Is there anything more frustrating on your Disney vacation than seeing your rope drop plans go down the tube? Several popular Disney World rides across the theme parks may not open for quite a while today.
Attraction Issues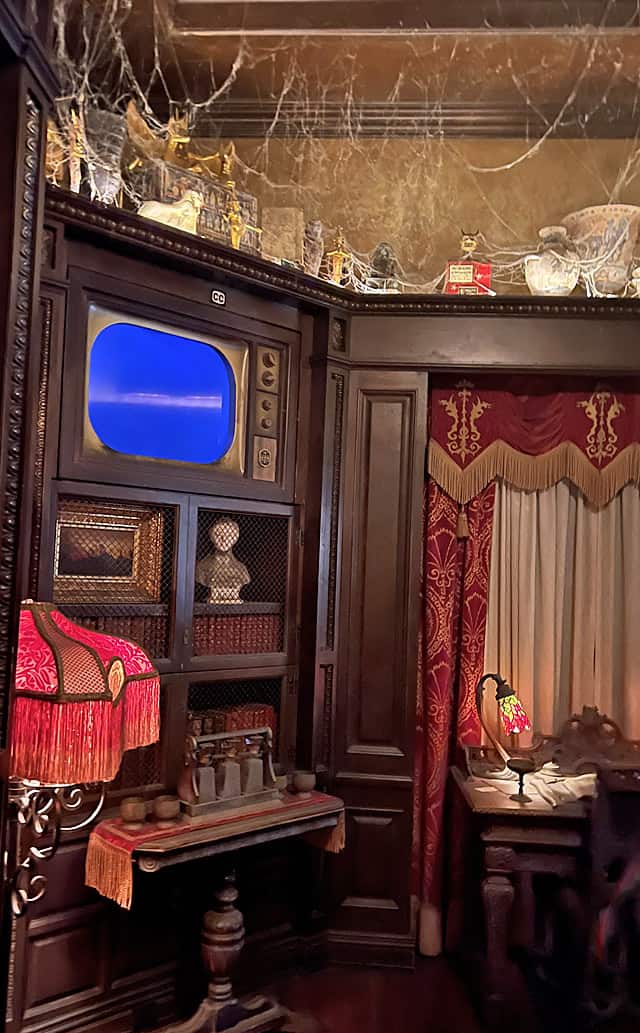 Rides close for a number of reasons. Disney may need to perform extended maintenance so the ride closes for a refurbishment. This is very common, and in fact, sometimes those refurbishments are even extended. Expedition Everest is one such recent example of this!
Other times, a portion of a ride closes. Perhaps work on part of the attraction is needed, but closing the entire ride is not necessary. This is currently happening at Tower of Terror. We are seeing extremely high wait times as Disney closes some of the elevators.
Of course, weather and electric issues can affect attractions. Outdoor attractions will temporarily close if lightning is in the area or rain becomes too heavy.
Right now, however, a several attractions are having some serious issues already today, May 19.
Test Track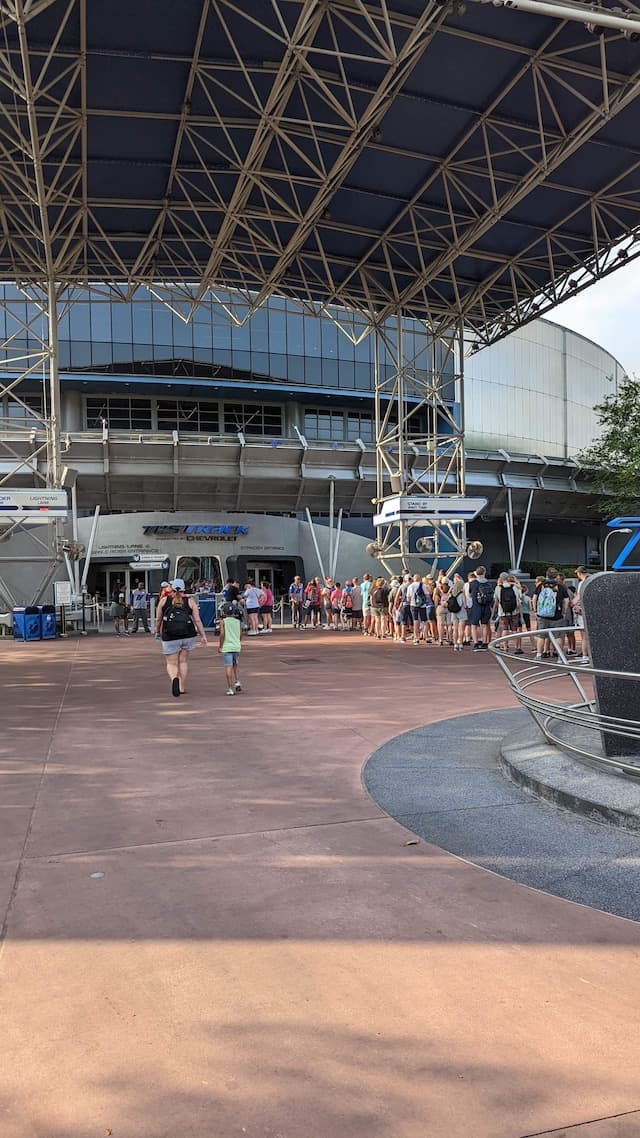 Head over to the Chevrolet Design Center and build your own virtual concept car. Choose body type, style, color, and more and then take it for a spin on Disney's test course. You'll be scored on different criteria like efficiency, speed, adaptability, and more.
Finish off with a final race around the track. This is one of the fastest rides at Disney, reaching up to 65 mph!
Unfortunately, Guests will have to wait a bit longer to hop on Test Track this morning, May 19. Cast Members are notifying Guests that, "We are in the process of trying to open, but we do not know how long that will be."
A long line has already formed in the queue. Cars are cycling through the track, but there are no riders.
Remy's Ratatouille Adventure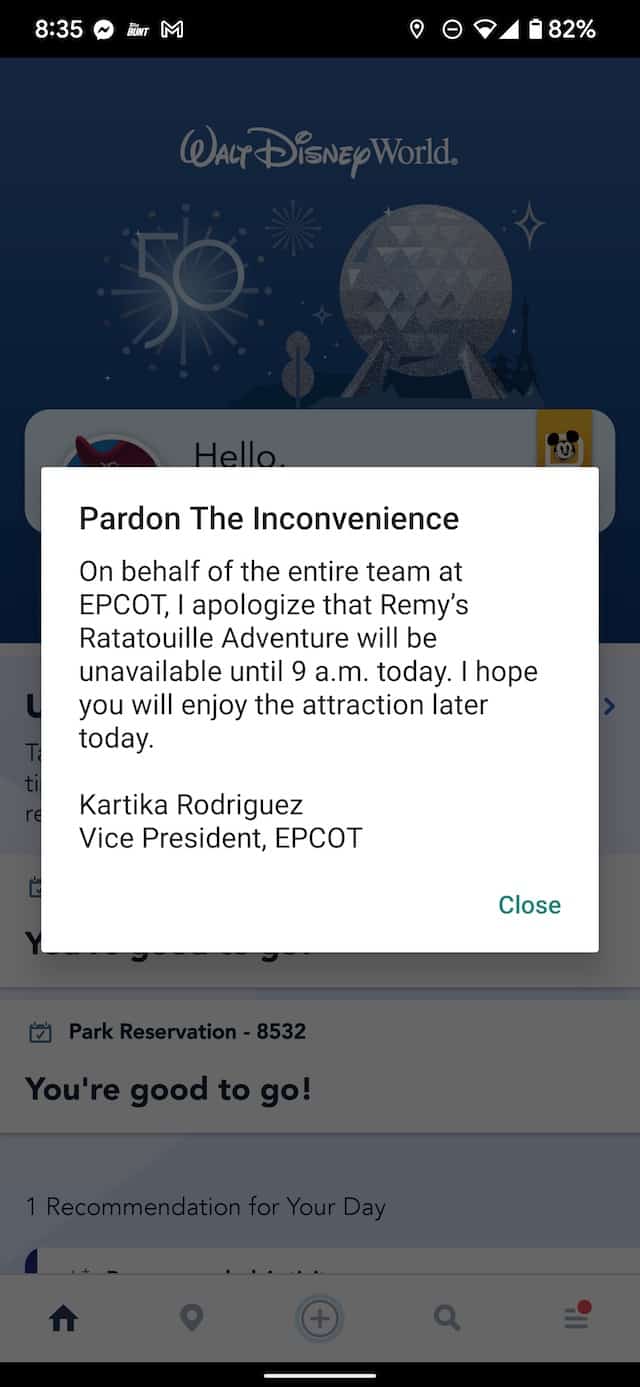 Test Track is not the only issue today. If you were hoping to shrink down to the size of a rat and scurry through the famous Gusteau's Restaurant this morning, you will have to wait!
A pop up notification on My Disney Experience states: "On behalf of the entire team at EPCOT, I apologize that Remy's Ratatouille Adventure will be unavailable until 9 a.m. today. I hope you will enjoy the attraction later today."
Rock 'n' Roller Coaster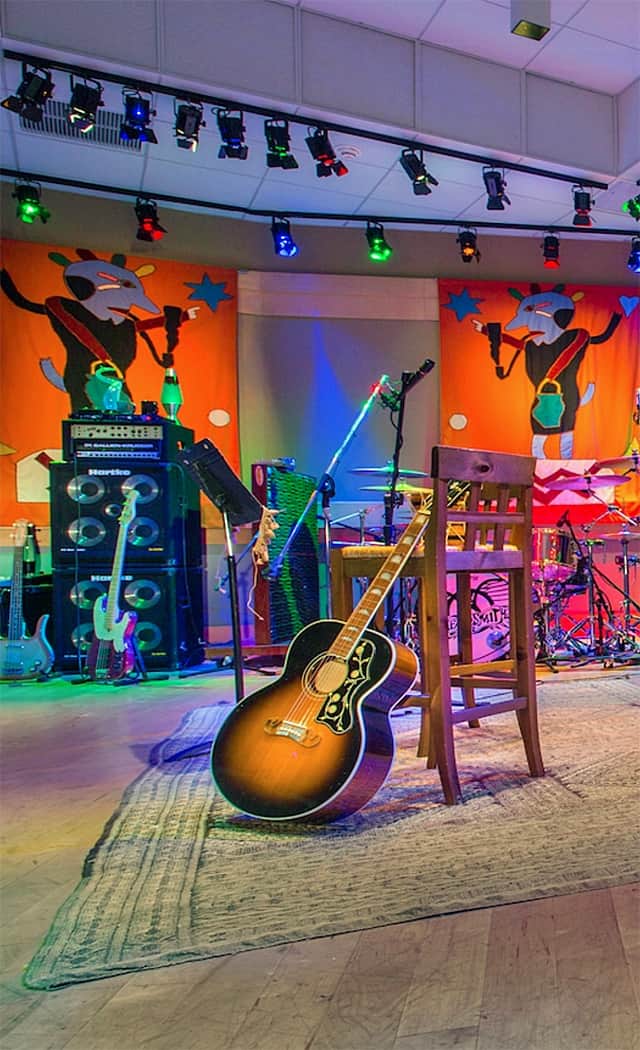 This ride's woes have been well documented. It was a rough end of April has the ride closed and opened randomly for several days. It seems that those issues had temporarily been worked out. However, it seems to be going back to its old ways.
Rock 'n' Roller Coaster failed to open with the rest of Hollywood Studios this morning. We are unsure when you may be able to get into that stretch limo and race across Hollywood.
Slinky Dog Dash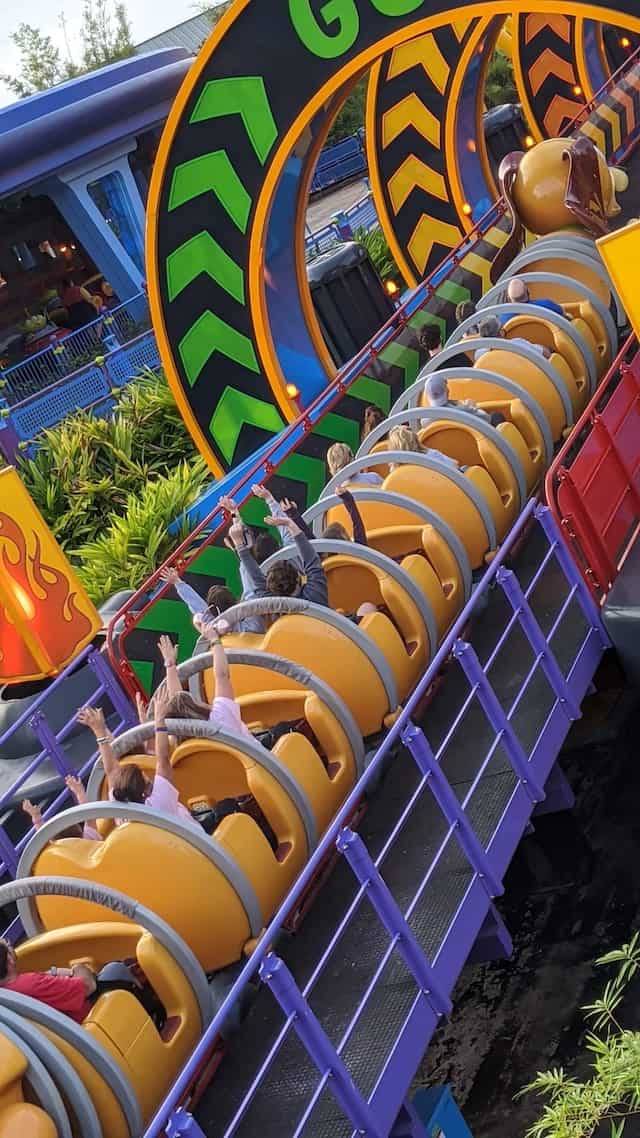 Say it isn't so! The best rope drop plans can be foiled when your favorite ride isn't operating! While there are many headliners to rope drop at Hollywood Studios, Slinky Dog Dash is one of the most popular ones. This family-friendly coaster in Toy Story Land is a great option for families with little ones who don't meet some of the height requirements for other attractions in the park.
Unfortunately, it also failed to open with the park. Early entry began at 8:00 am and regular opening occurred at 8:30 am. Fortunately for those who were willing to wait in line, Slinky Dog did open at approximately 8:45 am but has a 60 minute wait already!
DINOSAUR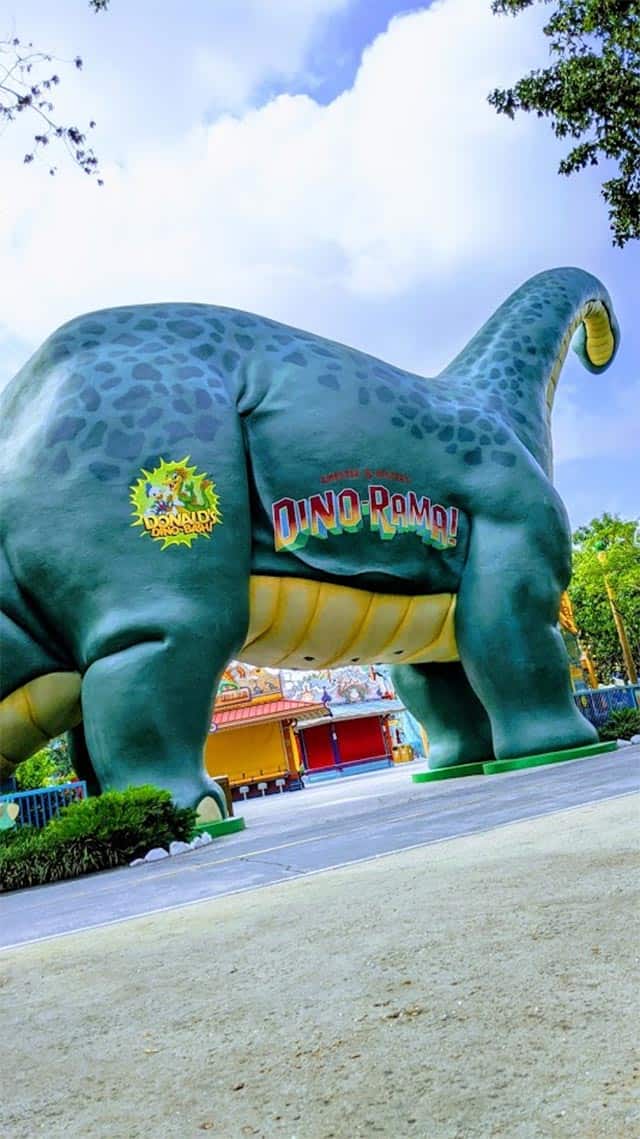 We are not down with the attraction closures this morning. No, it's already a crazy morning at Disney World with another attraction issue. DINOSAUR at Disney's Animal Kingdom is also not operating this morning. There is no severe weather in the area, and these closures are not park-related.
Now, most people do not rope drop DINOSAUR, but given the fact that there are not a ton of attractions in the park, it may still be closed when you are ready to head over there. Keep an eye on Character Locator to see when it may open.
Are you in any of the parks this morning? What has been your rope drop experience? Let us know in the comments below and on Facebook.