Don't forget to grab a reservation to try these new delicious items!
Dining at Disney
There are so many delicious restaurants on the Walt Disney World property. From snacks to quick service to table service, there are food options that fit every budget and every appetite.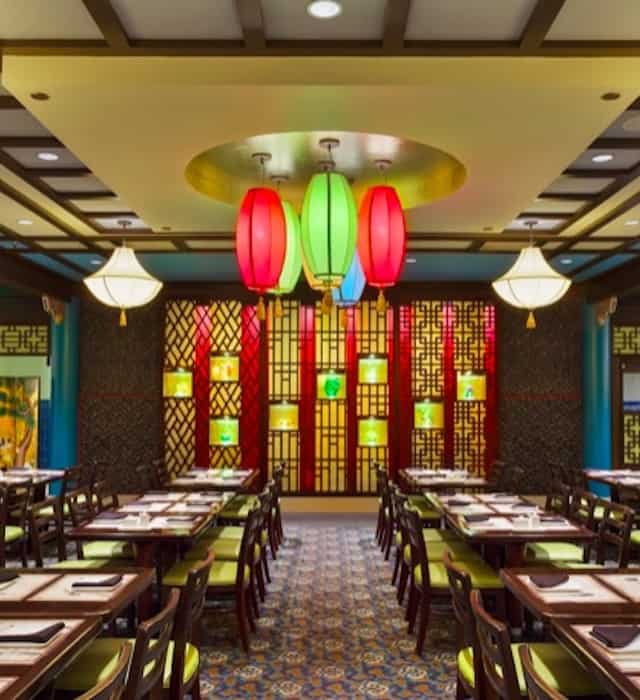 Occasionally, restaurants will refresh their menu offerings to provide something new for guests. While these menu changes can sometimes be controversial, usually the new menu additions are popular and delicious.
We have news now that a very popular restaurant has added some new dishes to its menu!
Chef Art Smith's Homecomin'
A very popular restaurant in Disney Springs is Chef Art Smith's Homecomin'. The restaurant celebrates "southern hospitality" with delicious homestyle creations.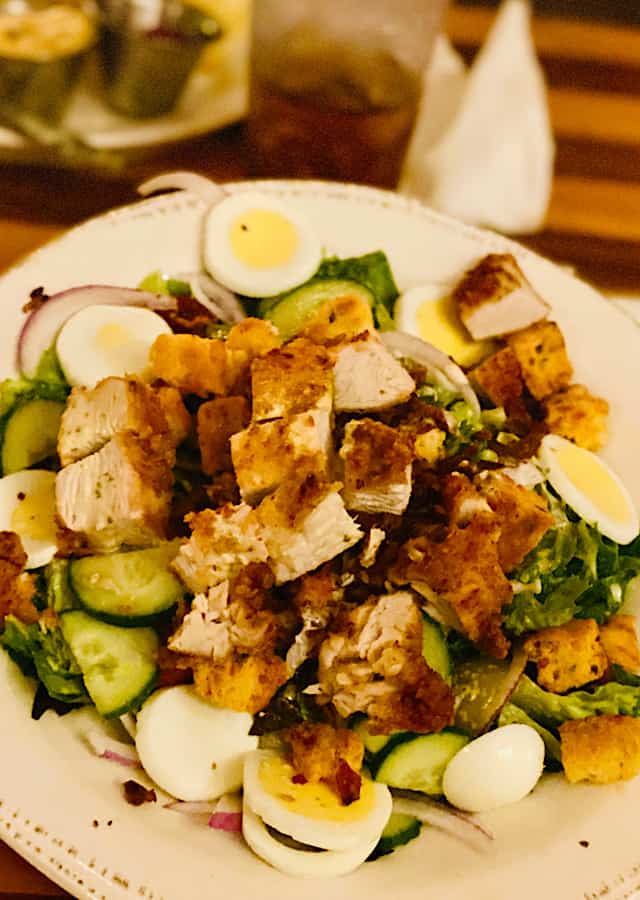 Items like fried chicken, hush puppies, and delicious hummingbird cake are celebrated on this menu. To read a review of the delicious items, check out Maggie's review here.
As another exciting tidbit, Chef Art Smith is opening a new restaurant at MCO airport! Read about this restaurant here.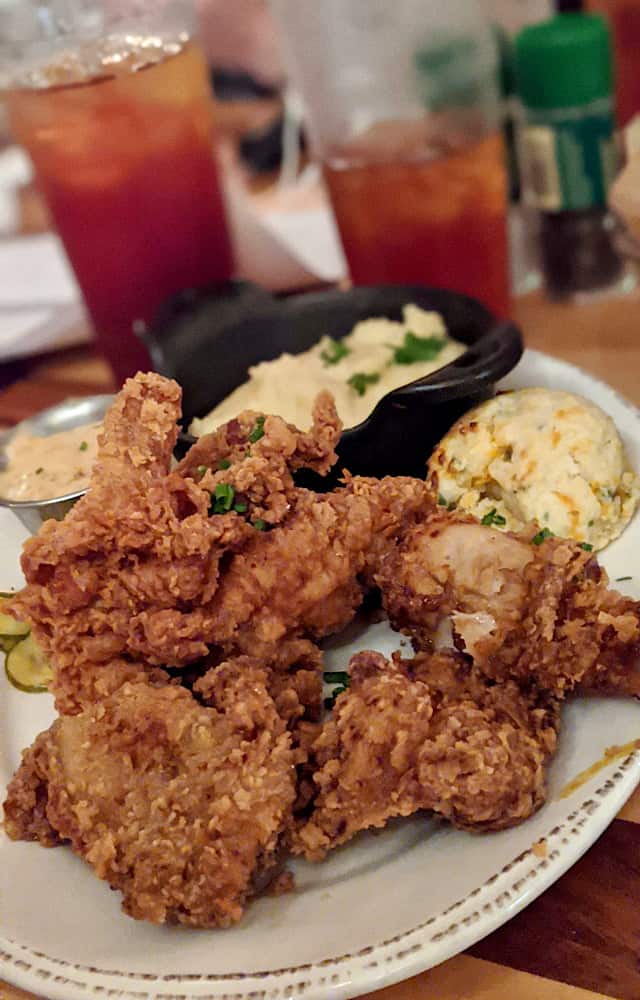 New Menu Items
The new additions to the menu were created to celebrate the Sunshine State. These menu items celebrate the unique flavors of Florida.
Items include the St. Augustine Mahi-Mahi entree, Passionfruit Daiquiri, Crispy Cauliflower Bites, Tropical Itch drink, Grilled Shrimp, Watermelon, and Feta Salad, Summer Squash Casserole, Strawberry Margarita, and Roasted Veggie and Potato Medley.
Check out the Instagram post embedded below to see images of these new delectable choices!
Your Thoughts
Overall, I think that these items are great additions to the Homecomin' menu. I have an upcoming reservation for next month and can't wait to try some of these new items! Do you like Chef Art Smith's Homecomin'? Do you plan to eat at this restaurant and try some of these new menu items? Comment below or on our Facebook page to continue the conversation.