We're in the midst of a prolonged stretch of hot and dry weather in Central Florida. Get the details on how long it is expected to last.
Weather Forecast Discussion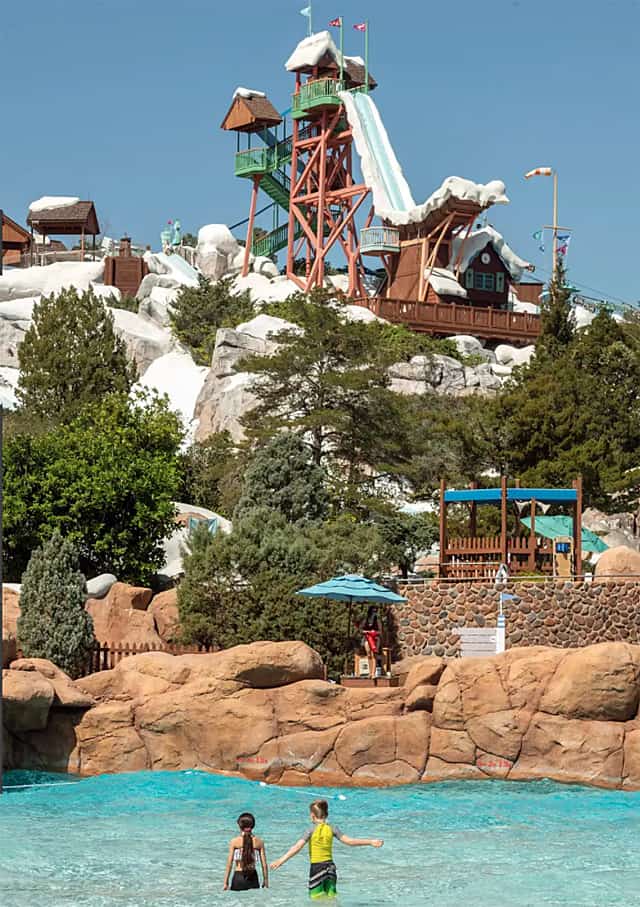 The large area of high pressure that has been in control of our recent weather will drift further out to sea on Tuesday and Wednesday as a frontal boundary approaches. High temperatures near 90 degrees will continue ahead of the front.
The front will bring the chance of a few showers and thunderstorms Wednesday, with the best chances being in the afternoon and evening. This does not look like a big deal as the precipitation looks isolated in nature. The expected surface map for Wednesday is below, and you can see the front moving through Florida.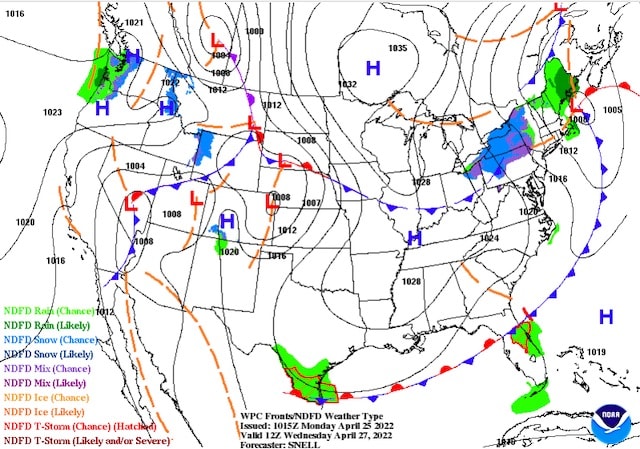 Behind the front temperatures will cool down slightly and bring some short-term relief. The front will stall well to the south of the Orlando area. Thursday and Friday look clear in Orlando with temperatures in the low to mid 80's.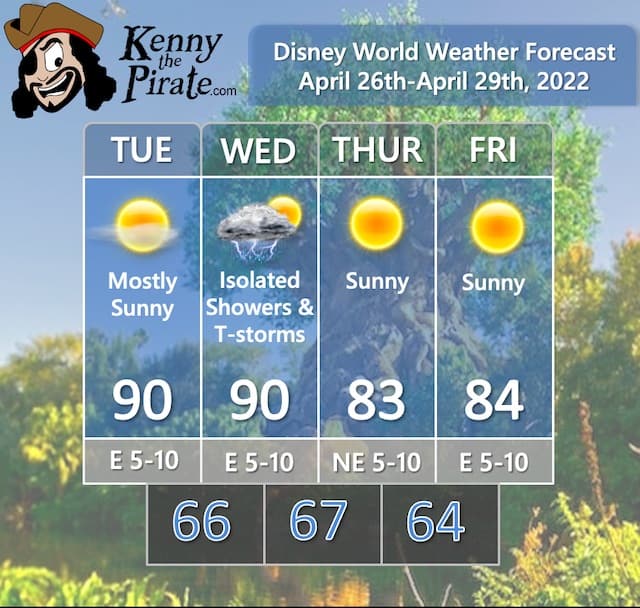 Severe Weather Chances For Florida
No Severe Weather is expected throughout the forecast period. Any thunderstorm activity Wednesday is expected to stay below severe criteria which is great news.
Remember that any thunderstorm can produce gusty winds, frequent lightning, and heavy downpours. Follow any warnings and cast member directions to take shelter.
Flight Impacts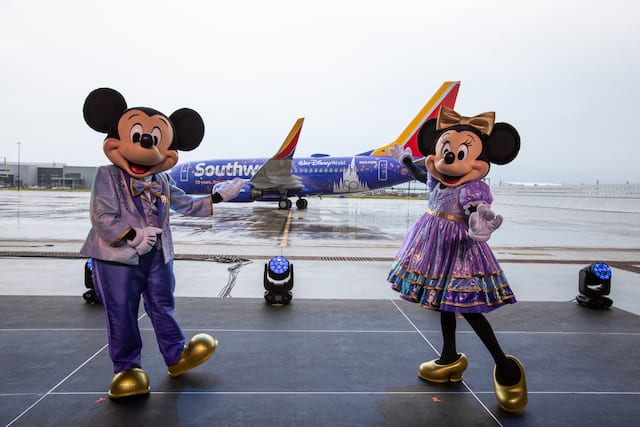 This category is designed to point out any large-scale impacts on flights getting to and from Orlando. The struggles and impacts on the airline industry in the wake of the pandemic that led to flight cancellations have been well-documented. I'm focusing on the weather impacts.
Great news for this week as much of the country will remain quiet and I do not expect any large-scale flight impacts. There could be some minor delays with the frontal boundary across Texas and along the Appalachians on Tuesday and Wednesday, but that is about it.
A Look Ahead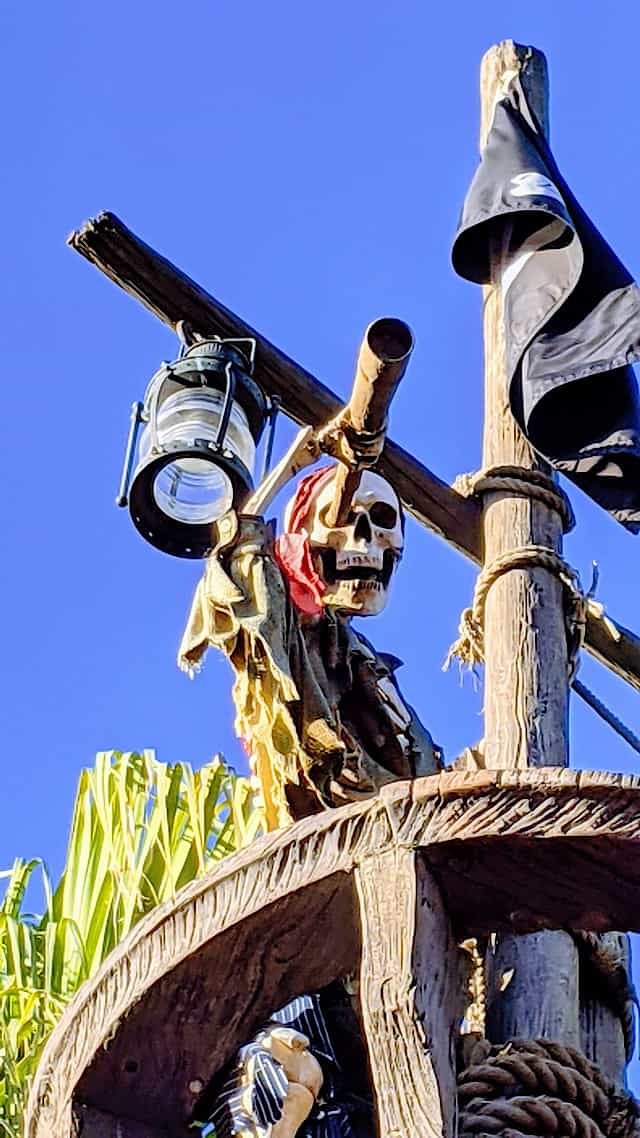 Looking ahead to the weekend, a new area of high pressure will settle offshore of Florida. Return flow around the high will allow moisture to increase in Central Florida. This will bring the chance for isolated showers and thunderstorms this weekend as temperatures warm to the upper 80's to near 90 once again.
Are you headed to Disney World this week? Are you happy about the hot weather? Let us know in the comments below or on Facebook!