LATEST VIDEOS
Subscribe to my Youtube!
LIVE - Just Mousing Around
Just Mousing Around - LIVE
LIVE - Just Mousing Around
There is tragic news in the world of Disney animals. We wish comfort and peace to all affected by such sadness.
A Tragic Passing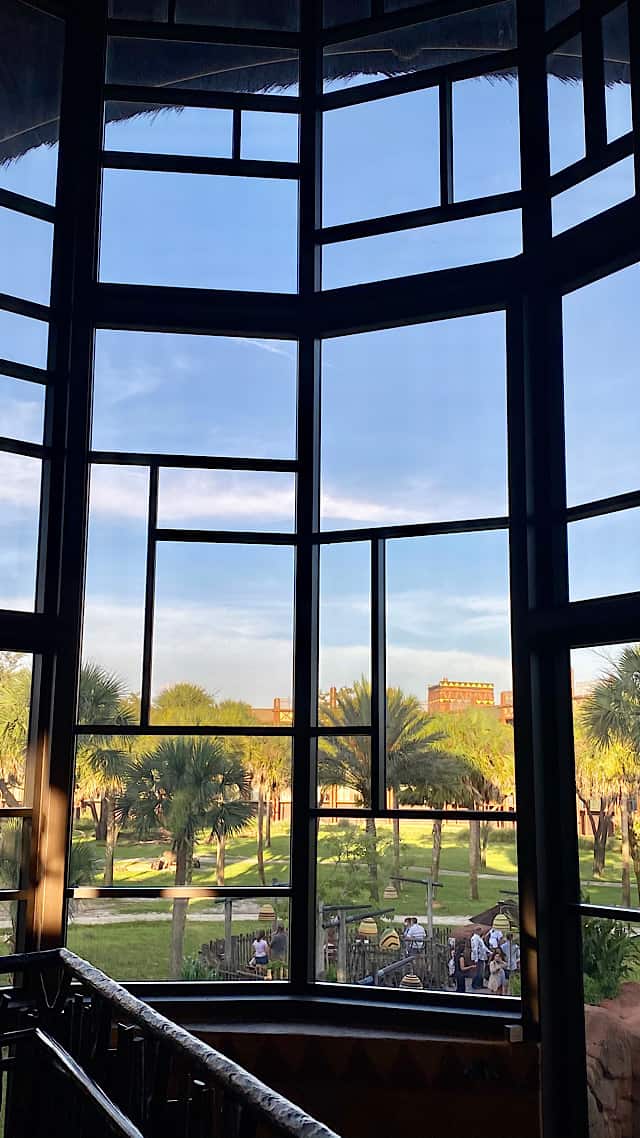 Walt Disney World is morning the tragic passing of one of its animal residents. A Young Hartmann's mountain zebra has passed away at Animal Kingdom Lodge.
When first I (Katie) heard the news, I hoped the messenger was mistaken or had misheard. Surely tragedy would spare Disney's magical animal babies. Unfortunately, the sad story she told me was true, and the beautiful animal is no longer with us.
A Precious Life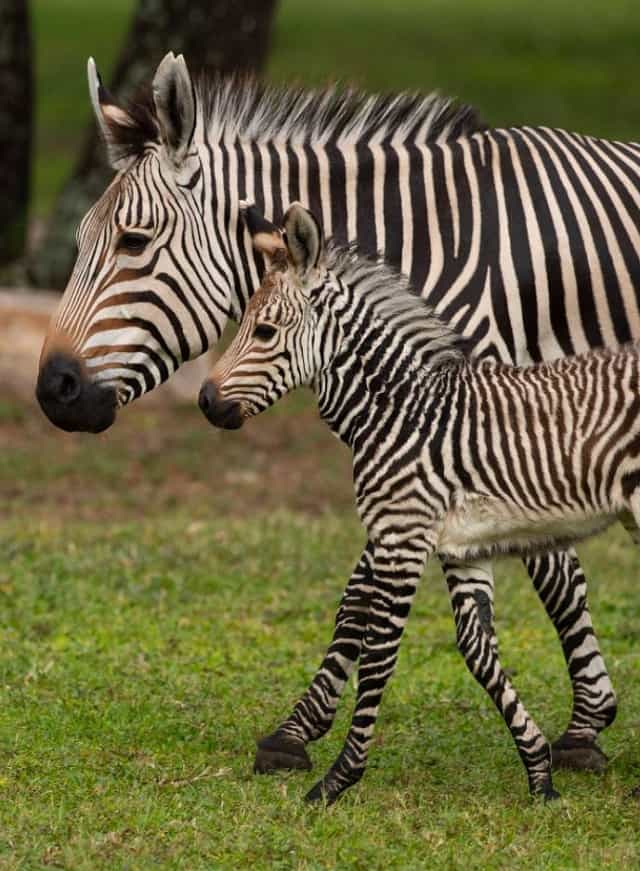 While the identity of the zebra is not yet confirmed, some reports have indicated that the lost little one was six-month-old Zarina. Born on October 13, 2021, Zarina became thought of as Disney's Golden Anniversary baby. The sweet little Hartmann's mountain zebra's name, meaning "Golden One" draws upon Walt Disney World's Golden Anniversary.
However, now sources close to the story say that it was NOT this little "golden" zebra. Word is circulating that the baby involved in the tragedy was a male zebra who was recently relocated to the savanna with his mother. Regardless of the identity of the zebra, it is a tragic loss.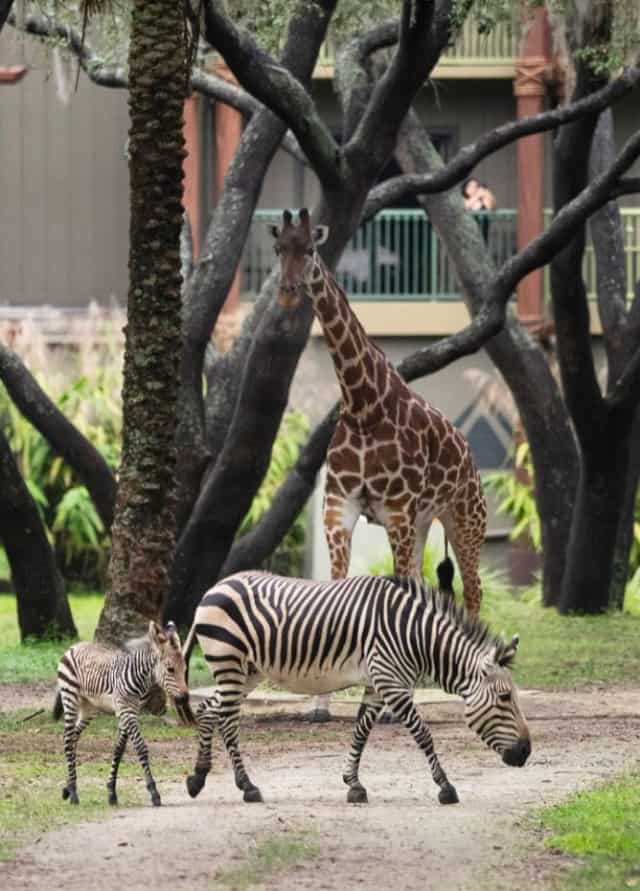 Like many of the animals around the resort and the Animal Kingdom, the zebra that was lost was an important part of Disney's Conservation efforts. In addition to helping to increase numbers through responsible breeding, the animals help creatures everywhere by drawing the interest of Guests and capturing their hearts.
As Guests engage in conversations with Cast Members about the animals, they often open themselves to learning more about what can be done to protect species that are vulnerable, threatened, or even endangered. Babies like these have the power to impact hearts and minds and drive better practices for creatures everywhere. Surely the lost little one brought joy to all who caught a glimpse of the animal and to all who worked to provide his care.
Disney's Official Statement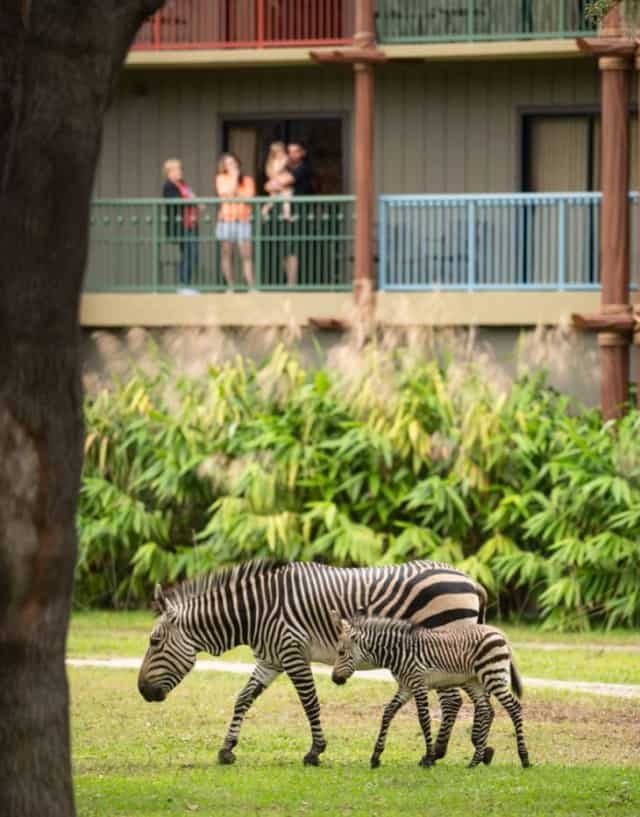 Walt Disney World released a statement surrounding the tragic accident today. The statement from the spokesperson is, "We are heartbroken over the loss of our Hartmann's mountain zebra that passed away yesterday, and we ask that you keep our dedicated animal care Cast Members in your thoughts."
"We are heartbroken over the loss of our Hartmann's mountain zebra that passed away yesterday, and we ask that you keep our dedicated animal care Cast Members in your thoughts."
The animal care Cast Members love the animals they are responsible for. They are in our thoughts as they are at the center of this sadness.
A Terrible Accident
You should know, dear readers, that this next segment will explain what occurred. If you do not wish to read the details, you may prefer to skip to the end.
The zebra was lost in an unfathomable accident. Two new ostriches had reportedly been introduced to the savanna. The young zebra became spooked by the large birds and darted away at full speed and collided with the gate to the enclosure.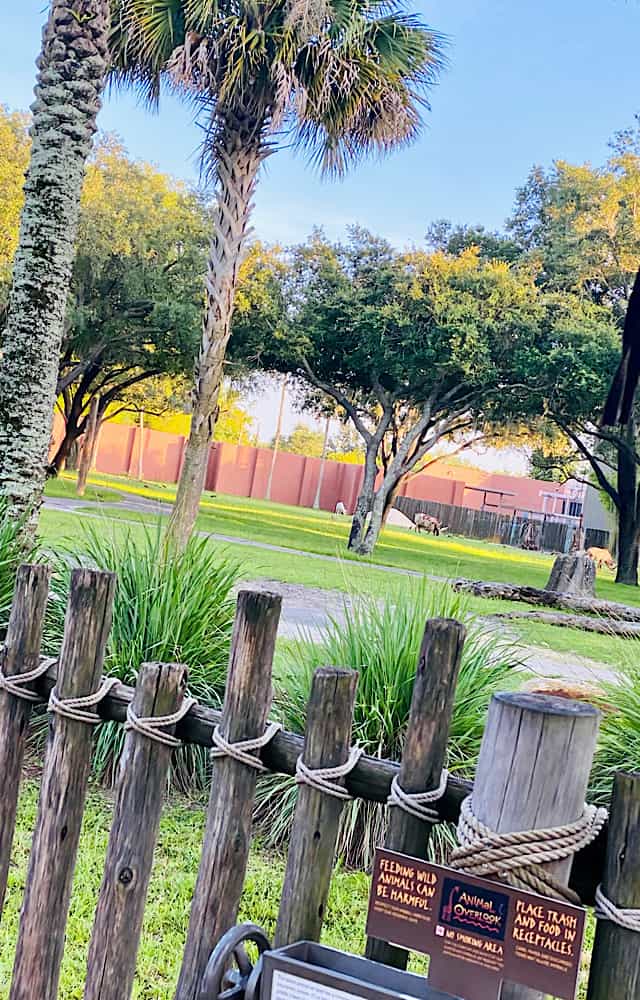 Though the Cast Members present did all they could, they were unable to save the little zebra If you are familiar with any corner of the equine world, you may know all too well that accidents like this seldom have happy endings. And, such was the unfortunate case here.
Honoring a Sweet Little Life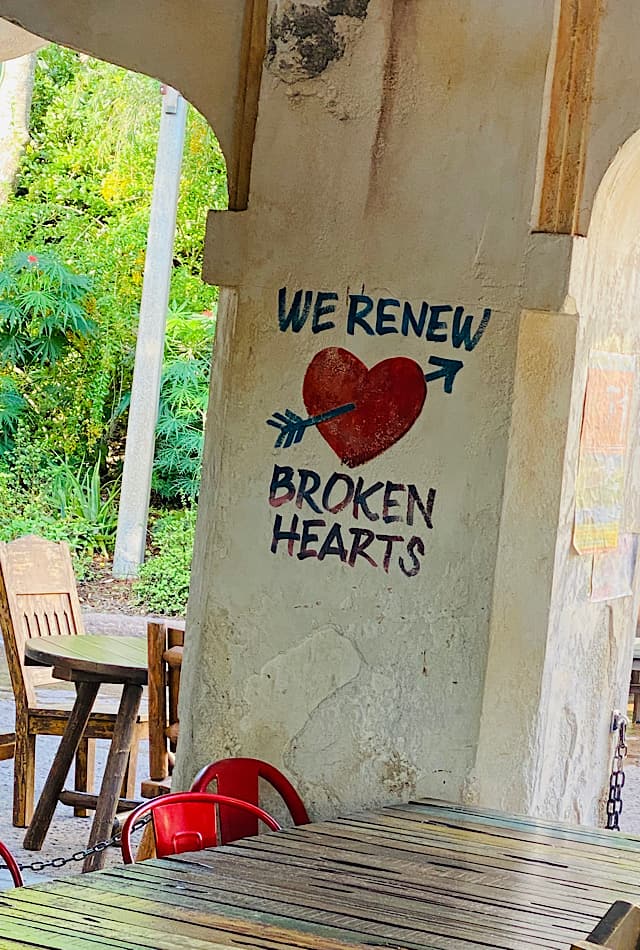 If you would like to do something in honor of this little life, lost all too soon, you might consider making a donation to Disney Conservation, the organization that responsibly brings babies like this young zebra into the world, if even for a short time. You can donate online or in person when you visit the parks. If you donate in person, in any amount, at Epcot or Disney's Animal Kingdom, Cast Members will often give you a special Disney Conservation button.
One of the most bitter parts of loving animals is knowing that someday, like all of us, they must die. We all hope that the animals we know and love, both up close and from afar, will live to ripe old ages and slip away peacefully after a long life of love. It is so much worse knowing a creature was young.
We wish everyone who is experiencing sadness over this loss peace and comfort, especially the Guests who were present and the Cast Members who are grieving the loss of this beautiful animal. Rest well, dear one.
If you had a chance to see Disney's sweet zebras in person, and you are comforted by sharing a story, please feel free to share our comment section or our Facebook group if you are so compelled.
Are you planning a vacation? Reach out to our trusted travel agency sponsor Authorized Disney Vacation Planner
Mouse Class Travel
!