Check out what's leaving and what is to come!
Epcot Entertainment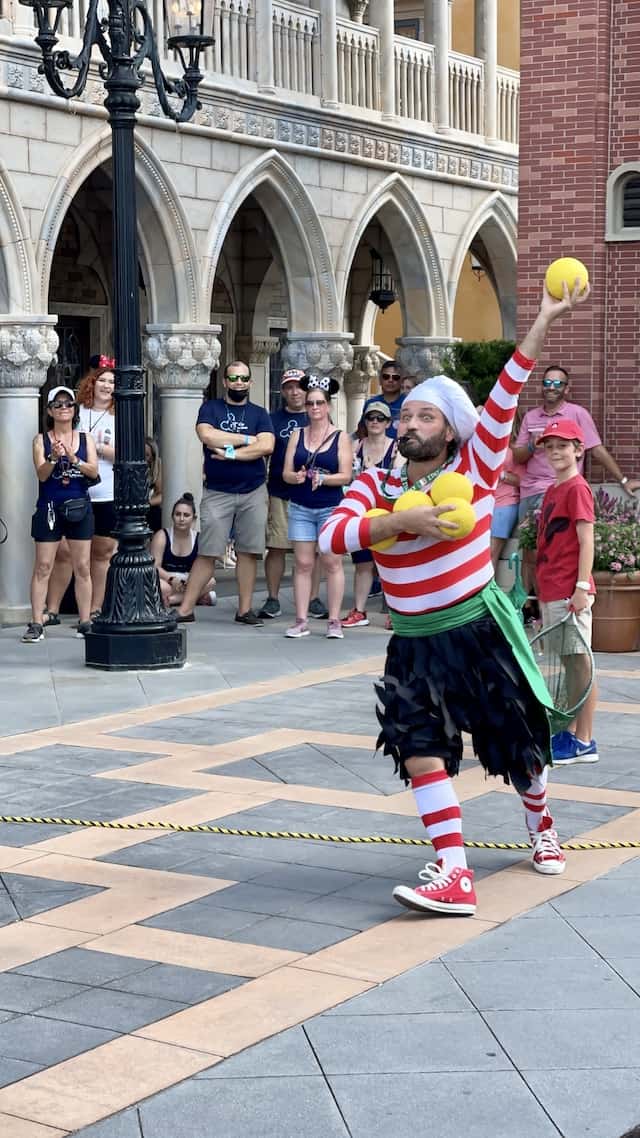 One of the best parts about making your way around the World (Showcase) are the performers in each country. They perform and entertain Guests with acts native to the country they are representing.
Sergio the Juggler wows the crowds in Italy with his act, and the Matsuriza drummers in Japan bang on their drums in a beautiful performance.
While some entertainment is cut and others are modified, it is really great to see Epcot entertainment return since the park closure.
Departing Act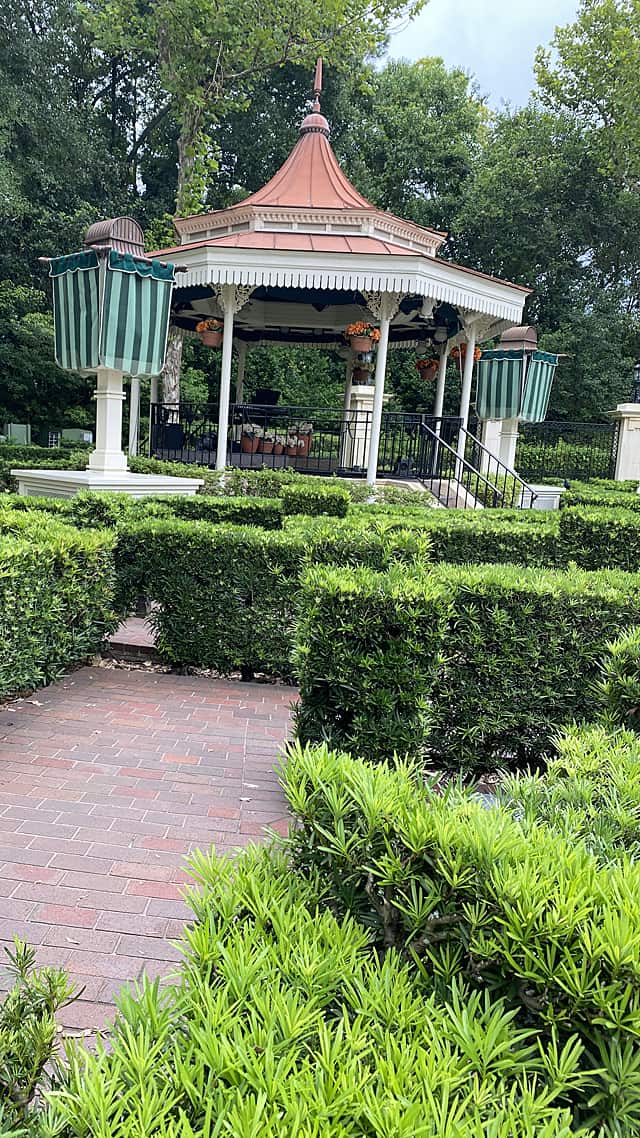 You may know Carol Stein as the pianist of the UK Pavilion. According to her Facebook page, she is moving from the UK to the American Adventure very soon.
My last set at the UK pavilion and EPCOT was a bit more emotional than I anticipated. Tears of joy and tears of sadness at the same time. It is said that "Spring is a time of growth, renewal and a time to embark on new endeavors!"
With excitement (and apprehension that comes with change)  I am looking forward to opening the new musical presentation at the American Adventure Rotunda in EPCOT  this Sunday, April  10, at 11:30 AM!! 
I am so grateful for this opportunity.
New Act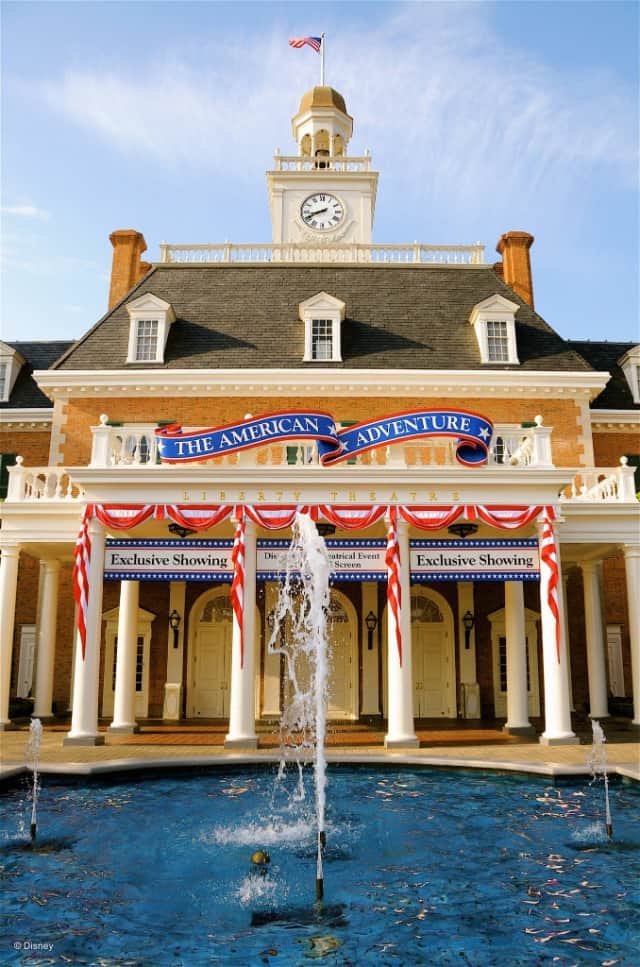 But, don't worry! She is simply moving to a new pavilion. She writes:
I will begin performing in a NEW VENUE in EPCOT, starting Sunday, April 10th! I've had the privilege of performing in the UK pavilion at Epcot since 2008. This Thursday April 7, will be the last day I am performing in the Gazebo in the UK Gardens.
I have been so appreciative to all the cast members at the UK for making me feel welcome since  the very first day I started entertaining at the Rose & Crown Pub! Thank you all so much for being an important part of my Disney family!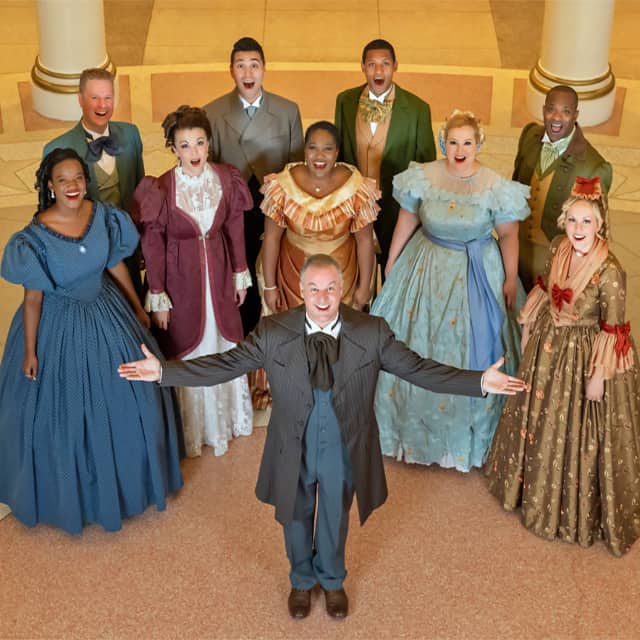 Starting Sunday, April 10, I will be performing at the American Adventure Rotunda alternating sets with the uniquely talented Voices of Liberty a cappella ensemble!!!
Mondays, Tuesdays, Wednesdays, and Thursdays: 11:30 AM, 12:30 PM, 1:30 PM, 2:30 PM, 3:30 PM, 4:30 PM
Kelly DeWayne Richards we will be performing in the American Adventure Rotunda on Fridays, Saturday, and Sundays. 
Be sure to add these plans to your Character Locator touring strategy!
British Revolution returning?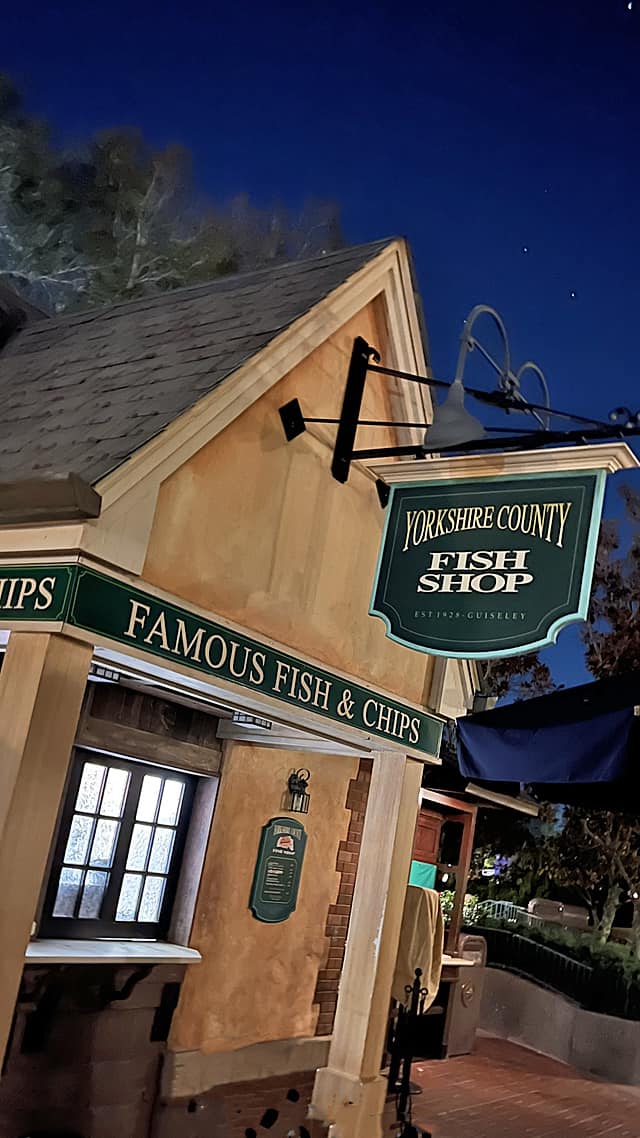 Does this mean the UK rock band is returning to the Pavilion? I love to see all the entertainment unique to each country, so I certainly hope this happens! We will keep you update if this is the case.
What do you think of all the Epcot entertainment acts? Let us know in the comments below and on Facebook.