Does it get much better than this? The weekend forecast has a look at the beautiful weather on tap and when things might change.
Weather Forecast Discussion
This weekend is shaping up to be a great one weather-wise for heading to the Disney World theme parks and resorts. The front that brought another round of showers and thunderstorms has cleared the coast. Overall, it looks like pretty comfortable temperatures in 70's this weekend.
One small complaint could be that it will be a bit breezy on Saturday, but nothing that should affect plans. A large area of high pressure will be in control of the weather across Central Florida for the weekend into next week. This Bermuda High will act like a shield and make it difficult for storm systems to make their way across the U.S.
The coolest morning will be Sunday morning with lows starting out in the low 50's. By Monday temperatures should rebound to the low to mid 80's.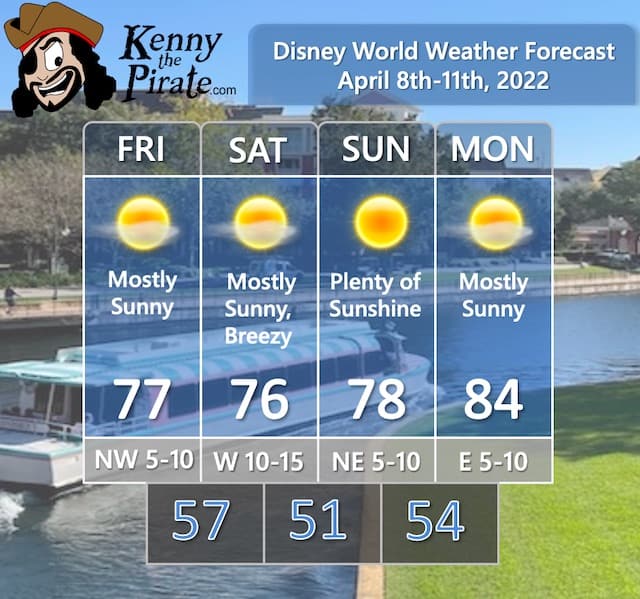 Severe Weather Chances For Florida
With the recent rounds of severe weather in the Orlando area, the quiet stretch of weather is certainly welcomed. No severe weather is expected throughout the forecast period.
Flight Impacts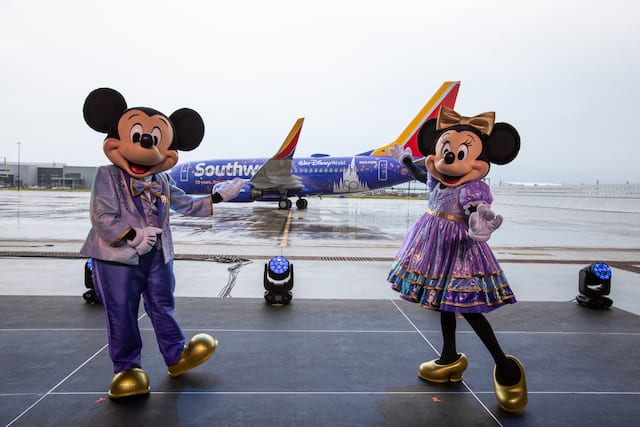 I added this category recently to point out any large-scale impacts on flights getting to and from Orlando. The struggles and impacts on the airline industry in the wake of the pandemic that led to flight cancellations have been well-documented. I'm focusing on the weather impacts.
We have had very active weather across the country that has led to numerous flight delays over the last week and a half. Thankfully, this weekend is looking relatively quiet. There could be some minor delays in the Northeast U.S. on Saturday, but that should be about it.
A Look Ahead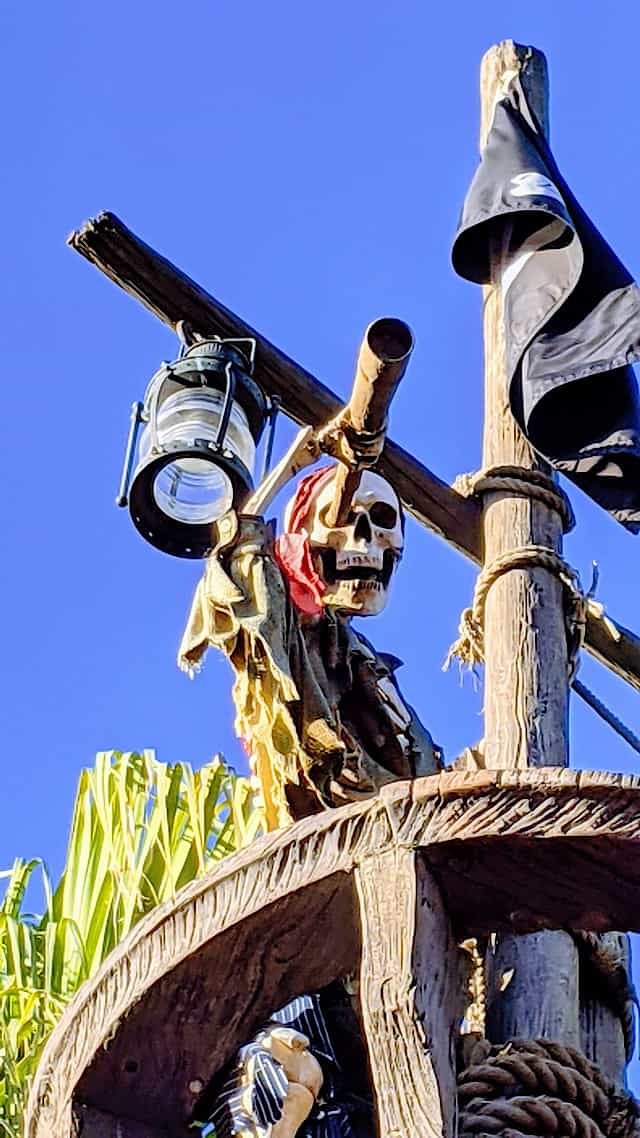 An early look at next week shows our Bermuda High hanging tough as you can see on the surface map below. The Bermuda High is the big "H" off the East Coast. Notice the storm system over the Central U.S. making minimal progress as it moves eastward. In terms of Florida, we likely would not see any rain chances next week until Friday.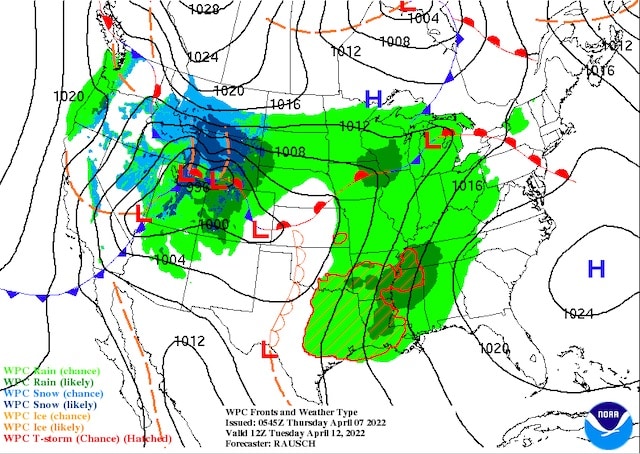 Are you headed to Disney World this weekend? How are you planning to navigate the Spring Break crowds? Is this weather perfect or would you like it warmer? Let us know in the comments below or on Facebook!