Disney is hosting various special preview events for Guardians of the Galaxy: Cosmic Rewind. Select registrations open very soon, and we have a date!
Special previews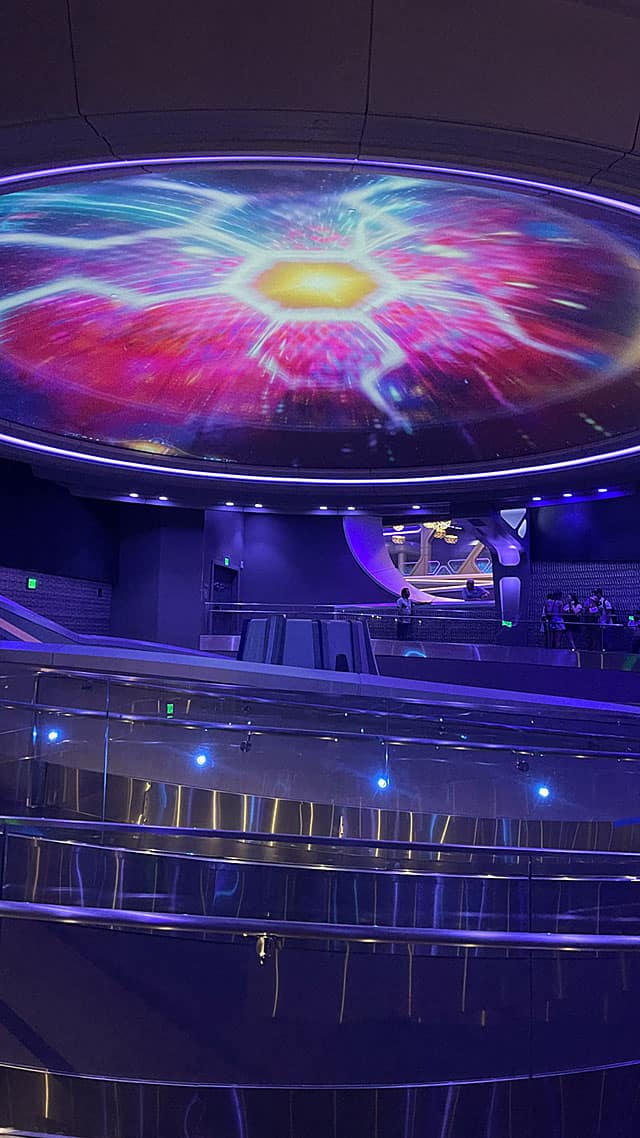 Disney announced Guardians of the Galaxy: Cosmic Rewind will officially open to Guests over Memorial Day weekend. You can check out the official announcement HERE.
Almost immediately after, Disney began sharing special preview announcements for the attraction. In case you are not familiar, instead of soft openings for rides Disney now holds various preview events for different groups of people.
Cast Member, Annual Passholder, DVC Member, and D23 Gold Member previews will take place in the weeks leading up to the event. Right now, the only hard date we have is for the D23 event, which you can read about HERE.
Cast Preview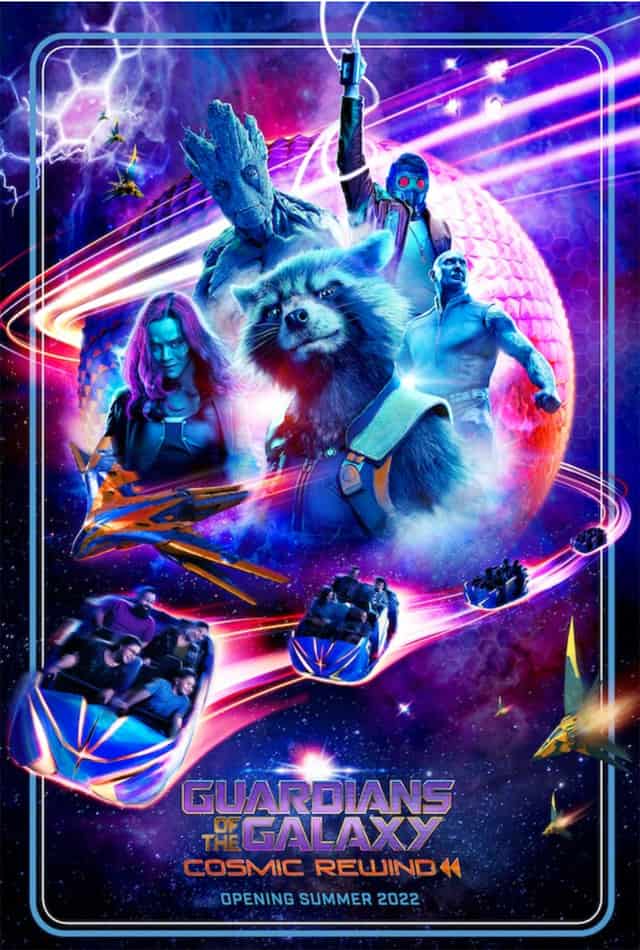 Understandably, Cast Members deserve to have the first look at any attraction! They bring so much magic to Guests every single day, and this is a small token of appreciation.
This will give them the opportunity to experience Guardians of the Galaxy: Cosmic Rewind and pass that excitement on to Guests in the parks. Win-win!
While we do not have any information about when the previews will take place, we do know registration will begin this Monday, April 11.
Cast Member preview registration begins April 11.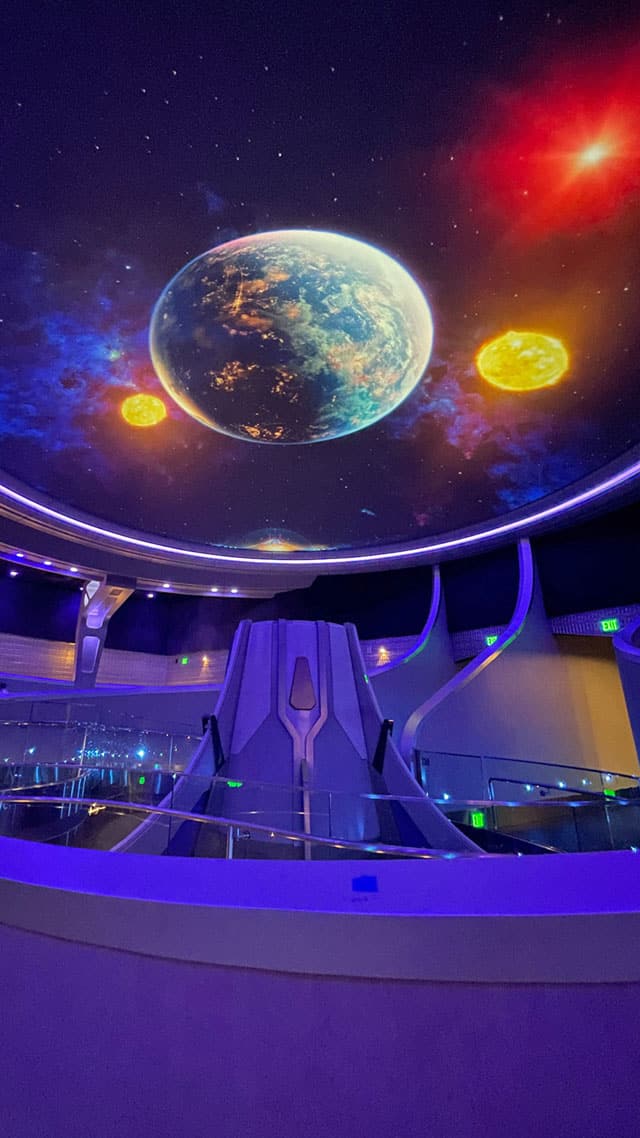 Given that D23 Members can register for their event on April 12, it is likely we will see previews for AP and DVC Members next week as well.
Best of luck to those lucky Cast Members attempting to register on Monday, April 11! Please let us know if you or a loved one get in!
Are you hoping to attend any of the exclusive previews for Cosmic Rewind? Or, are you waiting until it opens on May 27? Let us know in the comments below and on Facebook. You can also join our KtP Crew and continue the discussion there.