See how Disney's films stacked up against the competition this year, including a win that made history. And, then let's talk about Bruno!
Disney at the Academy Awards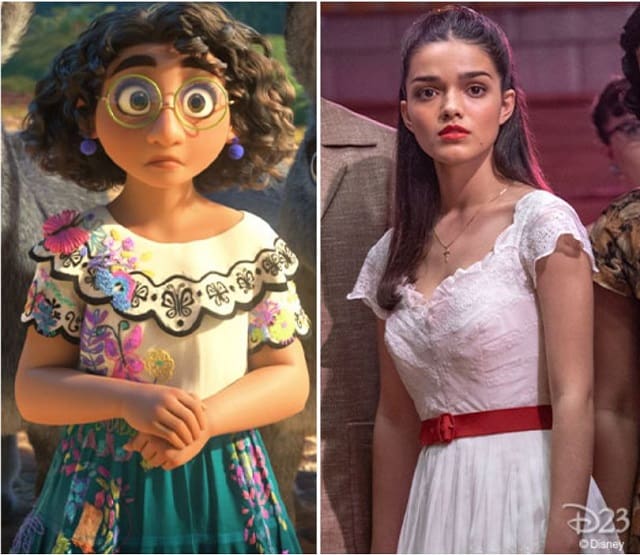 The Oscars are perhaps the film industry's most renowned celebration. Walt Disney earned 32 in his own lifetime, and Disney had 135 as of 2021.
This year would not pass without more Disney wins. Ultimately, a trio of films that you can stream right now on Disney+ walked away with accolades.
West Side Story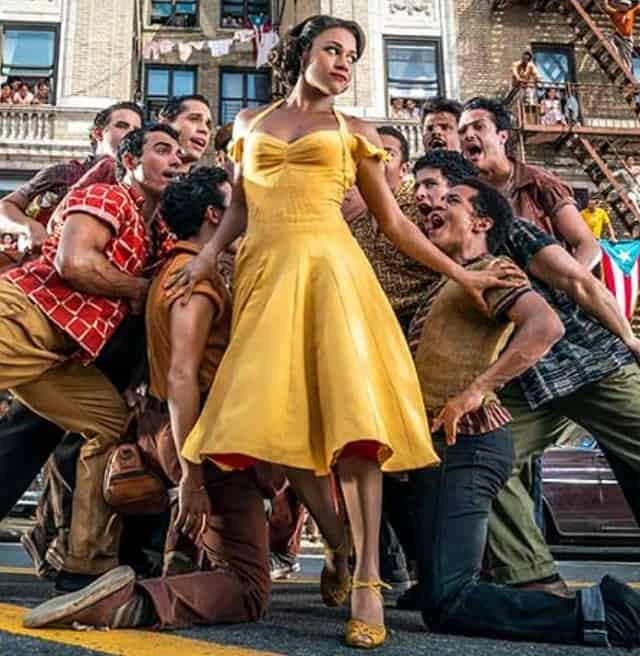 The gorgeous remake of the classic film West Side Story was directed by legend Steven Spielberg. It attracted several nominations for the night. Ultimately, Ariana DeBose took the prize for Best Supporting Actress for her part as Anita.
This was an interesting little moment in history as 60 years ago, Rita Moreno won the same award for the same role in the original film. They are the first pair of women to both take the same prize for playing the same character.
Cruella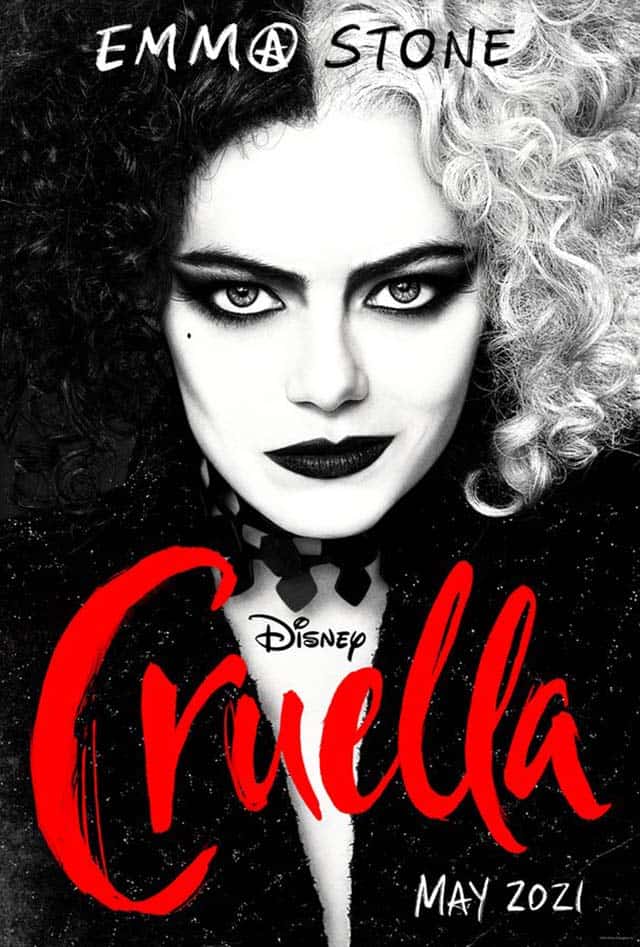 Cruella tells the back story of the 101 Dalmatians villain. This Disney film attracted a duo of nominations.
In the end, Cruella claimed the top spot for "Best Costume Design," which is fitting considering the title character's interest in personal style. It beat its fellow Disney+ inhabitant West Side Story in this category.
Encanto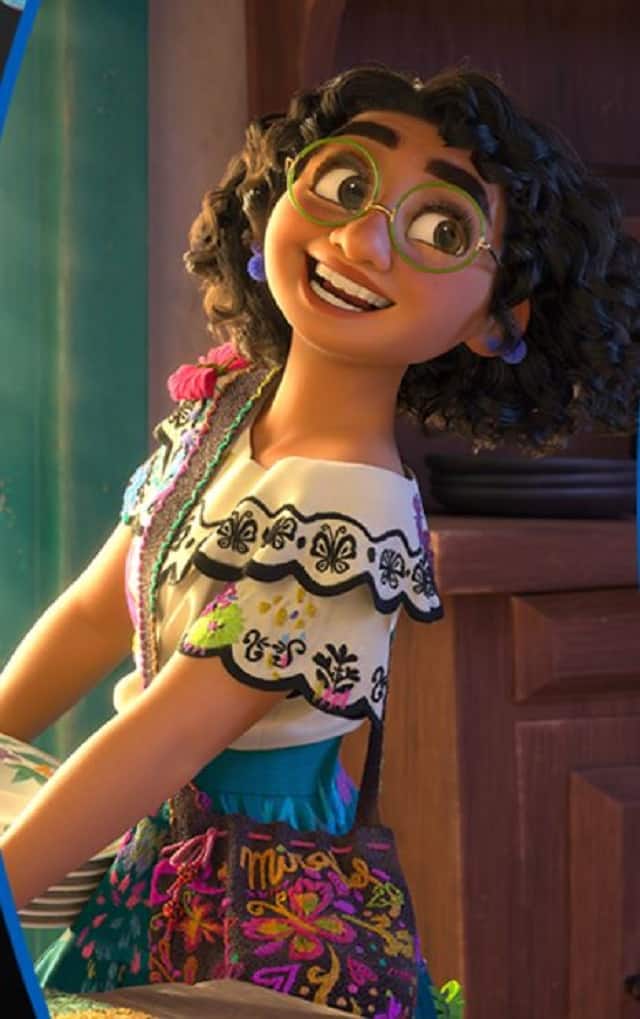 Most people probably see it as no surprise that Disney's smash hit Encanto took home the Oscar for Best Animated Feature. It has already collected a shelf full of awards, and this one is just the icing on the cake.
Encanto edged out fellow Disney nominees Raya and the Last Dragon and Luca, which both may have taken the prize themselves in any other year.
Are we Gonna Talk about Bruno?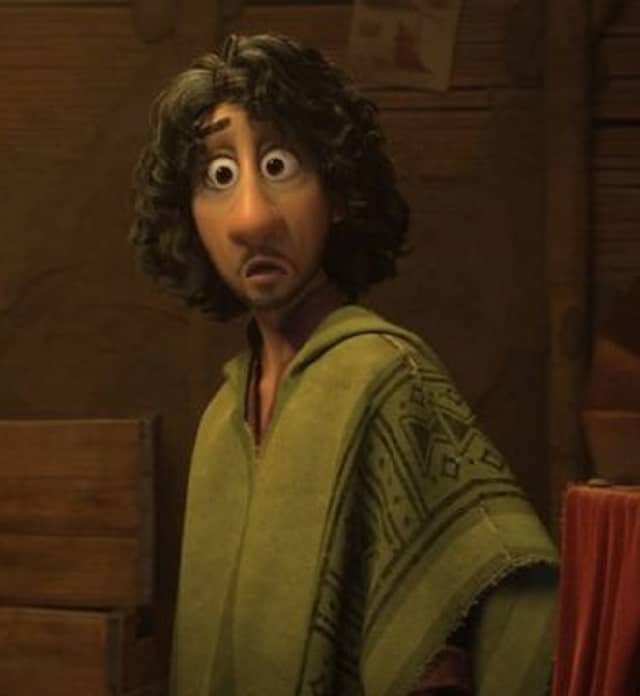 We're gonna talk about Bruno. The hit song "We Don't Talk About Bruno" had its debut live performance on the show. Bruno actor John Leguizamo joked that the song has been played more times than "Happy Birthday."
The performance started off relatively true to the original but then shifted gears and dove into new lyrics rewritten to celebrate the Oscars. So poor Bruno didn't get talked about much after all.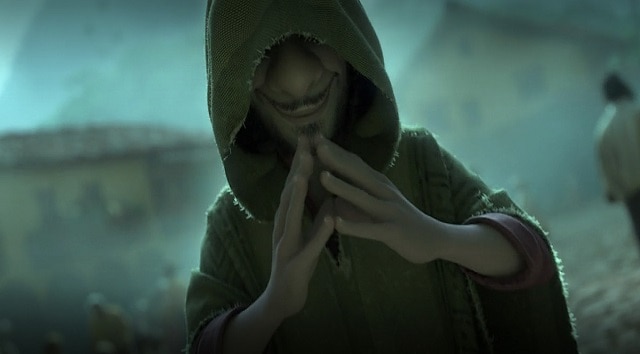 The performance was met with mixed reviews. Encanto purists were not into it; they were hoping to hear their favorite parts of the song. On the other hand, some thought that Megan Thee Stallion's segue added a bit of fire to the show.
Alright, readers. Did the Academy get it right? And did the Oscars get it right with Bruno? Let us know in the comments or join our friendly crew to continue the conversation on Facebook.