We have all been there. The favorite souvenir or gigantic balloon that was so fun in the Disney Parks becomes a headache as your attempt to travel home. Find out this quick and easy trick to make your trip home a lot easier.
Disney Souvenirs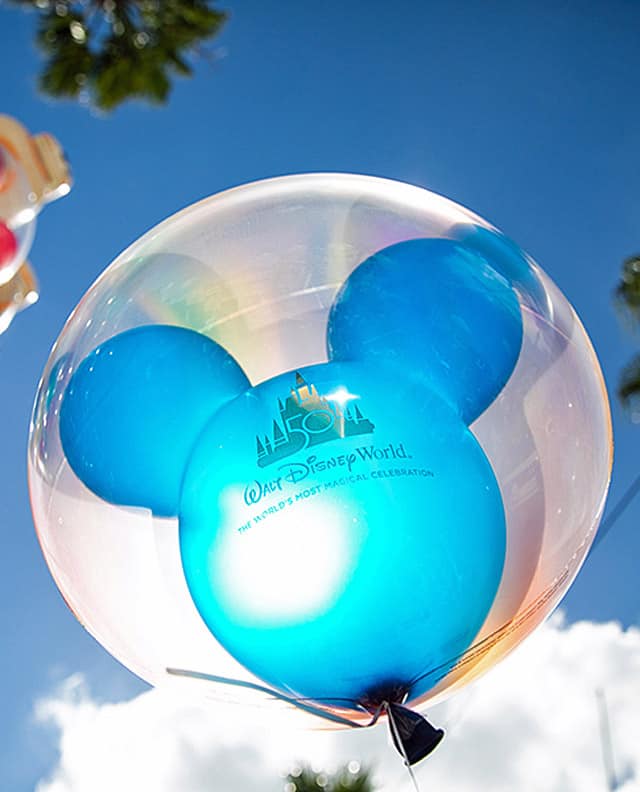 There are so many fun and exclusive souvenirs to purchase at all of the Disney Theme Parks. Check out the 5 souvenirs that we always purchase at Walt Disney World to enjoy a bit of the magic of Disney at home HERE.
Through the years and Disney trips, our family has developed a few items that we love to collect on every trip. Recently on a trip to the Disney Parks my (Donna) daughter was gifted a beautiful Disney balloon.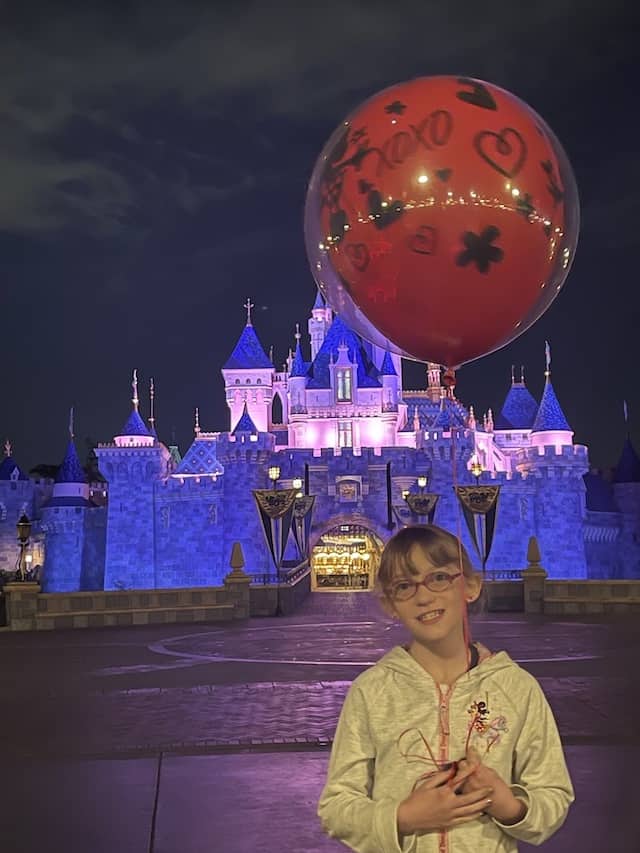 Believe it or not, this was her first Disney balloon. In the past the logistics of carrying the balloon through the Park and traveling home with the balloon seemed a bit too complicated.
Now there is a safe way to travel home with your Disney balloon after visiting Walt Disney World.
Bringing Home the Disney Magic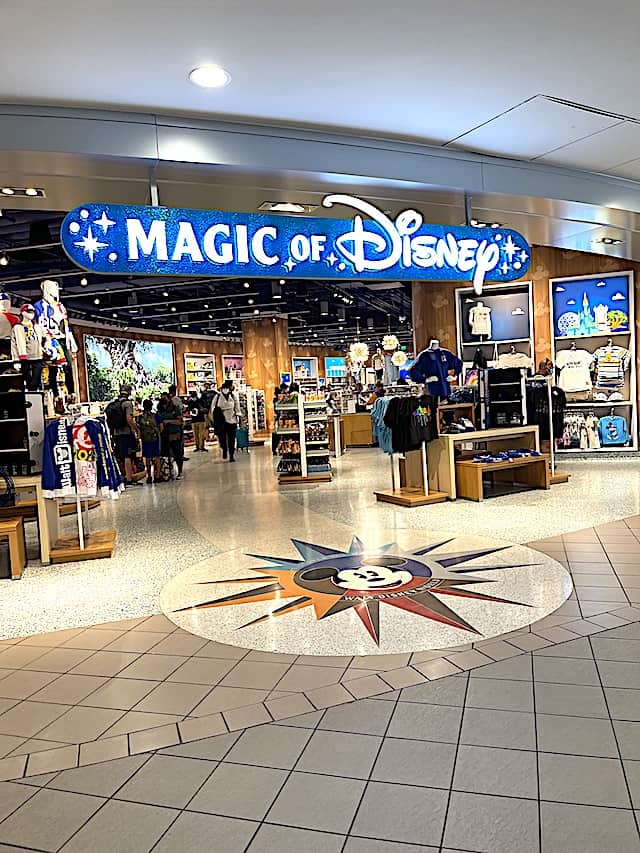 Now, Disney is making it easier than ever to bring home the magic to the Disney parks. If you flying home through the Orlando International Airport, be sure to check out this great service.
Most Disney fans know that there is a fun "Magic of Disney" store located inside the Orlando International Airport. This is a great location to soak up that last few moments of Disney magic before returning home, but now this is a great location to visit with your Disney balloon.
We found out about this great travel tip from TikTok user @mrsmumaw. Apparently you can take your Disney balloon to the "Magic of Disney" store. They are not responsible if the balloon pops in the process, but they are happy to deflate the balloon for you.
Take your Disney Park balloon to the "Magic of Disney" store inside the Orlando International Airport. They are happy to safely deflate your balloon for easy travel home.
You will leave with your Disney balloon safely stored inside a Disney Store bag and ready to re-inflate once your return home.
Check this fun video:
This is a great way home the Disney magic.
Do you wish you had know about this service earlier? Have you lugged around a Disney balloon and wish they offered this in the Disney Parks as well? Will you buy a balloon on your next trip to Walt Disney World now that you know this fun travel service? Share your thoughts with us on our Facebook Page.