I love hearing that Disney World continues to reopen restaurants. What about you?
Disney's Grand Floridian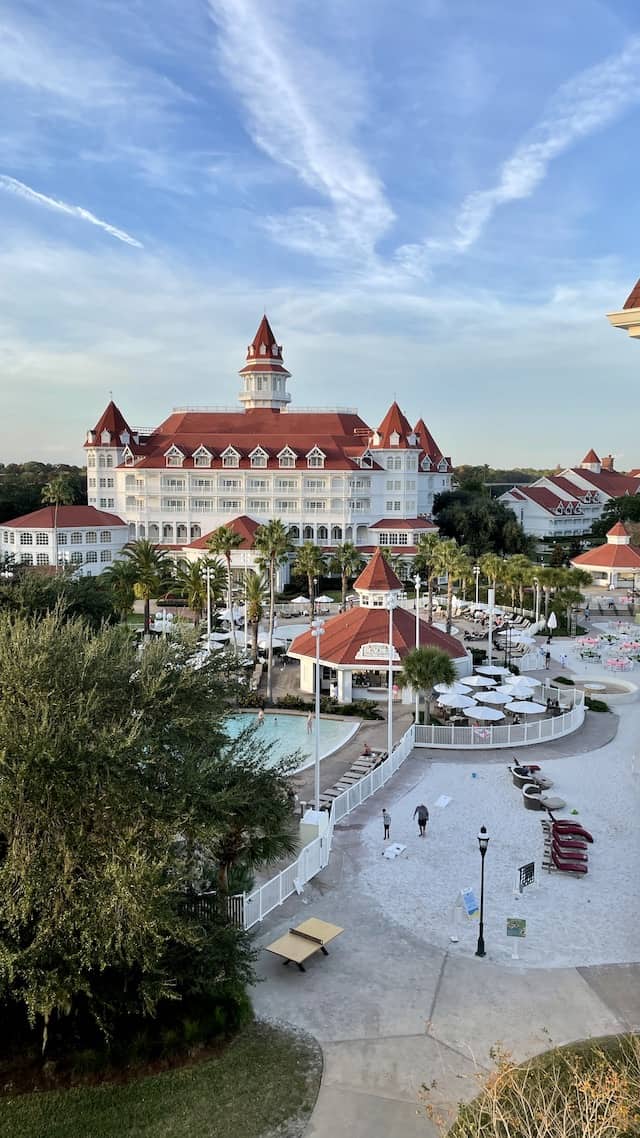 Although the Grand Floridian is not the first Disney Resort, it is one of the most well-known. Themed after the Victorian elegance of turn-of-the-century Florida beach towns, the white buildings and red gabled roofs are unmistakable as you enter the Magic Kingdom area.
Did you know the resorts in the Magic Kingdom area reflect the various lands of the park? The Grand Floridian represents Main Street, U.S.A. with its elegant old-time feel.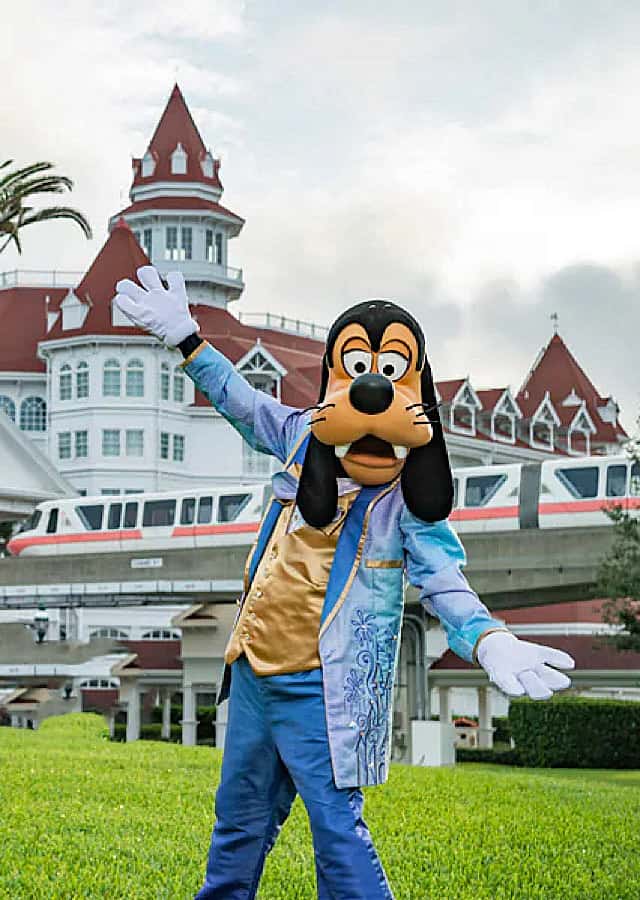 The resort opened in the summer of 1988 and is home to many restaurants, the Disney Wedding Pavilion, and almost 1,000 rooms. It has become known as Disney's flagship resort, and it is on the bucket list for many Disney fans despite the high price tag.
Several of the restaurants at the Grand Floridian have reopened with the exception of two: 1900 Park Fare and Victoria & Albert's.
Victoria & Albert's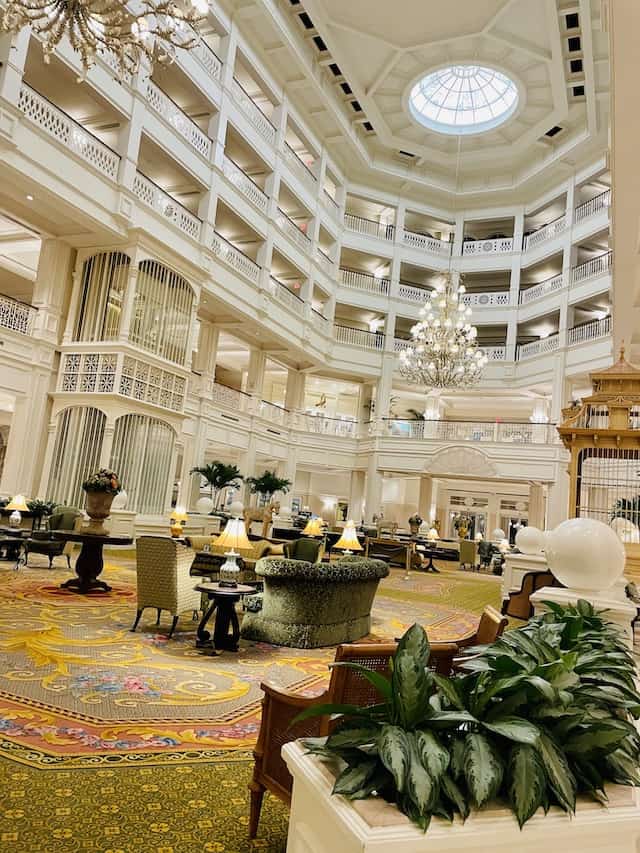 Disney just announced that Victoria & Albert's will reopen "later this year." While they did not share an exact date or even month, we are excited that Disney continues to reopen restaurants.
Disney describes Victoria & Albert's as:
This restaurant is one of the Southeast's most prestigious and has won AAA's illustrious Five Diamond Award, the Forbes Travel Guide Five-Star Award, glowing Zagat reviews and a host of other accolades.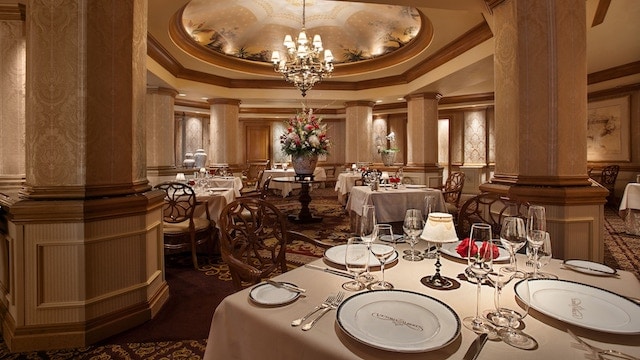 Enjoy your meal in the Dining Room, the Chef's Table in the kitchen or the more private Queen Victoria Room—whichever your prefer, prepare for an extraordinary culinary adventure that hearkens back to a genteel era, when dining was a sophisticated ritual accentuated by service from seasoned maître d'hôtels and chefs in classic white toques.
Here's hoping 1900 Park Fare reopens this year, too! I would love to see character dining in general return, and hopefully that will come sooner rather than later with the promise that regular character meets will return "soon."
Have you ever eaten at Victoria & Albert's? Share your experience with us in the comments below and on Facebook.