Disney left one of Flower & Garden's tastiest snacks off the menu! Here is a review of the treat and where to find it.
Epcot International Flower & Garden Festival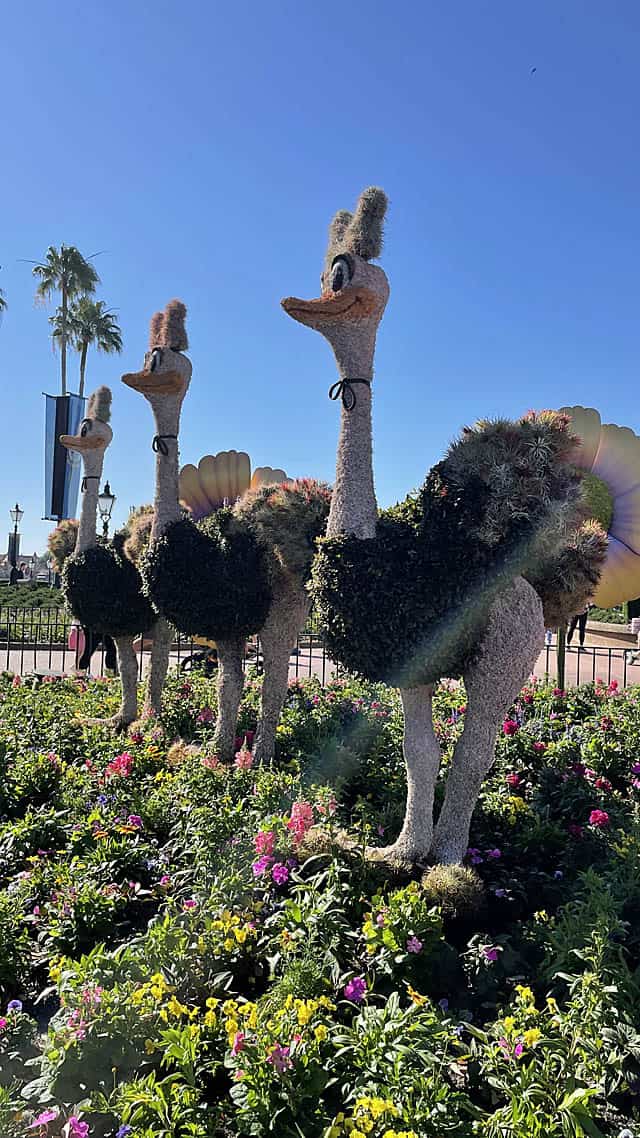 From now until July 5, 2022, Walt Disney World Guests can enjoy the Epcot International Flower and Garden Festival. At this festival step into brilliant gardens, themed topiaries, a rock concert series, and so much more.
You can check out our complete guide to the Epcot International Flower and Garden Festival 2022 HERE. One of my favorite things to enjoy is sampling the fare at the outdoor kitchens.
Refreshment Outpost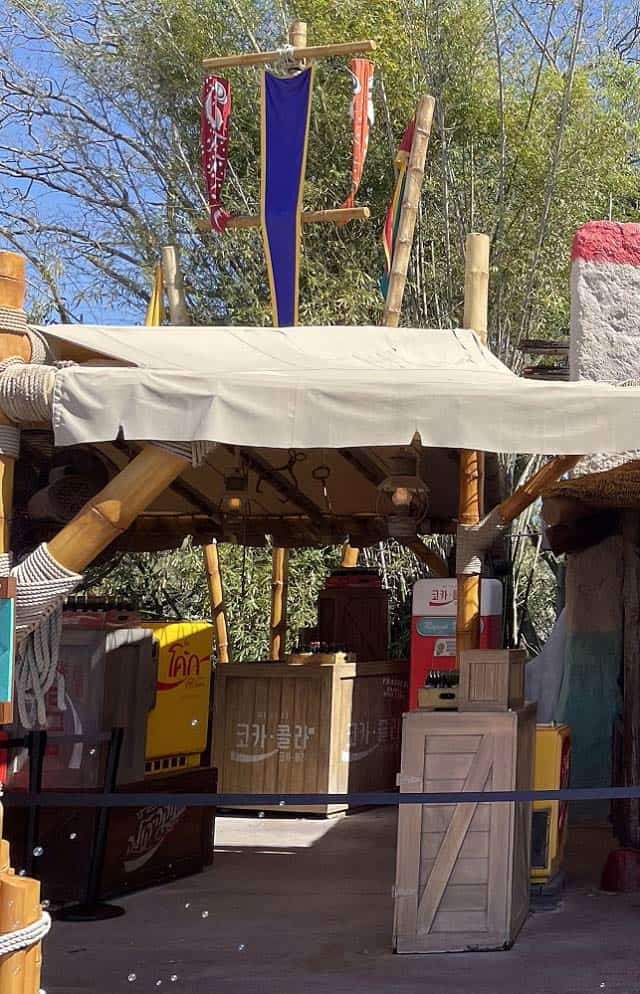 There is a small area in between China and Germany in the World Showcase called the Outpost. It is not a Pavilion but a little area with African theming. Here, you can find Refreshment Outpost, a regular participant in producing and selling Epcot festival food offerings.
This year's Refreshment Outpost menu features a pineapple skewer and various beverages. However, the advertised menu was holding out on us!
An Unadvertised Treat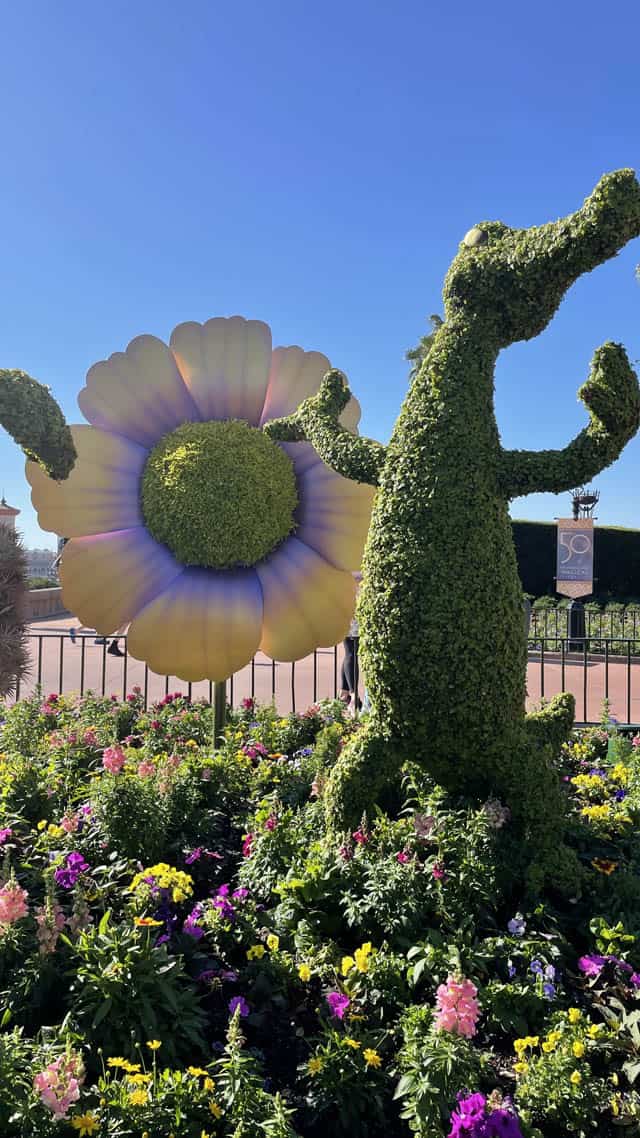 That's right! There is a treat at Epcot for the festival that is not on the menu signage nor is it in the Festival literature. It just sort of popped up with the festival.
You can only find mention of it on the menu posted above the back counter in Refreshment Outpost. And, you will want to find it because it is one of the best treats at the festival!
Tangerine Soft Serve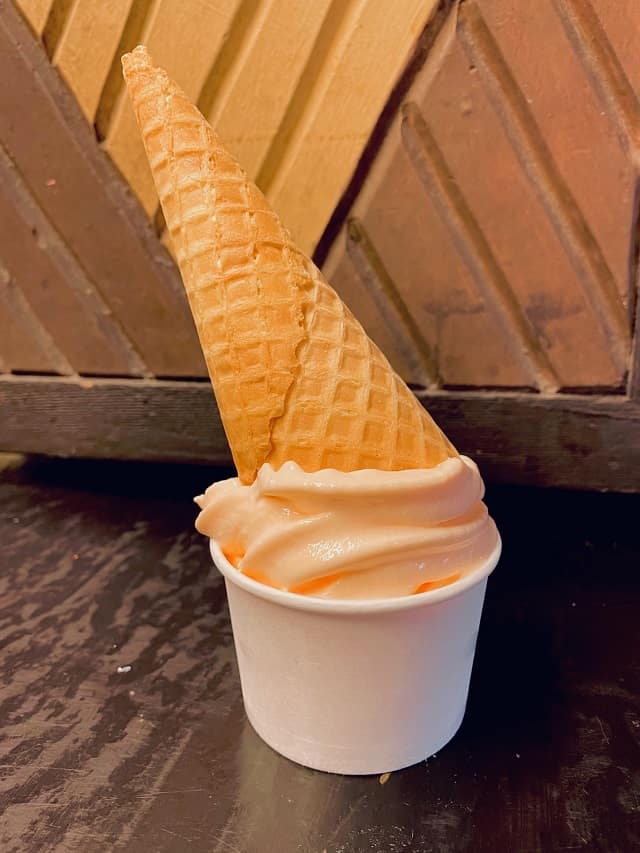 The Tangerine soft serve in a waffle cone is a true springtime treat! The dish is served in a paper bowl with a cone on top because the cast members say it is such a soft treat that it will drip out of the bottom of the cone quickly.
The flavor of this dessert is perfect for spring. It is light and creamy and ever so tangerine-y. It reminds me of a creamsicle but with less sweet and more tang.
This is one I will be going back for. If you want one, be sure to ask whether it is available before you stand in line. When I tried to get it before noon, cast members said it was not ready as it can take a while to freeze.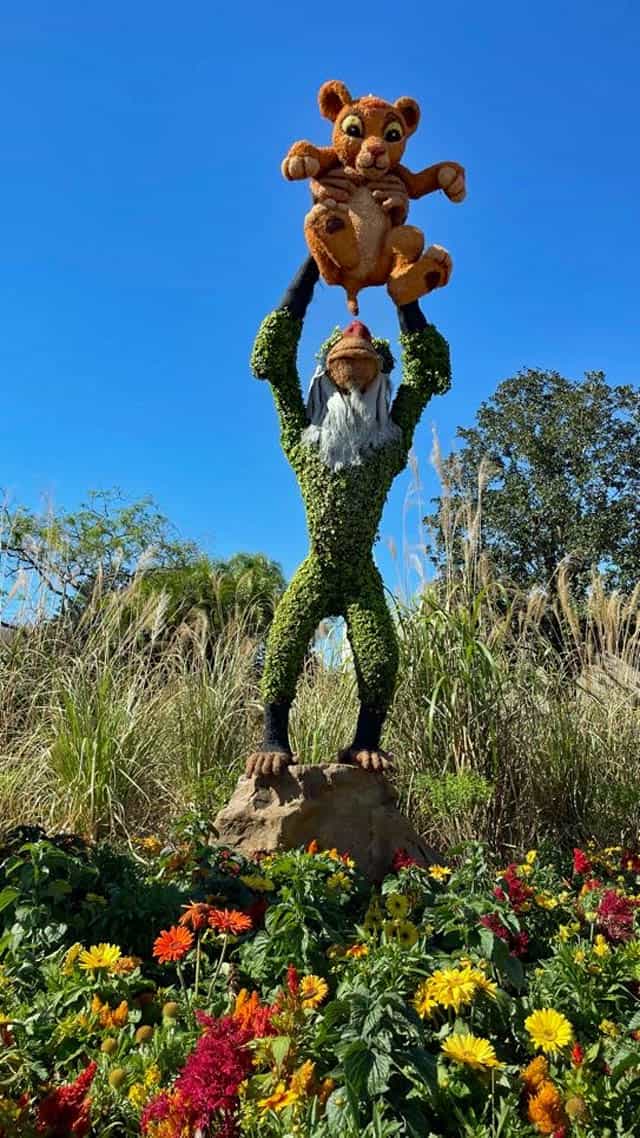 Since it is not advertised in the Flower and Garden marketing materials, I am hoping that this one isn't seasonal and that it will be around all year round. We shall see!
Have you had the tangerine softserve? Is it on your snacking wishlist? Let us know in the comments or join our friendly crew to continue the conversation on Facebook.