LATEST VIDEOS
Subscribe to my Youtube!
LIVE - Just Mousing Around
LIVE - Just Mousing Around Tonight!
This year change has been the name of the game for Disney World. Now a character meal is getting a royal adjustment.
Cinderella's Royal Table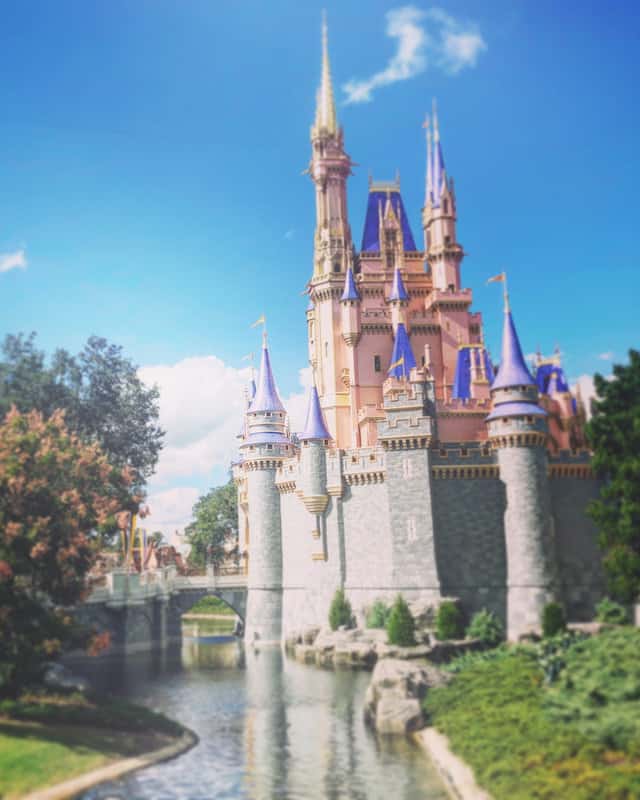 Some consider dining at Cinderella's Royal Table a bit of a Disney World rite of passage. After all, shouldn't everyone who dreams of enjoying a meal inside Disney's legendary castle icon have that chance?
Prior to the pandemic, the meal ensconced in Cinderella Castle was a full princess meal experience. Guests began the journey with a photo op with Cinderella herself. They then ascended the stairs to enter the glorious dining room overlooking Fantasyland.
During dinner, several guest favorite Disney princesses made their rounds, interacting with guests, posing for pictures, and signing autographs. Depending on who was visiting the castle, guests might meet princesses like Aurora, Ariel, or Jasmine.
A Sweeping Change for a Sweeping Pandemic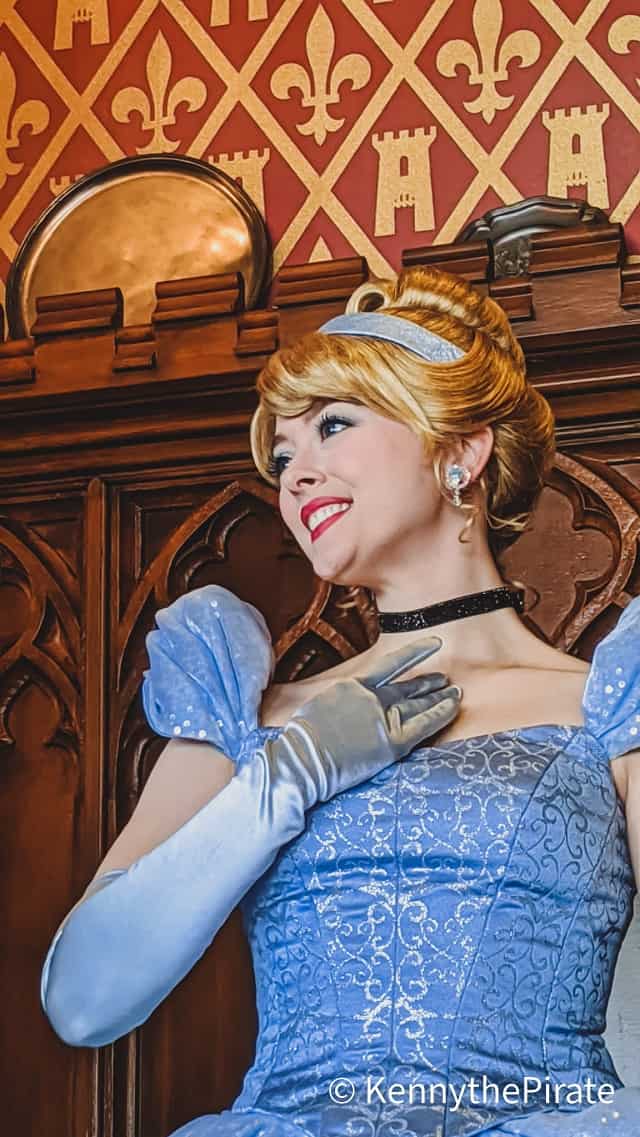 However, with the pandemic came a halt to character dining. When Cinderella's Royal Table returned, it did so without its host of princesses.
Instead, Cinderella became the only princess to make an appearance, emerging from behind the scenes to wave at guests from a distance. Guests at tables with a good angle could grab a selfie with the princess.
You can read our full review of Cinderella's Royal Table upon reopening HERE.
Cinderella Relocates!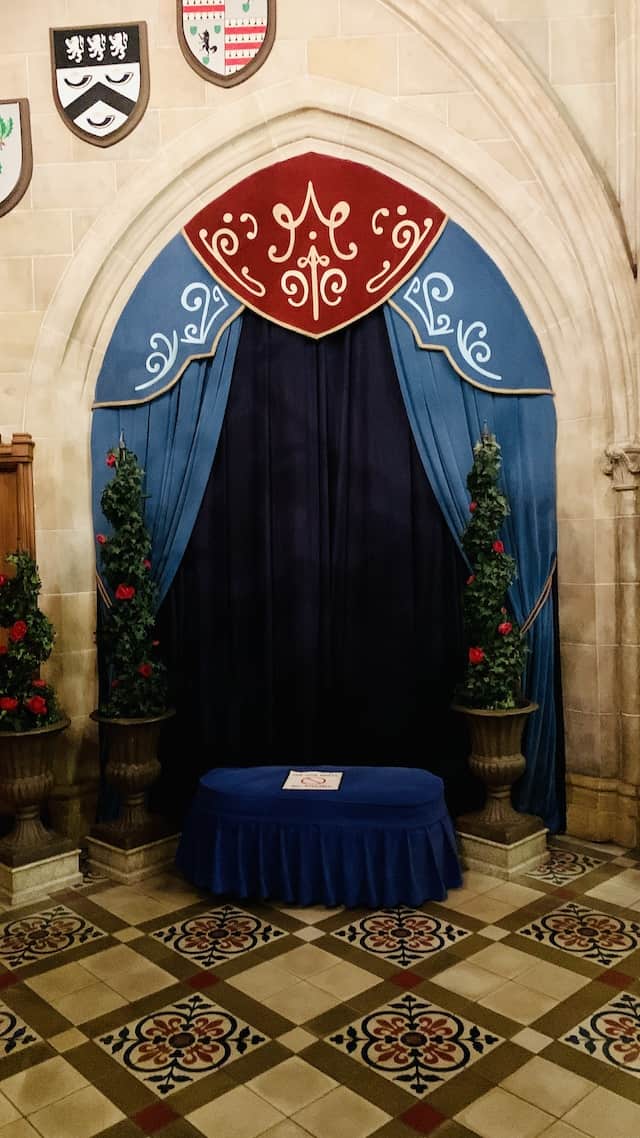 However, Cinderella's princess meal has had another unannounced change! Guests are reporting that the palace's resident princess has relocated. As of this week, Cinderella no longer makes appearances in the dining room to wave at guests as they enjoy their meals. Now, instead, she is back at her old station.
Cinderella no longer makes appearances in the dining room to wave at guests.
As it stands, when guests of Cinderella's Royal table enter, they will find that Cinderella is waiting for them on a small stage area. Here, they can enjoy a distanced photo op and a meet and greet with the princess.
Instagram user @mvpemiliemeinardi shared photos of this week's way of meeting Cinderella. You can can check them out here.
This is the type of character meet that has been popping up all over the park. Guests have seen others make their returns to indoor meeting locations including Mickey Mouse and Minnie Mouse.
And, with the recent change in indoor mask mandates for Walt Disney World, guests have a chance to grab those indoor selfies with smiles spreading across their faces. This has been a welcomed change for many fans.
Is this a Sign?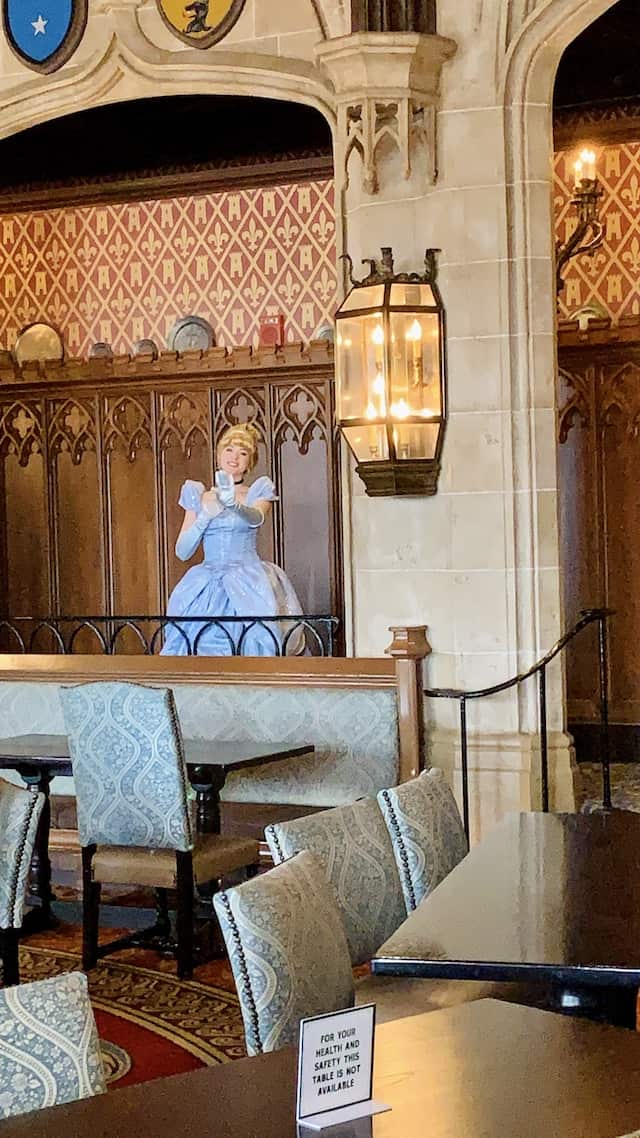 Cinderella's move brings her back to the area where she greeted guests prior to the park's shut down. While there are currently no princesses in the dining room, is this an indication that having the princesses back is the next step that will occur? Is Cinderella making way for some of the other princesses to return?
That remains to be seen, and only time will tell! However, I (Katie) am hopeful the full fledged experience will be back soon!
Are you disappointed that Cinderella will no longer be in the dining room to wave at guests? Or, do you like the change? Is the photo op a preferable way to meet her? Do you think it is a sign that the other princesses may return soon?
Are you planning a vacation? Reach out to our trusted travel agency sponsor Authorized Disney Vacation Planner
Mouse Class Travel
!