runDisney is giving us all the news today! Runners now know when registration will open for each race for the 2022-2023 race season. Read on for all the details.
runDisney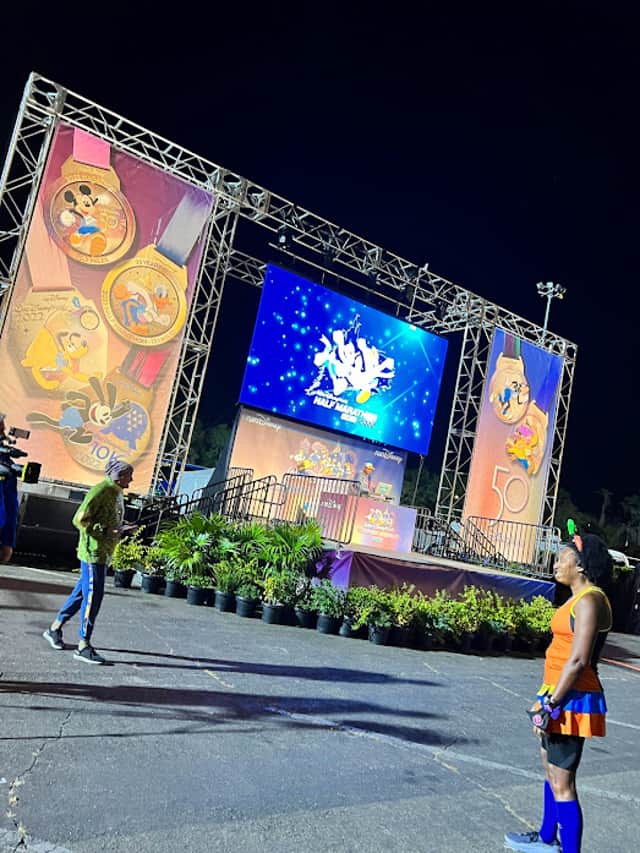 runDisney gives runners of all abilities the opportunity to RUN through Walt Disney World! runDisney races offer a race experience like no other. Runners get Disney magic at every mile including character sightings and other race entertainment.
The best part of runDisney races? There are different distances so there is a race for almost anyone. They also welcome runners of all levels! You will see runners and walkers out there putting in those Magical Miles.
Not sure what to pack for your runDisney race-cation? Check out my five must-pack items. Planning on getting in some warm-up or shake-out runs? Check out my where to run guide when visiting Walt Disney World.
Trying to get that perfect race photo? Check out my FIVE tips for a better photo at your next runDisney race!
No Prices Listed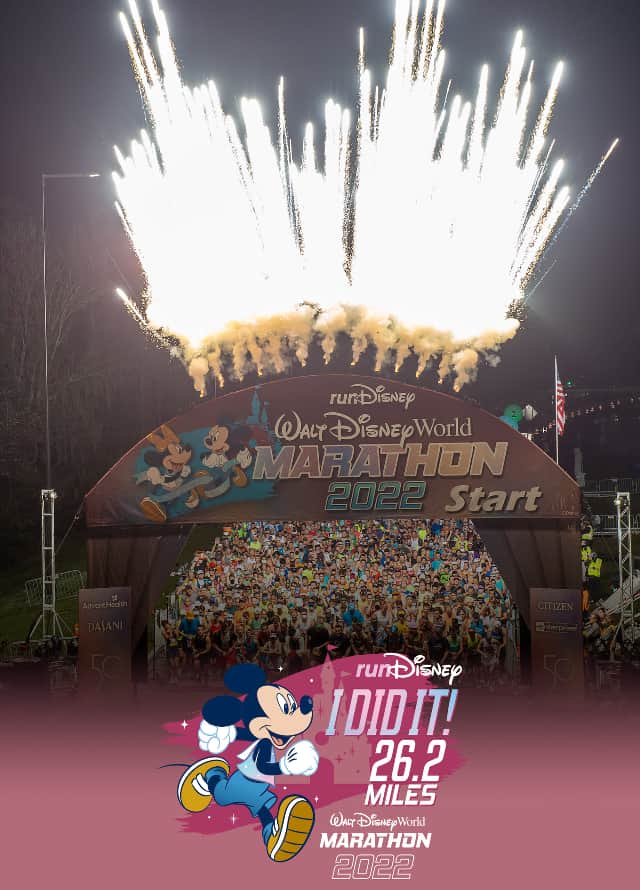 One race that was released today with pricing was the 2022 Wine and Dine Half Marathon Weekend. For all those races and prices, read HERE. The 2023 Marathon Weekend registration dates came out as well, but no prices are available. For those dates click HERE.
Not all runDisney Race prices have been released at this time.
The remaining registration dates were released this evening. No prices are listed with these. I guess we can all just start saving anyway since we know Disney races aren't cheap.
One thing runDisney has continued is to offer these races with a virtual option. I do like this option and I am glad that they continue to offer it.
Remaining Registration Dates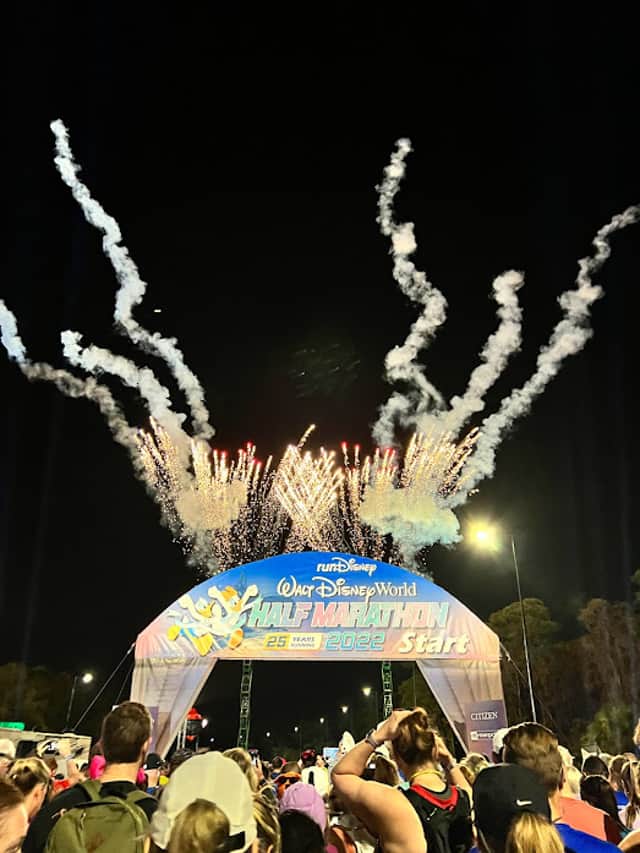 All of the 2022-2023 runDIsney registration dates have been released! Are you ready?
Here are the dates:
2022 runDisney Virtual Series June-Agust 2022 – General Registration April 5, 2022
2022 Disney Wine & Dine Half Marathon Weekend November 3-6, 2022 – Club runDisney Registration March 15, 2022 General Registration March 22, 2022 and Virtual Event Registration March 25, 2022
2023 Walt Disney World Marathon Weekend January 4-8, 2023 – Club runDisney Registration April 12, 2022 General Registration April 19, 2022 and Virtual Event Registration April 22, 2022
2023 Princess Half Marathon Weekend February 23-26, 2023 – Club runDisney Registration June 14, 2022 General Registration June 21, 2022 and Virtual Event Registration June 24, 2022
2023 runDisney Springtime Surprise Weekend April 13-16, 2023 – Club runDisney Registration August 16, 2022 General Registration June 23, 2022 and Virtual Event Registration August 26, 2022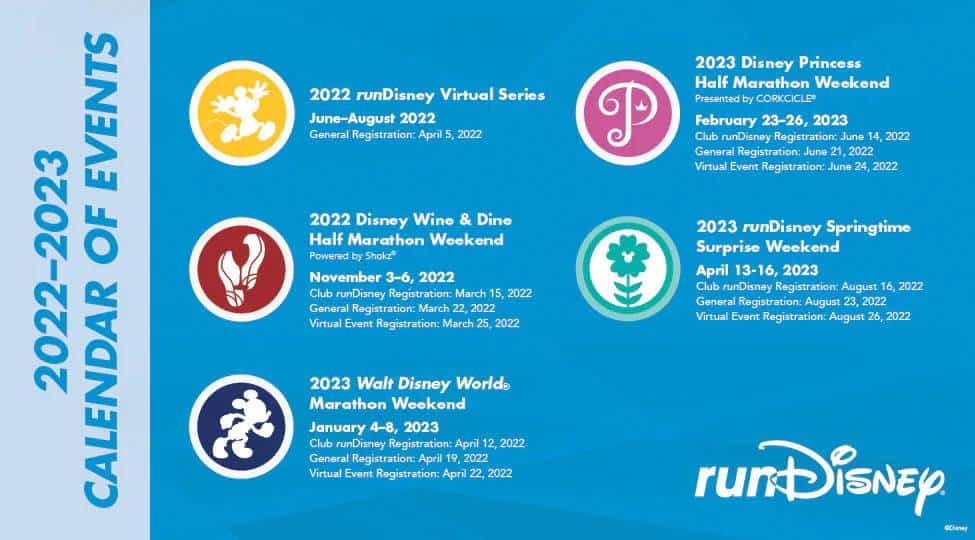 This is so exciting to know when we can all register for next year's events! Happy training runners!
Are you planning to sign up for any of next year's races? Let us know on the Kenny the Pirate Facebook page. Don't forget to join the KtP crew page, too!