Attention Stitch collectors! The Pocahontas Stitch release date has finally been set!
Stitch Crashes Disney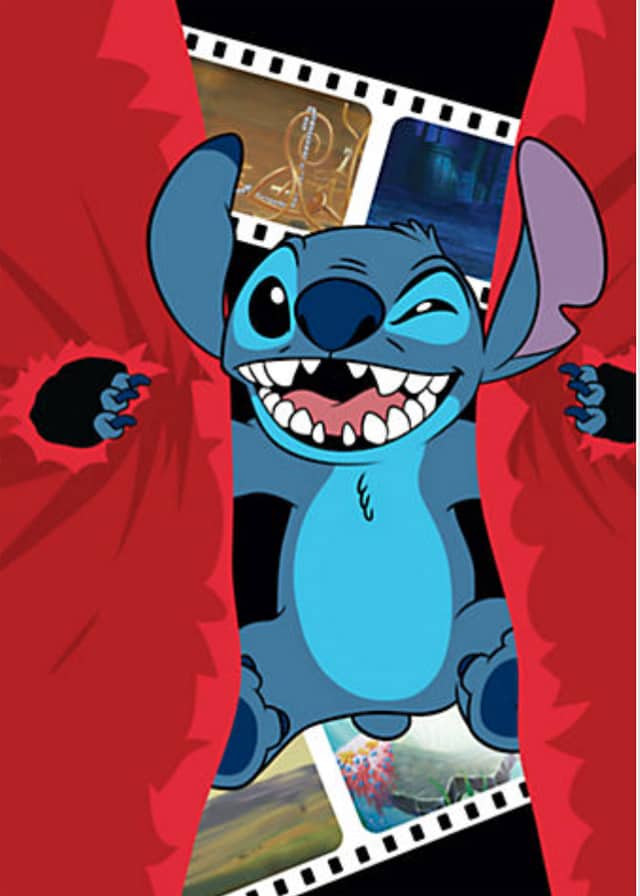 Watch out! Experiment 626 (better known as Stitch) is FINALLY crashing another Disney movie. In 2021, Disney launched a new Stitch monthly series inspired by Disney's Lilo & Stitch film.
Each collection features a new pin, plush and Magic Band depicting a mashup between Stitch and a beloved Disney film. It is as if Stitch crashed right into a scene from the movie!
The collection has received mixed reviews. Some people loathe it, but others really love this collection! In fact, each month the collection consistently sells out swiftly online!
Delays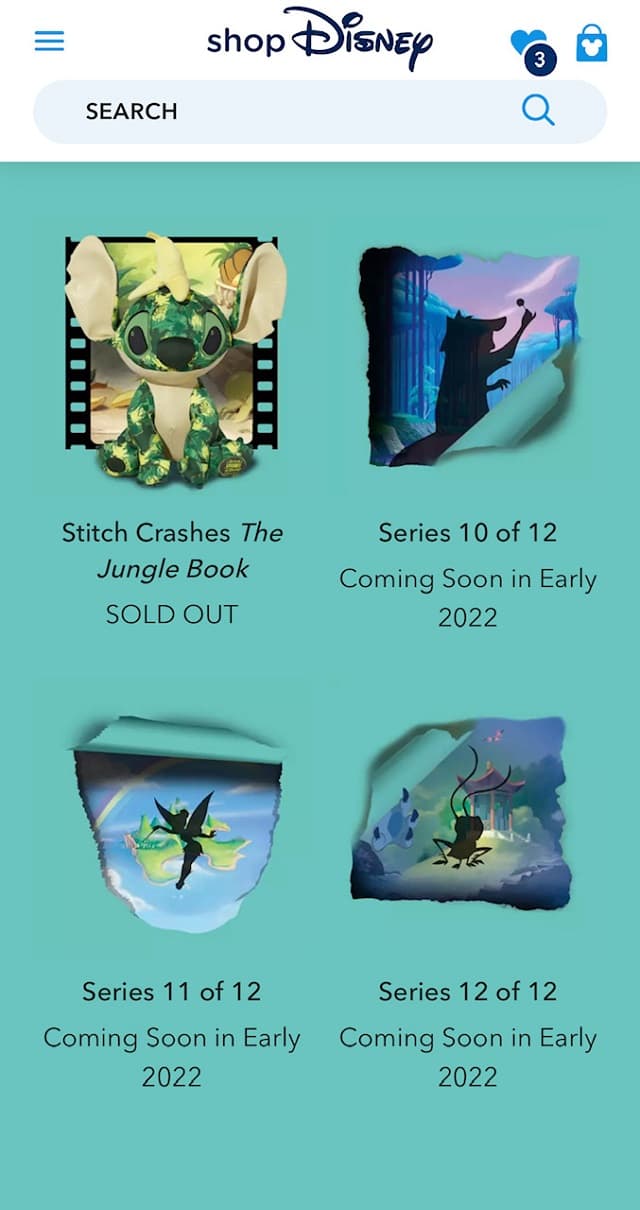 It looks like the 2021 collection will be crashing right into 2022. Although sneak peeks of the collection said "coming soon," 2021 ended without the releases of the final Stitches.
Pocahontas, Peter Pan, and Mulan Stitch remained unavailable, much to the dissatisfaction of the collection's fans. In fact, an entirely new monthly Mickey collection began before this one even wrapped up.
"Coming soon" became a very subjective term. Of course, as has been the case with many merchandise lines, supply chain issues are the likely culprit!
The Date Has Been Set!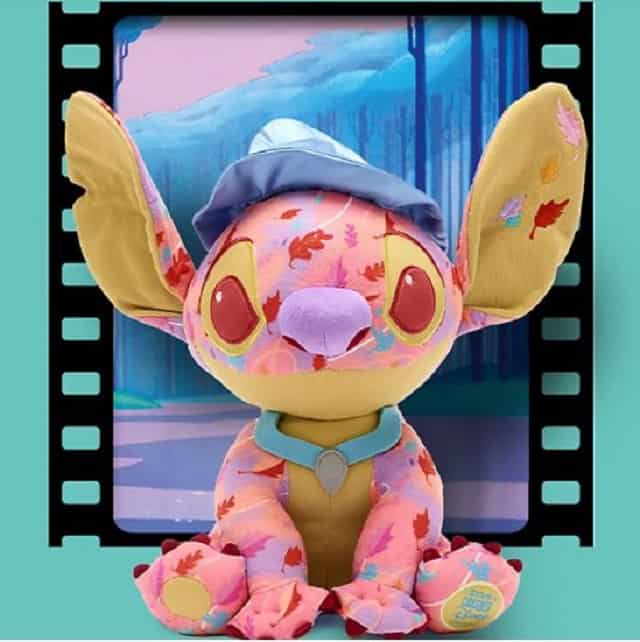 We FINALLY have a date for the release of Stitch Crashes Pocahontas. While some of the merch has popped up around Disney theme parks, the plush has been unavailable in the US.
However, According to shopDisney, the plush will drop on February 25, 2022 at 7am PT! Collectors will finally have this release soon!
Will the remaining two Stitch installments arrive before 2023? We will have to wait and see!
Will you be trying for Stitch Crashes Pocahontas? Tell us about it in the comments below or join the conversation on our Facebook page.