Disney Weddings are fairy tales. Now, happy couples can have their perfect day at Disney's newest wedding venue!
Disney Weddings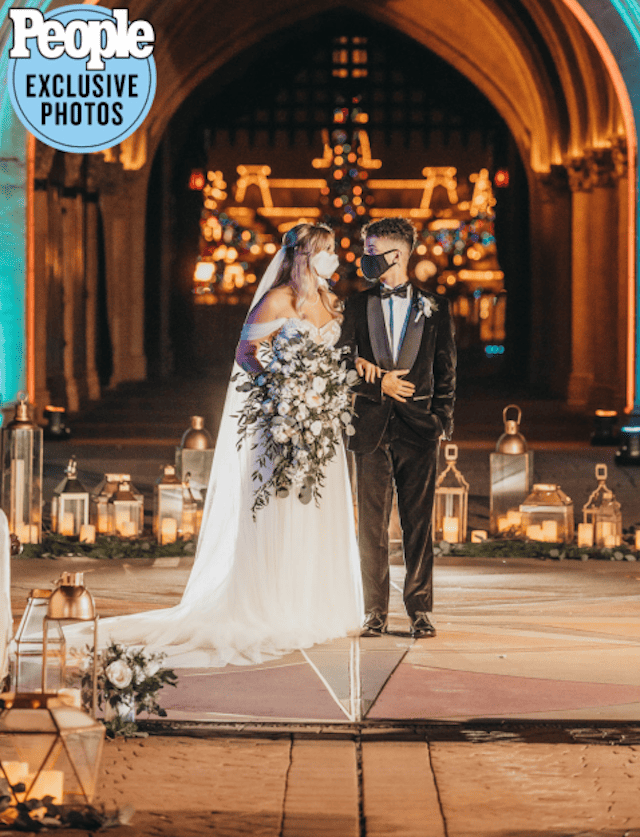 It makes sense that couples all over would want to start their happily ever after in Walt Disney World. After all, wouldn't the most magical place on Earth make a magical setting for a wedding?
Disney Fairy Tale Weddings welcomes couples to say their "I dos" in over 100 weddings venues around the theme parks and resort hotels. Do you want to get married beneath the Tree of Life in Animal Kingdom? Disney can do that. Do you dream of a grand fanfare at the Grand Floridian? Disney can make that happen too!
A New Venue!
And now, Walt Disney World is offering couples a new venue to begin their new lives together. There are already several options in the World Showcase in Epcot, and now there is one more!
Now, you can get married at Walt Disney World and France simultaneously. The newest spot for a wedding is in the France Pavilion's expansion at Place de Remy.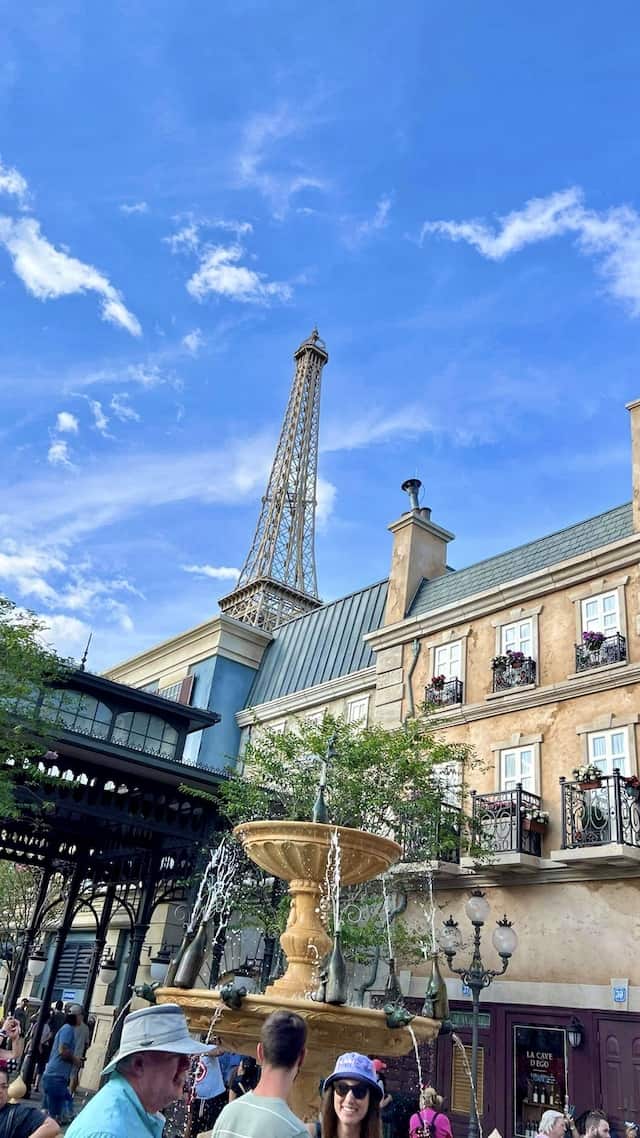 The setting is surrounded by a cityscape of mansard roofs and charming cobblestone walkways. There is a view of a replica of the Eiffel Tower, quintessential for a Disney French wedding.
Chairs, carts, and flowers transform the area into a perfect little wedding venue, tucked away from the rest of World Showcase.
Pricing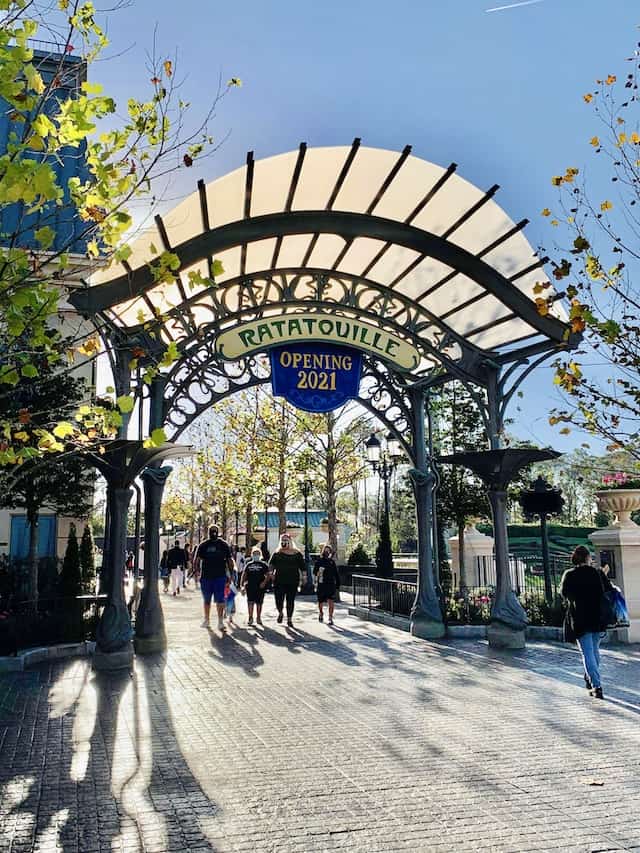 How much does something like this cost? While Place de Remy Pricing is not listed on the Disney Fairy Tale Weddings and Honeymoons website just yet, we can get a bit of an idea from the other venues at Walt Disney World.
Currently, the other venues in World Showcase include locations such as Japan Courtyard Bonsai Promenade, German Courtyard, Canada Terrace, or Italy Isola. These are each priced at $5,500 for the venue fee and require an event minimum of $10,000-$17,000. The event minimum can come from additional wedding wishes such as food, cakes, decorations, flowers, and photography.
More Disney Wedding Fun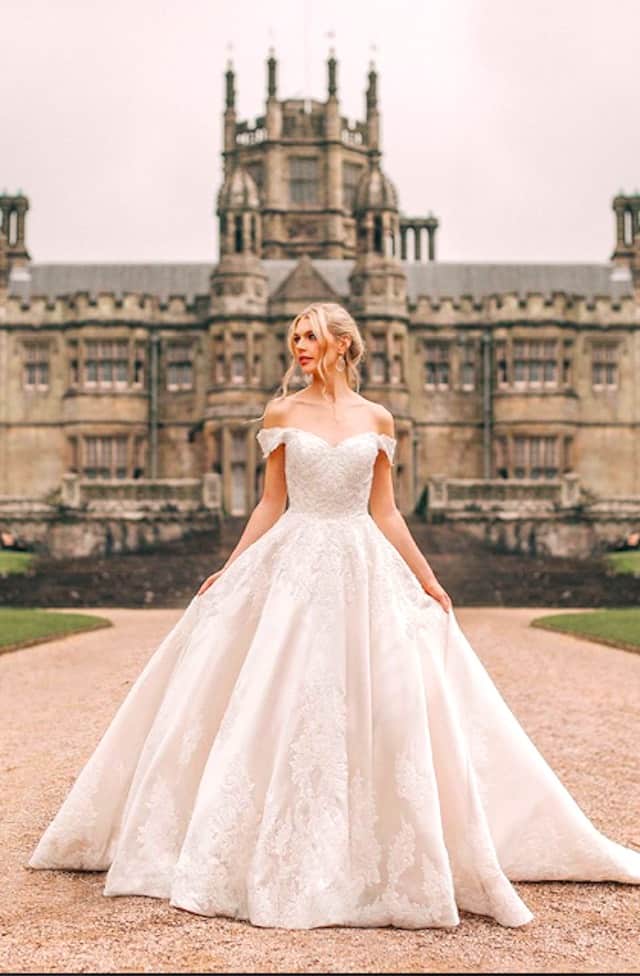 If you want to go on a deep dive down a Disney Wedding rabbit hole, good news! We have plenty of content here for you. If you want to read about the new 2022 Disney Fairytale Wedding Dress Collection, head right here. If you want to read about a celebrity Disney wedding, click here.
Have you every thought about having a Disney wedding? Would you get married in Place de Remy? Let us know in the comment section or join the conversation on our Facebook Page.