LATEST VIDEOS
Subscribe to my Youtube!
Just Mousing Around - LIVE
LIVE - Just Mousing Around
LIVE - Just Mousing Around Tonight!
Refurbishment alert! If you have plans to head to Walt Disney World, your plans may be affected if you are staying at this deluxe resort.
Refurbishments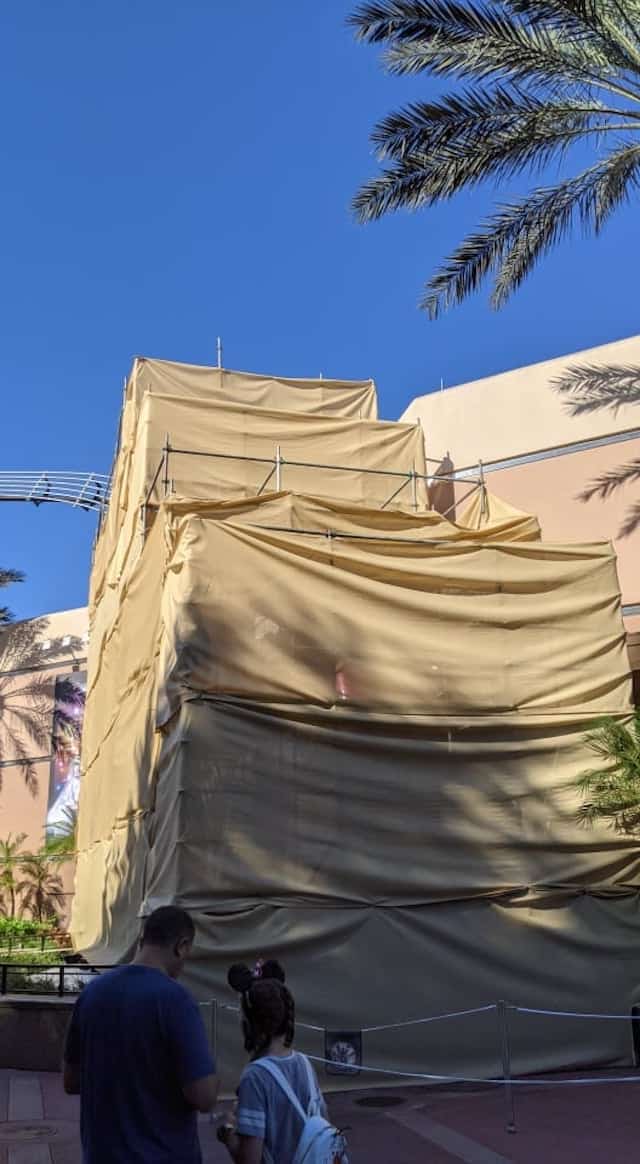 With rare exception, pandemics for example, Walt Disney World's resort hotels and theme parks are open 7 days a week, 365 days a year. In fact, the last of Disney's resort hotels will reopen at the end of March!
However, having the parks and resorts open every single day means that refurbishments typically occur while the hotels and theme parks are in operation. This means that oftentimes there is an experience or two missing from Disney's menu of fun.
It can be disappointing for a favorite attraction, show, or resort feature to be out of commission during a trip. Fortunately there is plenty to do in Walt Disney World when this is the case.
Grandstand Pool at Saratoga Springs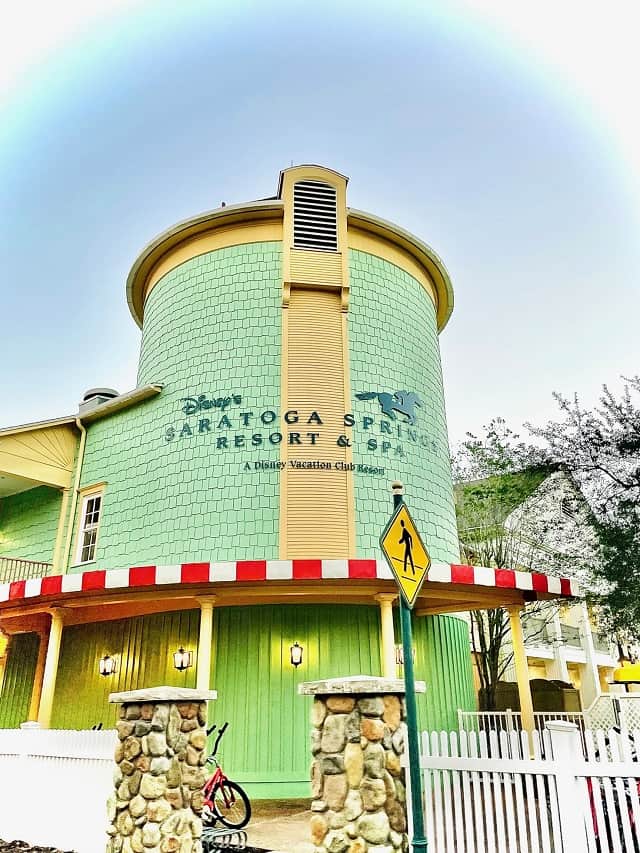 If you have a trip scheduled and are planning to stay at Disney's Saratoga Springs Resort, you may experience a refurbishment. It depends largely on the section of the hotel where your assigned room is located.
The pool at the Grandstand is up for refurbishment this year. According to Walt Disney World's Website, the refurbishment is scheduled to begin on February 14, 2022. The work will conclude sometime in mid March, but an exact date has not been provided.
The Grandstand pool refurbishment is scheduled to begin on February 14, 2022 and wrap up mid March.
Guests may hear and see construction during their visits. However, there should be no construction noise from dusk to 9 am daily.
Alternatives for Swimming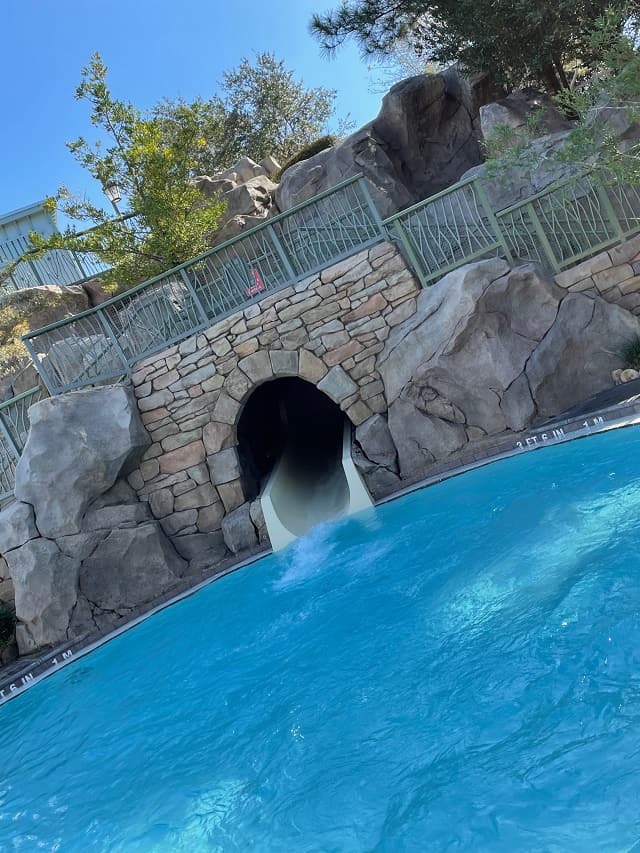 Disney's website assures guests staying at the Grandstand at Saratoga Springs during the refurbishment that they will still have options if they wish to enjoy a pool. High Rock Spring Pool near the lobby, The Paddock Pool, and other leisure pools will remain open for guest enjoyment.
Although the resort is pretty large, guests could feasibly walk to High Rock Springs. However, they may prefer to drive there or to another area of the resort. Those with no car can take the resort's internal shuttle.
Will this refurbishment affect your plans? Have you found it distracting to stay at resorts where work is taking place, or is it typically quiet enough for you? Share your thoughts with us on our Facebook Page.
Are you planning a vacation? Reach out to our trusted travel agency sponsor Authorized Disney Vacation Planner
Mouse Class Travel
!