Participating in the Princess Half Marathon Weekend? Race Weekend is quickly approaching! Be sure to read on for NEW information regarding race day transportation.
Princess Half Marathon Weekend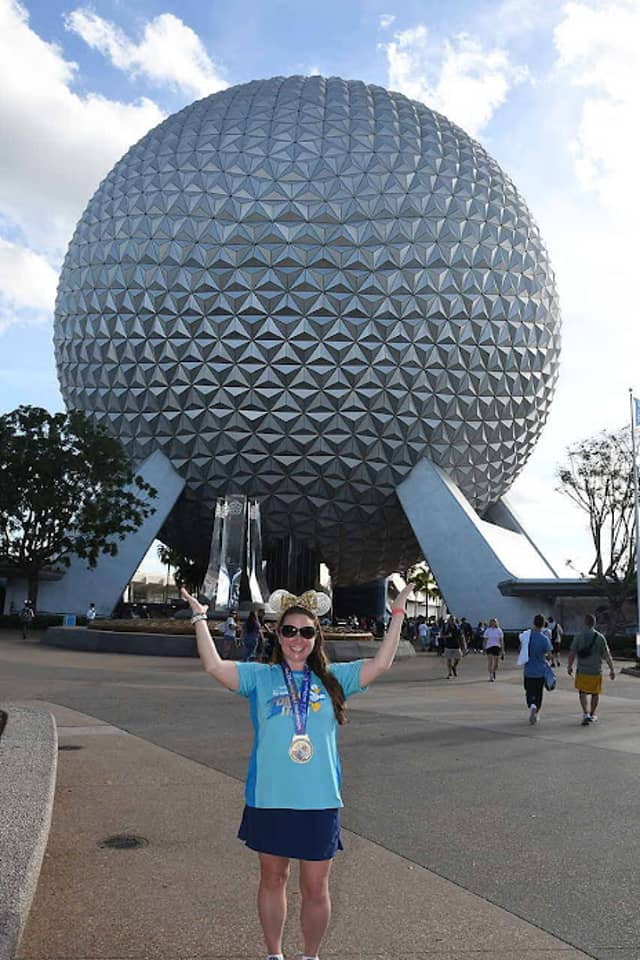 The Princess Half Marathon Weekend runs February 24-27, 2022. Runners of all skill levels can participate and earn their coveted regal medals and enjoy Disney entertainment. The Digital Event Guide was just released! Find it HERE.
Be prepared for road closures throughout this race weekend. This will be due to the race itself and also some construction going on around EPCOT.
Race Day Transportation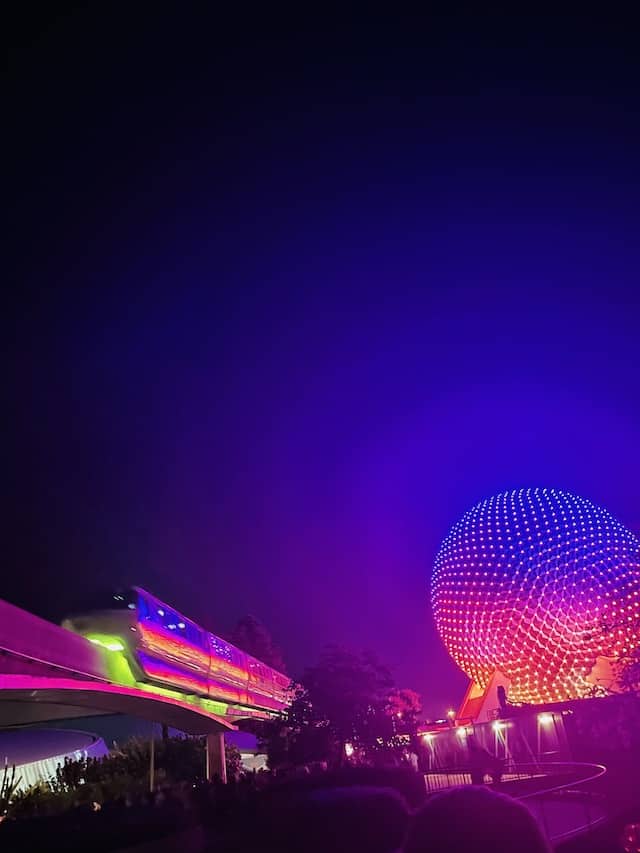 Disney provides transportation to and from all Walt Disney World Resort Hotels, Shades of Green, and Swan and Dolphin Resorts to all of the races. Their transportation is easy to use.
I (Heather) have always used their transportation to get to the races. I have never had an issue with race day transportation. runDisney encourages all participants and their Guests to use the provided transportation for ALL runDisney events.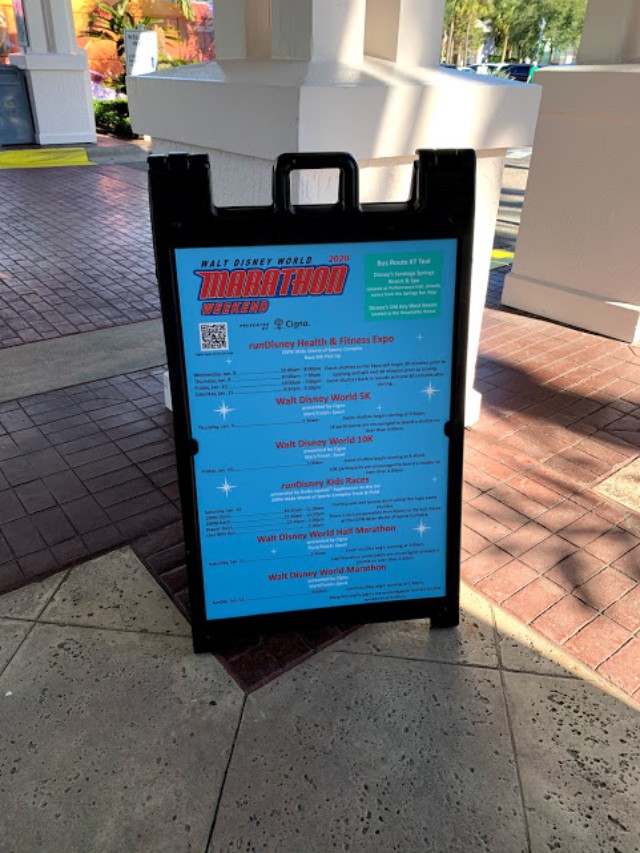 You can find signage with all runDisney transportation times and pick-up locations at each hotel. These signs will be posted in the lobby at each Host Resort.
Important Transportation Information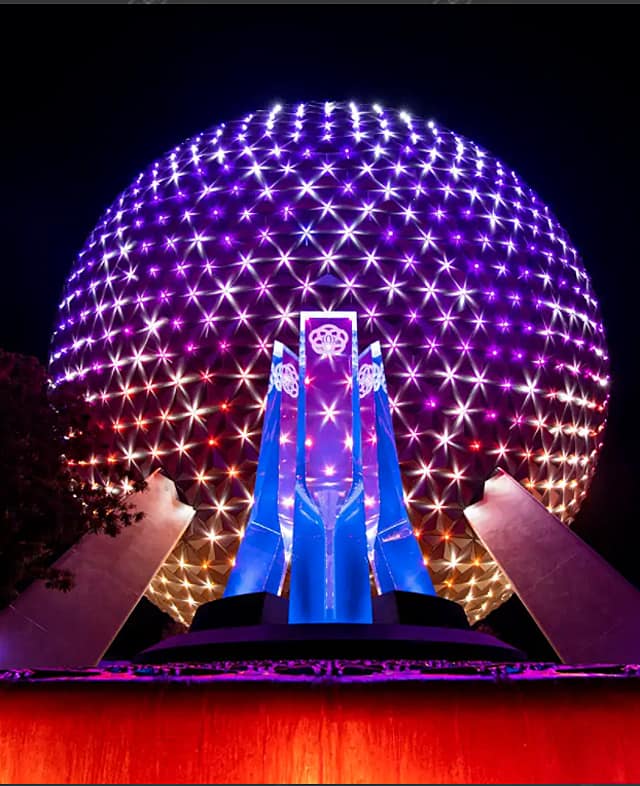 Self-Parking
It is important to note that even though all the races start in EPCOT, the parking is different for Sunday. For runners participating in the 5K and 10K that will self-park, they will find parking is available at EPCOT.
For Half Marathon runners on Sunday, PARKING WILL BE DIFFERENT! Half Marathon runners will need to self-park at Disney's Hollywood Studios. Runners will then need to take bus transportation to EPCOT.
Runners must be on a bus by 4 a.m. to ensure they do not miss the access to the Start.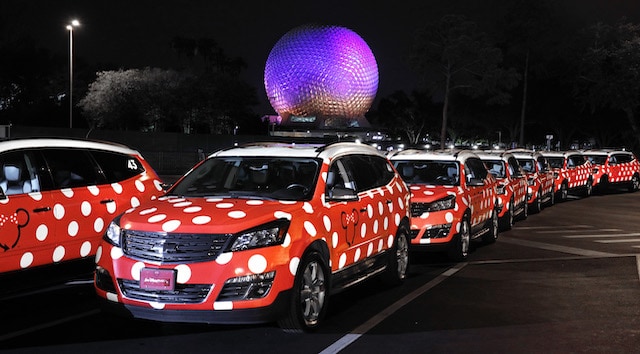 This bus transportation will begin at 2:30 a.m. Runners must be on a bus by 4:00 a.m.! There will not be any self-parking available at EPCOT on Sunday for any runner or spectator.
All runners, including runners coming from Walt Disney World Resorts, Shades of Green, and the Swan and Dolphin Resorts here is your reminder: BE ON THE BUS BEFORE 4 a.m.!
Personally, I try to get on the first bus because I enjoy taking in the whole experience. Read about my latest runDisney race HERE. I like to listen to the DJ and get some photo opportunities before heading to the starting group.
Monorail Transportation
Are you staying at a Magic Kingdom Resort that is on the monorail? These resorts would include Disney's Contemporary Resort & Bay Lake Tower, Disney's Polynesian Village Resort & Villas or Disney's Grand Floridian Resort & Spa.
There will only be monorail transportation for the Half Marathon on Sunday February 27th.
If you are staying in one of these resorts you MUST TAKE the monorail to get to the start of the half marathon race on Sunday, February 27th. Monorail transporation will begin at 2:30 a.m. on Sunday, February 27th ONLY. THERE WILL BE NO MONORAIL TRANSPORTATION FOR THE 5K or 10K.
Transportation from EPCOT to Magic Kingdom via the Monorail for the Princess Half Marathon will begin at 4:30 a.m. and run until 7:30 a.m. only on Sunday, February 27/
Runner Drop-Off/Pickup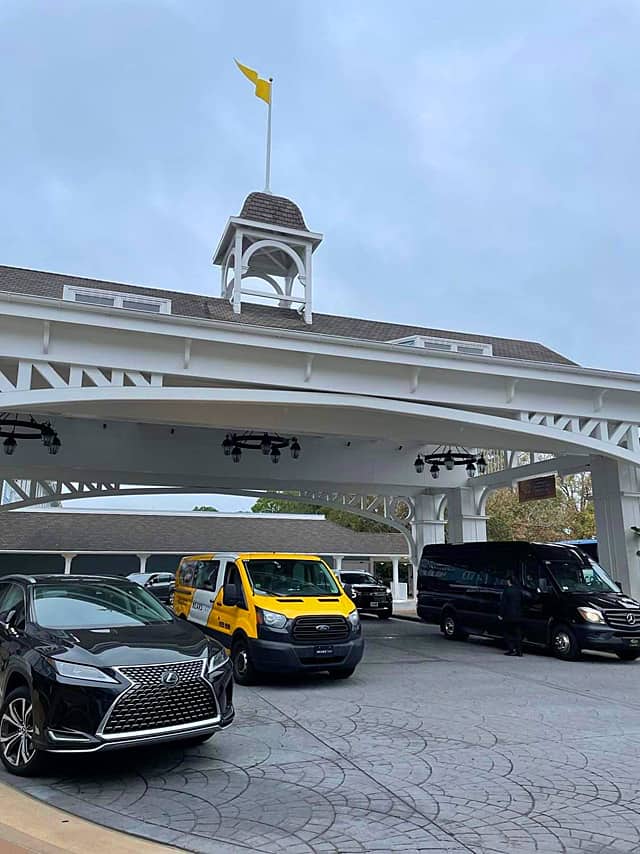 Planning to be dropped off? There will be runner drop-off located at EPCOT for each race. This runner drop-off includes rideshare, taxi service and personal vehicle.
THERE WILL BE NO ACCESS TO RUNNER DROP-OFF OR PICK UP DUE TO ROAD CLOSURES ON SUNDAY FEBRUARY 27th FROM 4:30 – 7:30 a.m.
Skyliner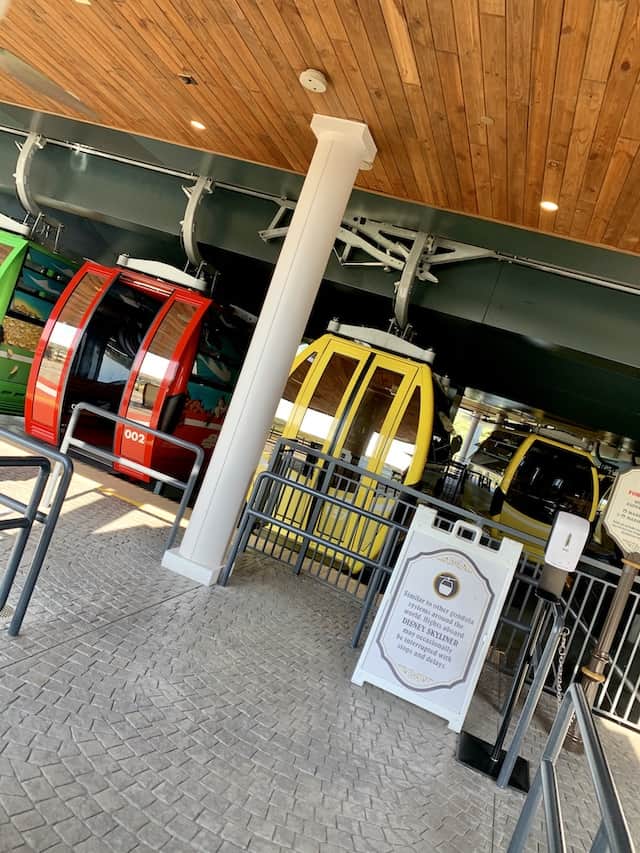 If you are staying in a hotel that has Skyliner access, you will still need to take bus transportation. No skyliner transportation will be available during race weekend.
Will you be participating in the 2022 Princess Half Marathon Weekend? Did you find this transportation information helpful? Let us know on the Kenny the Pirate Facebook page. Don't forget to join the KtP crew page, too!