Have you ever dreamed of being a Disney princess? One Disney fan wished there was a Korean princess and so she transformed herself into one. Check out her transformation and enjoy a beautiful performance.
New Animated Films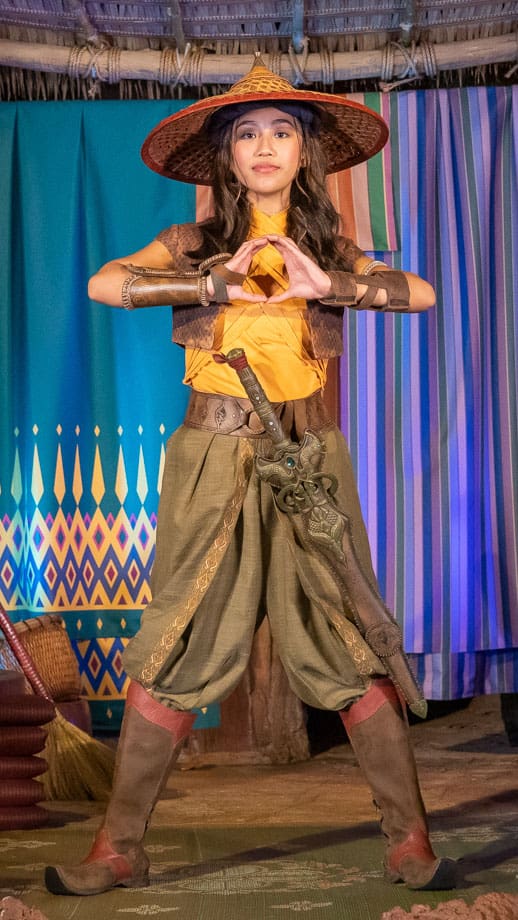 Recently the Walt Disney Company has placed an emphasis of including many different cultures in their films and even in their Theme Parks. During the Christmas season, Guests were overjoyed to see Santa Clause from various culturally backgrounds both at the Disney Very Merriest After Hours event and also at Disney Springs.
In the most recent Disney films we have celebrated Southeast Asia with Raya and the Last Dragon. Raya made her debut at Disney's California Adventure in honor of the Lunar New Year celebrations.
We can also not get enough of the great Columbian beats from Disney's Encanto.
Transformation of a Princess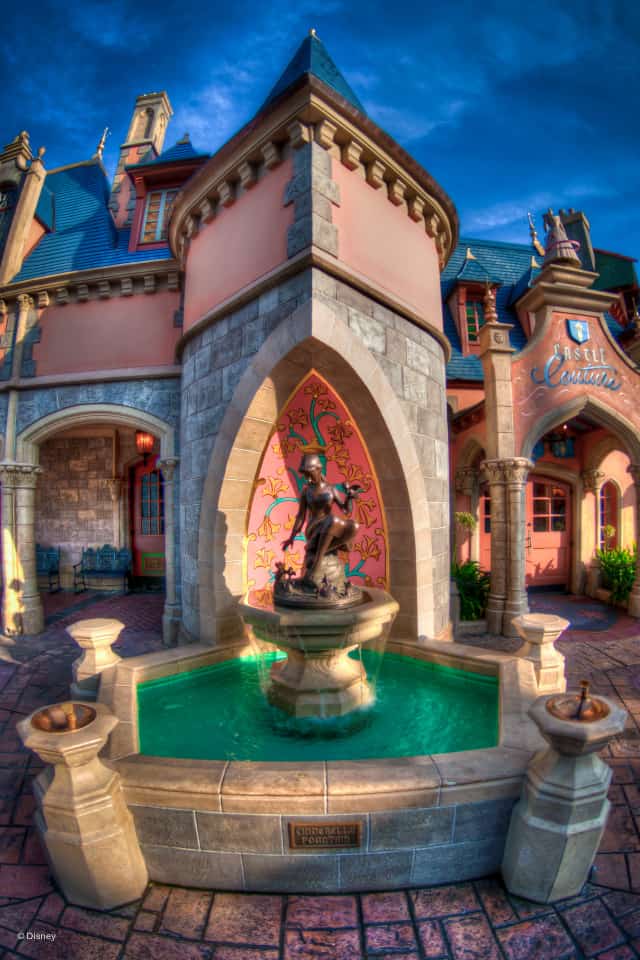 Julia Riew is a Harvard student who is studying theatre, music, and dance. In preparation for her senior thesis project, the 22 year old chose to create an entire Korean musical. She entitled this "Shimcheong: A Folktale." Riew shared one song from this musical titled "Dive" on TikTok. This song alone has almost a million views.
Riew shares that this song "is based off a Korean folktale 'The Blind Man's Daughter' and my experience searching for belonging as a Korean-American."
"It's been my dream for a very long time to write for Disney and to be a musical theater writer."

Julia Riew
For this video she used a filter so she not only sounded like a Disney Princess, but so she would look like one as well. Check out this beautiful performance.
Riew shares, "It's been my dream for a very long time to write for Disney and to be a musical theater writer." From this one performance, I (Donna) truly was wanting to hear even more. Riew is truly talented and we are hoping that one day she may have her dream realized that a Korean princess will join the Royal Hall of fellow Disney Princesses.
What do you think of this performance? Do you think Disney needs a Korean Princess? Would you want to hear more from this talented Disney fan? What other ethnicities do you feel should be represented with the Disney Princesses? Share your thoughts with us on our Facebook Page.