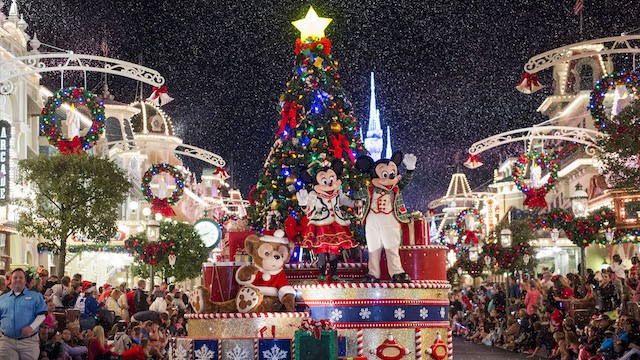 Disney's Very Merriest After Hours party is the only place you can catch a parade in Walt Disney World right now, and Guests have been enjoying this holiday entertainment! For the first time, Disney has included culturally diverse actors to play the role of Santa Claus.
Disney Very Merriest After Hours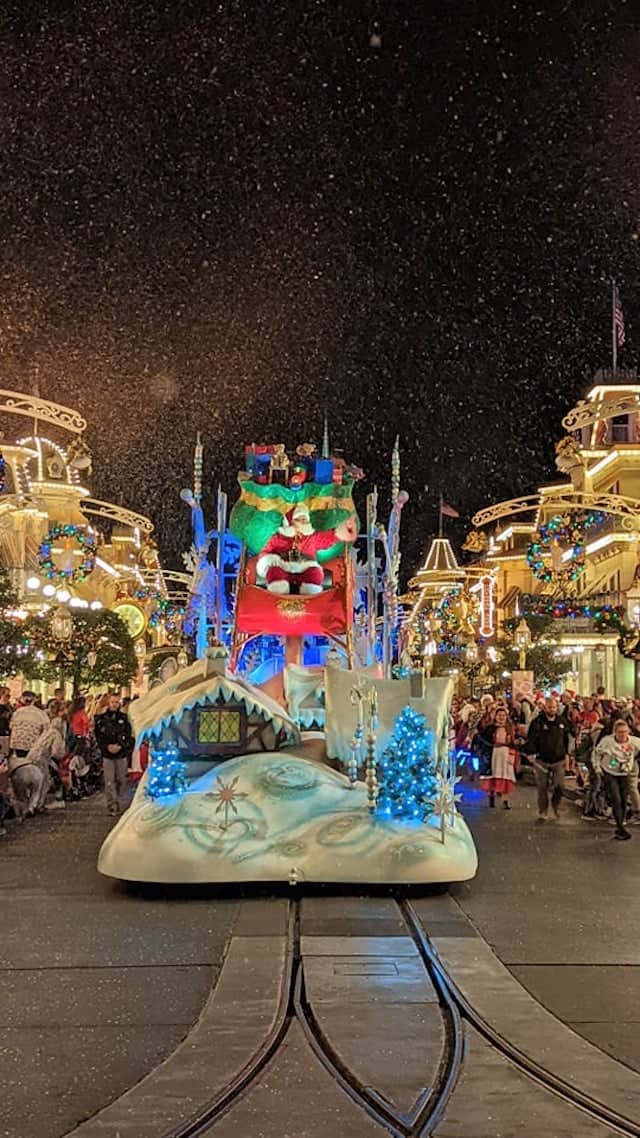 Beginning in early November, Disney began hosting the brand new Disney Very Merriest After Hours Event (with the purchase of special event ticket). This After Hours party is replacing Mickey's Very Merriest Christmas Party from previous years.
While the After Hours event is different from the Christmas parties of the past, it is still proving to be very popular with Guests, despite the high price tag of this event.
The schedule of events looks fantastic for this festive party! There are also so many great characters to spot, a fun new stage show, Christmas fireworks, and and even a parade.
The return of parades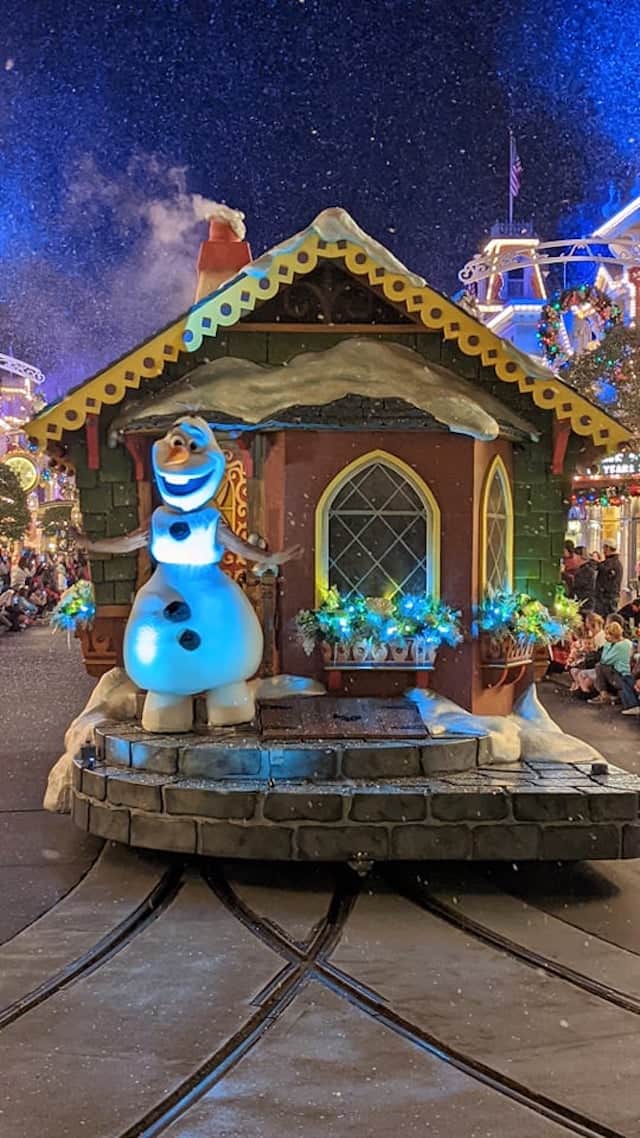 We are so excited for the return of parades in Disney World! Disney's Very Merriest After Hours features a Christmas parade!
Mickey Mouse and Minnie Mouse will be joined by our favorite friends from Disney's "Frozen" and many other favorite Disney characters! The parade also has the popular Toy Soldiers and, of course, also features Santa Claus himself!
Santa Claus is coming to town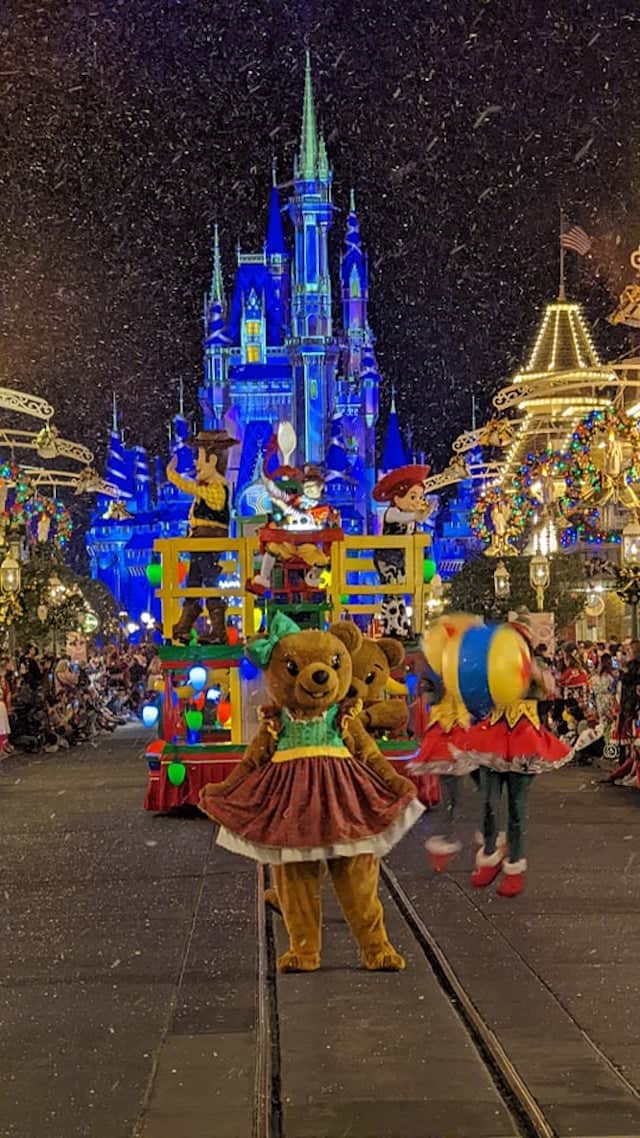 Tiktok user rozyqueenofcups has shared a new video of Santa on Main Street, U.S.A. during Disney's Very Merriest After Hours. This parade featured a black actor as Santa Claus.
Rozy took to Tiktok to praise Disney for the representation.
I can't express how magical this moment was. Thank u @disneyparks for the representation. #blacksanta #verymerriest #representationmatters #disney

rozyqueenofcups on TicTok
Have you seen Santa in Disney World yet this holiday season? What are your thoughts on Disney incorporating a culturally diverse Santa? Share your thoughts with us in the comments below, or tell us on Facebook.