Hollywood Studios is growing! A new expansion is coming, and one gift shop has closed in preparation for the additions.
Toy Story Land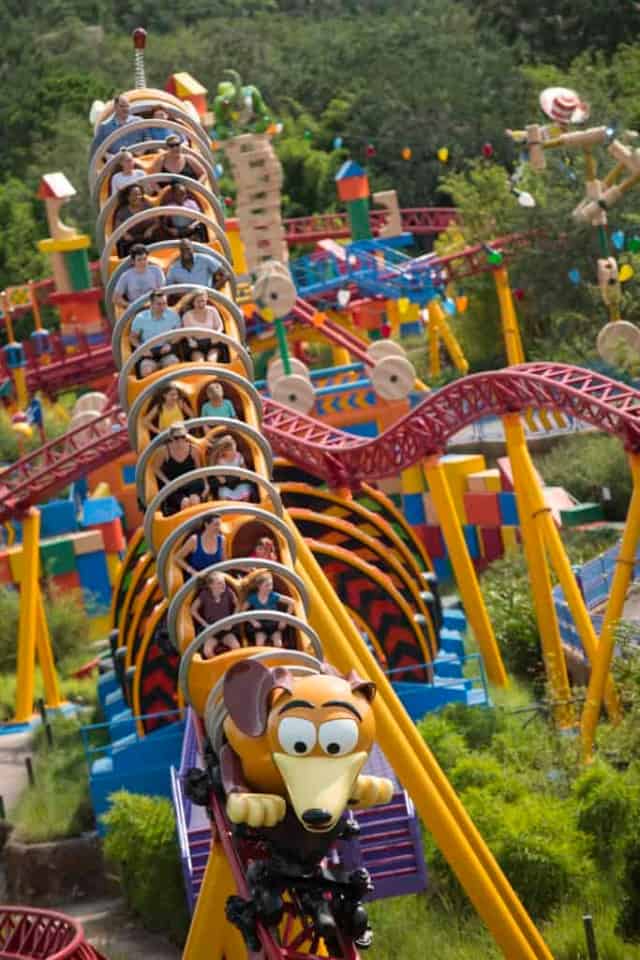 One of my (Monica) favorite areas of Disney's Hollywood Studios is Toy Story Land. The area is so cute, and it's fun shrinking down to the size of a toy to play in Andy's backyard.
Slinky Dog Dash is a favorite attraction among families because of its height requirement. With a minimum height of 38″ it is one of the first rollercoasters young children can enjoy. Toy Story Mania and Aliens Swirling Saucers are the two other attractions to enjoy.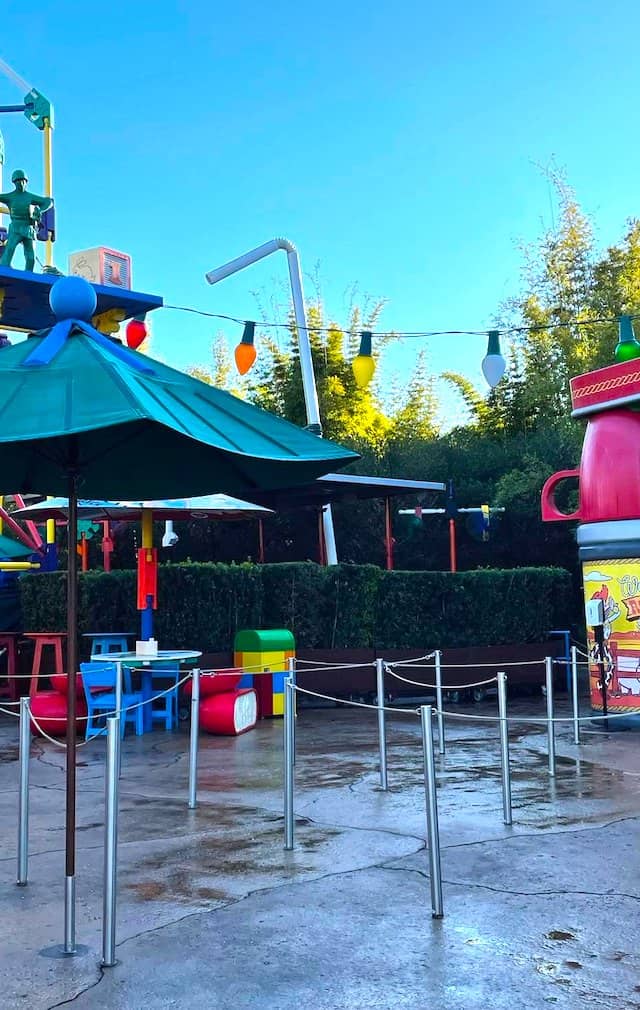 Right now, there is only one dining location in Toy Story Land: Woody's Lunchbox. The quick-service eatery serves totchos, grilled cheese and soup, and BBQ brisket sandwiches! It appears that Disney is planning to expand the area! There is currently a row of bushes along with some black scrim blocking off what appears to be more outdoor seating for Woody's Lunchbox.
There are plans to add a sit-down restaurant, but that area is blocked off with walls and all we have is a 2022 opening timeframe.
Jessie's Trading Post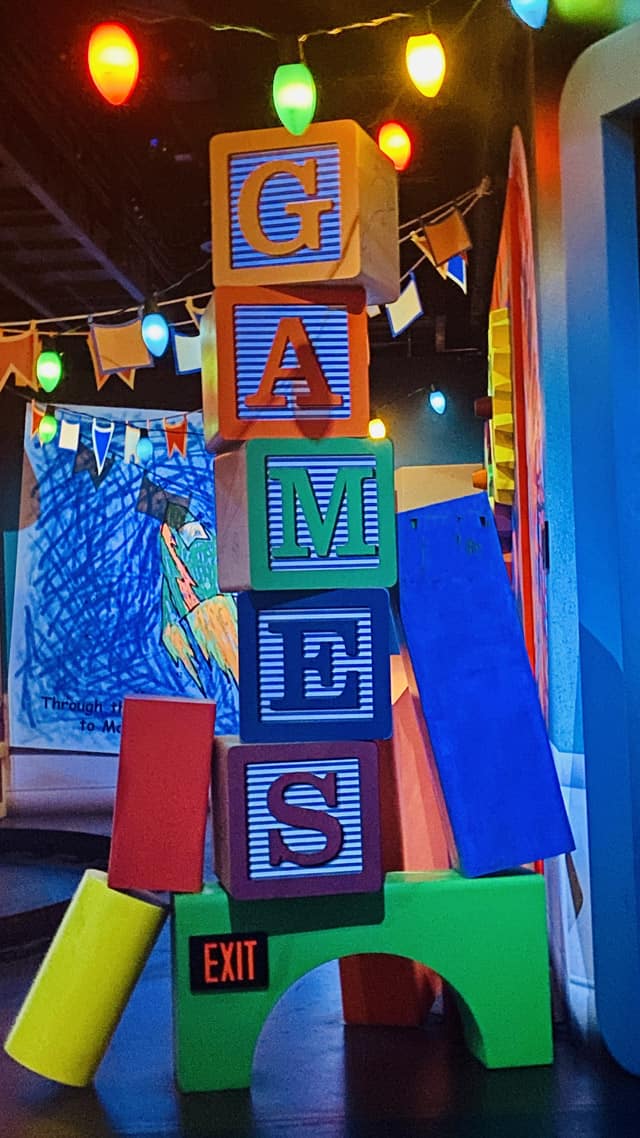 In addition to the new table-service restaurant, a new gift shop will also be added to Toy Story Land. Here is the announcement from Disney Parks Blog:
Yee-haw, attention all honorary toys! After enjoying a rollicking ride through Toy Story Mania!, you will soon be treated to a new experience that is filled to the brim with fun. Andy discovered Jessie's Trading Post playset tucked away in the attic, and is bringing it downstairs to set up shop—full of the coolest toys and finest souvenirs handpicked by the rootinest, tootinest cowgirl.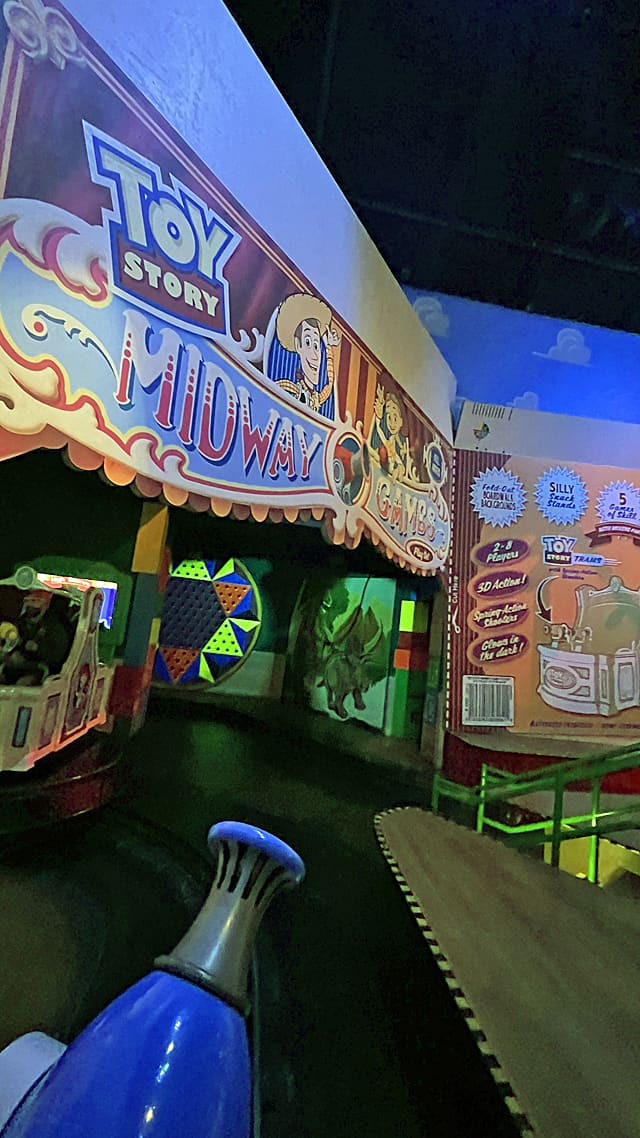 It appears that work has already begun adding this new gift shop! KtP Writers have confirmed the gift shop appears to be opening and closing at random times. According to the announcement, this is where Jessie's Trading Post will be located.
We are excited to see the new look! The current gift shop was, to put it simply, boring. I think Disney could really add some fun elements and theming to make it really great. In the meantime, we hope to see the toys available in other locations.
What do you think of the new changes coming to Toy Story Land? Let us know in the comments below and on Facebook.