Attractions and even theme parks temporarily close for various reasons. See if the closure of Typhoon Lagoon at Disney will make you change your plans.
Typhoon Lagoon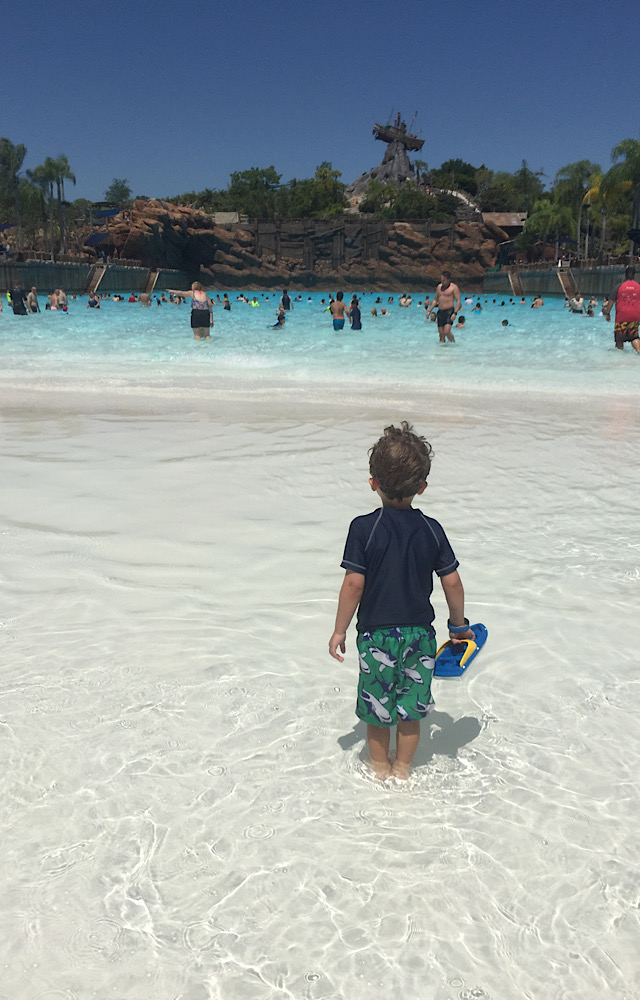 Just a few weeks ago, Disney confirmed the reopening of Typhoon Lagoon set for January 2, 2022. Typhoon Lagoon has a cool beach vibe. Guests enjoy a tropical paradise hit by a typhoon. The theme is well executed and will make you feel like you're spending the day at the beach!
Typhoon Lagoon has one of the largest surf pools in the world. You can even take surfing lessons here! Recently, we shared Stitch meeting at Typhoon Lagoon! I (Susan) love seeing character meets returning.
Blizzard Beach Closed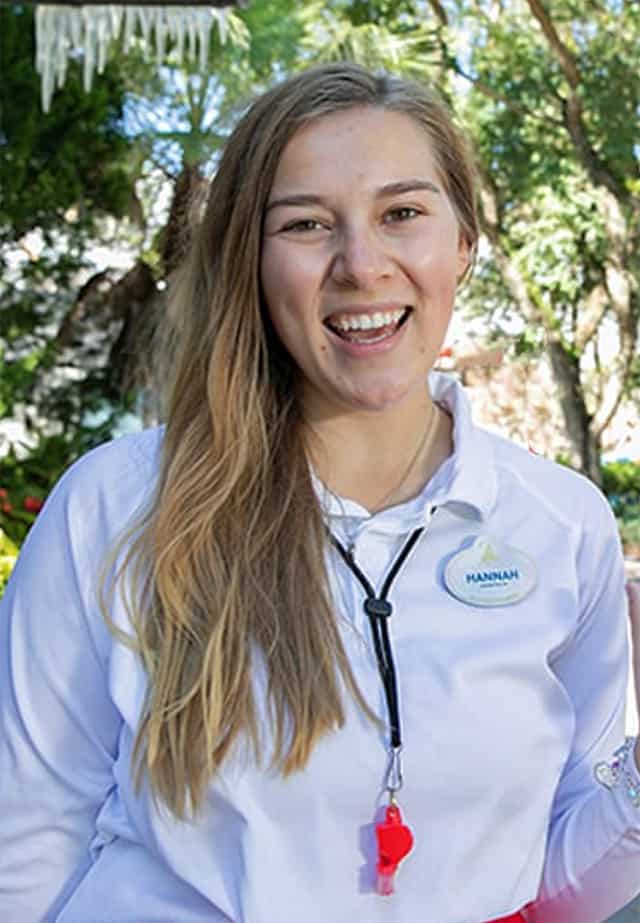 Blizzard Beach theming brings guests to the remnants of a ski resort that was hastily built during a freak snowstorm in Central Florida. Afterwards, everything soon melted when the weather went back to normal.
However, the "ice" is left for water park goers! The chairlift fits into the theming perfectly and saves walking up and down flights of stairs repeatedly. Plus, it's an attraction on its own!
At first Blizzard Beach was closed for refurbishment. However, this water park is now being used as a Covid testing site for Cast Members. Hopefully this gives them a convenient way to find out whether they should come to work or not.
Typhoon Lagoon Closures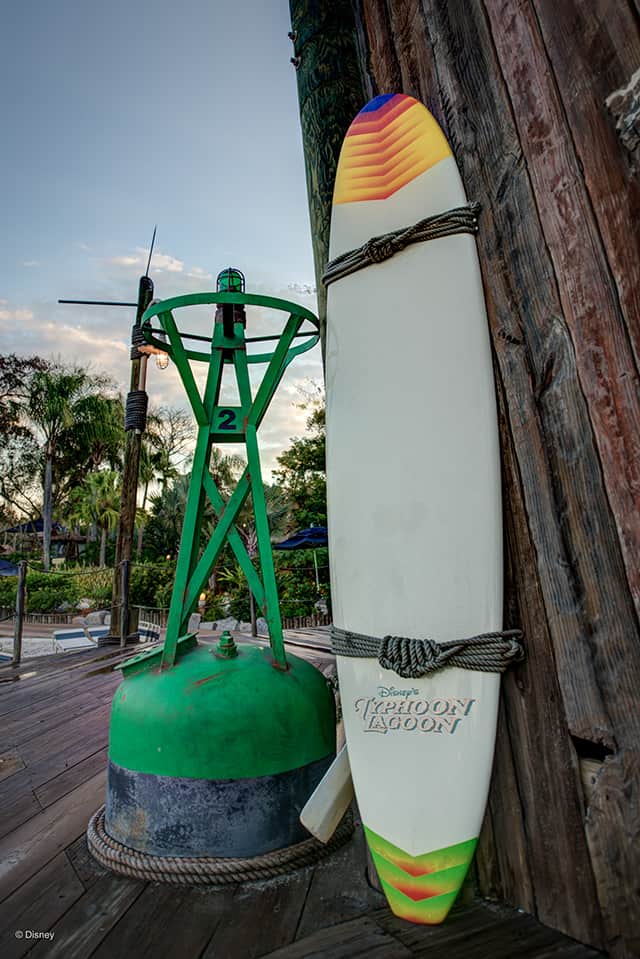 Since reopening on January 2, Typhoon Lagoon has closed a few times already. First, on January 3, just a day after reopening. It closed again on January 11. Disney just announced Typhoon Lagoon will once again close for low temperatures on January 16 and 17. If you have plans to visit a water park during vacation, especially in these winter months, be sure to check the weather before going out for the day! 
Disney just announced Typhoon Lagoon will once again close for low temperatures on January 16 and 17.
Unfortunately, with a January reopening date, it is not uncommon to see temporary closures occur. It does get cold in Florida, especially from December through February.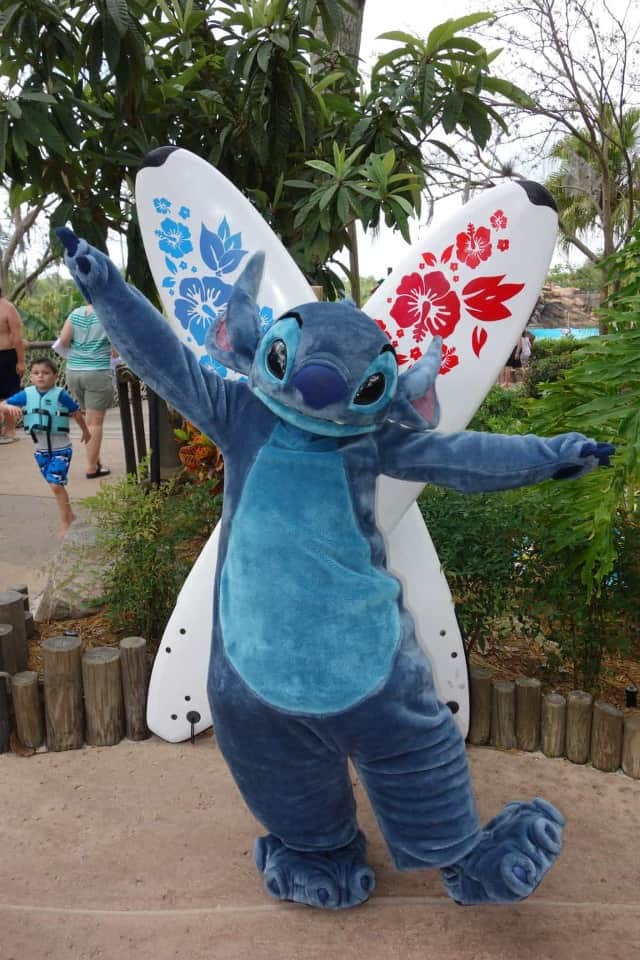 Tomorrow and the next day forecast in Orlando calls for a high temperature of 67 degrees. Since the temperature is not expected to reach 70 degrees, Typhoon Lagoon will not open either of these days. Check out the complete Martin Luther King weather forecast from Joe HERE. With a winter storm predicted for a large portion of the country this week, check back here often for updates.
Did you have plans to visit Typhoon Lagoon tomorrow? Will the closure change your plans? Tell us about it in the comments below or on our Facebook page.