LATEST VIDEOS
Subscribe to my Youtube!
LIVE - Just Mousing Around
LIVE - Just Mousing Around Tonight!
Isn't it fun to use Google Maps to look at the places we love? If you enjoy the tool, you should definitely check out out these innovative new virtual stroll from Disney!
New Photo Technology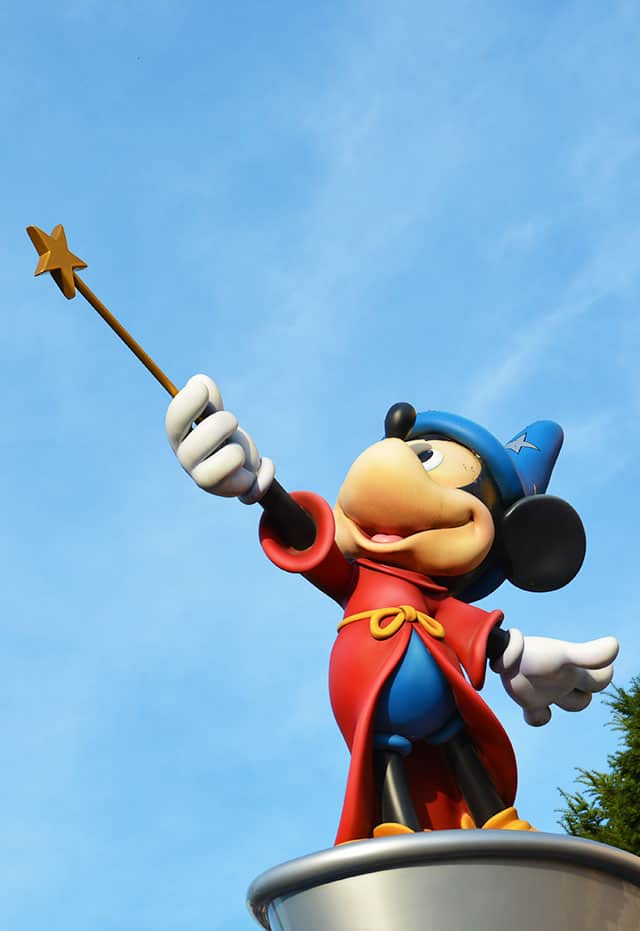 For the first time, A Disney Park has shared amazing high quality imaging online. This new technology lets anyone with take a virtual street view stroll using Google Maps Street View.
Typically, Google Maps has collected street view images with special cameras that take shots from multiple views as a photographer walks, sails, or even bikes. The images are later overlapped to that it creates a 360 degree experience.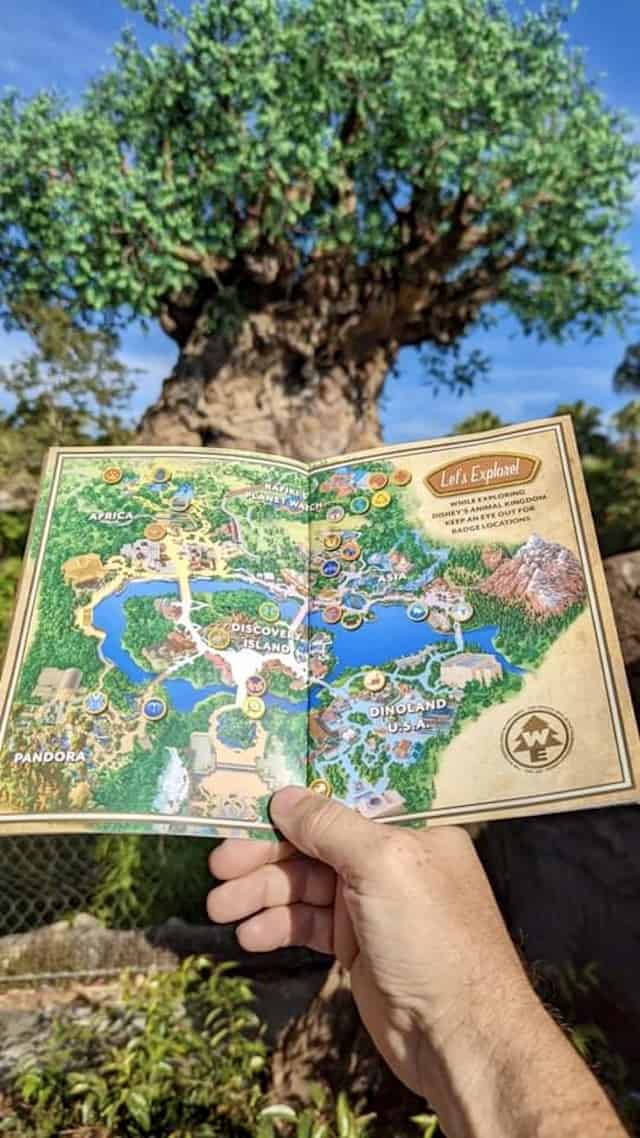 Google Maps users can upload their own imaging to share with the world. In fact, right now if you pull up Walt Disney World, you will notice much of the imaging is attributed to various Goggle Users.
However, now Disney has gotten in on the technology. The results are honestly STUNNING.
Disneyland Paris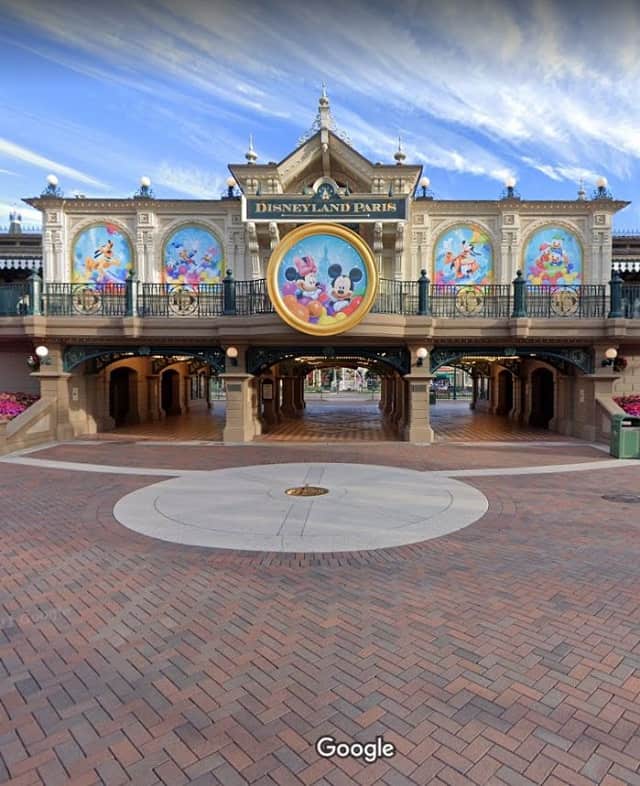 Disneyland Paris is the first Disney Park to get in on the action. You can take a virtual stroll through the main gate, down Main Street, and even into some of the lands.
While you are there, you will notice the streets are empty of people; however, you can spot many Disney Characters. For example, Donald and Daisy are waiting in the gazebo as you enter.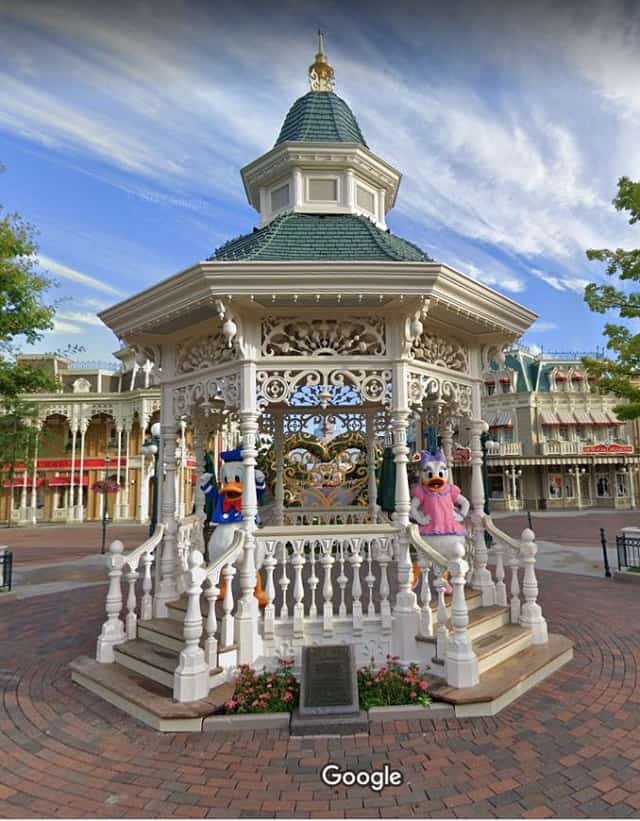 Next, you can head down Main Street towards the castle itself. A fun surprise awaits!
As you approach, you will find Mickey! He is posed with one of the Main Street Vehicles.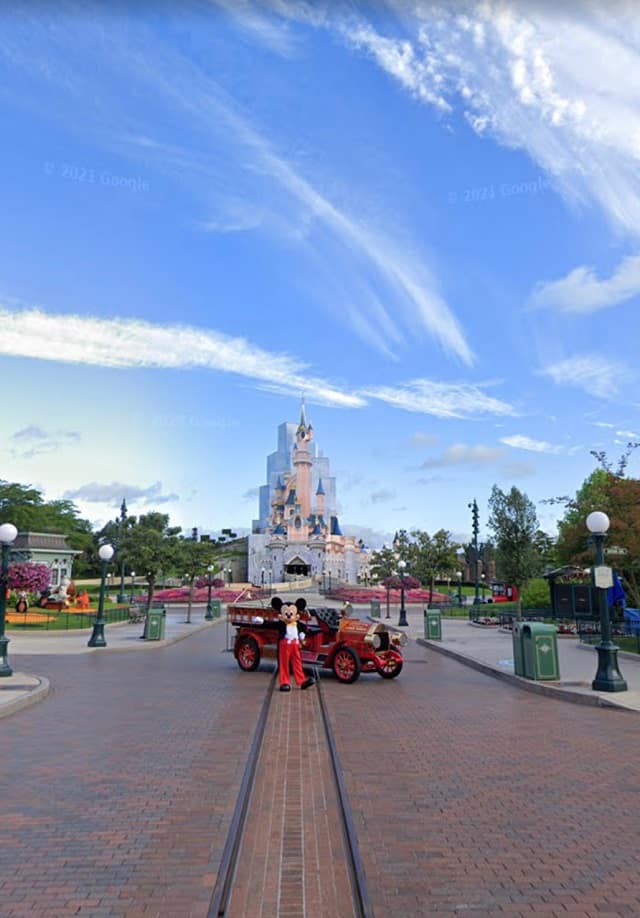 Next, you can make your way up and down the side roads. There are all sorts of fun surprises in store!
How to Enjoy A Tour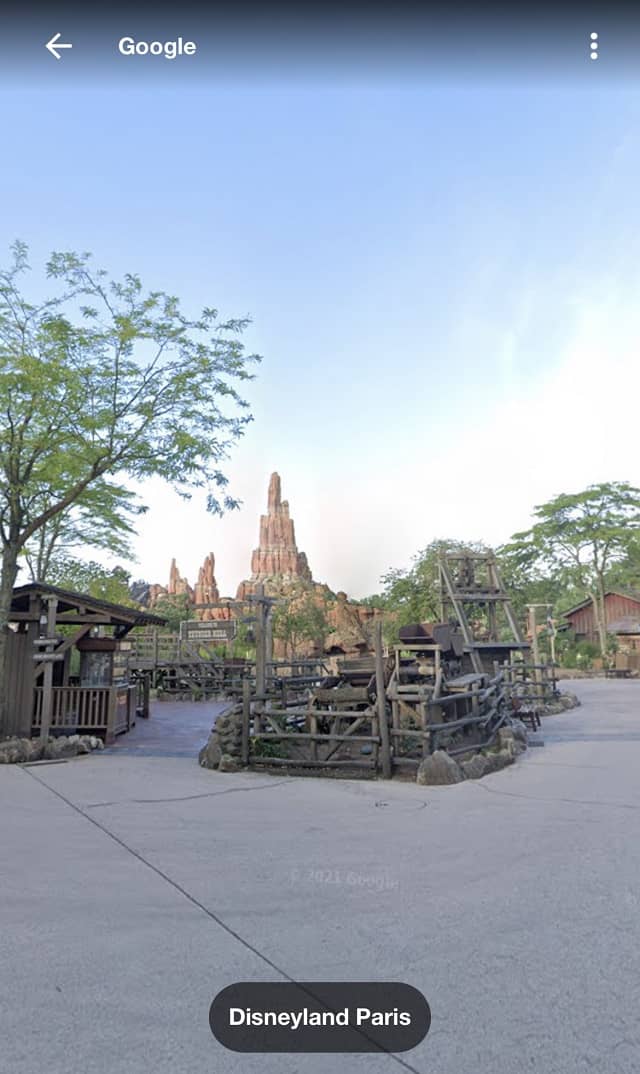 This new Disneyland Paris Street View is such a fun feature. I have been playing with it way too much today.
I really hope more Disney Parks follow suit! I would spend way too much time virtually strolling down all the Main Streets.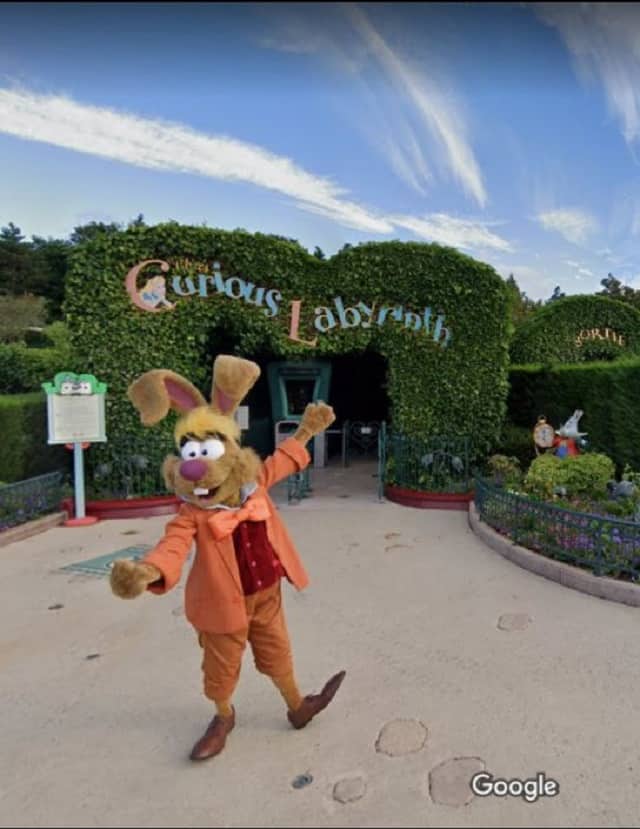 To enjoy these new amazing street views, you will need to use Google Maps on any device that will support Street View. You can navigate to Disneyland Paris, or you can take a short cut and just go here: Link to Disneyland Paris Street View.
Once you are there, you can tap or click on the street to take a "walk" through the entrance and onto Main Street. Now you can go down the streets of Disneyland Paris and spot your favorite characters!
Did you check out the new street view of Disneyland Paris? How did you like it? Let us know what you found in the comments below or on our Facebook page. Or, keep the conversation going and share them with us in our crew, too!
Are you planning a vacation? Reach out to our trusted travel agency sponsor Authorized Disney Vacation Planner
Mouse Class Travel
!