runDisney fans, did you notice a change to the new Springtime Surprise Weekend? We have all the information for you so you don't miss registration!
runDisney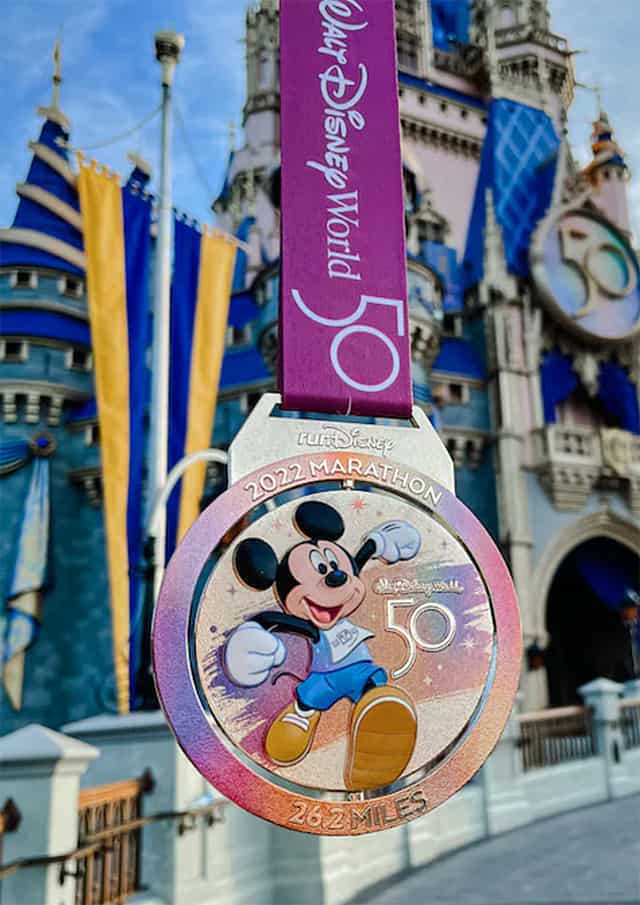 runDisney is back in person! Runners were so excited to partake in the Wine and Dine Half Marathon Weekend! It was amazing to see everyone running through the magic. I wish I was there this weekend, but I will be back soon. I will be there for Marathon Weekend!
runDisney is a unique experience that lets runners of all abilities run through Walt Disney World Resort. You can run through the parks and experience them like no one else.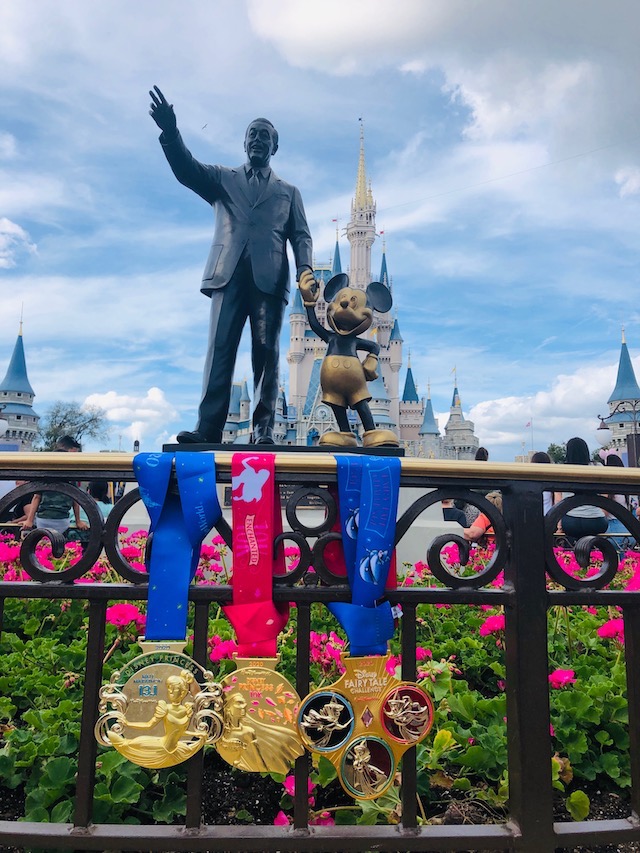 Planning on doing any runDisney races? Read my post on ten things all runDisney runners should know HERE. Flying to get to your next runDisney race? Read HERE for you MUST HAVE carry-on items.
Just want to run while you are on vacation? There are some do's and dont's when hitting the pavement while at Disney World. Read HERE for where you can and can't run at Disney World.
Springtime Surprise Weekend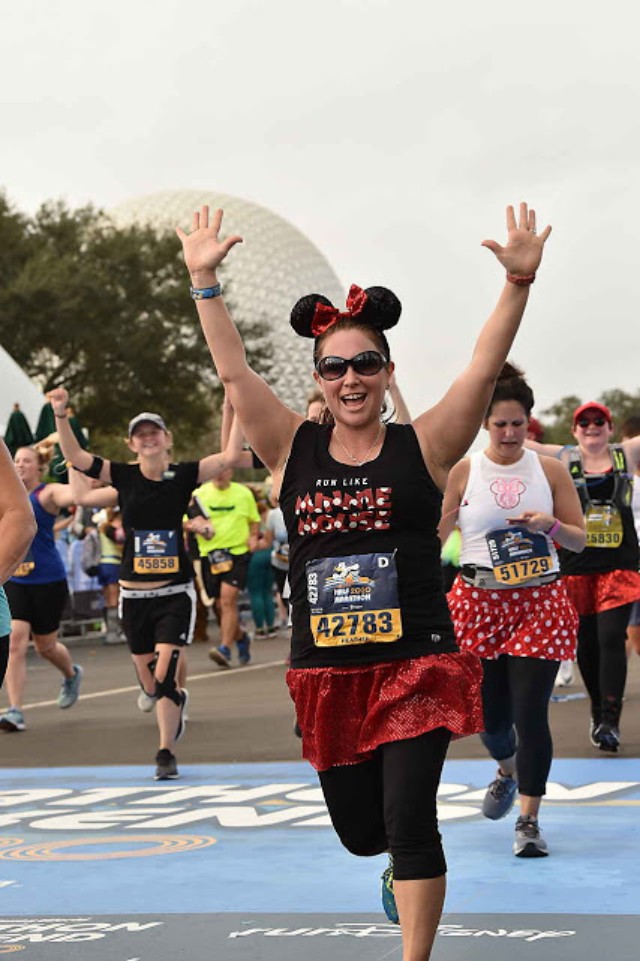 runDisney recently announced their themes for their Springtime Surprise Weekend! Its a weekend to celebrate "Yestermorrow."
Runners will get to experience familiar courses. These courses are inspired by past fan-favorite race, Expedition Everest 5K, Race for the Taste 10K and the Twilight Zone Tower of Terror 10-Miler (this is a personal favorite of mine!).
Registration is just two weeks away! Are you ready to run?
Change To Registration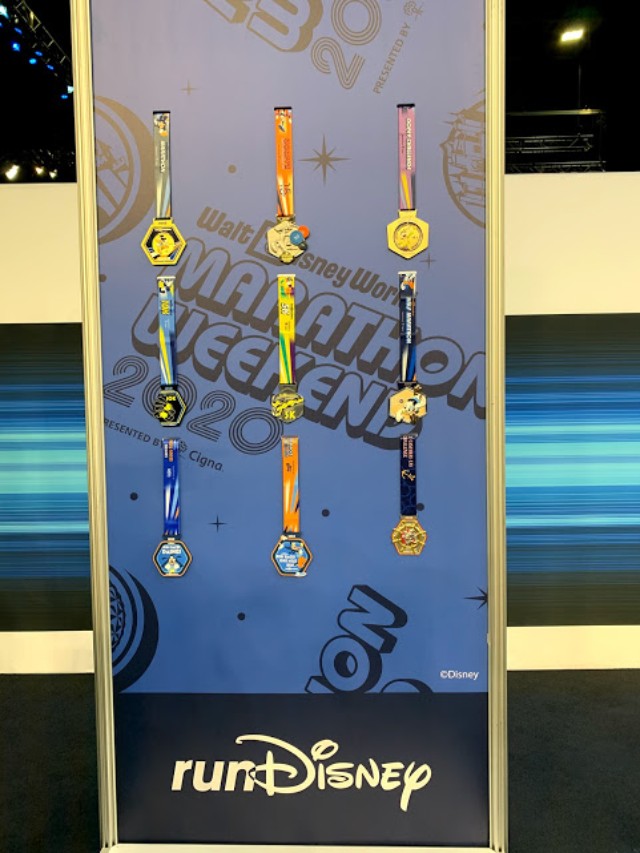 If you are like most runDisney runners you have already marked off your calendar to be sure you have time to register for this new and exciting event. But hold on, there is one change that many runners weren't planning for.
There is a time in the time of registration. Historically, runDisney events have opened at 10 a.m. EST. That is not this case for this race weekend.
Club runDisney Gold & Platinum Registration: December 7, 2021 at 10:00 AM EST
General Registration: December 9, 2021 at 2:00 PM EST
Virtual Registration: December 14, 2021 at 10:00 AM ES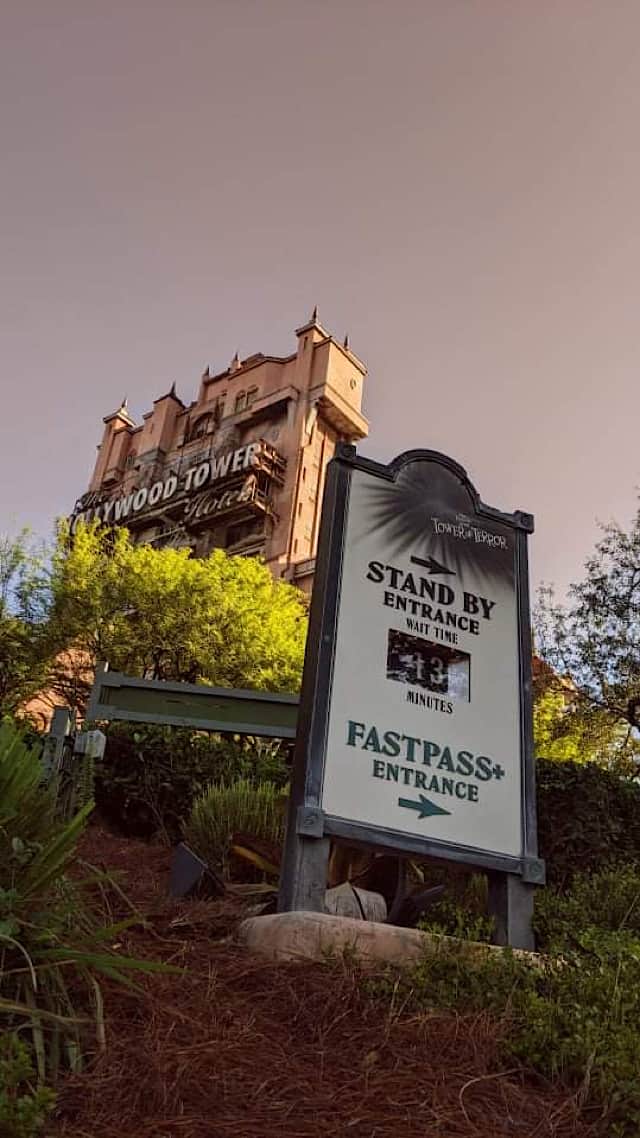 Runners, race registration opens for general registration at 2:00 PM EST! That's four hours later than previous registrations.
This will definitely make it easier for runners on the west coast to register, but many runners have already planned for a morning registration. If you are planning be sure to plan accordingly. Good luck runDisney runners!
What do you think of this time change for general registration? Will you be registering for any races during the Springtime Surprise Weekend? Let us know on the Kenny the Pirate Facebook page. Don't forget to join the KtP crew page too!
-Heather Alosa