How long would you stand in line to ride Rise of the Resistance? Yesterday marked the first day of the attraction opening with no boarding group. Read on to learn just how long the wait was and where the end of the line reached at Disneyland. You will be quite shocked!
Rise of the Resistance Boarding Groups At Disneyland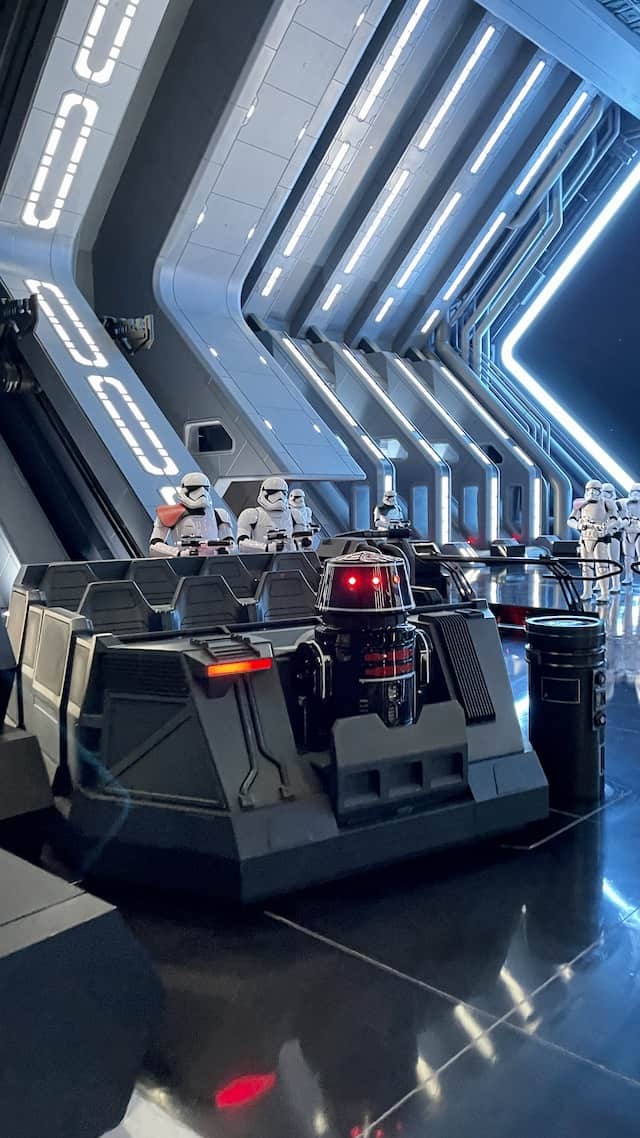 It was first announced back in September Rise of the Resistance in Hollywood Studios at Walt Disney World would cease the anxiety ridden virtual queues, better known as boarding groups.
For guests wanting to ride the attraction, a stand by que would become available.
Additionally, Rise of the Resistance skip-the-line benefits would cost an additional fee, which varies based on the day.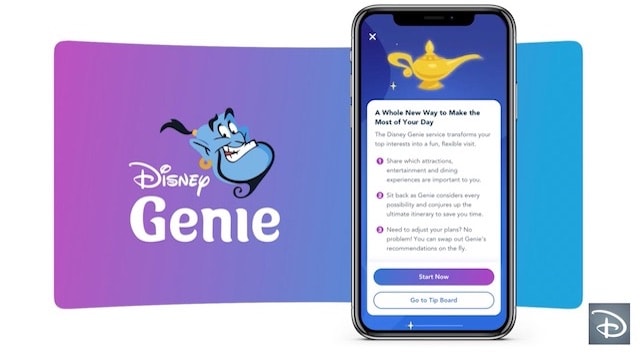 Rise of the Resistance Boarding Groups Cease at Disneyland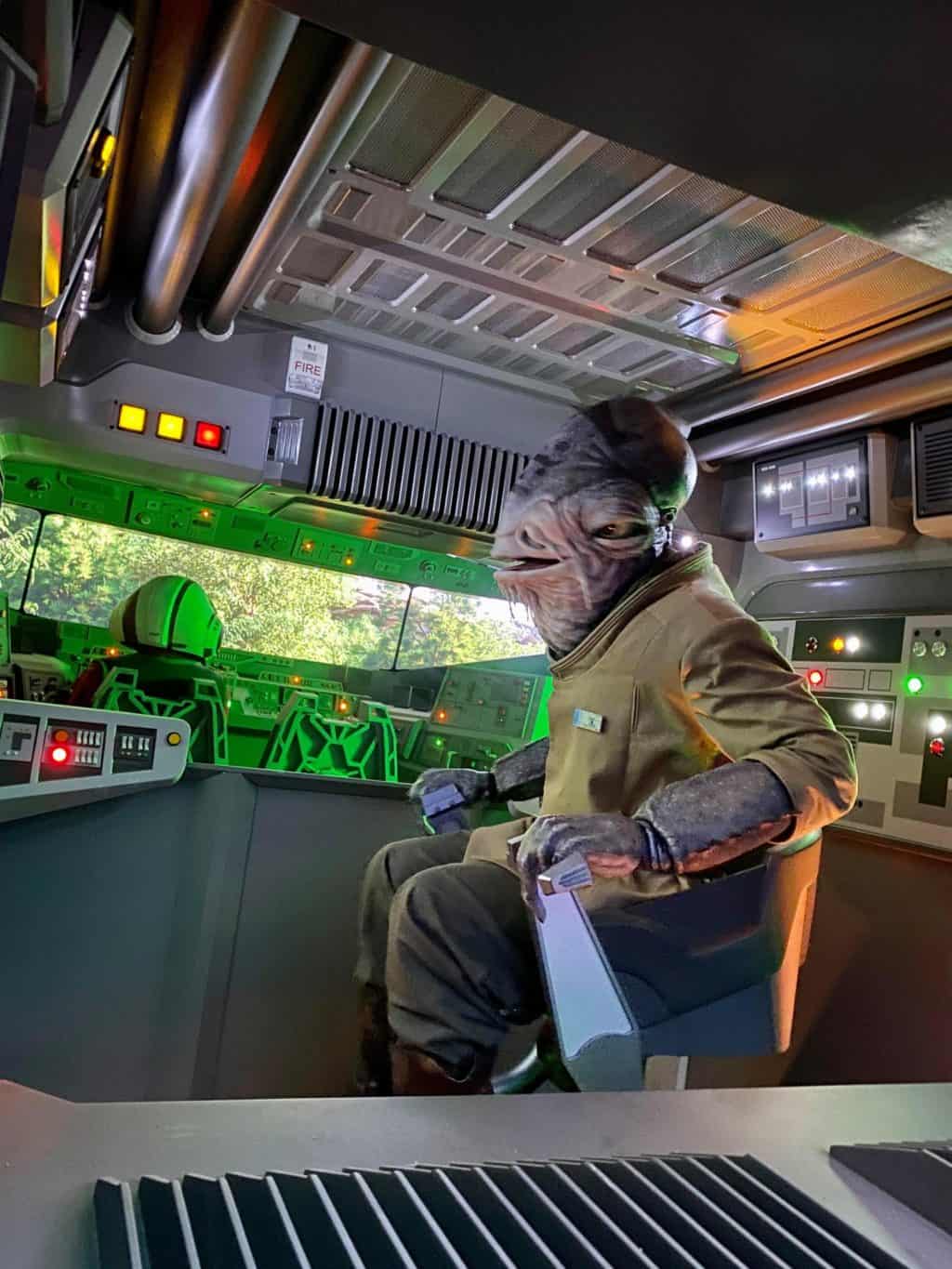 Disney confirmed that the Rise of the Resistance attraction at Disneyland would begin to test a hybrid standby and virtual queue beginning on November 22, 2021.
The same testing was put into place for the other virtual queue attraction, Web Slingers: A Spider-Man Adventure across the way at Disney California Adventure Park earlier this month.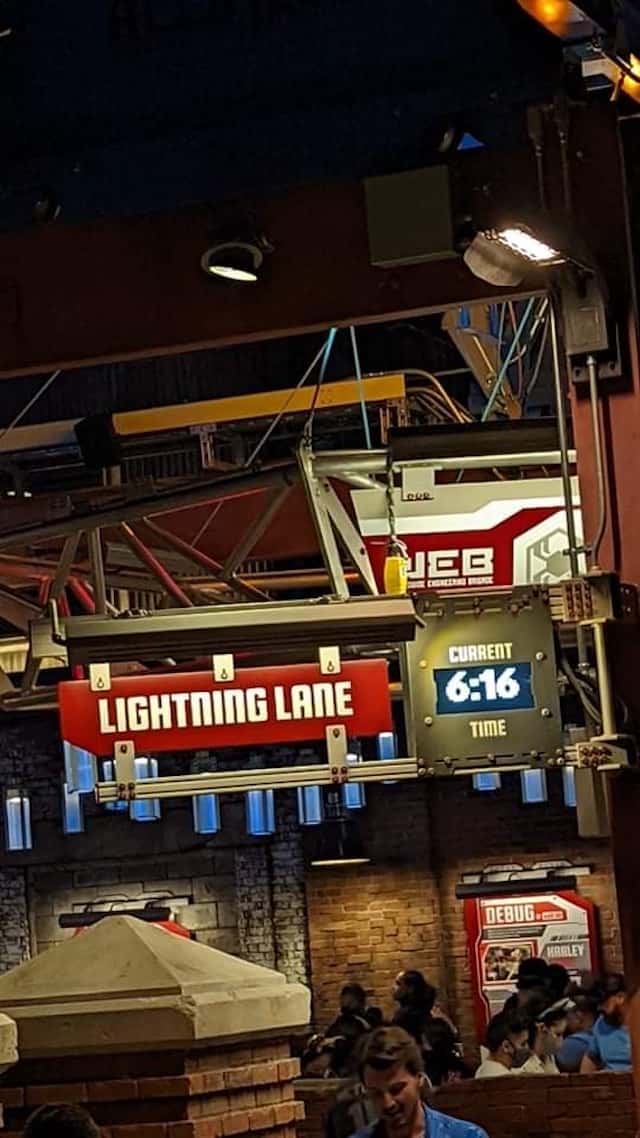 At the moment Disneyland will begin the day with standby queue access for Rise of the Resistance.
Virtual queues could potentially be activated on certain days and times.
First Day Experiences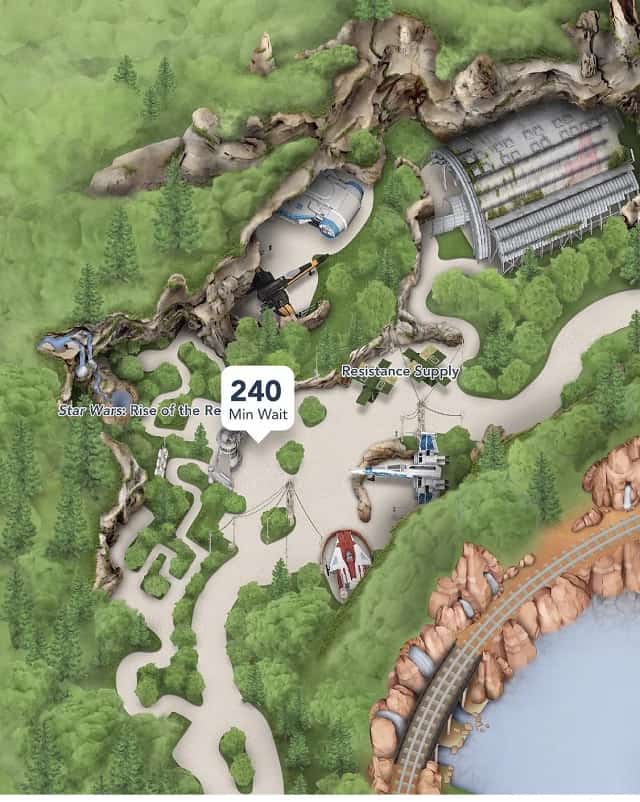 As expected, guests were excited to have the opportunity of riding the attraction without trying to secure a boarding group either at 7 am or 12 pm.
However, the first day turned out to be quite the adventure for guests, as many of them found themselves waiting in a four hour line during the morning.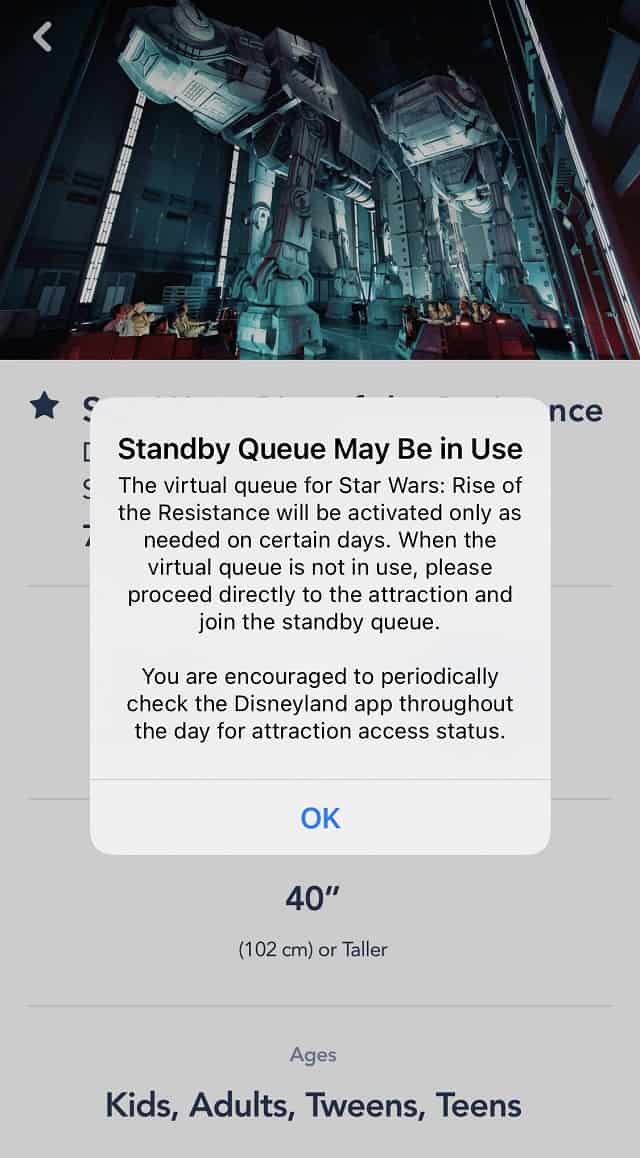 The end of the line ended at The Golden Horseshoe which is located in Frontierland.
It is two whole land's worth of separation! By early evening, the wait time had dwindled to 70 minutes.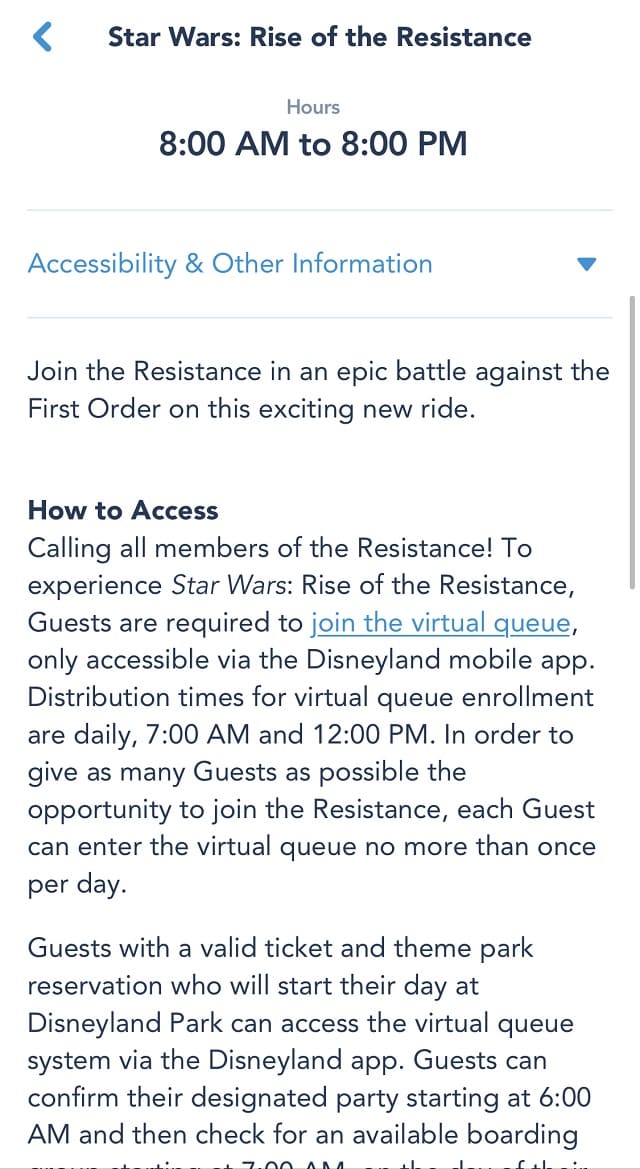 As noted above, Rise of the Resistance is open from 8:00 am – 8:00 pm. The park closes at 12:00am.
Would you stand in a four hour queue to ride Rise of the Resistance or would you prefer to utilize the virtual queue instead? Be sure to follow us on Facebook and in our Facebook group.