Advanced dining reservations are now available for this new restaurant! Previously, only walk up availability was available. Will you book here?
Advanced Dining Reservations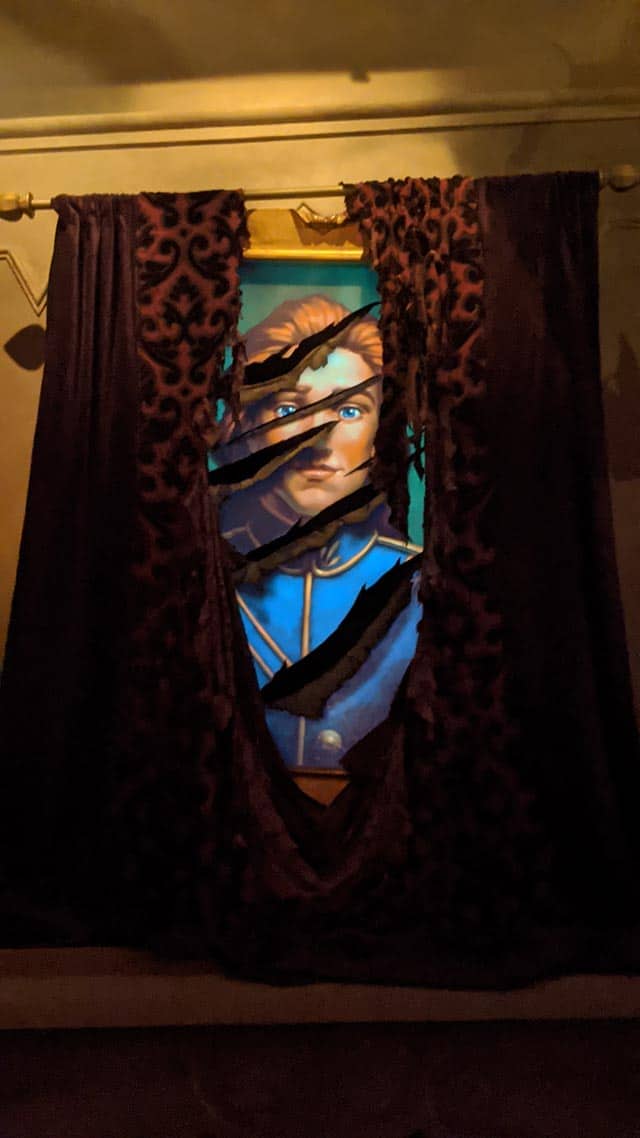 Getting your Advanced Dining Reservations (ADRs) all set up for your trip is one of the most fun parts of planning a Disney vacation! I have spent many hours looking through menus for each restaurant I am interested in and figuring out how much it would cost my family to eat there.
Before the extended closure of Disney World in 2020, most of the planning process took place 180 days before your trip. On that day, you would reserve all of your dining and any special events you wanted to do like the Happily Ever After dessert party or Bibbidi Bobbidi Boutique.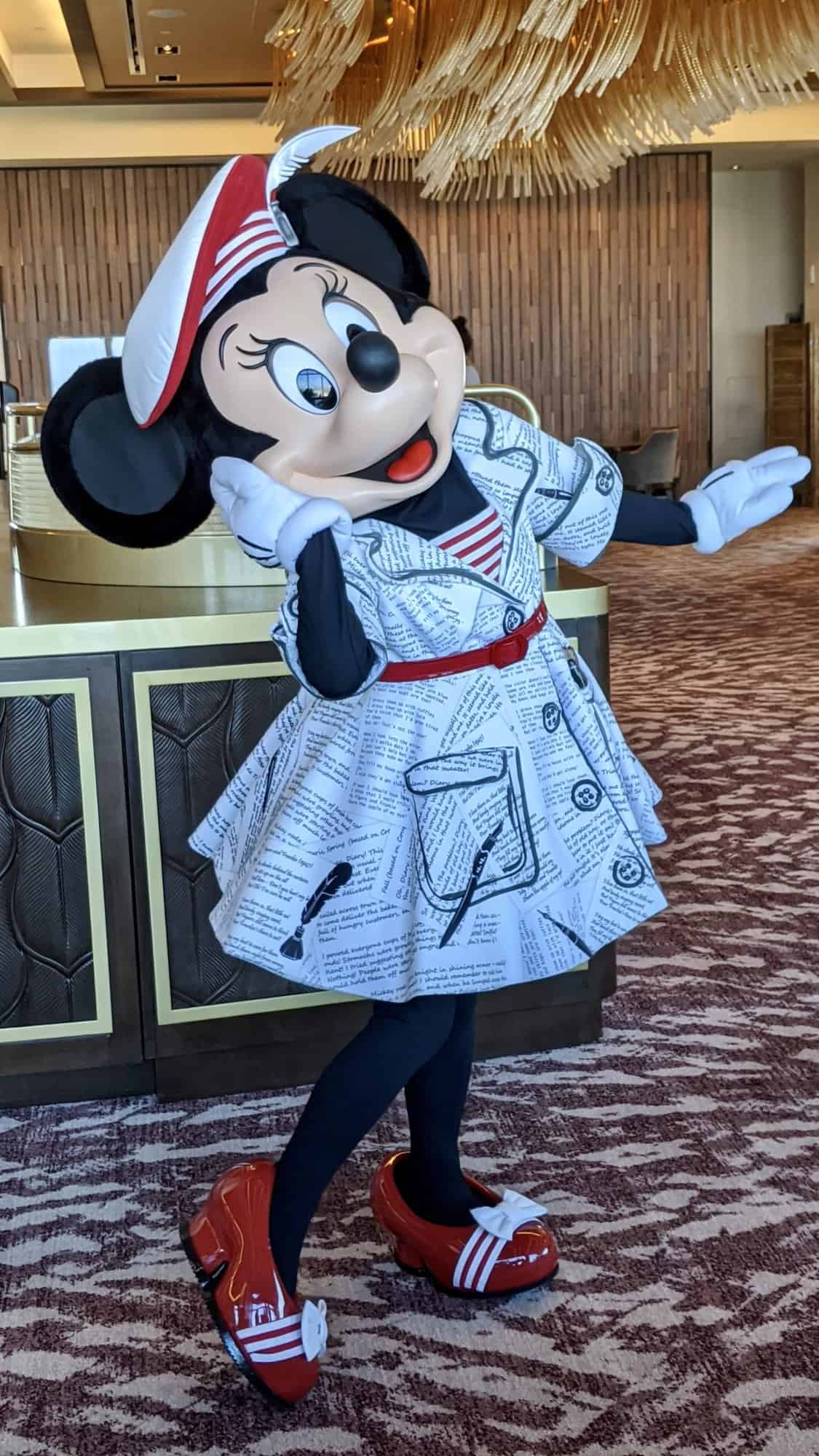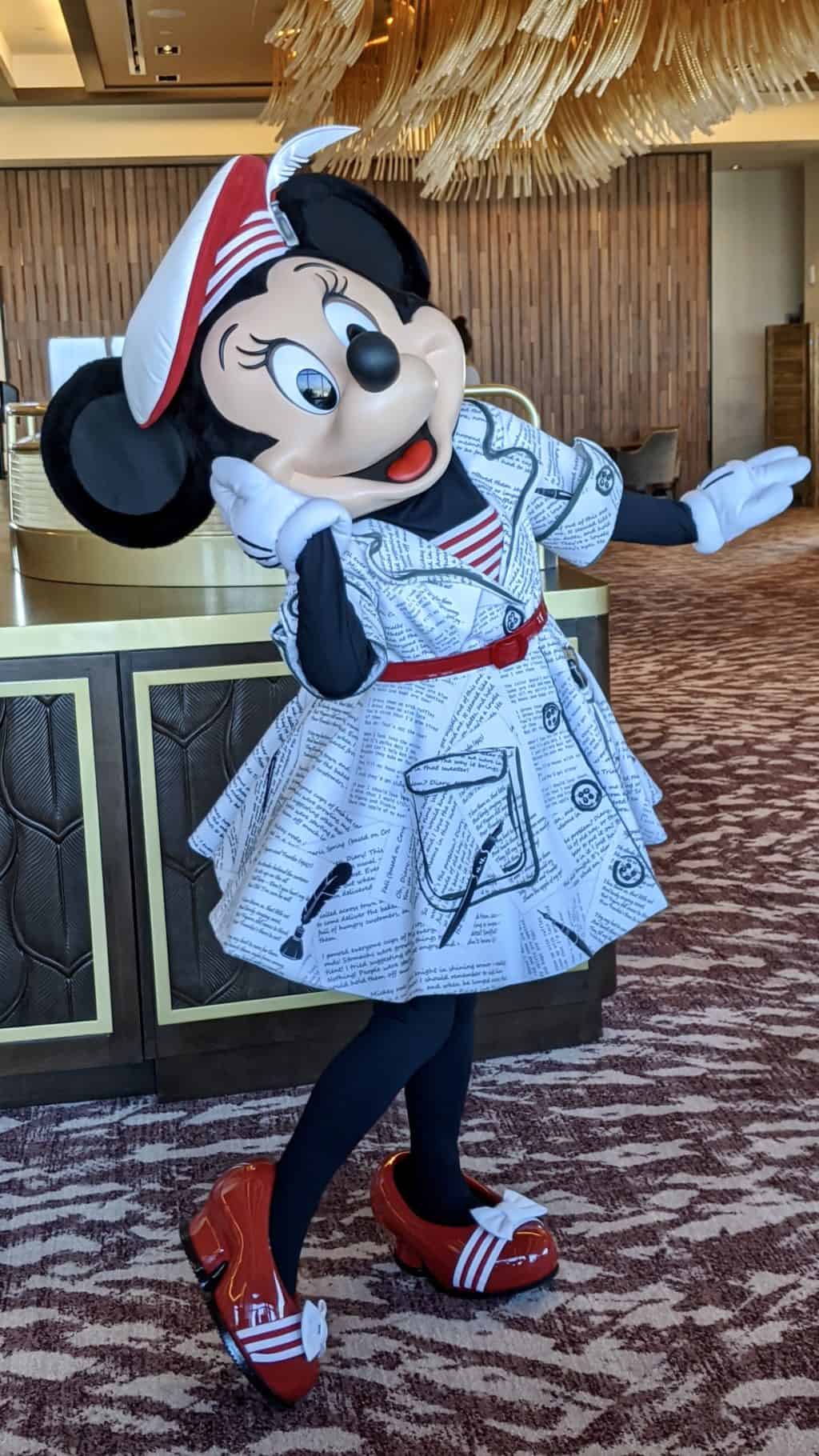 Well, many of those special experiences still have not returned. Not only that, but Disney changed the timeline for reserving restaurants from 180 days to 60 days. It's one of the changes we are actually fond of. 60 days is a lot closer to your trip, and you will have a better idea of where you may want to eat. It is also beneficial if you are not able to book your Disney trip 6 months out because you haven't missed your opportunity to book those hard-to-get reservations.
Finally, dining reservations are still open at 6 am Eastern Time. You can also call at 7 am Eastern Time. Calling may be necessary if you have a large group of people or if you are having difficulty getting a reservation. Be prepared to wait a while as wait times can be very long.
One restaurant in particular only had walk up availability. Now, you can make an advanced dining reservation for it!
Le Creperie de Paris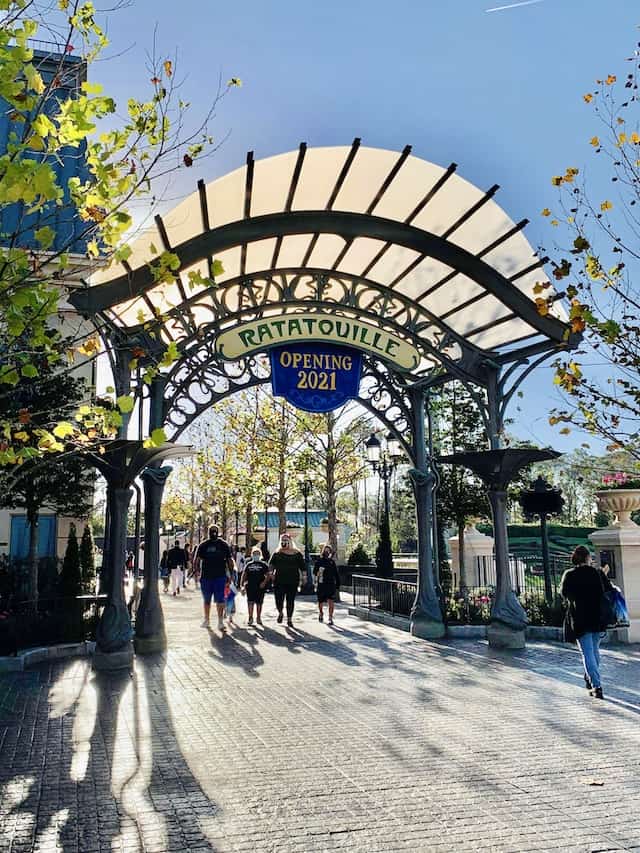 The new restaurant in the expanded France Pavilion is Le Creperie de Paris. There is a table service and quick service option here. It opened in October with the addition of Remy's Ratatouille Adventure.
La Creperie de Paris offers traditional crepes and galettes inspired by the Brittany region of France. Guests can enjoy savory galettes, dessert crepes, and hard ciders.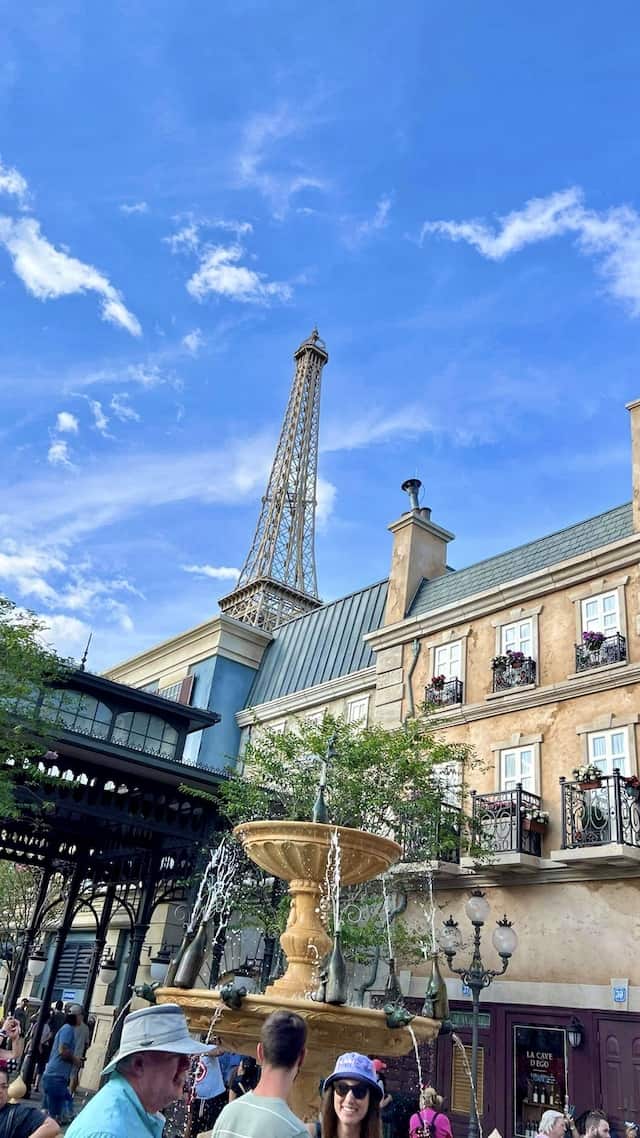 La Creperie also offers a daily prix fixe menu. This will allow Guests to choose a soup or a salad, one savory galette, one dessert crepe, and a glass of hard cider, soda, or juice.
See the full menu HERE and be sure to add it to your touring plans on Character Locator!
Reservations now available!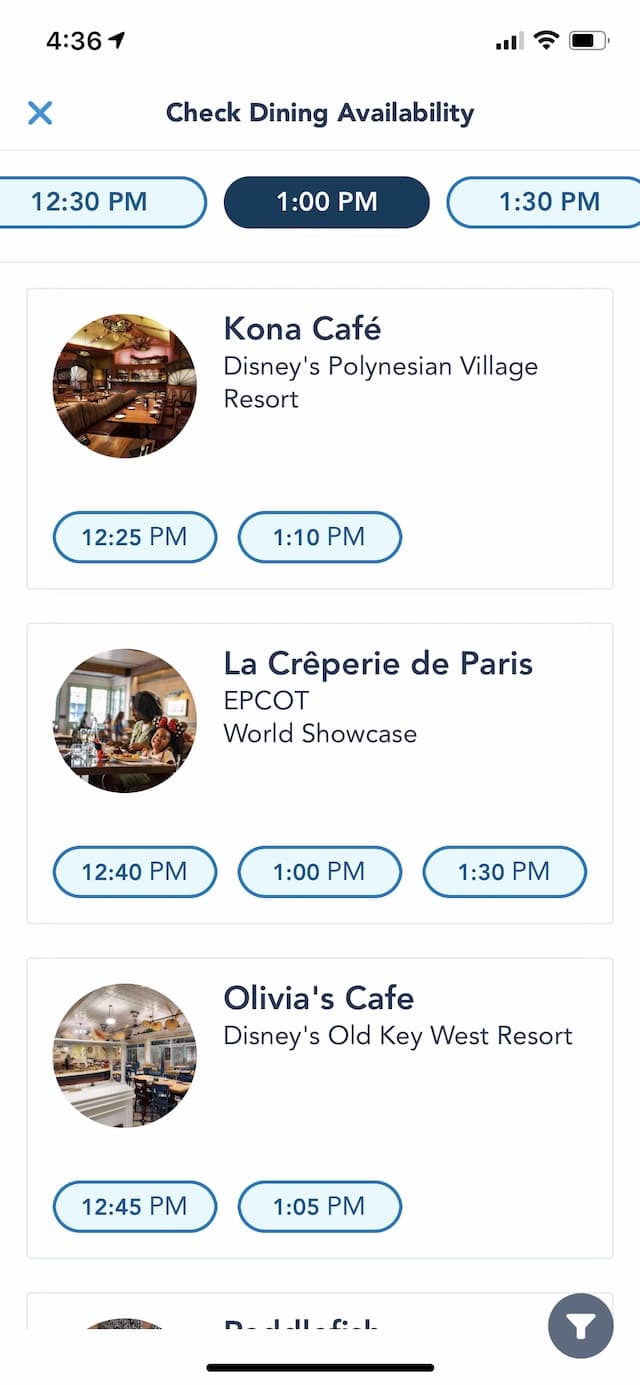 Lookin on My Disney Experience, reservations are now available for the table-service option at Le Creperie de Paris! This will surely alleviate stress and allow you to pre-plan your visit to Epcot. See the screenshot above.
Reservations are available right now for November 28, 2021 and beyond.
Have you had Le Creperie de Paris? Will you book an advanced dining reservation? Let us know in the comments below and on Facebook.