More Disney news has been announced today and we have details about a brand new cavalcade! Read all about it here.
Disney Cavalcades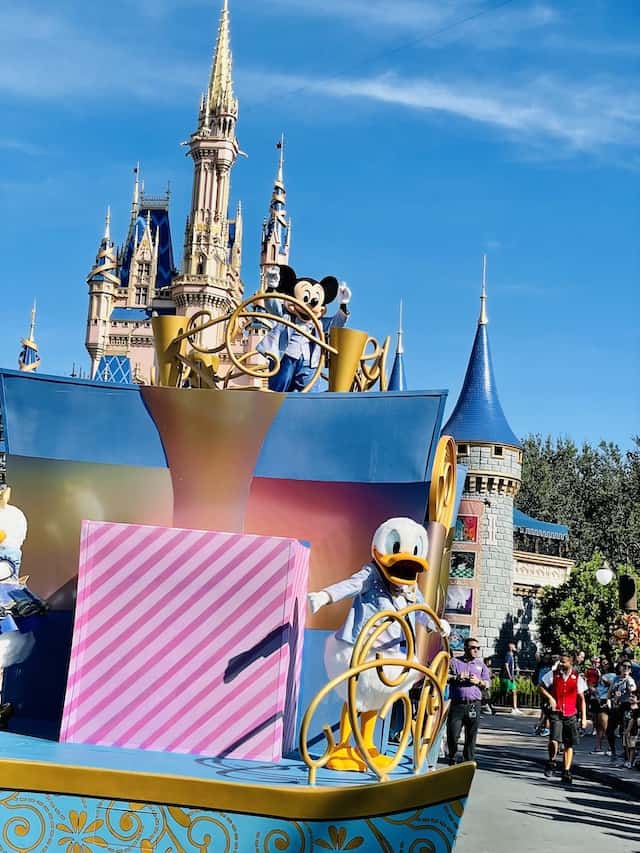 Disney World introduced cavalcades last July with the reopening of the parks. Various cavalcades, which are basically mini parades, take place throughout the parks.
To see the new cavalcade celebrating Disney World's 50th anniversary celebration, take a look at this post HERE. Just last week, guests at Disney's Hollywood Studios enjoyed a special cavalcade celebrating Disney+ Day.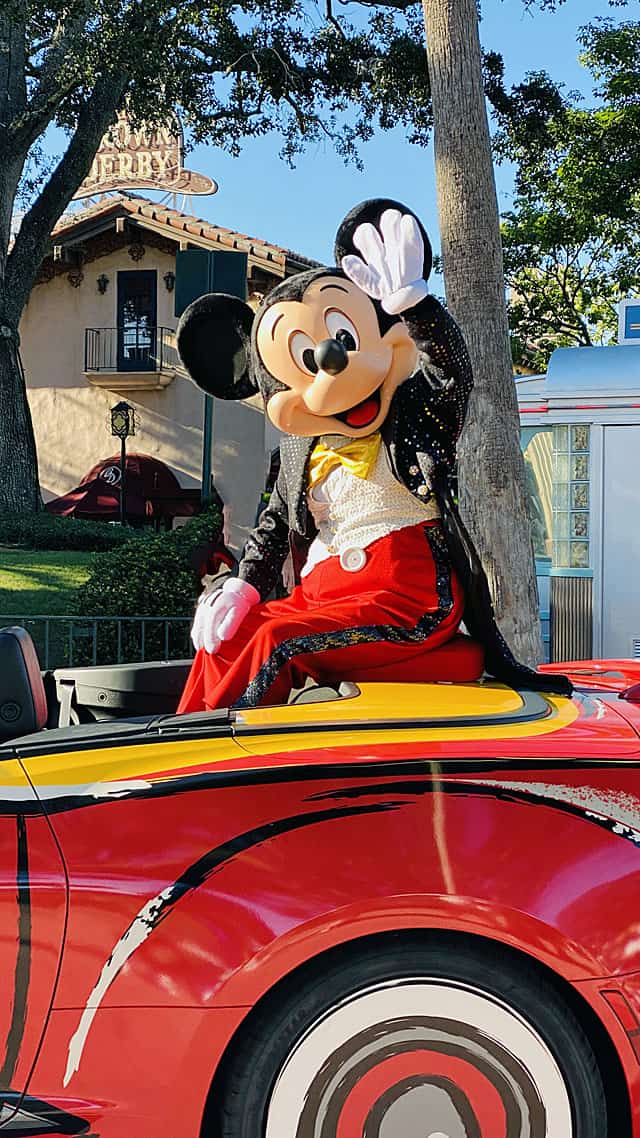 Like them or not, I (Maggie) have a feeling they are going to stay around for some time. I find these cavalcades to be very enjoyable and I love seeing them pop up in the parks!
Disney Adventure Friends Cavalcade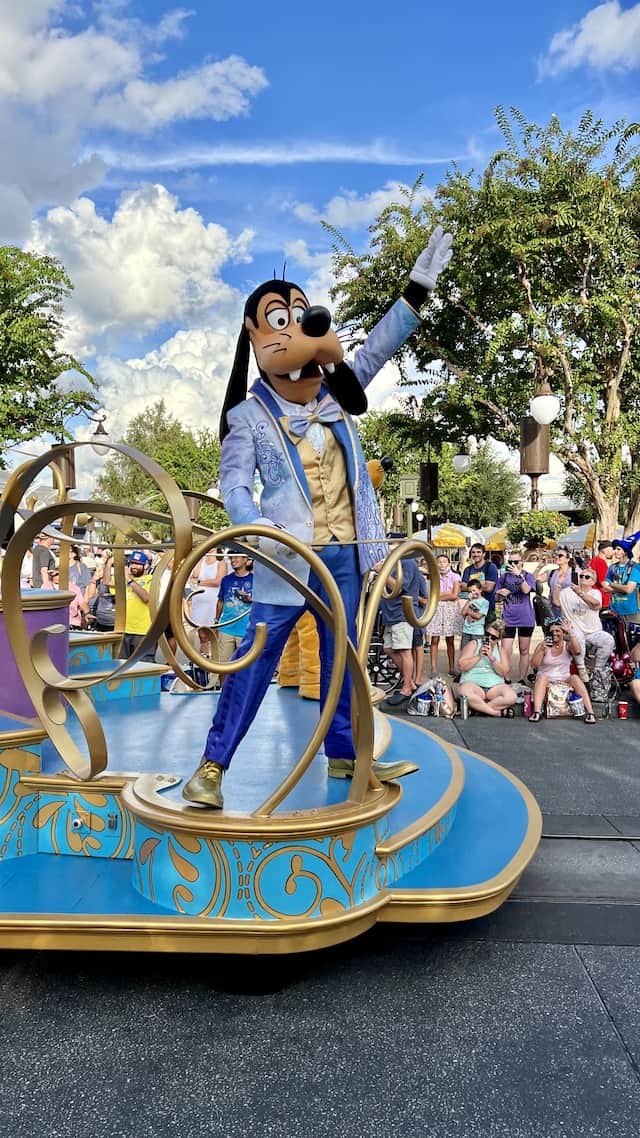 At today's Destination D23 event, a new cavalcade was announced. Disney states that cavalcades have been very popular and will continue to be part of the park entertainment into the future.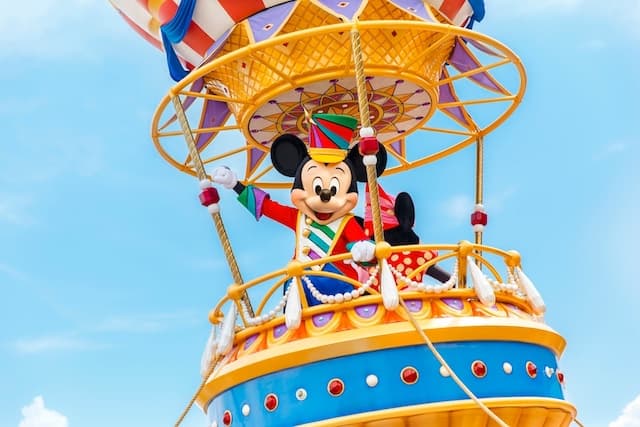 "Later this winter, we'll introduce a new cavalcade, the Disney Adventure Friends Cavalcade, with an exciting lineup of characters all embarking on a great journey through the park.
The Disney Adventure Friends Cavalcade will feature the most characters of any cavalcade to date, including Nick and Judy from "Zootopia," Baloo and King Louie from "The Jungle Book," José Carioca and Panchito from "The Three Caballeros," Miguel from "Coco," plus Merida, Moana, The Incredibles, and so many more!"
Disney – Destination D23 announcement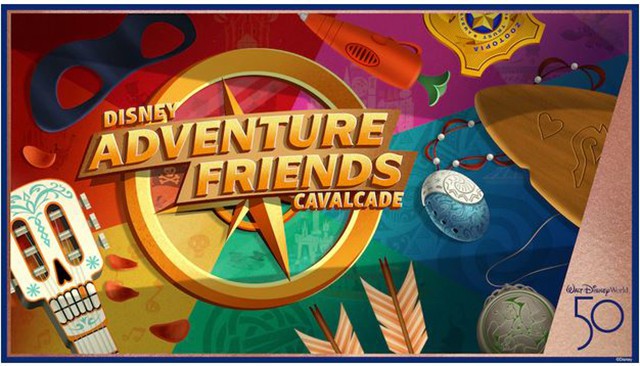 The various cavalcades throughout the park will also be joined by the return of Disney's "Festival of Fantasy" parade.
We are so excited to see all of the live entertainment, parades, characters and this new cavalcade in the future!
Are you excited to see the new cavalcade? What do you think of the cavalcades at Walt Disney World? Are you a fan or do you prefer seeing the parades? Tell us about it in the comments below or on our Facebook page.