Disney has announced the name and details for the new show replacing Finding Nemo: The Musical. Are you excited for the new show?
Finding Nemo: The Musical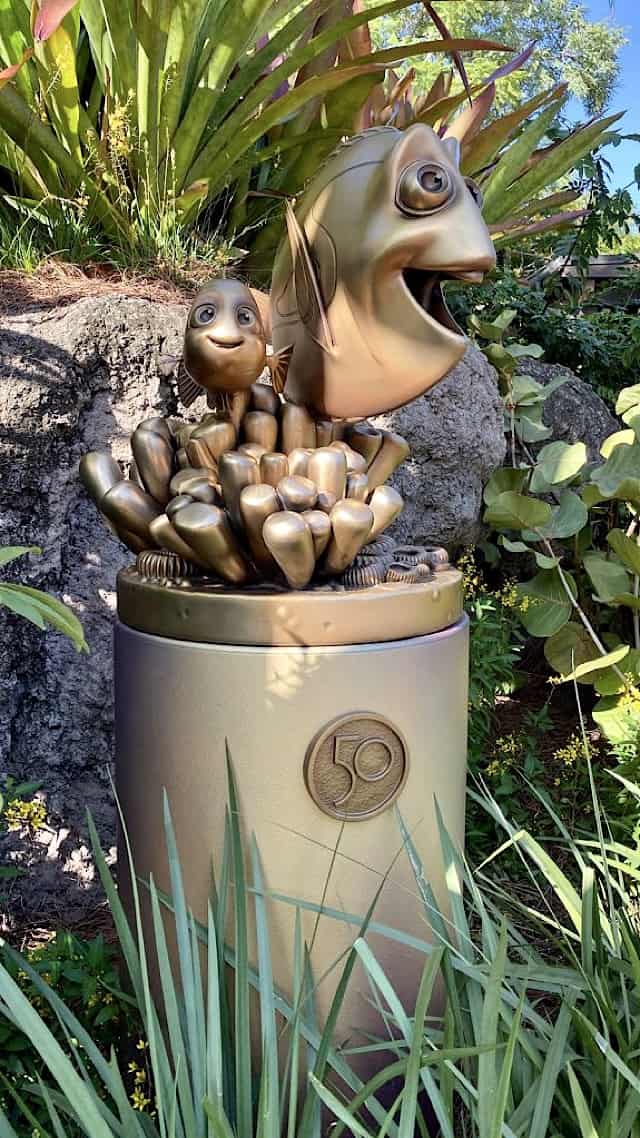 Finding Nemo: The Musical was among a few shows that disappeared from the Disney website. We were unsure what exactly this meant for these shows. Would they be permanently cut with new replacements? Is Disney planning to modify the show?
Back in September, Disney shared that a new show would head to Animal Kingdom! Here is the official announcement, straight from Disney Parks Blog, in case you missed it: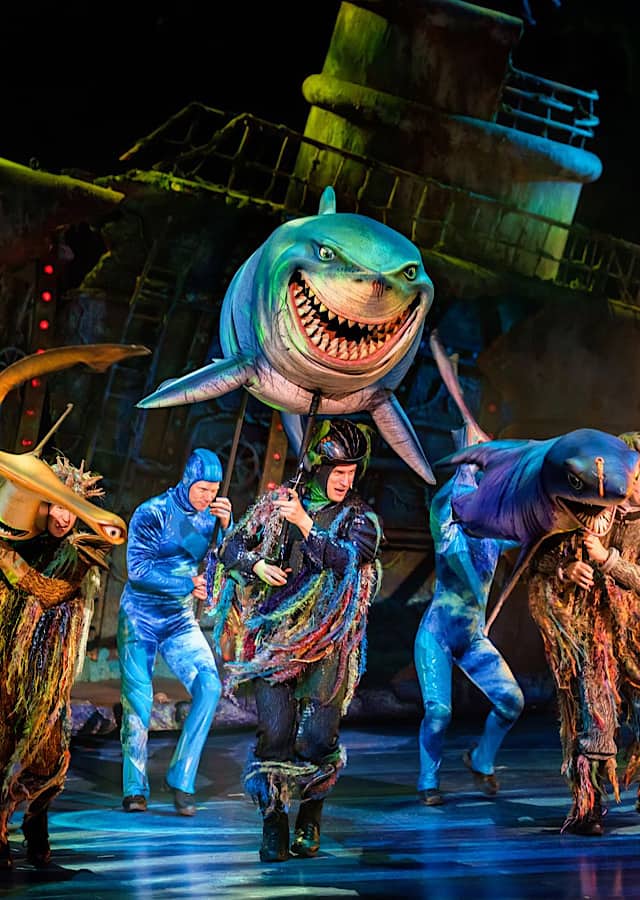 "Finding Nemo — The Musical" has been delighting our guests since 2007, and I'm excited to tell you a reimagined show, based on the same beloved characters, will debut in 2022.
Although our Disney Live Entertainment team is still in the early stages of development for the show, the musical retelling of this underwater tale of family, friendship and kindness will feature new story material, as well as fan favorite songs such as "In the Big Blue World" and "Go with the Flow."
A New Show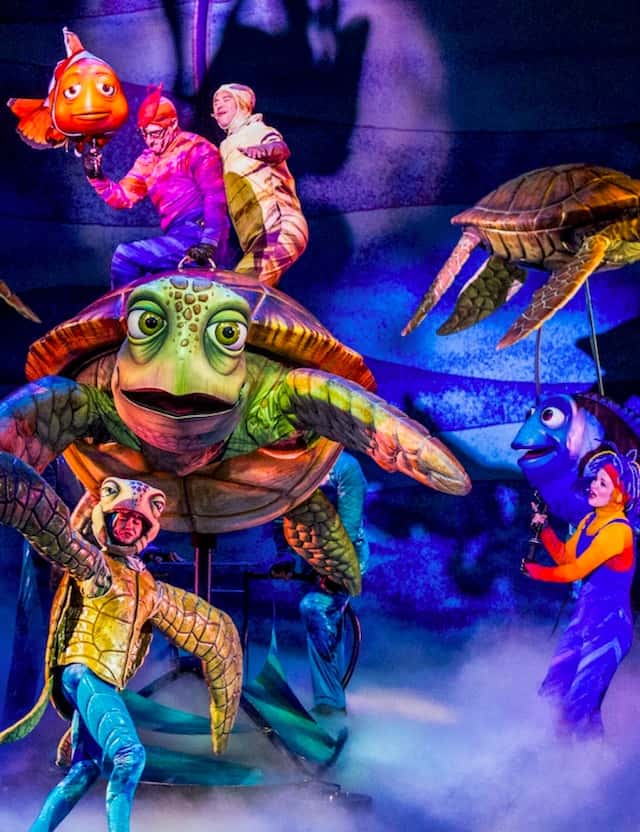 Disney news is plentiful today at the Destination D23 event! Among the news, Disney is sharing more information about the new show replacing Finding Nemo: the Musical.
It will be called Finding Nemo: The Big Blue and Beyond. We can expect to be put in the story of Finding Dory and hear the same amazing songs, watch the amazing puppetry, and more of what we love about the original show.
Disney shares: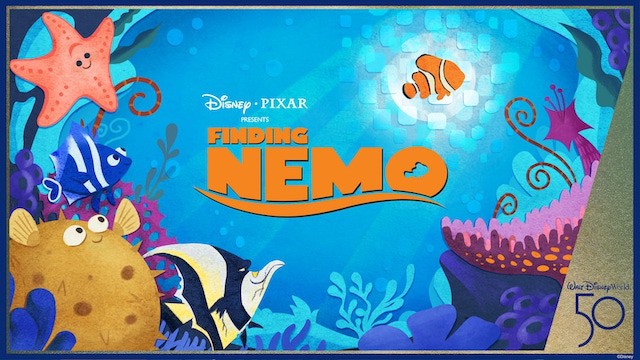 As the show begins, we catch up with the fish from Dr. P. Sherman's office in "Finding Nemo," who have made their way across the ocean to California. They tell the story of Nemo and how they all got there, incorporating many of the beloved songs and production numbers from the original show.
The team is hard at work getting "Finding Nemo: The Big Blue… and Beyond!" ready to open in 2022, and we look forward to sharing more with you soon.
The new musical will debut in 2022 although a more precise date is not announced.
Are you excited for this new show, or do you miss the old one? Will you watch it during your upcoming trip? Let us know in the comments below and on Facebook.