Are you planning on using Disney's new Genie Plus? We have an important tip for you.
Genie+ Has Arrived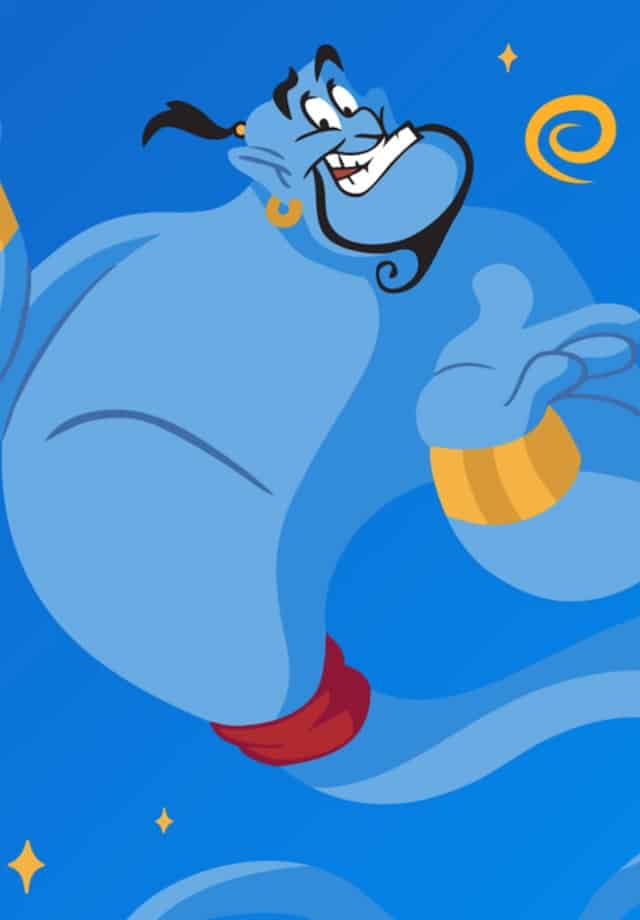 As you are probably aware by now, Disney's new Genie+ is out of the lamp! Our very own Kenny the Pirate was traversing your favorite parks scouting it out for you, our dear readers.
Genie+ is Disney's brand new paid skip-the-standby-line service that guests can add to their park experiences for $15 (plus tax) per person per day. The service had some ups and downs on debut day, but hopefully user experience will improve as the week presses on.
What you NEED to Know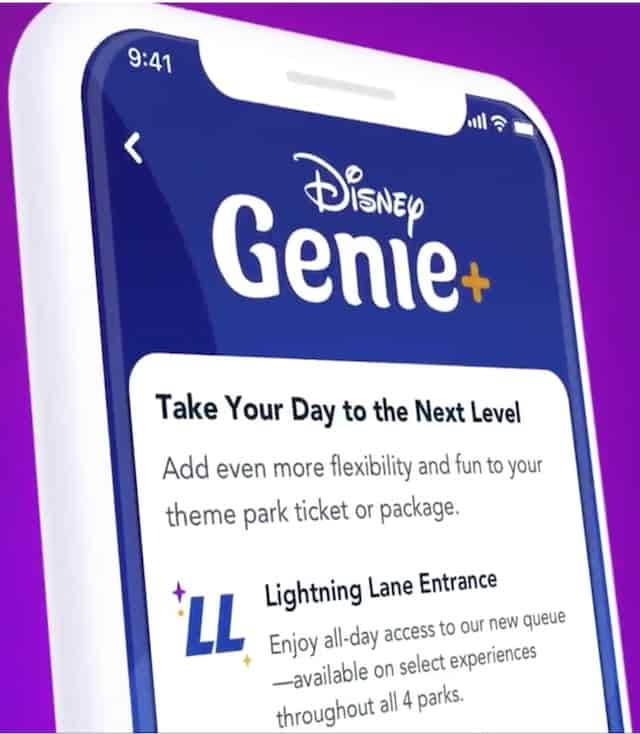 There is one thing that you absolutely need to know if you plan to use Genie + during your next Walt Disney World or Disneyland vacation. It will save you a lot of frustration.
As Kenny was using Genie+ to grab access to the Lightning Lane for Magic Kingdom attractions, he noticed something. Genie+ eats up phone battery power very quickly!
Apparently phenomenal cosmic power runs on phenomenal amounts of battery power. It is highly unlikely that your phone will last through an entire day of using Genie+.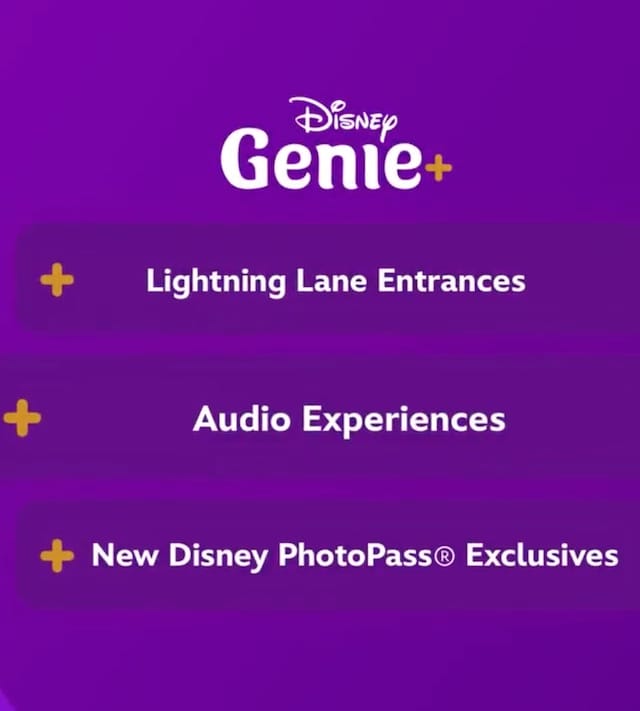 If you are unprepared to a dying phone battery, not even three wishes will help you. After all, Aladdin fans can tell you that one of the rules of wishes is that Genie can't bring anything back from the dead, including cell phones.
Apparently, however, one of Genie's other rules does NOT apply because he CAN certainly kill a phone battery. If you do not want to find yourself having to hunt for a way to keep your Genie fed, you will need to make provisions.
Solutions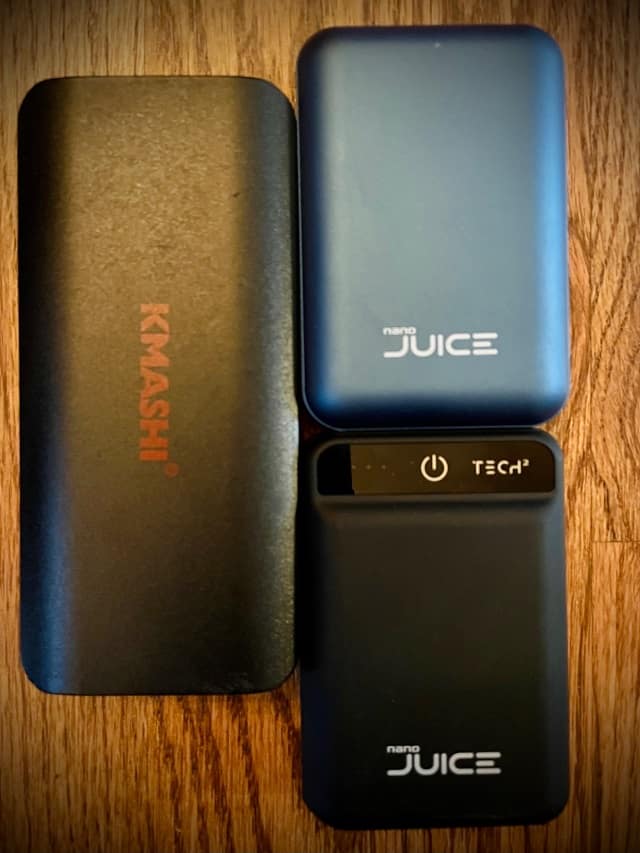 The easiest solution is to prepare yourself by packing a portable phone charger. I have a few pictured above for reference. My family and I (KatieP) also own some smaller ones.
You will also need a USB cable, unless you use a wireless charger. I speak from experience: reaching in your bag and retrieving your portable charger only to find you have forgotten your USB cable is its own special brand of disappointment. I would not wish it on you, dear readers.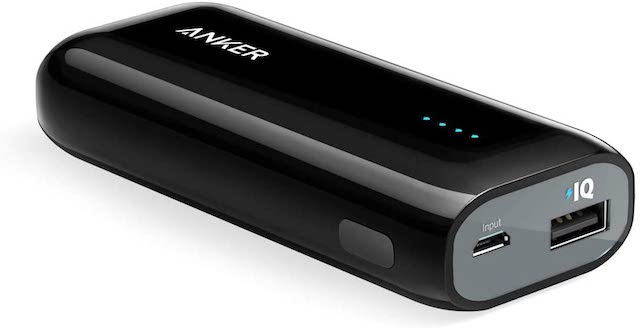 You will also need to bring the cable you use for charging the portable charger itself and a block if you need one. That way, you can recharge your power source after your day the parks.
Make sure you select a portable charger your are comfortable hauling around the parks all day. If you typically take a park bag, this will be an easy task. However, if you rely on pockets during your time in the parks, you might want to search for something with a slim profile.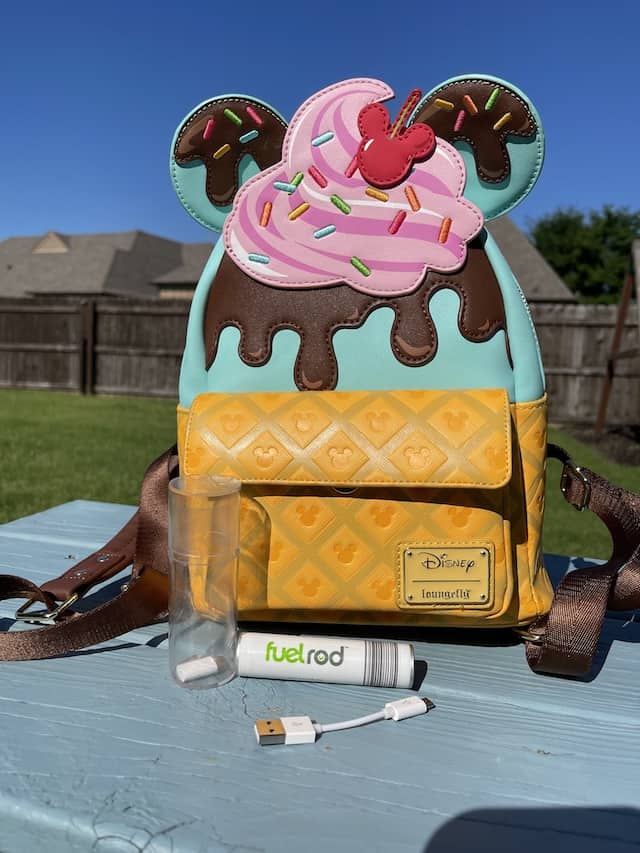 You can find portable chargers at most big box stores and at online retailers as well. They come in a variety of shapes and sizes and in a variety of cell capacities.
I do not have any specific recommendations when it comes to brands. We own several, and they all do the trick. Most of them are several years old as well.
I do not recommend the $30 Fuelrods that are available in the parks. While they are easy to swap, with no additional fees, they are very under powered and they tend to become very hot when charging your newer phone. – Kenny
Packing List Recap
Add these things to your packing list to prevent Genie+ battery drainage frustration.
portable charger
USB cable
Charger for the charger
Cord that charges the charger (and a block if you need one)
For more great packing ideas, click here or here.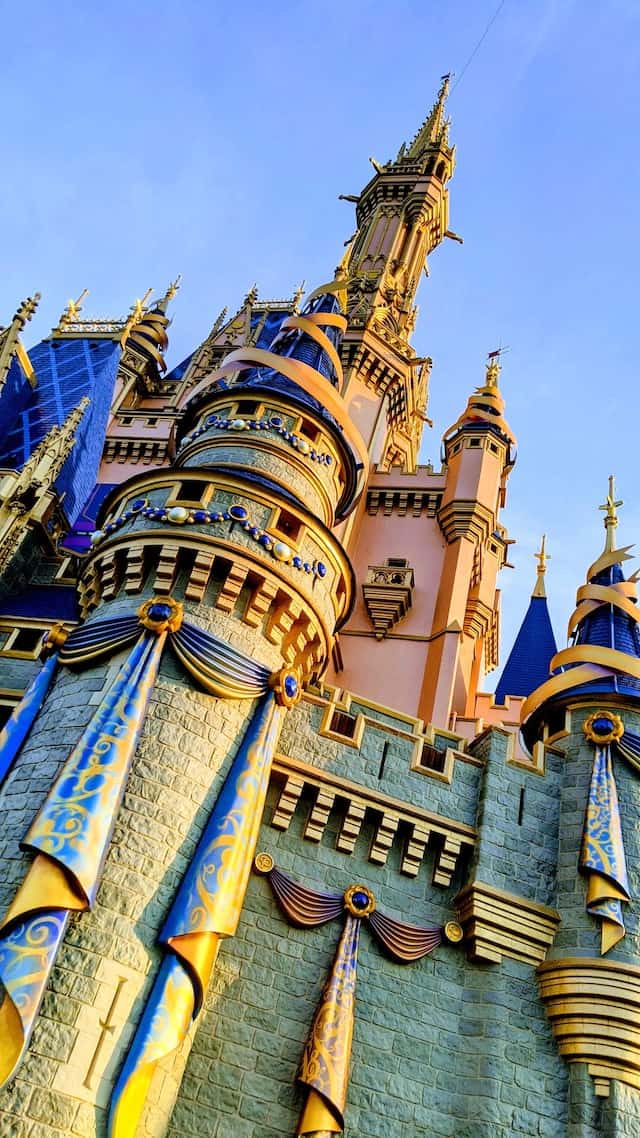 Are you using Genie+ on your next trip to your favorite theme parks? Let us know in the comments on the KtP Facebook page and in our friendly Facebook group!