It appears demand for Genie+ is high today as the first ride is now unavailable for the day. So soon!?
Genie+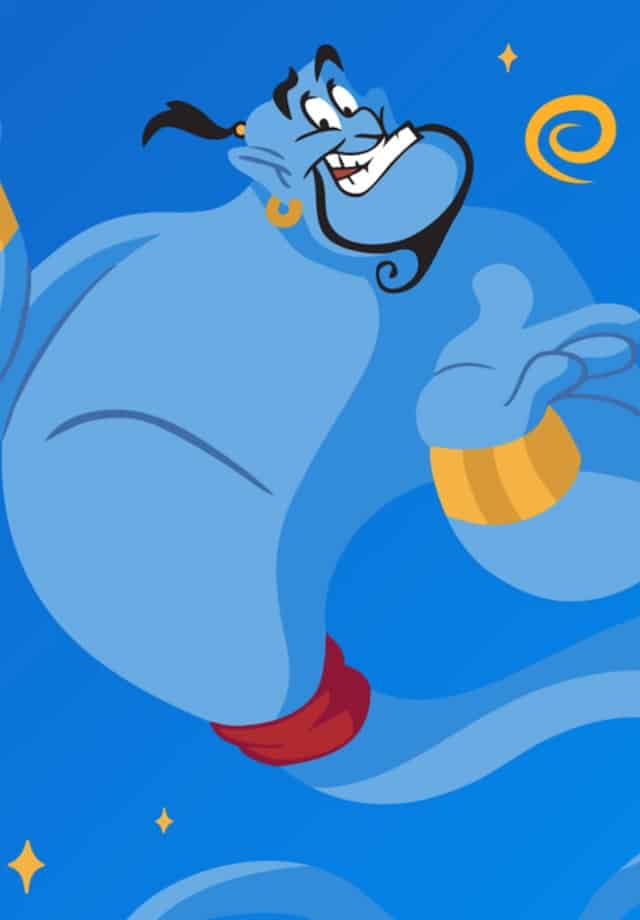 Disney officially debuted the paid skip-the-line Genie+ for Guests today. It has been met with much frustration, but we are hopeful all the kinks will be worked out in due time.
Genie+ costs $15 ($15.98 with tax) and includes several rides in each theme park. There are two headliners that are not part of Genie and must be purchased separately if desired. You can see the full list of rides that are available for Genie+ and Individual Lightning Lane Selections HERE.
Genie+ selections can be made as early a 7 am for onsite Guests, so if you have plans to ride some of the more popular rides I would get a head start on booking your first selection as early as possible.
Unavailable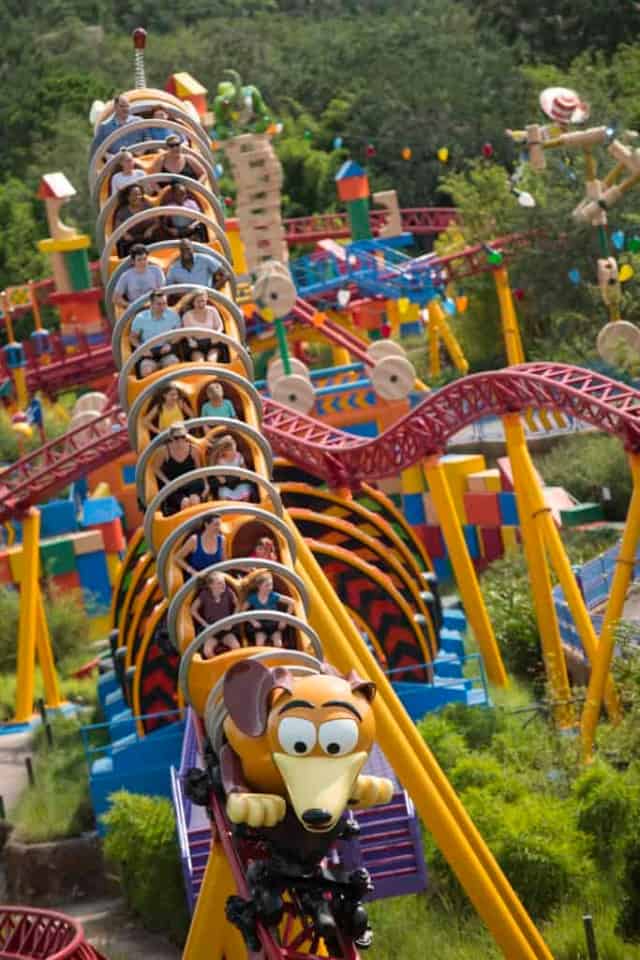 We are a few hours into launch, and one Genie+ selection is unavailable for the day due to demand. As a reminder, Genie+ will never sell out, but some attractions will be unavailable due to demand.
Slinky Dog Dash is currently unavailable for new Genie+ selections today. This means if you want to ride, you will have to use the standby line.
This is a wildly popular coaster, and wait times are usually 60 minutes or more on any given day. Currently, the posted wait is 70 minutes.
What else is unavailable?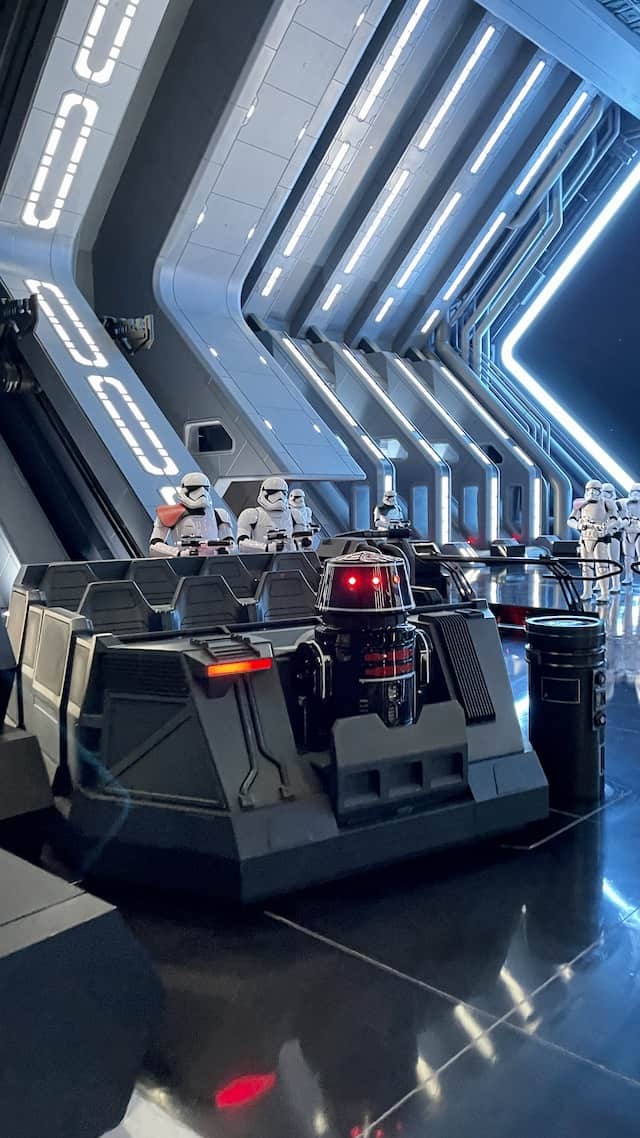 Elsewhere in the park, Rise of the Resistance is the first a la carte attraction to sell out today. This ride was priced at $15/person and sold out less than an hour into Hollywood Studios opening for the day. You can read about this HERE.
So far it appears that everything else is available. We recommend staying onsite and getting up at 7 am to make your first Genie+ selection and Individual Lightning Lane Selection. Sleeping in and getting headliner attractions will likely not work so plan accordingly!
Are you surprised Slinky Dog Dash is the first Genie+ selection to become unavailable? Let us know in the comments below and on Facebook.