It's been a rough week for Southwest Airlines as it navigates the aftermath of canceling and delaying thousands of flights last weekend. From weather to mandates, Southwest Airlines is now blaming Orlando for the problems that arose.
Bumpy Turbulence for Southwest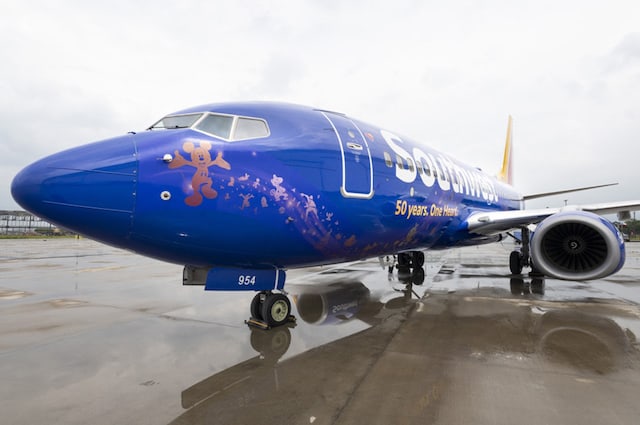 This past weekend, disruptions in scheduled flights led to thousands of delays or cancelations for Southwest passengers. Stranded travelers and long lines at ticket counters led to outrage at the way the airline was handling the problem.
First, we were told bad weather was to blame. Then, it was disruptions in air traffic control and military training exercises. Some claimed it had to do with the recent vaccine mandate and pilots refusing to work.
It seems Southwest is sticking with the first excuse: bad weather – specifically bad weather in Orlando.
CEO Statement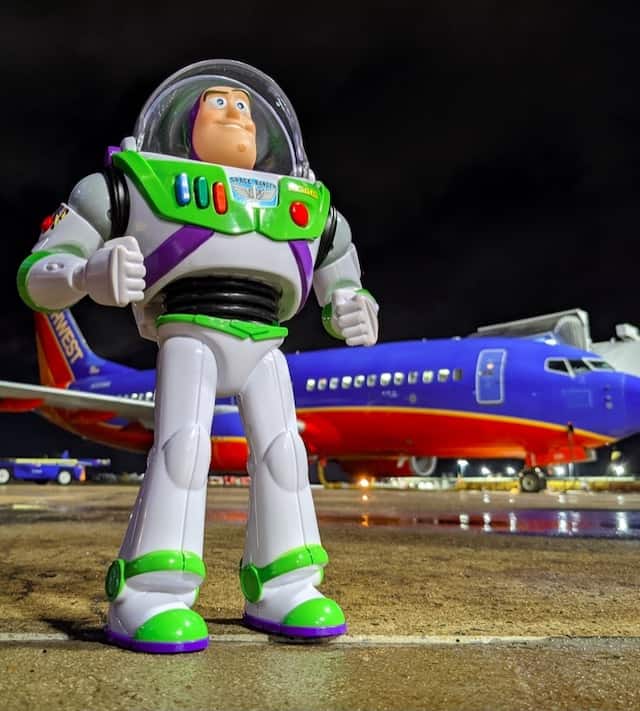 Southwest Airlines CEO Gary Kelly went on air with Good Morning America to explain why the airline struggled and to offer an apology.
He states that half of the airlines' flights were in Florida this past weekend, with Orlando being the hardest hit airport. He claims Orlando International Airport halted all flights for a total of 7 hours on Friday, which had a cascading effect on flights for the rest of the weekend.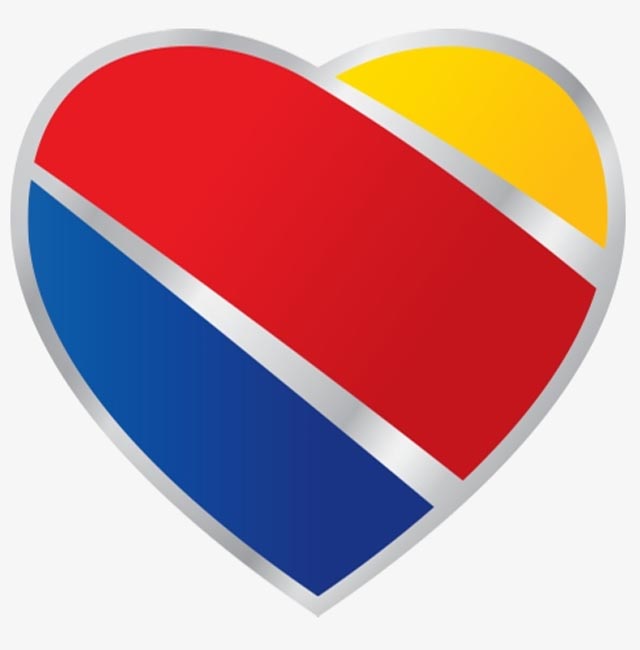 However, the FAA stated that is not the entire story. They did confirm that a 7 hour delay at Orlando did occur, but flights were not actually on the ground that long. They state the average delay for flights was only 1.5 hours.
Additionally, the FAA stated most airlines were able to recover by early Saturday morning with the exception of Southwest.
What's the hold up?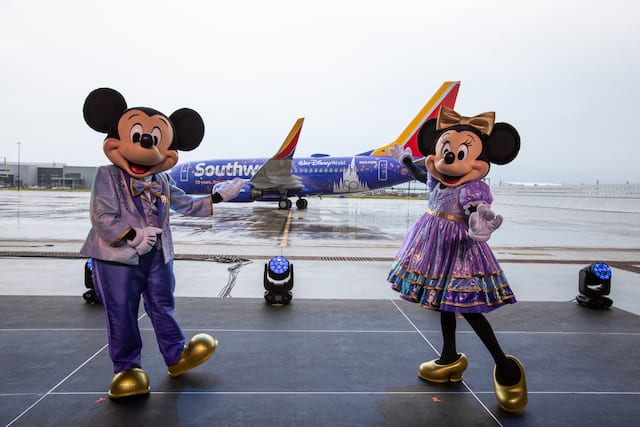 Put simply, the issues this past weekend with Southwest Airlines were likely caused by internal operational issues.
According to Capt. Casey Murray, president of the Southwest Airlines Pilots Association, "Until the company makes some changes in how they're doing business internally and scheduling our pilots, we're going to continue to see the problem."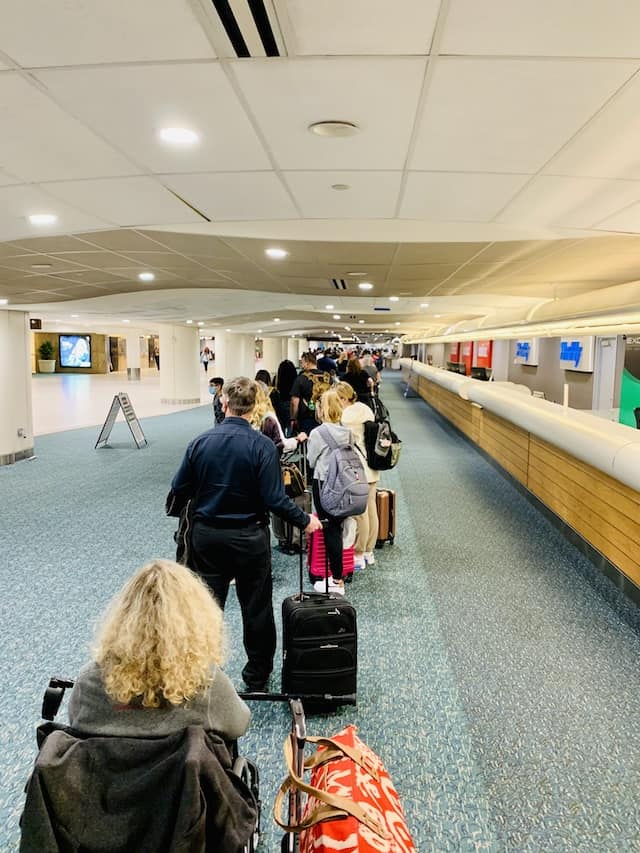 It appears that the airline has since rebounded, which is good to hear considering it is now Thursday.
Do you think Orlando was to blame for the issues or were the cancelations related to internal operations? Join the conversation in the comments below and on Facebook.
Source: WFTV