Disney Cruise Line has conveyed new restrictions for unvaccinated children wanting to go ashore at ports. Read on for details.
Port Excursions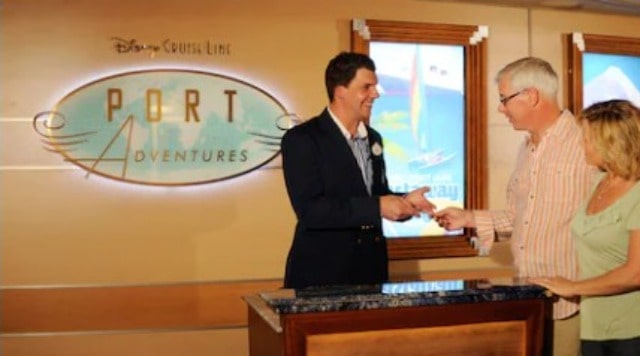 Getting Disney Cruise Line back up and running in the wake of a global pandemic has been a complicated matter. Now, unvaccinated children cannot simply accompany their vaccinated parents and head off the ship at most ports.
While there are no changes to Disney Cruise Line's most popular port, Disney's Castaway Cay private island, guests traveling with unvaccinated children will want to take note of the new policy for other ports.
If you're familiar with Disney Cruise Line, you know that Disney offers an array of options at each port. While the pricing tends to be higher than what one could book on their own, many choose this option for the peace of mind.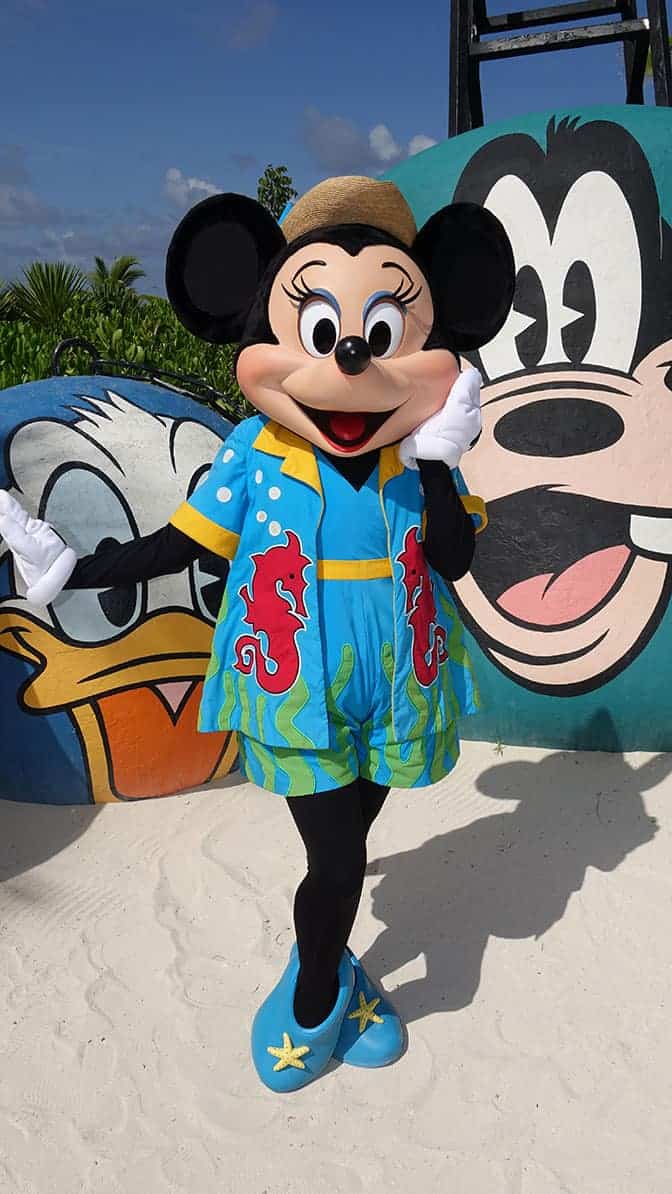 If you book through Disney Cruise Line, they guarantee that the ship will wait for you or otherwise accommodate you in the event that your excursion is late to return. If the itinerary changes, port excursions booked through Disney are fully refunded.
The port excursions at ports outside of Castaway Cay are staffed by locals, not by Disney employees, but the implication is that Disney hand selects local touring companies to entertain guests.
Covid Restrictions to Port Adventures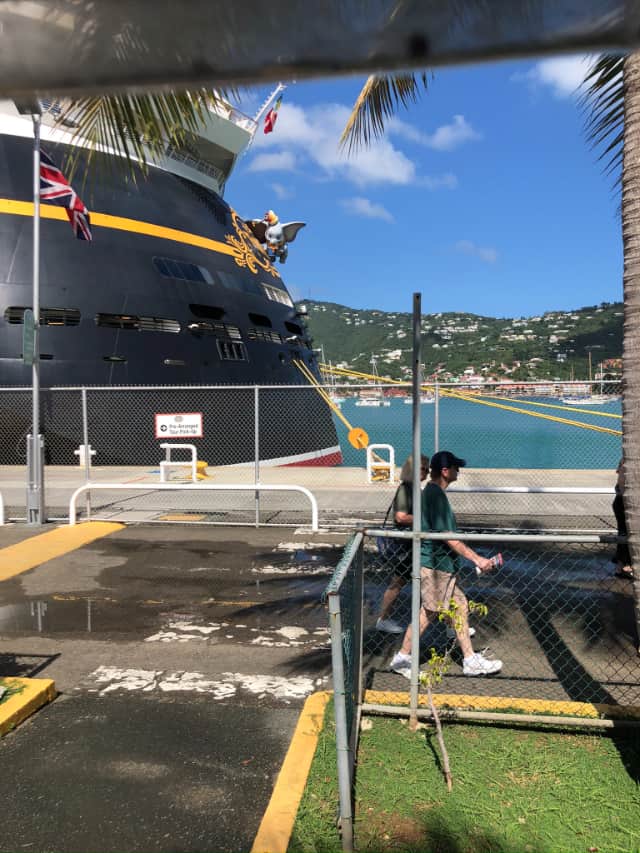 Prior to Covid-19, guests of all ages could also choose to simply walk off the ship together and go explore the local scene in Nassau, the Caribbean, the Bahamas and other ports. This is no longer an option if your party includes unvaccinated children.
According to the Disney Cruise Line website, if your travel party includes an unvaccinated child you must book a Disney sponsored port excursion in order to debark with them.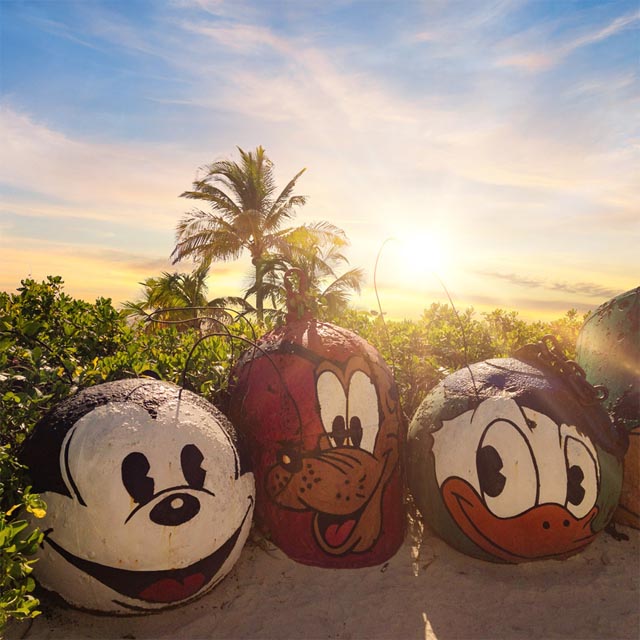 It would seem other cruise lines have enacted similar policies, so this may be an agreement between the cruise lines and local authorities at the ports.
What do you think? Would this cause an issue for your traveling party? Let us know in the comments on Facebook and below.
-Rebecca W Davis