Remy's Ratatouille Adventure is officially open! See the special merchandise available to mark the occasion.
Remy's Ratatouille Adventure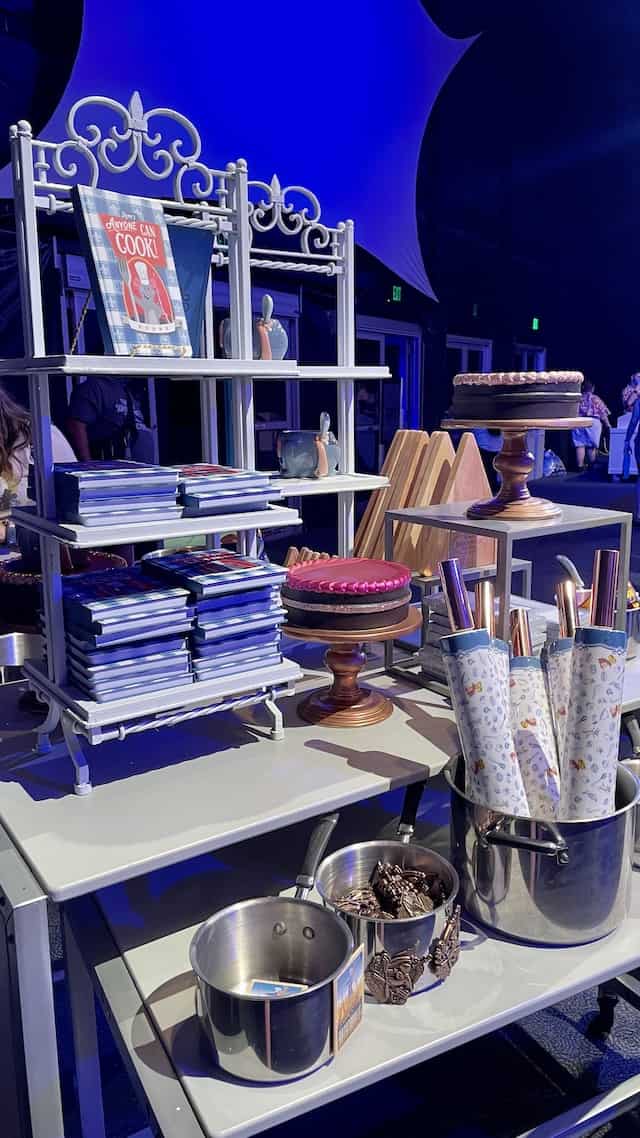 The wait is finally over! One of Disney's newest attractions, Remy's Ratatouille Adventure, is finally open. Located in the newly expanded France Pavilion, this attraction shrinks you down to the size of a mouse as you scamper through Gusteau's Restaurant.
I (Monica) was able to experience this attraction on opening weekend and grabbed some merchandise to celebrate.
Limited Time Shop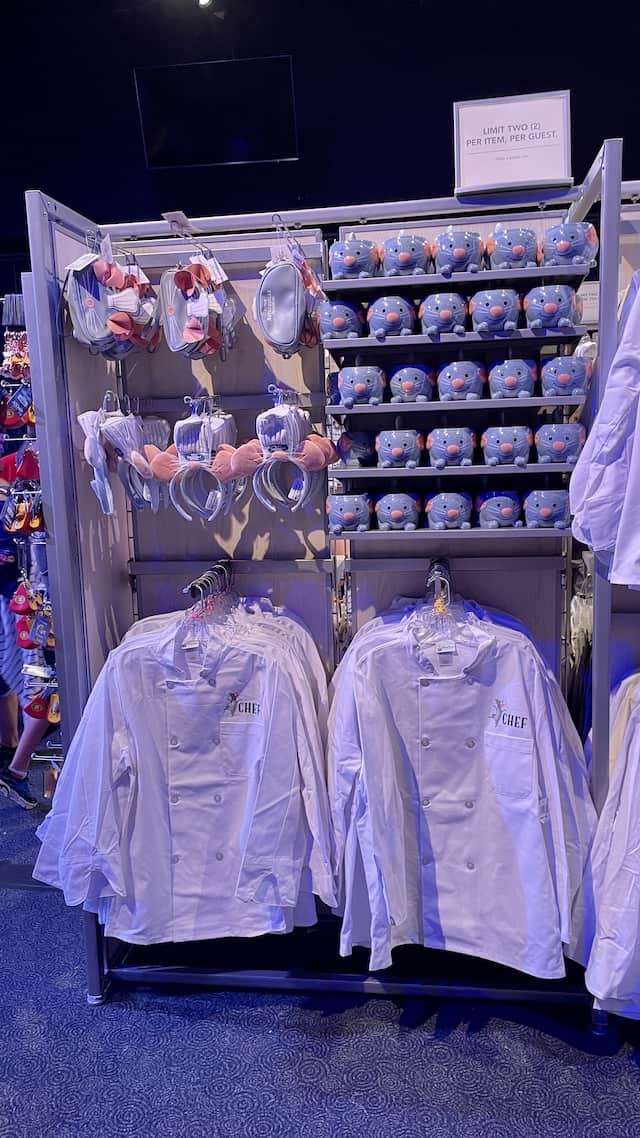 Instead of putting merchandise in the France Pavilion, Disney opened the World Showplace for shopping. It is located between the UK and Canada Pavilions, which means it can hold a lot more people than a little store in the France Pavilion.
To get in to the store, Disney implemented a virtual queue system. They commonly do this to keep locations at capacity and ensure it is a pleasant experience for everyone. I provided my phone number shortly before 7:00 pm on Saturday night and was called at 8:00 pm.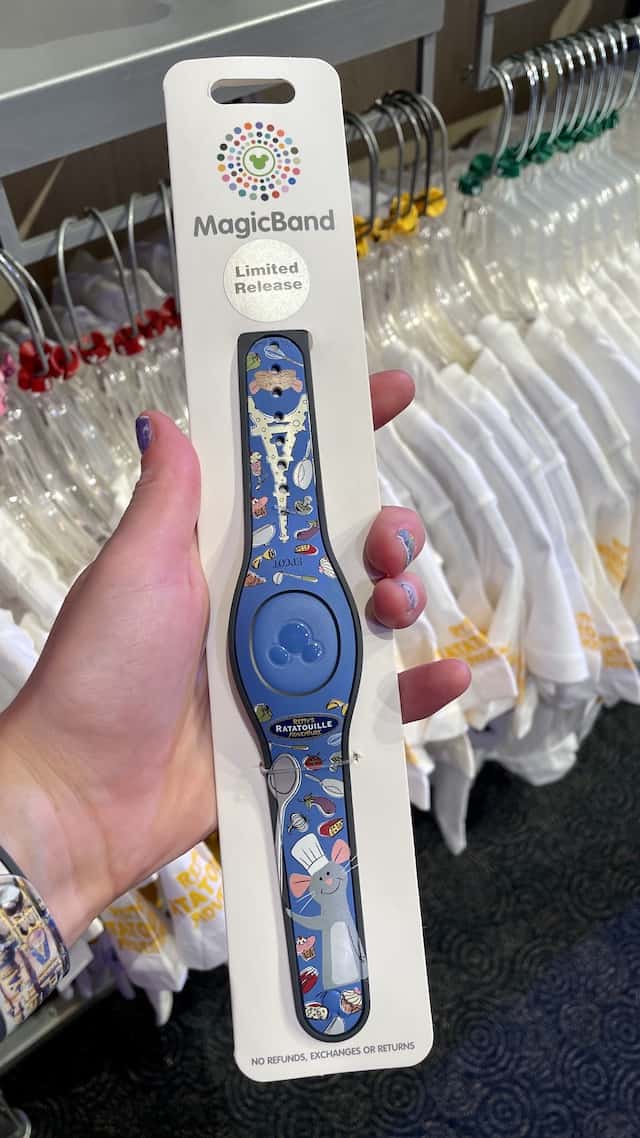 I was told this merchandise would only be available at the World Showplace until today, Monday, October 4. However, I imagine the items will simply be moved to another location. There were limited edition products that are no longer available. I actually grabbed one of the last pins they had.
Products we found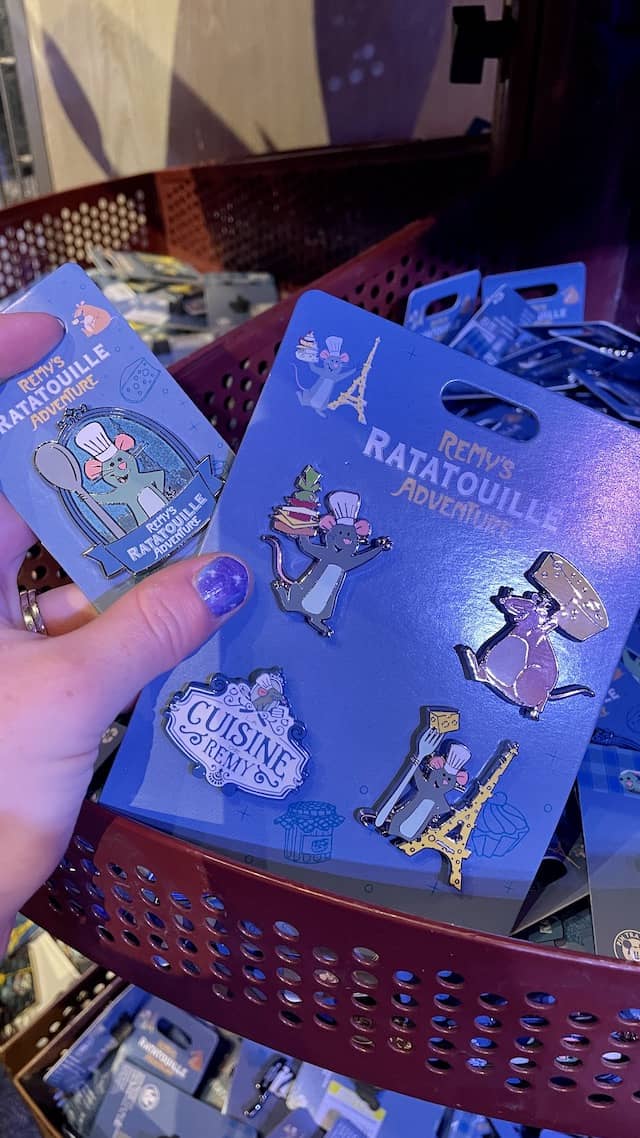 Notebook
Rolling pin
Wooden spoon
Cutting board
Mug
Keychains
Various shirts and jackets
Remy ears and Remy hat
Cheese socks
Miniature ride vehicles (these are a favorite to collect!)
Play set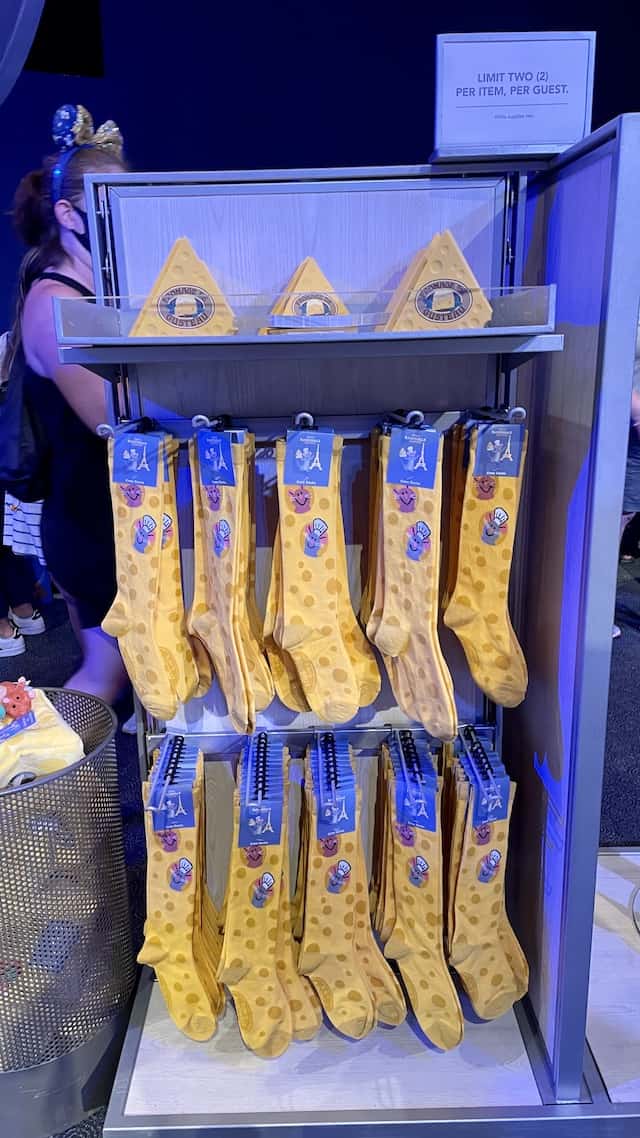 Magnetic Remy shoulder plush
Wearable remote control toys
Limited release Magic Band
Pins
Limited release pins for Passholders
Disney recently implemented a new policy of only 2 of the same items per Guest in order to manage the out of control reselling issue.
Shopping Experience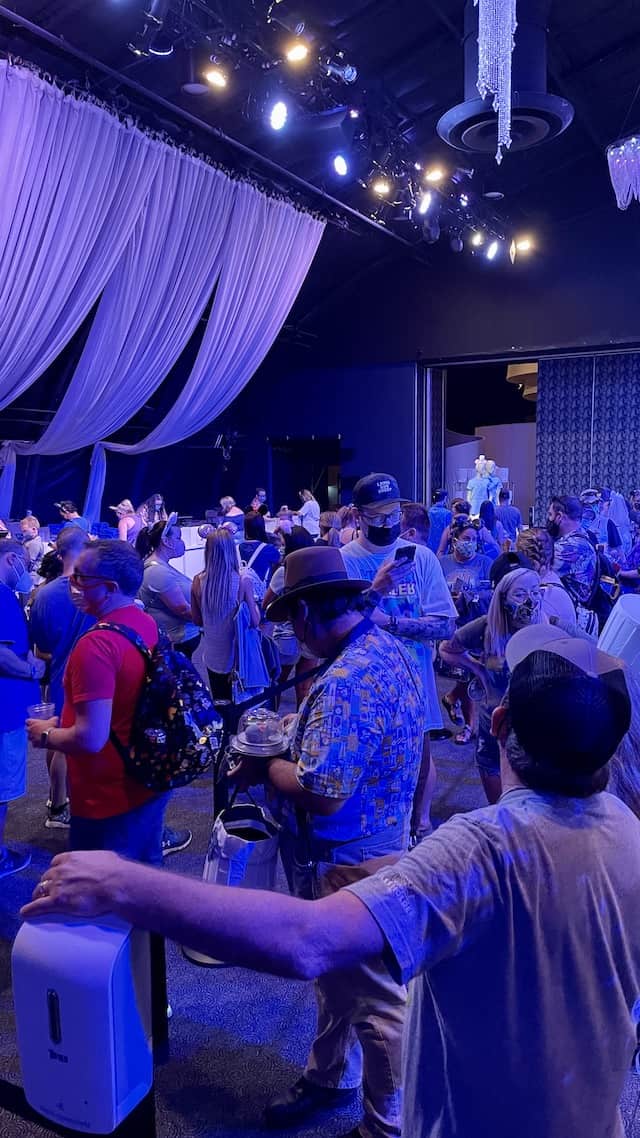 I appreciated the virtual queue process because it allowed me to do other things while I waited. There was plenty of merchandise other than the limited time pin set; they only made 1,000 of them.
The line to check out was rather long, but there were plenty of Cast Members to assist Guests. As mentioned above, a Cast Member told me today would be the last day to get the merchandise at that location. Whatever is left will likely move to one of the other shops at the port of entry.
Which product is your favorite from this Remy merchandise collection? Join the conversation below or on Facebook.