After last night's announcement that Japan Pavilion entertainers are returning, more are confirmed to bring the magic back as well!
World Showcase Entertainers
One of the best parts about making your way around the World (Showcase) are the performers in each country. They act out, perform, and entertain Guests with acts native to the country they are representing.
Sergio the Juggler wows the crowds in Italy with his act, and the Matsuriza drummers in Japan bang on their drums in a beautiful performance. Here is a quick list of some of the performances that take place around the World Showcase:
British Revolution in UK
Various bands on the Canada Mill Stage: Alberta Bound, Raffy, Bodh'aktan, Suroît, Canadian Voyageurs, and Blueberry Grass Band
Jeweled Dragon Acrobats in China
Matsuriza drummers in Japan
Sergio in Italy
Serveur Amusant acrobats in France
Mariachi Cobre in Mexico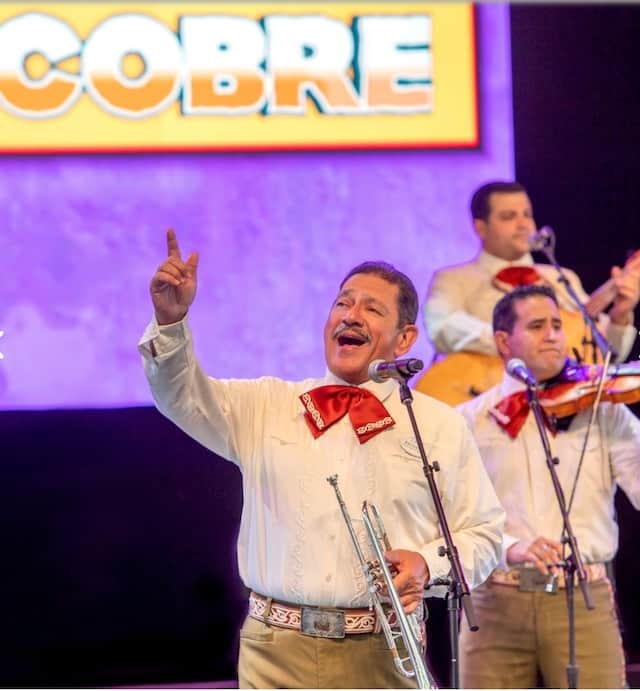 When the pandemic closed the parks down and Disney had to navigate reopening, many of the experiences and culture were lost in the World Showcase. Cultural representatives were sent home and replaced with other Cast Members. Many performers took to social media to share that they had been cut.
Many of us thought this would be permanent. However, over a year after the reopening of Disney, we have good news to share!
Entertainment Returning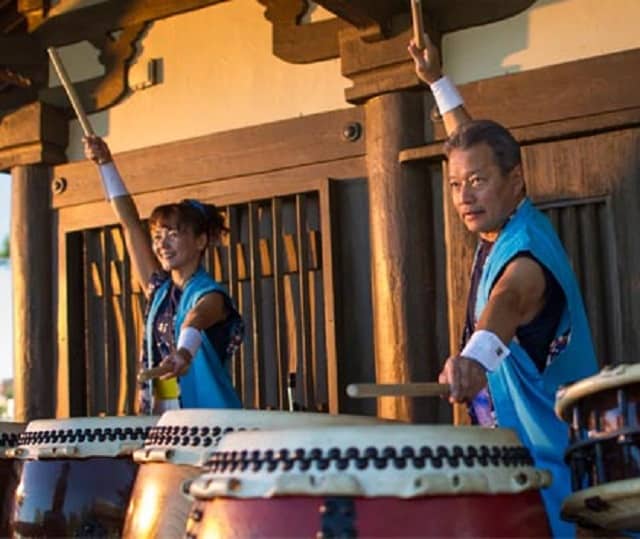 Last night the Japanese drummers took to Facebook to announce that they had been called back to Epcot beginning October 1! Just in time for the 39th anniversary of the park! They shared a special message and performance showtimes, which you can view HERE.
It seems many more performers also received callbacks!
Sergio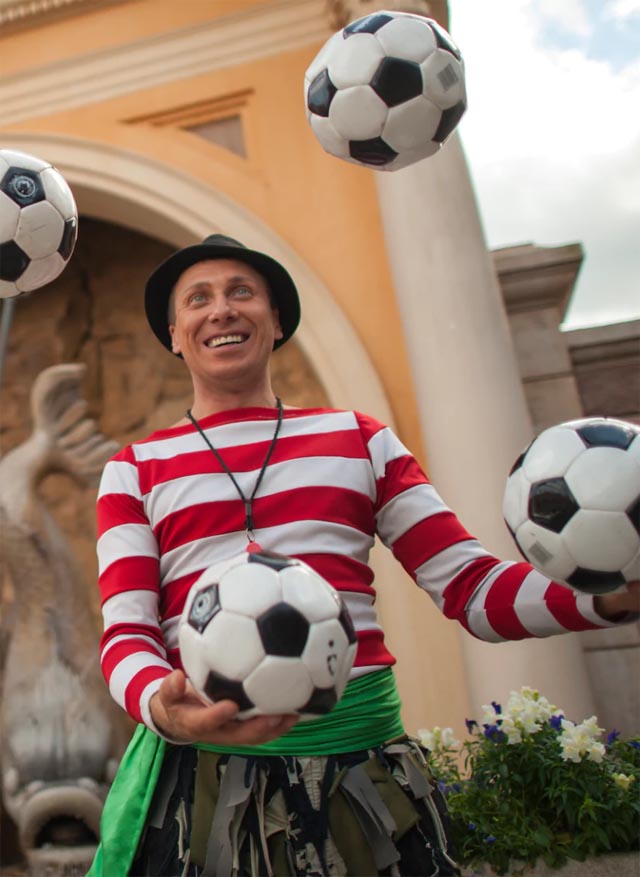 Sergio the Italian Juggler has showtimes set beginning October 1:
Afternoon: 12:30 PM, 1:35 PM, 2:35 PM, 3:35 PM, 4:45 PM
Evening: 5:40 PM, 6:40 PM
Disney describes his act as: "As you stroll the charming piazza at the Italy Pavilion, stop and enjoy the antics and impressive skills of our resident juggler. Cheer loud enough and he may invite you to become part of the act!"
Alberta Bound
One of the bands that play on the Canada Pavilion stage took to social media recently to announce that they would be returning soon! They perform country/folk songs from Canada.
They shared the following showtimes: 2:00, 3:15, 5:00, 6:15, 7:30
Yet to Return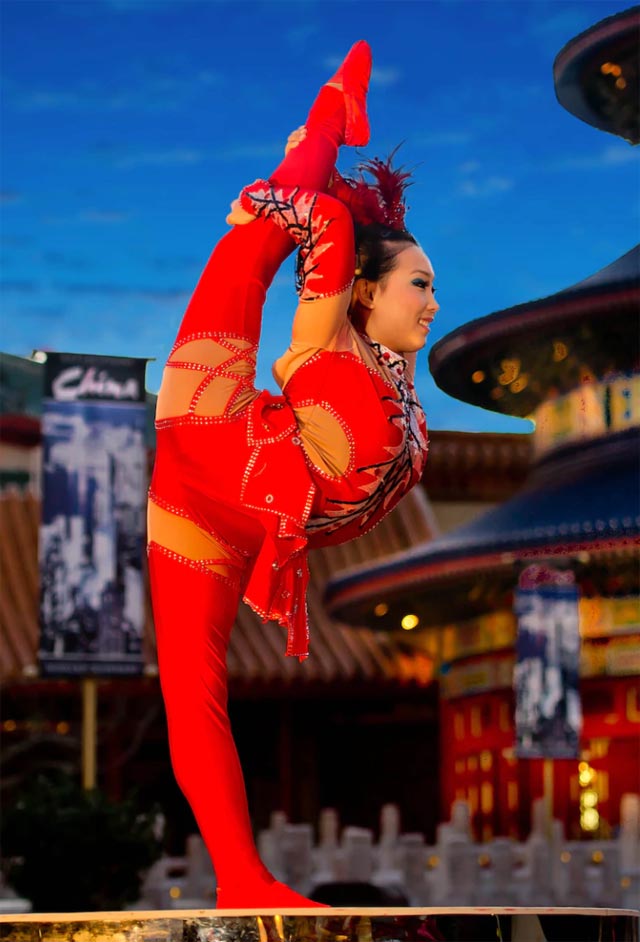 After searching the Disney World website and various social media platforms, I was not able to find any confirmation that other performers were planning to return. I imagine most of them will return at some point.
Mariachi Cobre and Voices of Liberty have been performing since the parks reopened last July along with the Jammitors.
We still miss our cultural representatives and hope they may return to the magic eventually. International travel restrictions are easing up later this fall so that is a good sign.
Are you excited for World Showcase performers to return? Let us know in the comments below and on Facebook.
Are you planning a vacation? Reach out to our trusted travel agency sponsor Authorized Disney Vacation Planner
Mouse Class Travel
!