Changes to international travel to the United States will soon take place. This will allow those hoping to visit the Most Magical Place on Earth for the 50th anniversary the opportunity to do so!
Travel Restrictions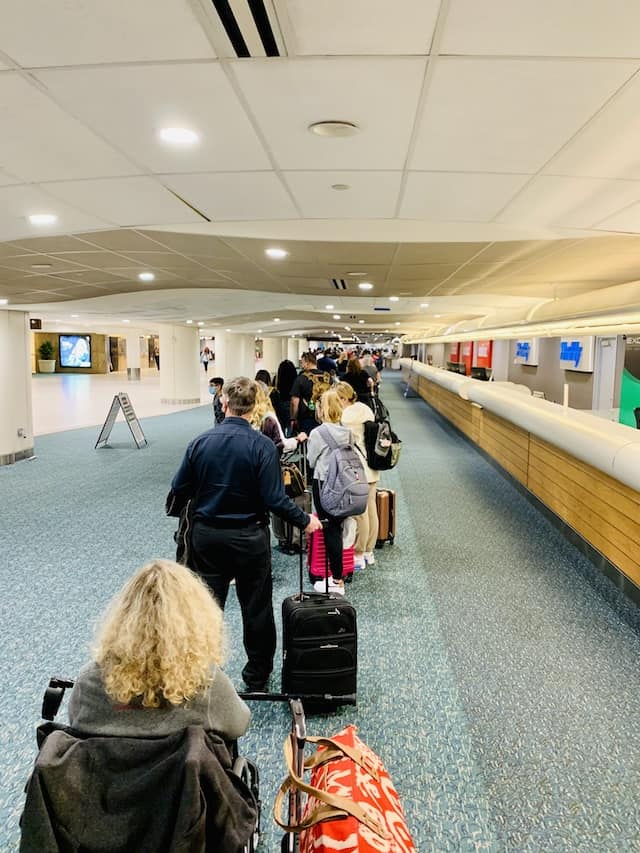 Following the start of the pandemic last March, the United States put tight strict restrictions on international travel. Travel restrictions expanded to 30 countries, but various groups have lobbyed for these limitations to be loosened after the vaccine became widely available.
While U.S. citizens have been able to travel to other countries, many are not allowed to come here. That is all about to change with new requirements.
New Changes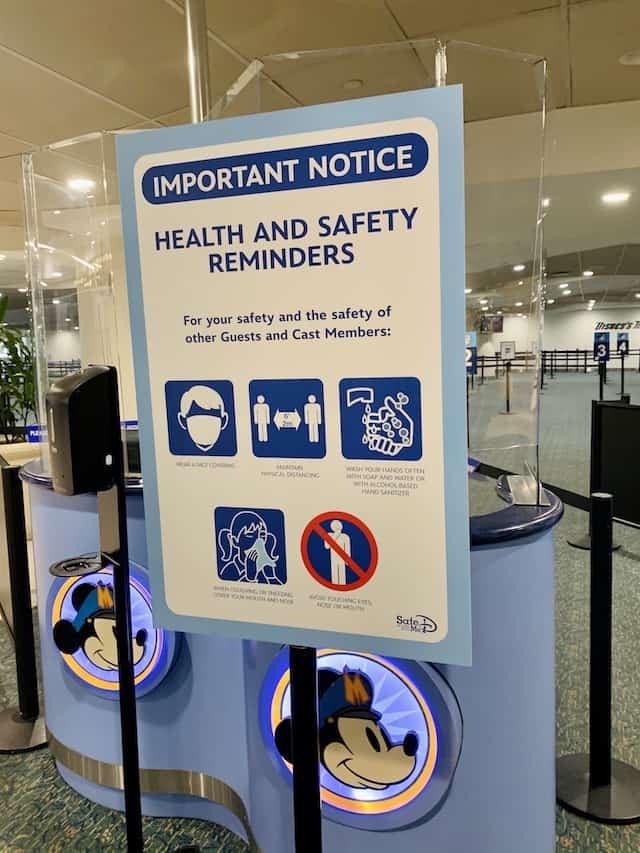 According to CNBC, "the U.S. will ease travel restrictions for international visitors who are vaccinated against Covid-19 in November, including those from the U.K. and EU, the White House said Monday.
Noncitizens visiting the United States will have to show proof of vaccination and a negative Covid test taken within three days of departure, said Jeff Zients, who is leading the nation's Covid response efforts for the White House.
The changes will take effect in early November, which the airline industry expects will spur holiday bookings."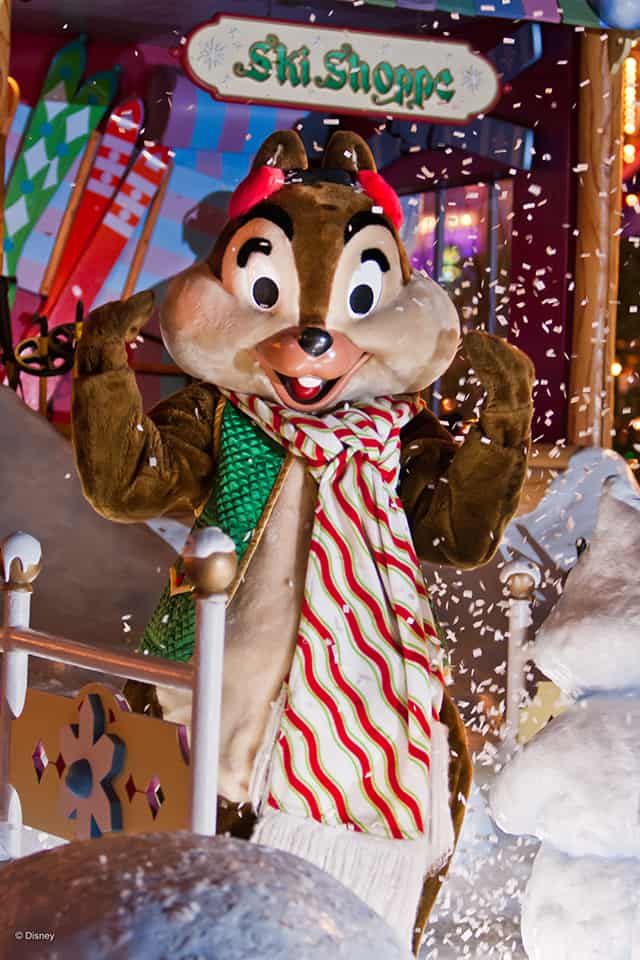 While this is great news for those looking to visit, some U.S. citizens will find it harder to get back into the country. Also beginning in November, unvaccinated U.S. citizens will need to test one day before departure and test again after returning.
How will this affect Disney?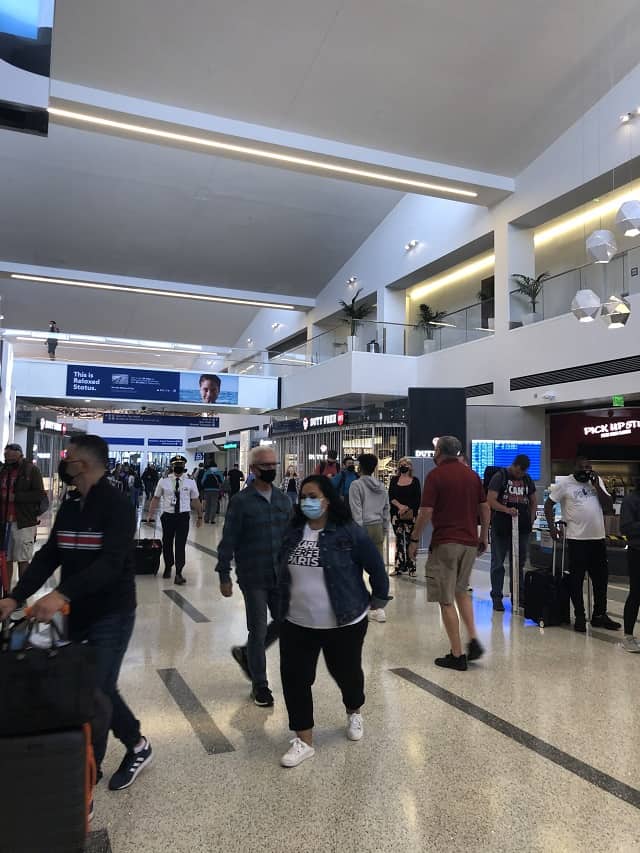 International guests have not been able to visit Disney World and Disneyland since last March. With the 50th anniversary coming up, many will be making plans to visit.
We will likely see an increase in crowds as our friends around the world visit Mickey Mouse for the first time in 18 months.
Are you an international traveler? Are you excited to visit Disney theme parks in the United States again? Let us know in the comments below or on Facebook.