We are looking forward to all the great things Epcot has in store for us. Two more projects now have official opening dates!
Epcot's Transformation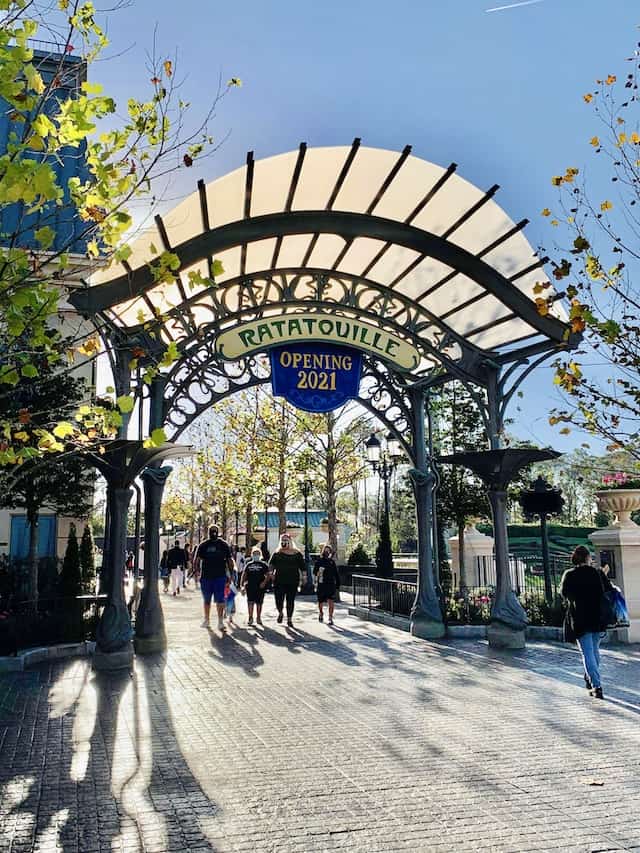 It has been a long few years of construction mazes as Epcot's multi-year transformation takes place.
The France Pavilion expansion and addition of Remy's Ratatouille Adventure are complete. Guardians of the Galaxy Cosmic Rewind is progressing along nicely, and Space 220 opens in a few weeks!
There are still many projects left, but we are hopeful they will be done as soon as possible. Two more projects are nearing completion and will open to Guests soon.
Creations Shop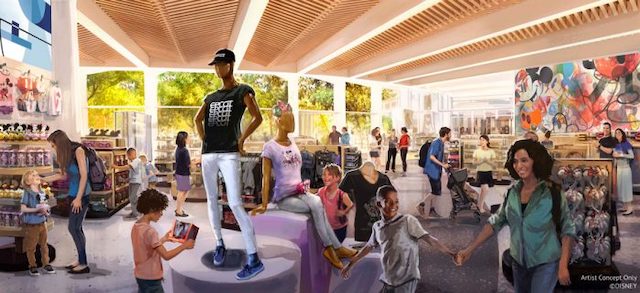 Mouse Gears is now officially Creations Shop! Disney Parks shares, "Creations Shop features a bold, sleek design that creates a perfect showcase fo the rich variety of items you'll find as part of your EPCOT experience. It will be an open, bright, welcoming environment with huge glass walls that allow sunlight to pour in and make you feel like you're in touch with nature even while indoors.
We are using color, materials and light in new ways with some unique EPCOT touches that connect back to this park's storied past while looking to the future."
This is not simply a shop to purchase merchandise, but the goal is to also allow Guests to experience "the park's vision and tradition." Guests will enjoy great merchandise that will continue their creative journey at home to extend the magic of EPCOT.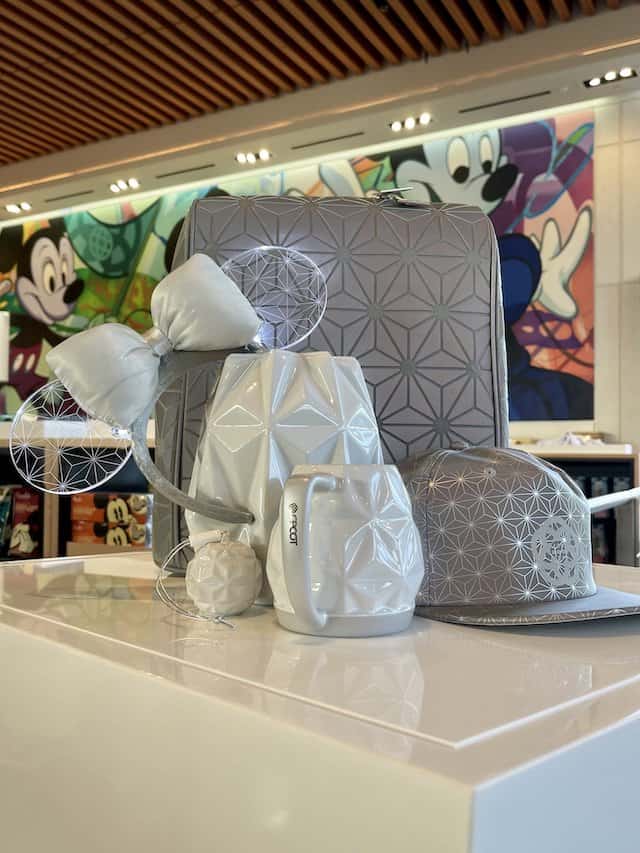 Speaking of merchandise…there is a new "Light" merchandise line from the Epcot Light & Color Collection. These pieces have some serious Spaceship Earth vibes!
Creations Shop will officially open to Guests on September 15.
Club Cool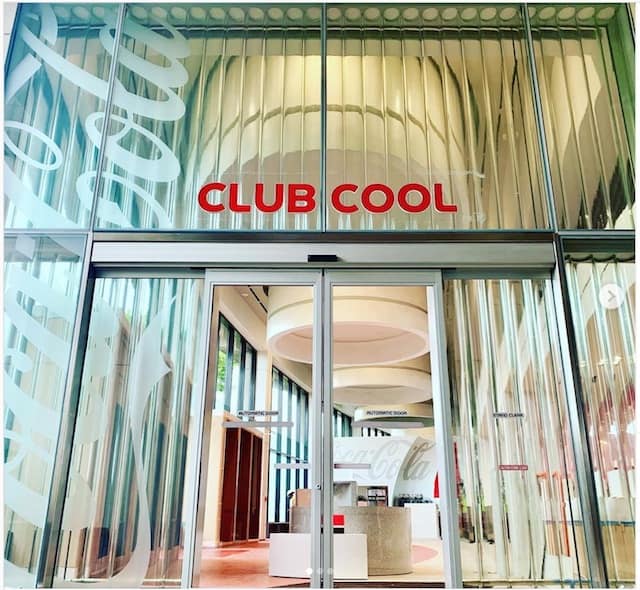 If you have never heard of Club Cool, Guests can sample Coca-Cola flavors from all over the world. It's a great place to cool off and enjoy a drink before setting off on your next adventure.
Along with a sneak peek of the area, we also learned that Beverly, love it or hate it, will make a return!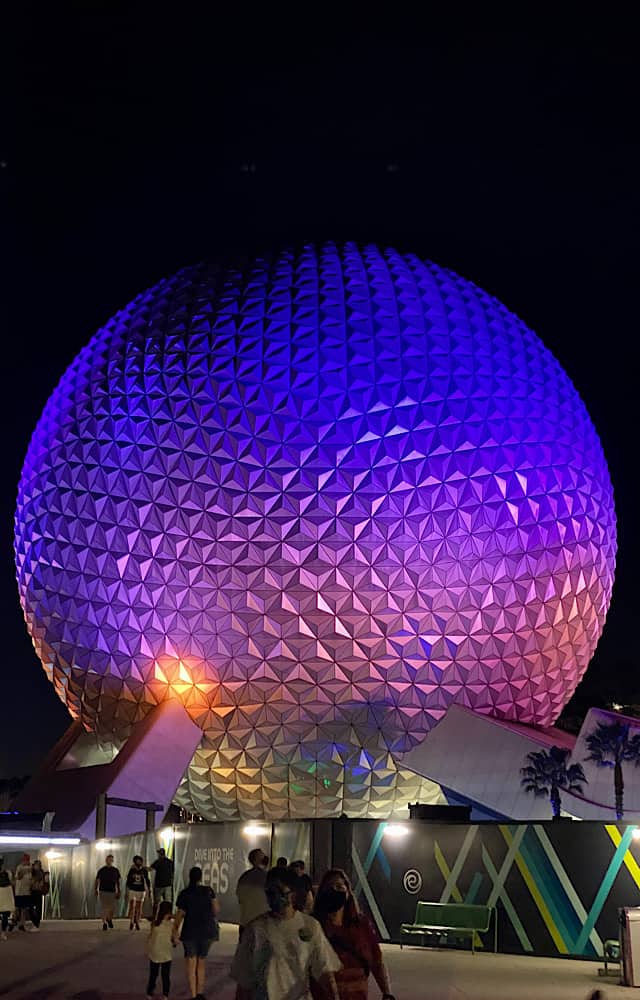 This new portal features some fun touches that tie to EPCOT and Coca-Cola's design legacy. The Club Cool marquee uses our EPCOT World Bold font and looks amazing in bright Coke red! The façade was inspired by classic green-hued glass Coca-Cola bottles and features the iconic Coca-Cola logo fully integrated into this dynamic design. When complete, this will be a can't-miss destination.
Club Cool will also officially open on September 15.
What do you think of all the Epcot projects? Let us know in the comments below or on Facebook!