Theme park reservations are here to stay, but that doesn't mean Disney can't switch things up! Big changes are coming to the park pass system.
Park Pass System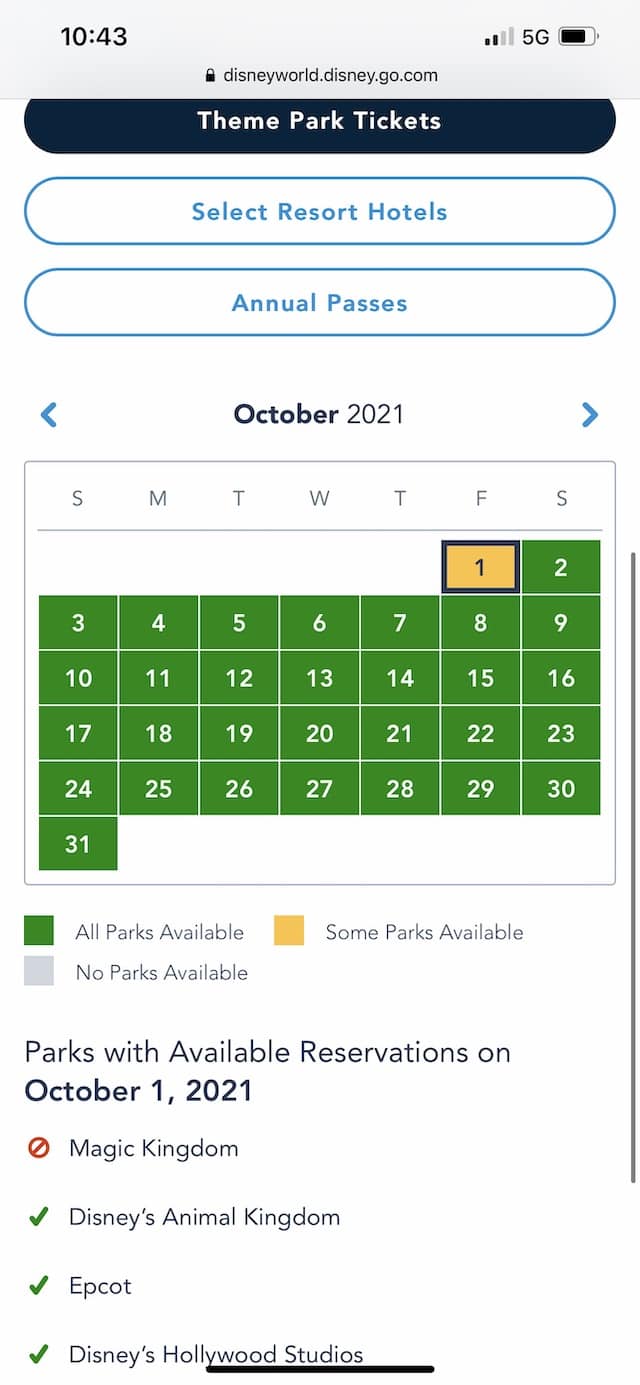 I could probably go into a lengthy recap of the park pass system, but you guys know the drill by now. Park passes are required along with the valid theme park admission to enter Magic Kingdom, Epcot, Hollywood Studios, or Animal Kingdom on any given day.
This system started as a way for Disney to manage park capacity when the parks opened. They have since evolved into a permanent fixture of the Disney World experience.
There have been some notable changes in the past. One of the most recent updates included streamlining park pass availability and ticket purchases. This made it less stressful checking park pass availability before you complete your ticket purchase.
New Changes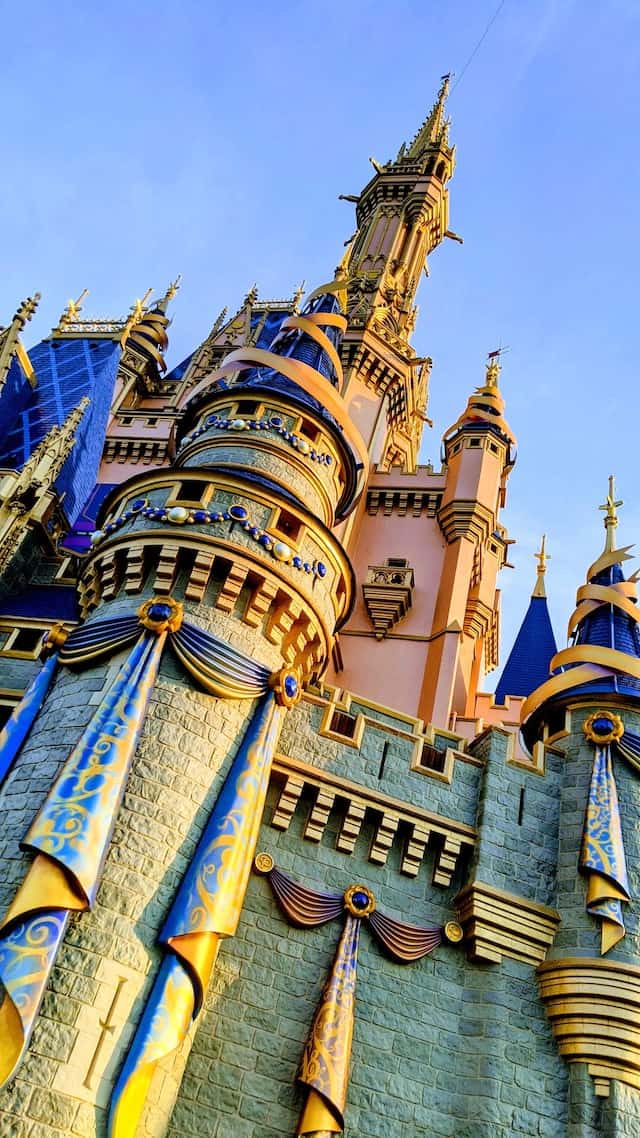 Now, there are new changes as Disney begins to roll out new annual pass sales at Disney World. Beginning September 8, there are a few key changes that you will notice to the park pass system.
Current Reservations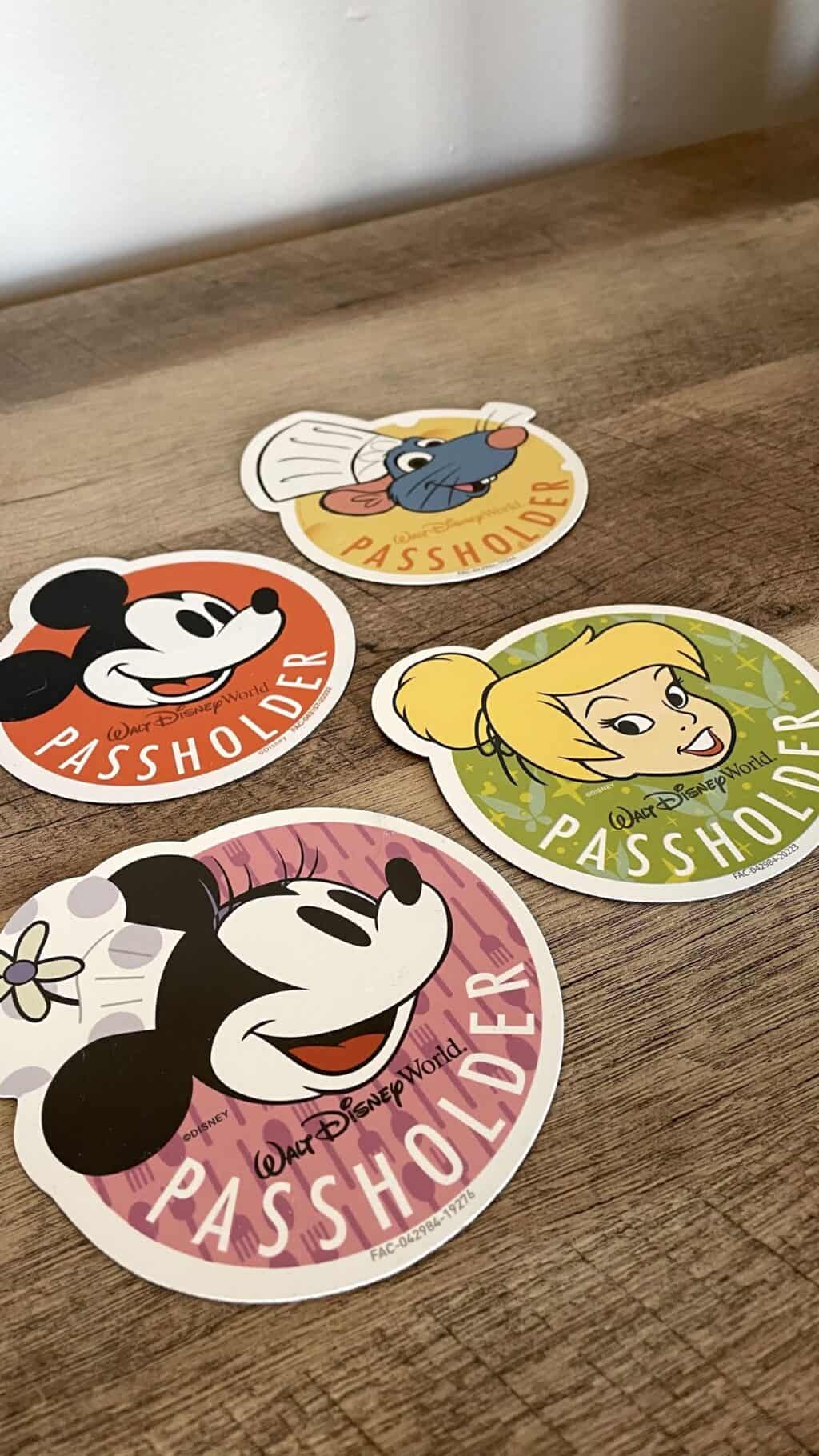 First, Guests will be able to see all current reservations. Since annual Passholders will soon be able to make 5 vs the previous 3, this will be more helpful when planning park days.
Here is the best part: "all current reservations will be maintained with the ability to make and modify additional new reservations." (Disney World Annual Passholder page)
Modify?! You mean we won't have to cancel one and then make a new one when we want to switch parks!?
Time Change

Finally, and maybe most importantly, it looks like there is a new change to when you can make a new park pass. This really only applies to those who have used their maximum amount of park passes (3, about to be 5).
Instead of waiting until the end of the day to make a new park pass, you will now be able to make another one as soon as you tap into the park.
So, say you have 5 park passes (and no resort reservations). Once you use that first park pass, you now have 4 park passes. You can then obtain a new pass to get to your maximum of 5.
What do you think of these changes? Are you excited to see how Disney is trying to make it easier, or do you just want the system to go away completely? Let us know in the comments below or on Facebook.