The countdown is on for the 50th anniversary celebrations. Today, Guests entered the "Most Magical Place on Earth" and they were greeted with a less than magical surprise at one of the most iconic areas in the Magic Kingdom. Check out this change and see how long it may be around for.
50th Anniversary Celebrations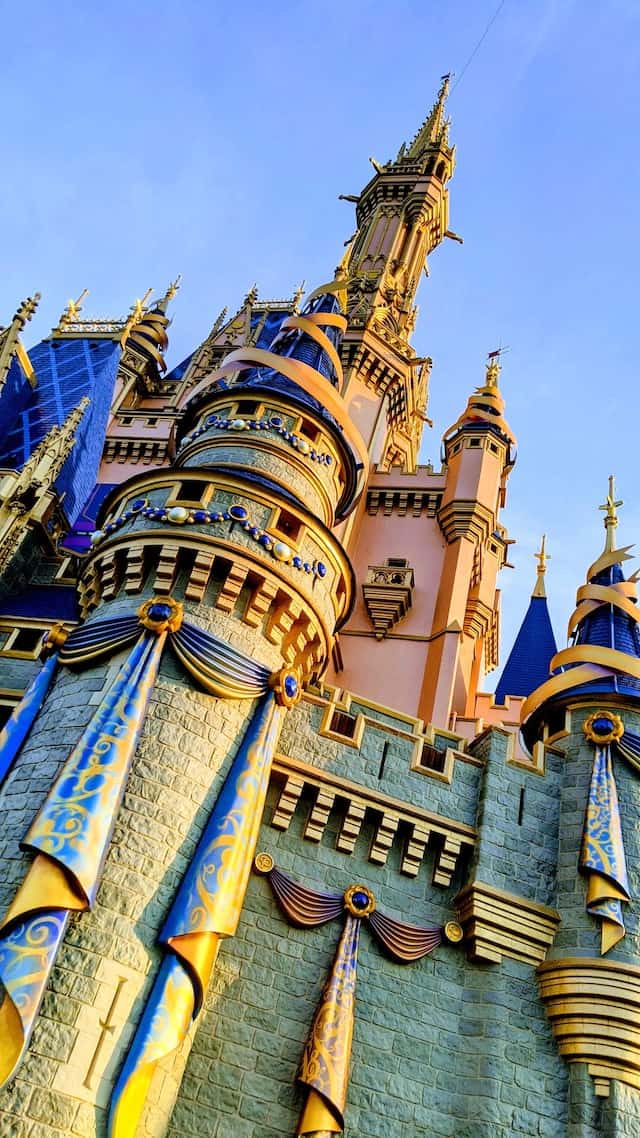 The Most Magical Place on Earth is celebrating 50 years! Disney is celebrating big for this special milestone. Character costumes, extended park hours, 50 golden statues of our favorite characters, and so much are just a little of what we can expect to see during the 18 month long celebration.
Check out our full guide to the 50th HERE. Even if you may not be able to celebrate at Walt Disney World on October 1st, you can still celebrate from the comfort of your own home. Check out this when you can enjoy the great television special celebrating this golden anniversary HERE.
Surprise in Magic Kingdom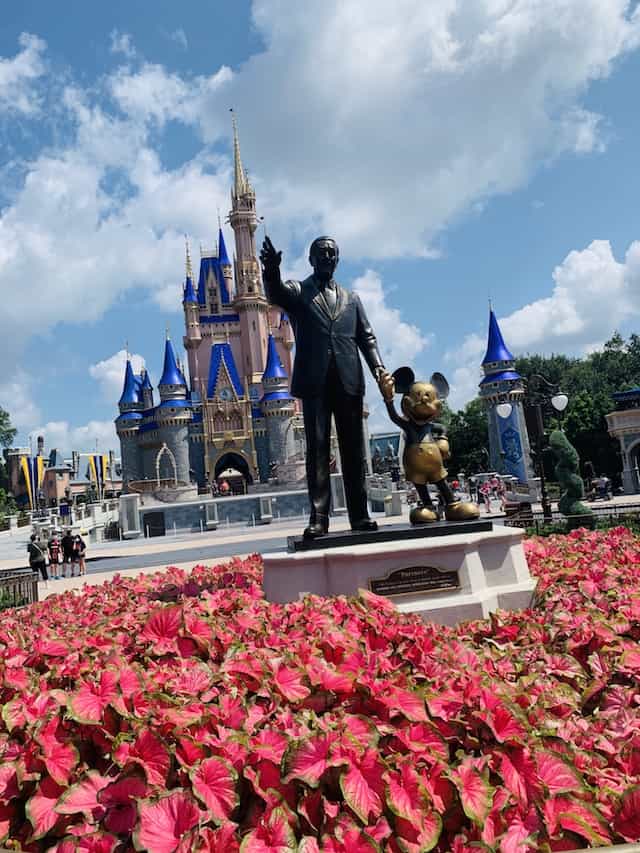 Guests arriving in the Magic Kingdom found a less than magical surprise as they made their way down Main Street. As Guests headed towards the Castle Hub, they saw a large temporary stage constructed around the Partners Statue.
This stage is in the formation of a star and it appears that the Partners statue, that was recently refurbished, is in the center of this star. Our understanding is that this stage will allow for filming of the "Most Magical Story on Earth" to take place after the Magic Kingdom closes.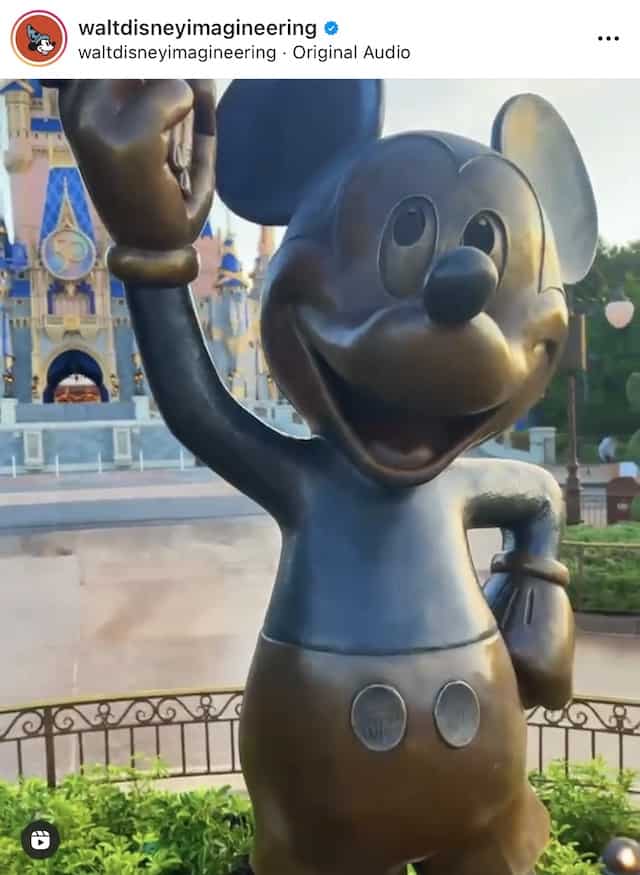 This is exciting news in regards to the filming of this star-studded celebration but is a bit disappointing for Guests. Our family always enjoys taking photos in front of the Partners Statue. With the current temporary stage, this would affect those photos quite a bit.
This "temporary stage" will be in place throughout this week to allow for after hours filming for the "Magical Story on Earth" television special.
The filming is set to take place during this next week so this "temporary" stage may be with us for at least a few more days.
What do you think of this temporary stage? Will this affect your trip to the Magic Kingdom this week? Do you love getting photos in front of this iconic statue? Share your thoughts with us on our Facebook Page.