The Walt Disney Company offers entertainment that is truly in a class of itself. One brand new show has had many rumored openings but still remains closed. Today we have an opening date for this brand new show that will truly be amazing.
Delayed Opening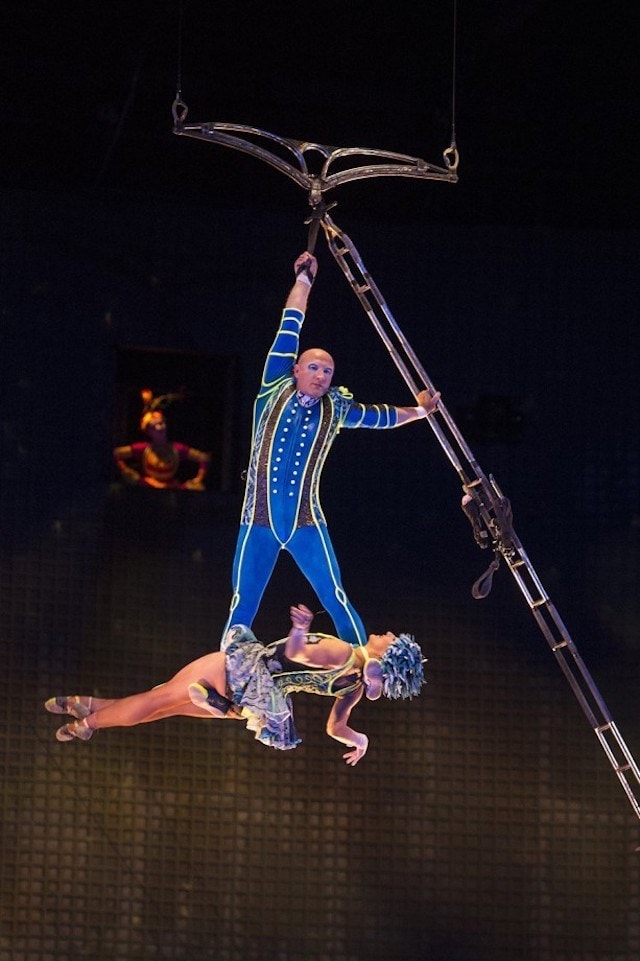 The newest show "Drawn to Life" is a first-ever collaboration of Cirque du Soleil and the Walt Disney Animation Studios. It is a "love letter to the art of Disney Animation."
This show was set to debut on April 17, 2020. Due to Disney Park closures this premiere was postponed. We also learned this morning that the "Drawn to Life" show will receive yet another postponement as well.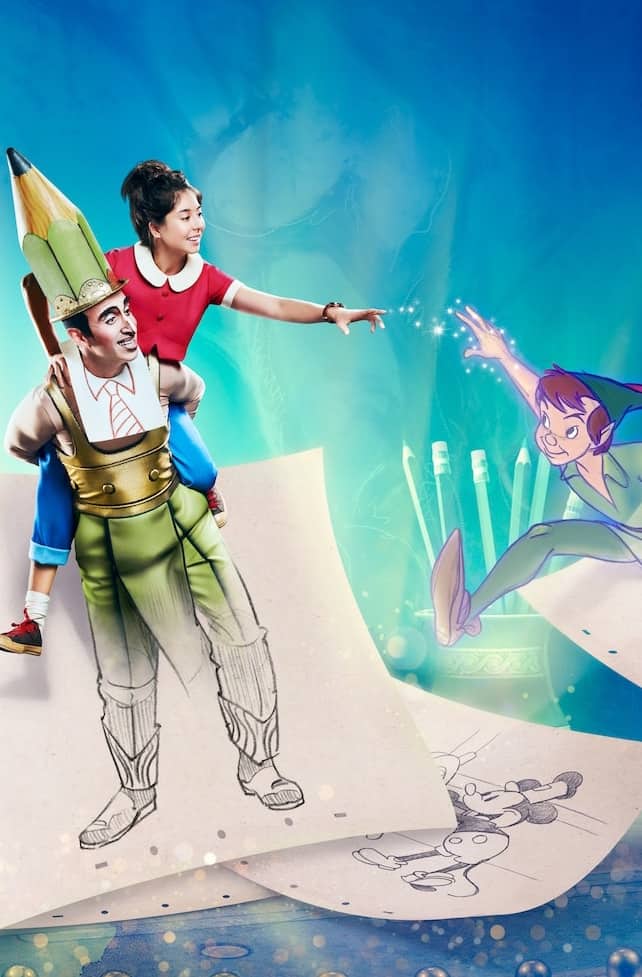 In July 2020, we shared that Guests visiting Disney Springs would be able to purchase tickets to Cirque du Soleil for performances beginning November 5, 2020.
We later reported last August that Cirque du Soleil would delay shows until February 2021. For those Guests who visited Disney Springs earlier this year, you are probably aware that Cirque du Soleil did not open in February 2021.
We are unsure what the delay has been with the opening of this never-before-seen show, but "There's a Great Big Beautiful Tomorrow."
Drawn to Life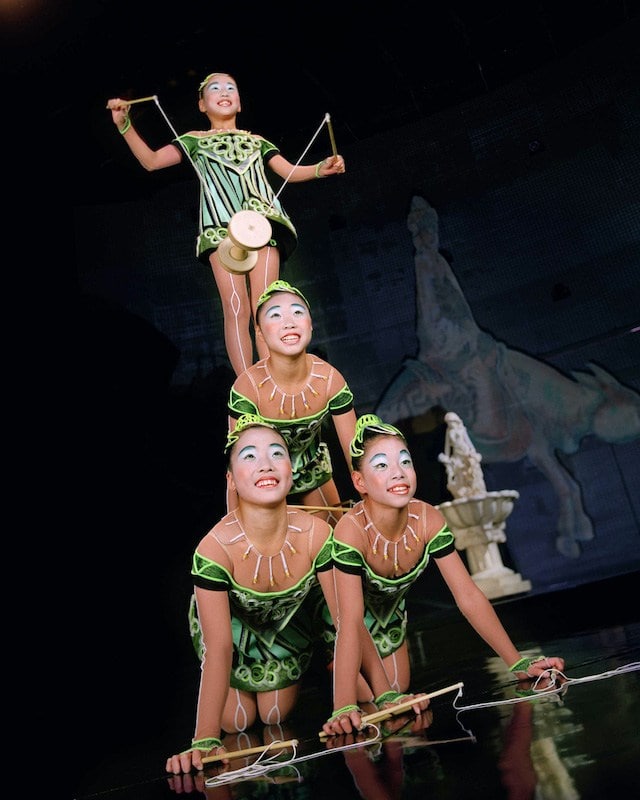 The Cirque Du Soleil "Drawn to Life" show now has an opening date of November 18, 2021. We are extremely hopeful that this show will open on this date.
Currently the Disney Springs website shows that "Drawn to Life" is "Coming Soon." On the main page it shows dates of November 18 and the following dates for the upcoming schedule.
The Cirque Du Soleil "Drawn to Life" show now has an opening date of November 18, 2021.
At this time, tickets are not available for purchase, but we are hoping that this will be available soon. This will truly be an amazing show for the entire family to enjoy.
Have you been looking forward to the opening of this new show? Did you enjoy the Cirque Du Soleil show in the past? What are you most looking forward to with this new show? Share your thoughts with us on our Facebook Page.