Disney World is in a never-ending state of improvement of its attractions, restaurants, and other experiences. That is, after all, part of Walt's original vision. But do you miss the old version of something at Walt Disney World? Is new always better? Take a look at what we are comparing in Volume 2 of New vs. Old. We're looking at a current and former Fantasyland dark ride…with one taking a dark turn both literally and figuratively! Do you agree with the choice for winner?
Welcome To Volume 2 of The New vs Old Series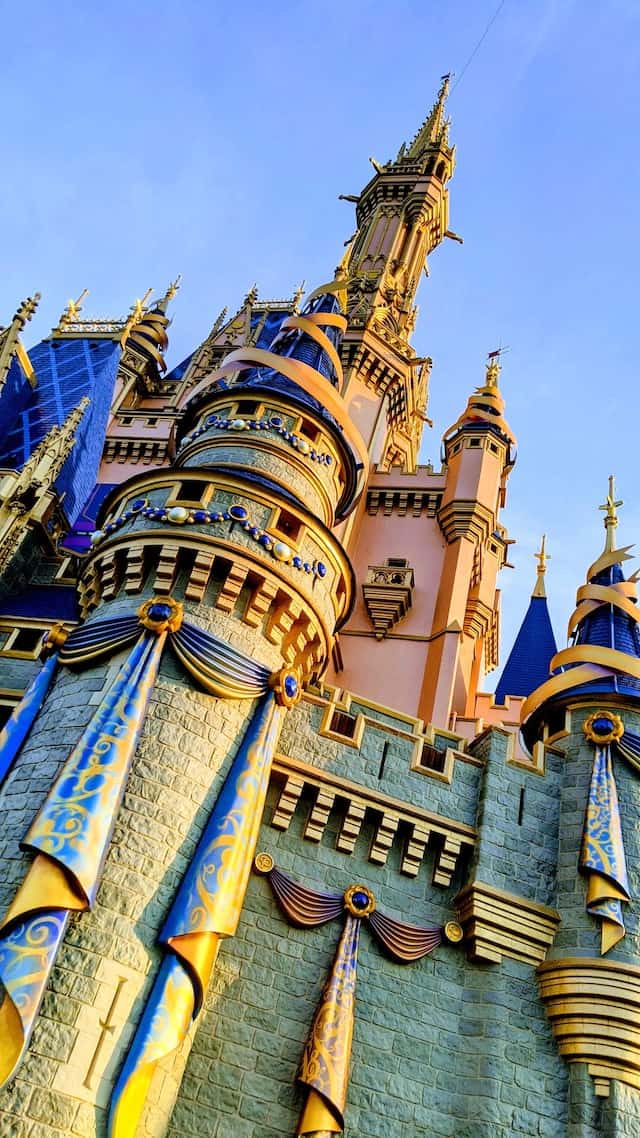 Welcome to Volume 2 of my series New vs Old. In Volume 1 I discussed trying to not let nostalgia be the number one driving force in determining which attraction is better. It's not easy for me, and even the choice of "Volumes" suggests I'm making an old school mixed tape.
Expecting some Journey hits like "Don't Stop, Believing?" Maybe some 90's Hip Hop? Well, no mix tapes from me here, but we are looking at attractions that Disney re-mixed. And for this Volume 2 we are definitely in for a wild ride on this road trip.
While it was a close call in each case for Volume 1, you can take a look at the detailed attraction comparisons HERE. The replacements were the better choices in my opinion in Volume 1 despite my history bias, but will that continue for Volume 2? Volume 2 ended up being quite the wild ride for me writing this, so we only have one comparison as you will see below.
Mr. Toad's Wild Ride vs Many Adventures of Winnie the Pooh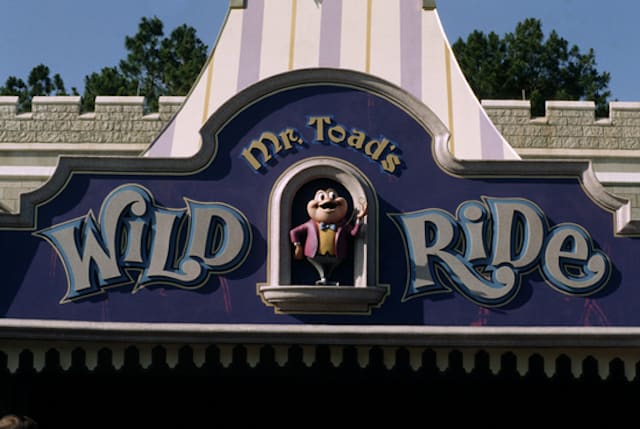 Mr. Toad's Wild Ride
In Fantasyland at Magic Kingdom you can find The Many Adventures of Winnie the Pooh across from 7 Dwarfs Mine Train. Before Pooh, this space was home to Mr. Toad's Wild Ride. Mr. Toad's Wild Ride was an opening day attraction (October 1st, 1971) and was based on Disneyland's version.
Disneyland's version of the ride was also a 1955 opening day attraction. Both rides are inside dark rides and based on the 1949 animated feature The Adventures of Ichabod and Mr. Toad. The Mr. Toad character is also loosely based off the popular children's book The Wind in the Willows. Disneyland's version of the ride is still in operation.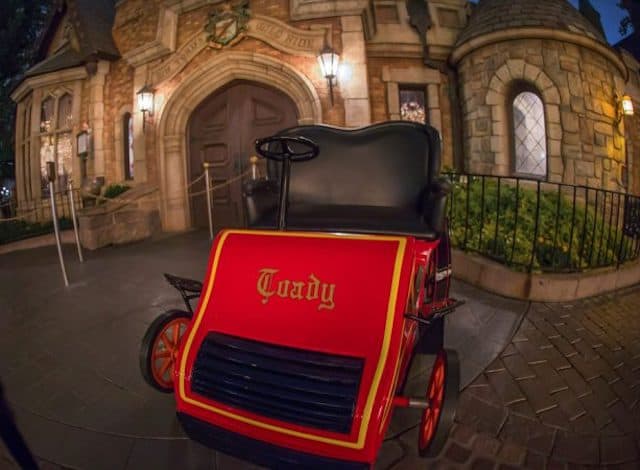 Guests would board a car headed for "Nowhere in Particular," and the ride featured two separate tracks that each had their own experience. The ride was quick-moving with trips through Town Hall, the library, and the barnyard where there were many near-collisions.
At one point the two tracks nearly collided in the town's center plaza. The ride movement was much more than what you might expect from a typical Fantasyland attraction.
From there things got a little weird, and the darkness of the ride was both literal and figurative. The right track cars would zoom through a courtroom, a jailbreak, and then collide head first with a train. The left track would head to the woods, drive through Winky's Tavern, and also end up colliding with a train.
The ride was not over as both tracks would zip through a scene depicting hell and included cartoon demons. I guess all of that bad driving had consequences? No Fantasyland happy ending here in this classic attraction.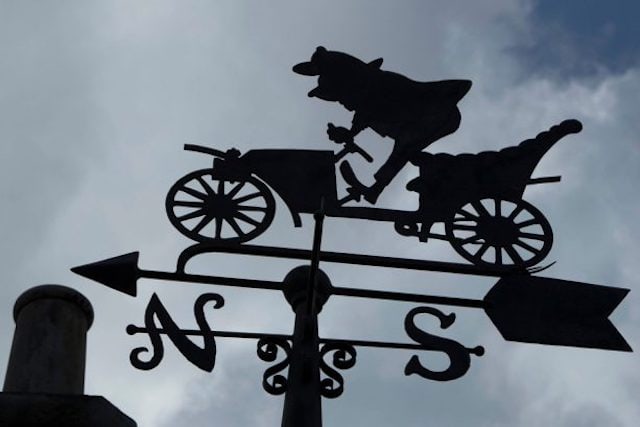 The ride closed in 1998 despite a good deal of fan protests for a couple years as Disney released statements that it planned to to close the ride . "Toad-ins" and and internet page (in the early days of the internet) devoted to saving the ride were not enough to save the Magic Kingdom version.
As previously mentioned, the Disneyland version is still in operation. Of the two, I believe the Magic Kingdom was the better version. It had the two tracks with two ride experiences. Over the years, it seemed like the improvements made at the Disney World version prompted improvements to the Disneyland ride.
The Many Adventures of Winnie the Pooh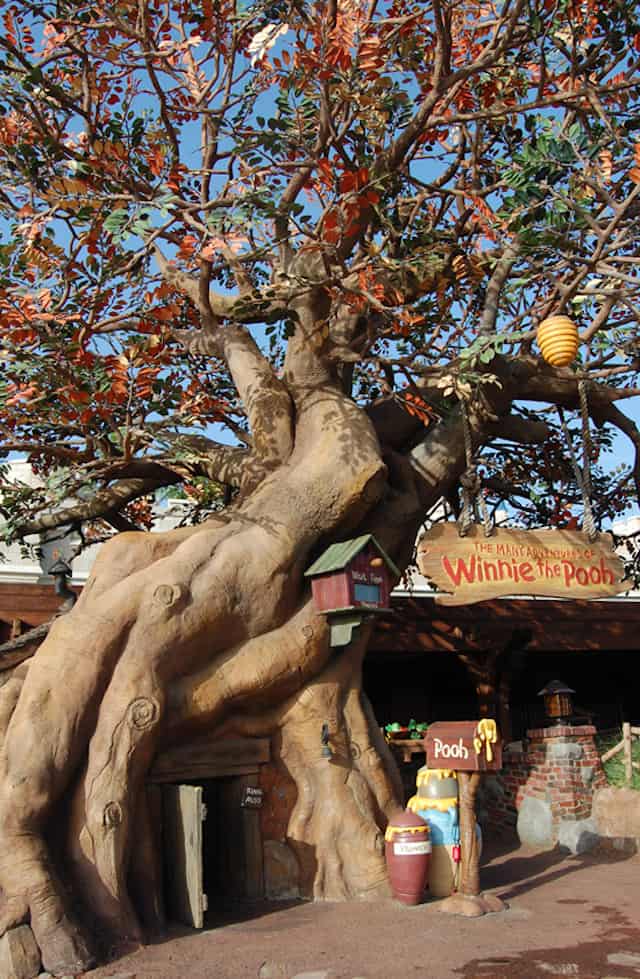 The Many Adventures of Winnie the Pooh opened in 1999 is based off the classic Disney animated film The Many Adventures of Winnie the Pooh. Riders board a hunny pot and enter pages of a Winnie the Pooh storybook.
Riders experience scenes from the classic film such as blustery day, meeting Tigger (where the ride vehicles bounce a little), a dream sequence with Heffalumps and Woozles, and finally Pooh enjoying some hunny.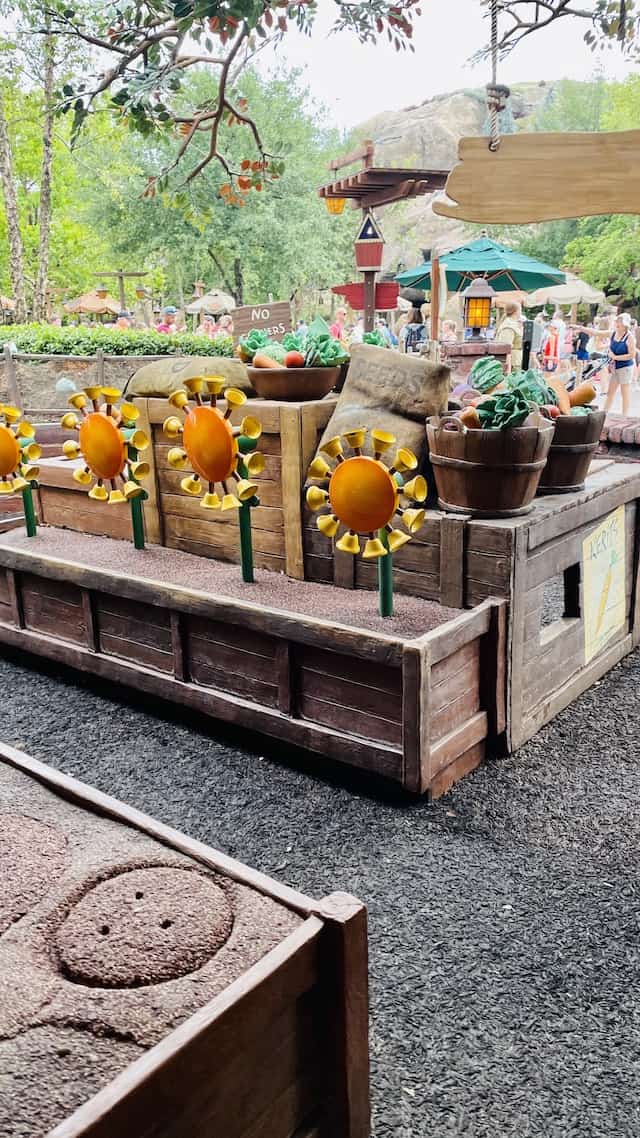 The ride is a gentle dark ride unlike the original Mr. Toad's Wild Ride. There are a few tributes to the original ride included by Imagineering. Look for a picture of Pooh and Mole as well as a framed picture of Mr. Toad handing over a deed to Owl in Owl's house.
Another cool fact is that this was the final performance as Tigger for original voice actor Paul Winchell.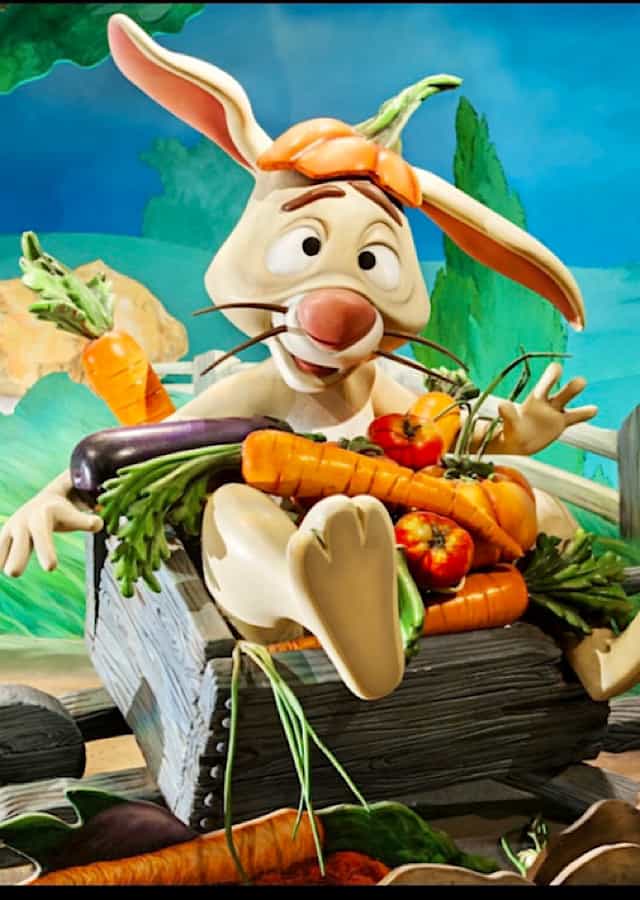 The ride also features an interactive queue that certainly helps pass the time waiting in line, especially for children. You can see the details here when the queue reopened following the closure due to the Covid-19 pandemic HERE.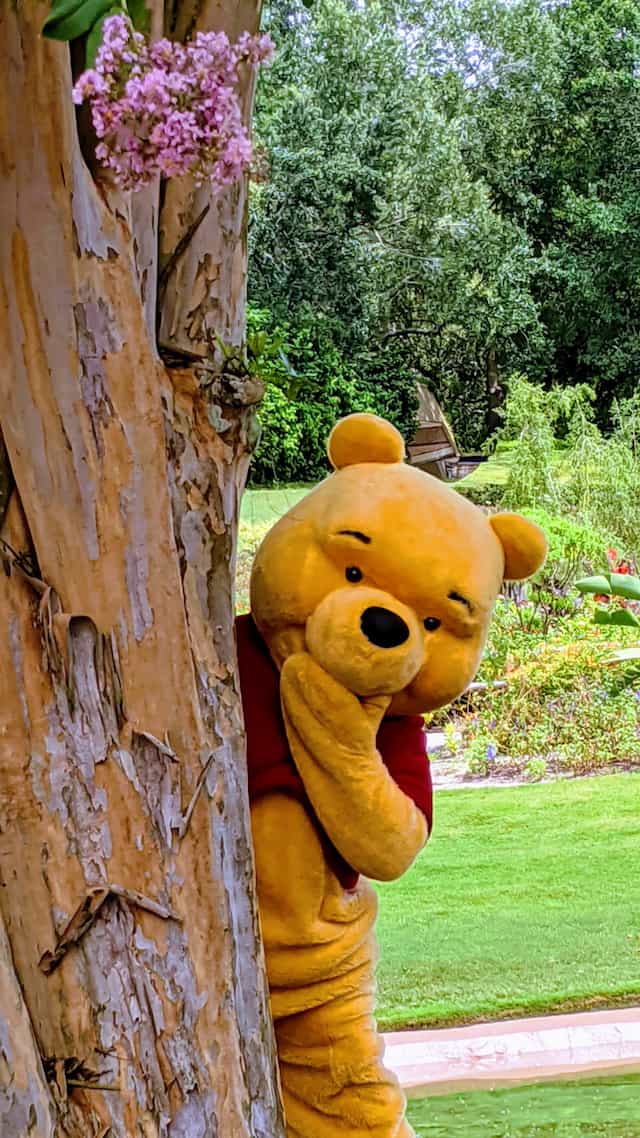 Before The Many Adventures of Winnie the Pooh, there was not a ride devoted to the very popular Pooh in Disney World. It is understandable that Disney looked for a spot to devote to the character, but more on that later.
Which Is Better?
The Many Adventures of Winnie the Pooh is a nice family-friendly ride, and that has the greatest appeal to young children. The ride does a good job of telling the story of the popular animated film. But, is it better than the original ride occupying this space?
When I look at all factors, Mr. Toad's Wild Ride wins this matchup. This was a classic Disney attraction that has that uniqueness of a Disney ride. I feel like The Many Adventures of Winnie the Pooh could have been developed at another area of the park, and it does not necessarily provide anything unique. Mr. Toad's Wild Ride was zany and definitely unique.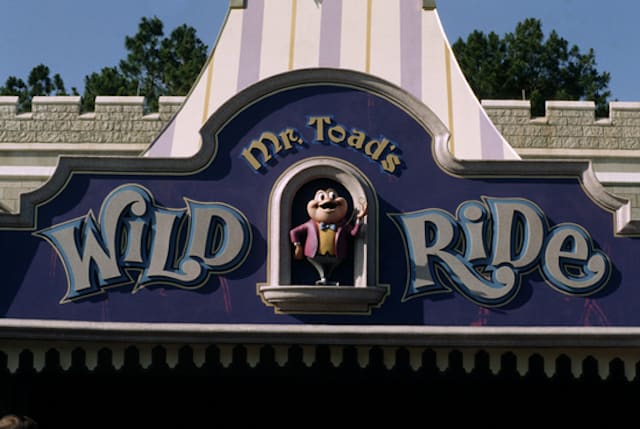 Mr. Toad is not a mainstream character to most Disney fans, so I understand the decision to put in a ride that has more appeal. We see Mr. Toad only rarely pop up in other productions like Mickey's Christmas Carol. However, there is opportunity to build the character of Mr. Toad. He could be featured along with the popular Ichabod Crane and Headless Horseman (which is certainly a big piece of Halloween celebrations at Disney) from both parts of the original animated feature.
I believe the quick-moving ride could have been adjusted some to add in a few other characters and possibly re-worked at the end to have a wider audience appeal with a less harsh hell scene. With all of that said, Mr. Toad's Wild Ride still was a better ride for the majority of guests, had the two different track experiences, and had that unique classic Disney feel.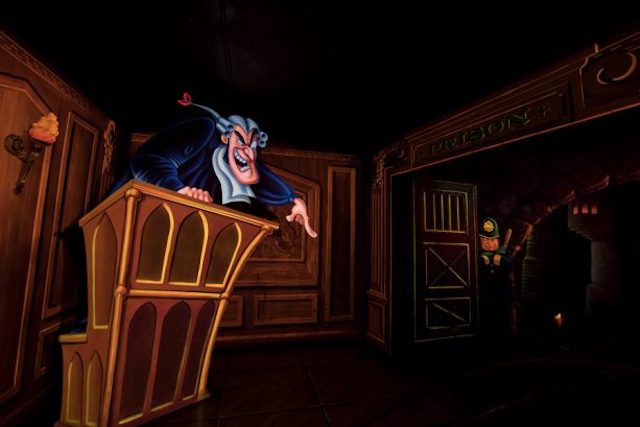 I hope you enjoyed the second edition of the New vs Old Series! I'll be back with another edition soon. Was my history bias too strong in this matchup? In volume 3 I'll be headed to EPCOT's Mexico Pavilion!
What would you have picked in this matchup between Mr. Toad and Winnie the Pooh? Are there any parts of Disney World (attractions and other areas) that you would like compared for a future article matchup? Let us know in the comments and on Facebook!