Do you want a chance to experience one of Disney's most popular attractions before anyone else? You can, but there is a catch and it will cost you $75!
D23 Membership Events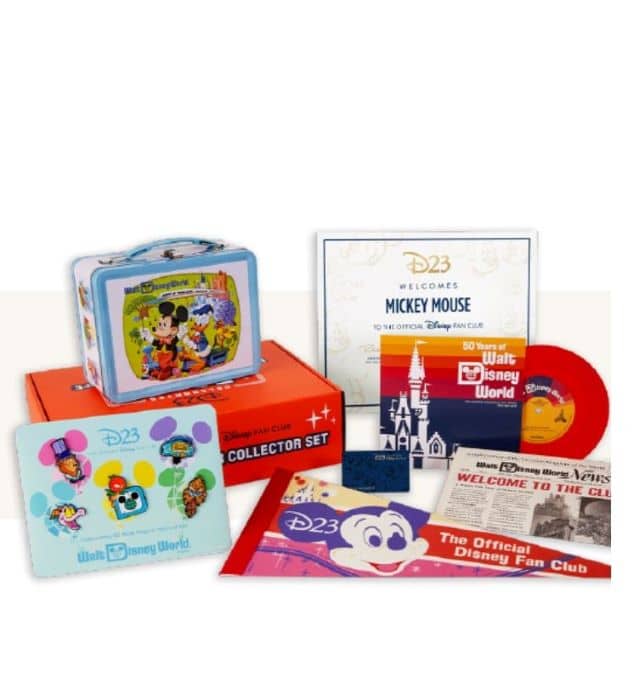 D23 is the official Disney fan club. Members can receive access to special events, access to D23 exclusives, exclusive shopping and merchandise and much more!
A general membership is free, but fans can also purchase Gold Memberships which has even more fun benefits.
You can read more about Gold Membership perks in this post HERE. Another incentive for being a Gold member is to go to Destination 23, which will be held in Orlando, Florida later this year.
Jungle Cruise
Today, Disneyland announced that guests have a chance to experience the all "gnu" Jungle Cruise attraction before the general public when it officially reopens on Friday, July 16th.
Wondering how? Here is the catch. This special experience is only open to D23 Gold Members. This exclusive opportunity is open to a limited number of people. Here is what you receive if you sign up:
early entry to Disneyland before it opens to the general public
receive your very own skipper hat and VIP credential
morning delicacies such as a Loco Moco Bao, Sweet Lumpia, Coffee, bottled juices, and water
personal tour with D23 Team Member (and former Jungle Cruise Skipper) Justin Arthur, who will share the history and re-imagining of the beloved attraction
Guests will also be treated to other commemorative surprises, but they must be really good because we do not know what they are at this time!
Details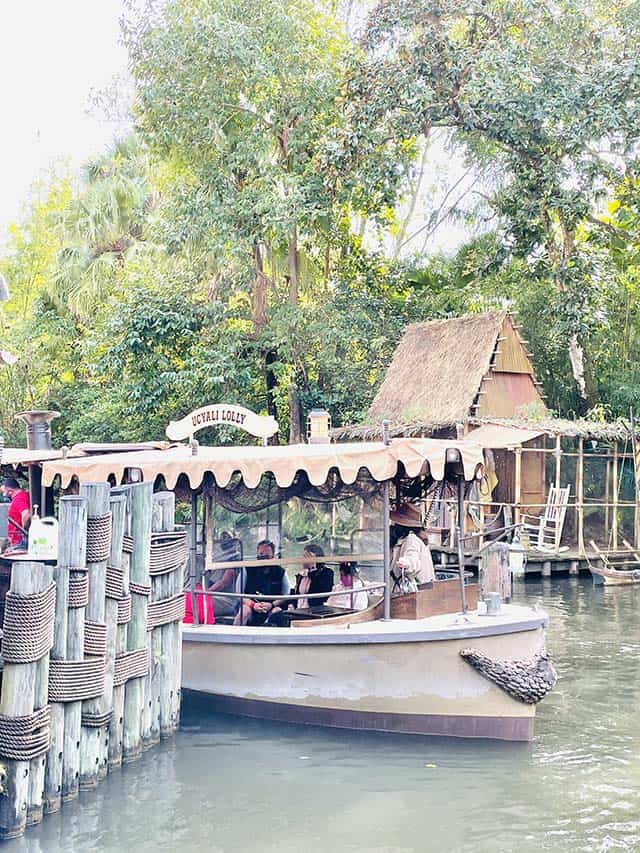 The event begins promptly at 5:30 a.m. at the Main Entrance of Disneyland and will last until approximately 7:30 a.m. Check-in will begin at 5:15 a.m. Due to the nature of this unique experience, please arrive no later than 5:30 a.m.; late arrivals will not be accommodated.
Event ticket does not include admission or a reservation for Disneyland Park during the normal operating day. Guests will be escorted out outside of the park upon event conclusion.
Parking is included for a limited duration. Information will be included in confirmation email.
There is a very limited number of tickets available. D23 Members will be required to provide their membership number when reserving tickets. D23 Members who do not bring their membership card and tickets may not be admitted to the event.
Any dietary restrictions or accessibility requests should be communicated to D23 Guest Services as soon as possible.
Seating is limited. Small parties will likely be seated with other groups.
D23 Gold Members may reserve a ticket for themselves and one (1) guest.
Children should be supervised. Guests under age 14 must be accompanied by a Guest age 18 or older.
D23 Members attending must bring their photo ID and event tickets or they will not be admitted to the event.
Ticketed Members and guests who do not attend the event forfeit their place as well as all experiences, benefits, and gifts associated with the event. D23 Members must be present for their guests to gain entry to the event.
All D23 Events are subject to change without notice. There are strictly no cancellations or refunds, and tickets are not transferable.
Tickets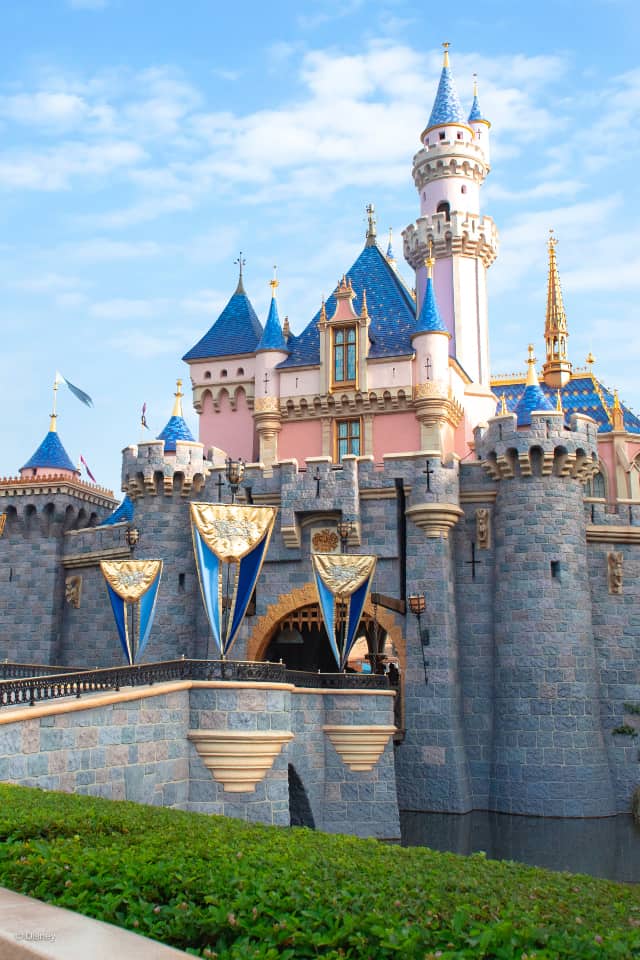 To grab a ticket for this exclusive opportunity, visit D23's website HERE. Tickets are $75 per person (plus $7 processing fee) and go on sale July 9th at 10 a.m. PST/1 p.m. EST.
Will you buy a ticket to experience the reopening of Disneyland's Jungle Cruise? Do you have a D23 Gold Membership? Do you think it's worth $75 to experience the ride for the first time before everyone else? Tell us about it in the comments below or on our Facebook page.
Maggie Baltz