Disney attractions close for many reasons. Today, a very unusual reason caused a shut down. Check out details here.
Anytime a Disney attraction is closed, it causes frustration for park goers. Most of the time, attractions re-open fairly quickly. However, sometimes things happen out of Disney's control that cause extended closures. Check out what to do if a ride closes, and what happened today.
When your Favorite Ride Closes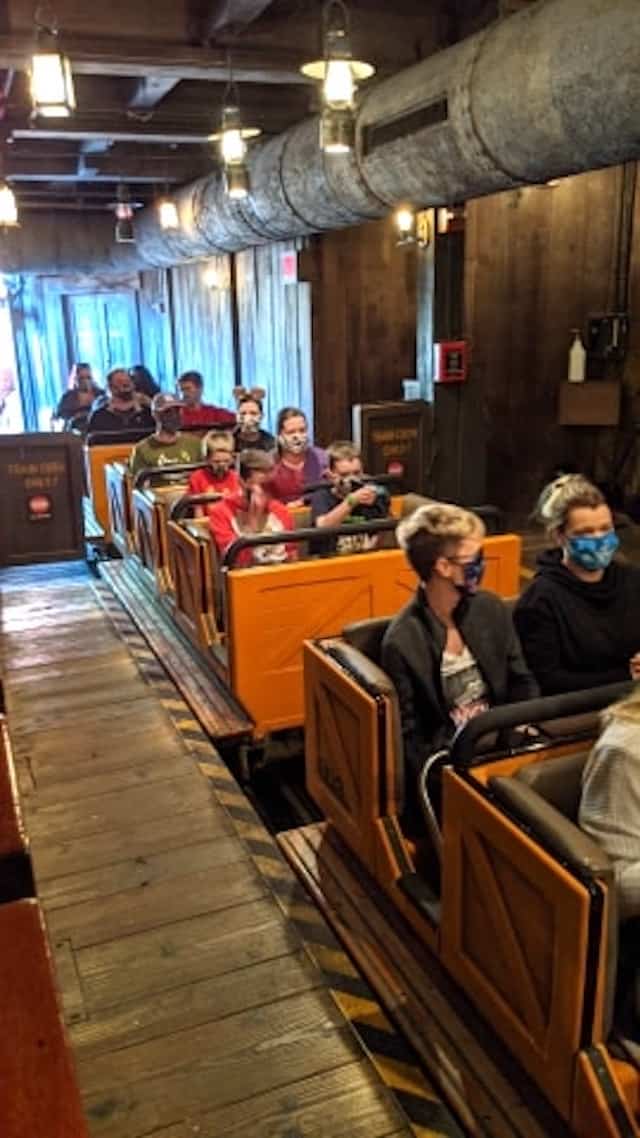 Missing your favorite attraction throws a wrench in your "perfect" park day. How do you adjust your touring plan? Most often, attractions reopen quickly so waiting it out is a great option.
When waiting it out, ride a nearby attraction or get a snack. Being first in line when a ride reopens makes for a short line.
Extended Closures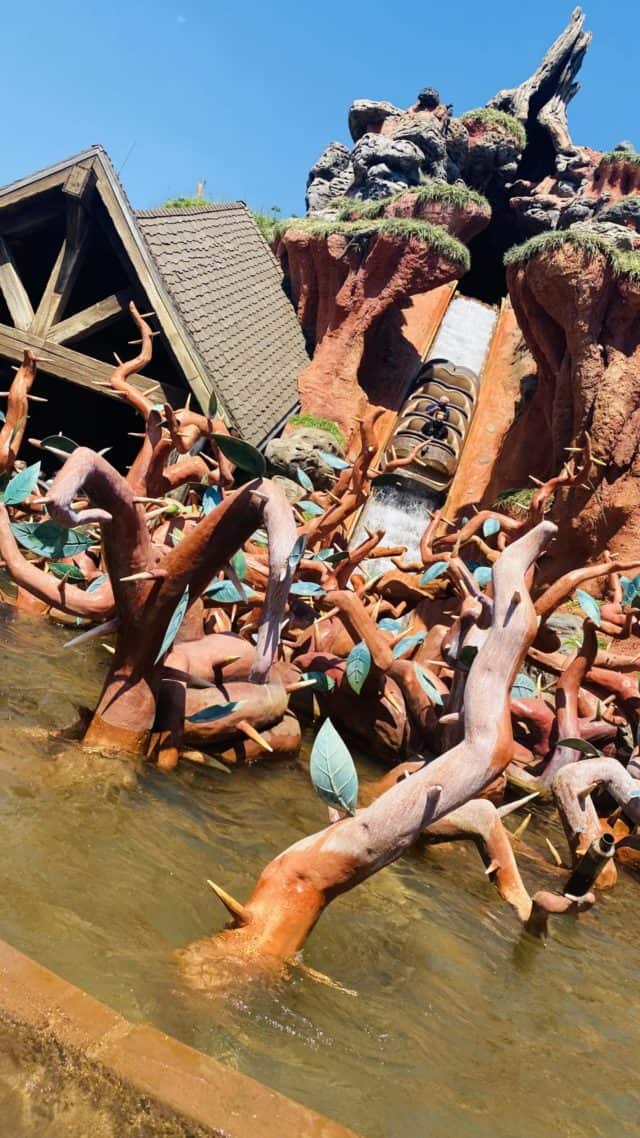 So, now you've waited over 30 minutes. And your anticipated ride remains closed. Sometimes technical issues cause significant delays. In this case, just skip this ride and keep an eye on My Disney Experience. As soon as you see a wait time, the attraction is running again.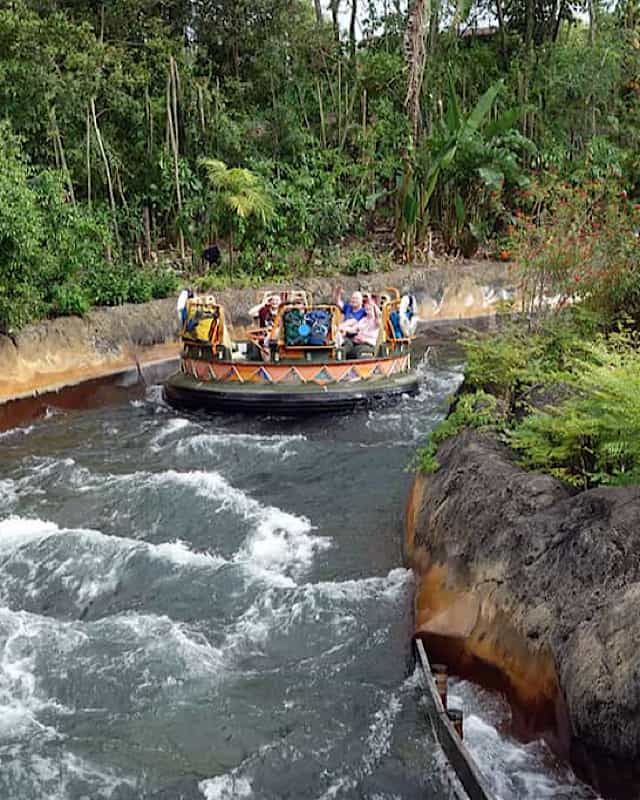 And then, there's Florida weather. Recently, we shared the possibility of storm Elsa hitting Disney World. In the case of storms, Disney has extensive hurricane and safety procedures in place. Even during afternoon showers, you can still enjoy many indoor attractions and shows in each theme park. Be sure to bring a poncho because more than likely it will rain on your trip.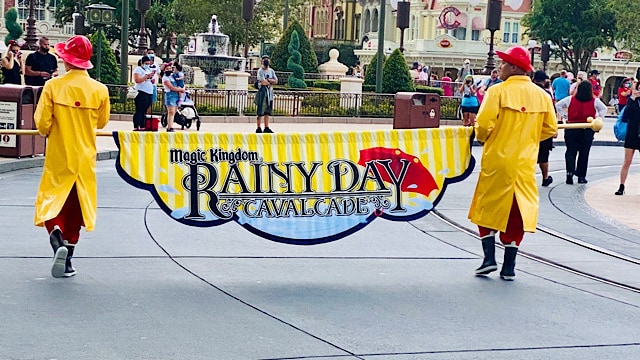 Seek shelter and wait out shorter storms. For extended rain, enjoy the many indoor rides, shows. Also, this is a perfect time to take a water or meal break. Just watching the rain can be relaxing. You may even get to experience the Rainy Day Cavalcade.
Today's Closure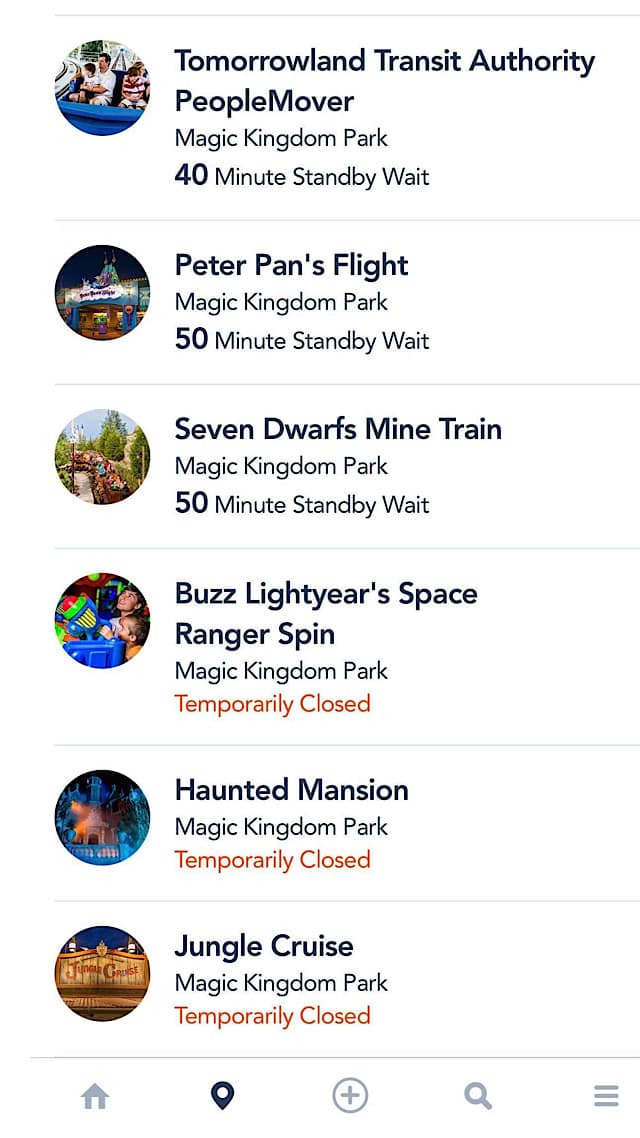 We received word that Jungle Cruise closed today. Recently, we reported that Jungle Cruise closed due to refurbishment taking place. Although Jungle Cruise work will be completed sometime this summer, this was also not the cause of today's shut down.
Mother nature had a hand in today's closure.
One of the immersive elements at Jungle Cruise is all of the lush foliage and trees surrounding the attraction. This makes it so easy to envision yourself outside a theme park. However, today one of these trees fell right in the path of the Jungle Cruise! Whoa! Bet they didn't see that coming.
Was Everyone Okay?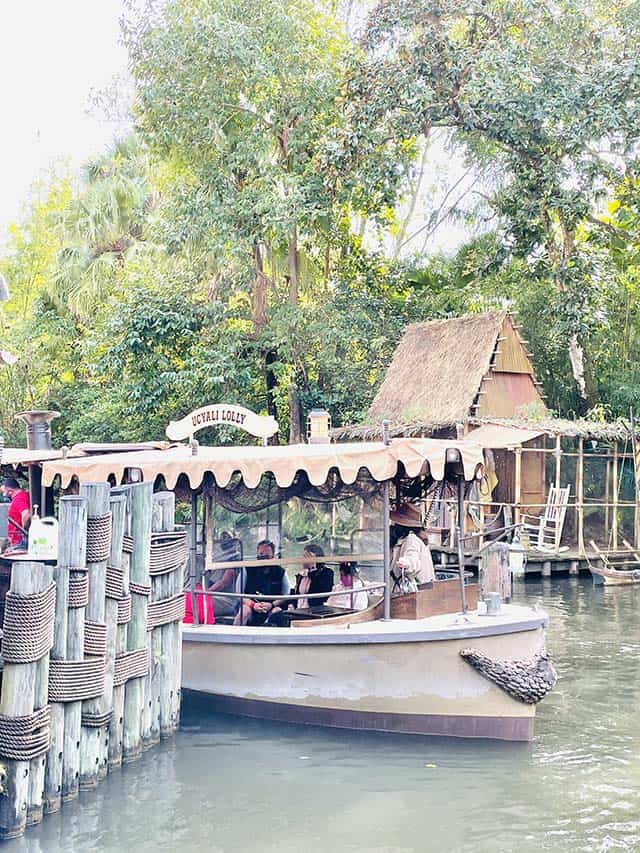 We are so grateful to report that there were no injuries. The ride was closed for weather, and Cast Members were preparing to re-open by bringing boats online.
Are you at Magic Kingdom today? Did you adjust your plans since Jungle Cruise closed today? Let us know in the comments below or on Facebook.