Guests trying to access Walt Disney World websites are experiencing difficulties. Read on to see what's affected and when Disney may resolve these issues.
Technical Issues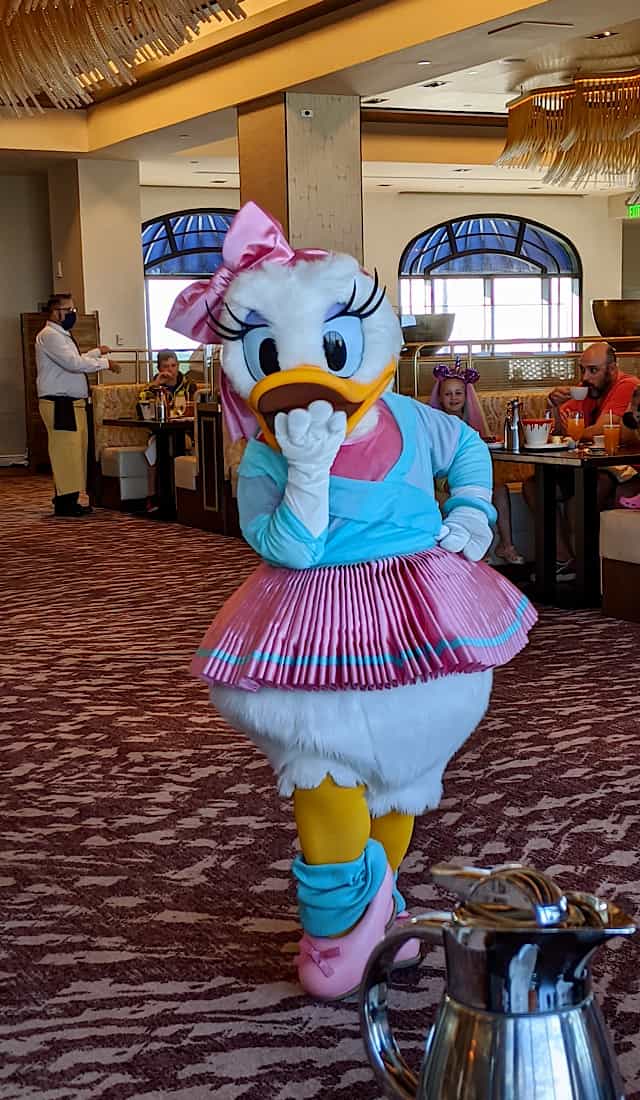 Disney and tech issues go hand in hand. It seems there are always glitches and errors for Guests trying to make reservations or access their account.
Currently, the Disney World website is experiencing issues for dining and experiences reservations. Here is the message displayed which can be viewed in the screenshot below as well:
"At this time, new dining and experience reservations cannot be made online or by phone. We apologize for any inconvenience."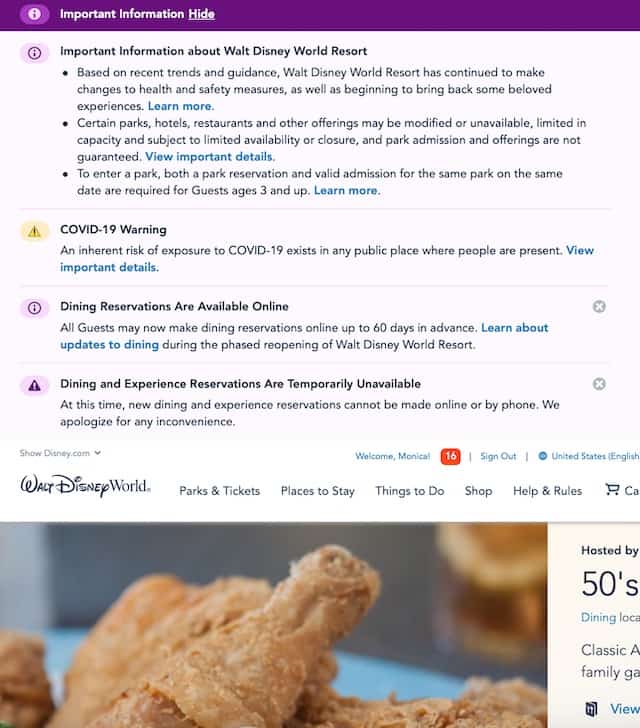 I'm guessing this is not an internet issue but a system-wide issue since reservations cannot be made by phone as well.
DVC Wesbite
The Walt Disney World website is not the only Disney website that is experiencing difficulties at the moment. For the last few days, DVC rooms show as available at first but then says not available when a member tries to book. Check out the screenshot: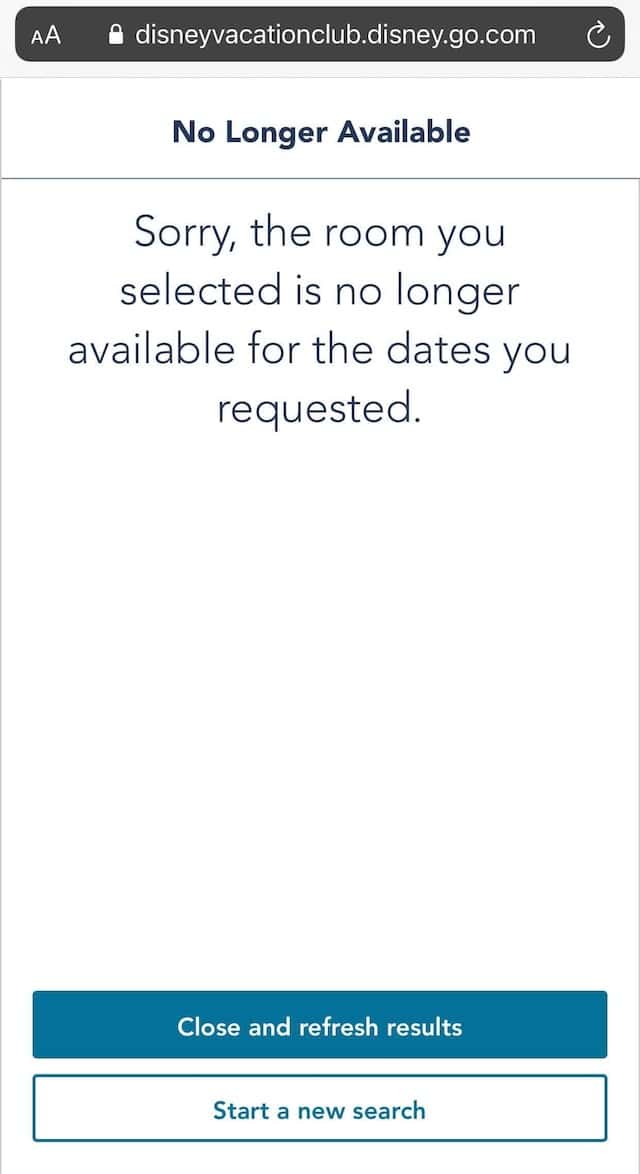 Fellow KtP Writer Rebecca has been trying for several days to book a room but has been unsuccessful. The phone Cast Members could not help her nor offer a timeline for when the issue may be fixed.
When will this be resolved?
At this time, we are unsure of when Disney may be able to fix these technology issues. Considering the DVC error has been going on for a few days, surely they are in the process of trying to fix it.
Disney also acknowledges the error on the main screen of the Disney World website so they are likely in the process of fixing it.
Sit tight and keep checking the website! Reservations for the newly rethemed Citricos open up tomorrow, so I am really hoping the system is ready to go by then!
Have you been able to make any reservations on the Disney website? Leave us a comment below or on the Facebook page.