Happy Father's Day to all of the dads out there! Check out some of the best Disney fathers to celebrate on this special day. Who is your favorite Disney dad?
Happy Father's Day
Happy Father's Day from the Kenny The Pirate Writing Crew! We hope you are doing something fun to celebrate. Maybe you are even visiting a Disney park today! We hope you have a wonderful day no matter how you celebrate. Last year we shared our favorite moments with some of our favorite dads.
These dads are always willing to wake up early for rope drop or wear that matching shirt. We love them and want them to know how much we appreciate them each and every day! Check out those special memories HERE.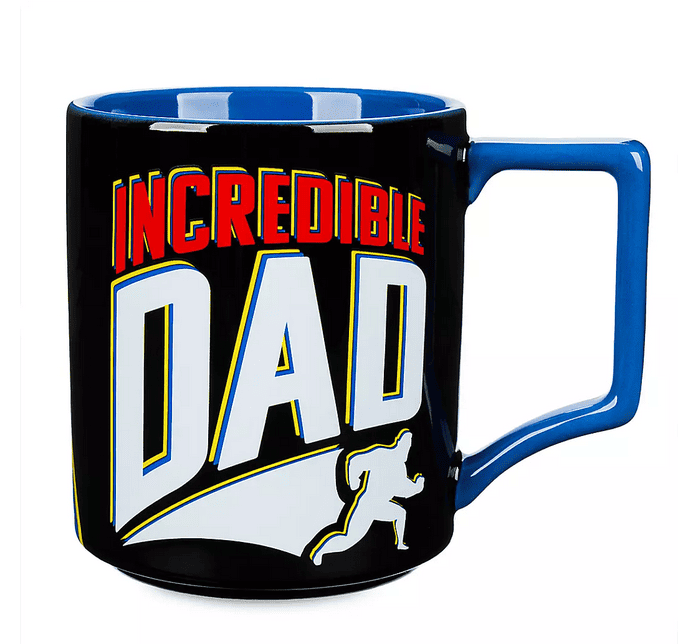 This year we want to share our favorite Disney dads with you. Each member of the writing crew will share which Disney dad is their favorite. Our favorite Disney dads teach us to be strong, brave, but most importantly to be ourselves!
Do you think your favorite Disney dad made the list? Lets see which Disney dads are on our list.
Goofy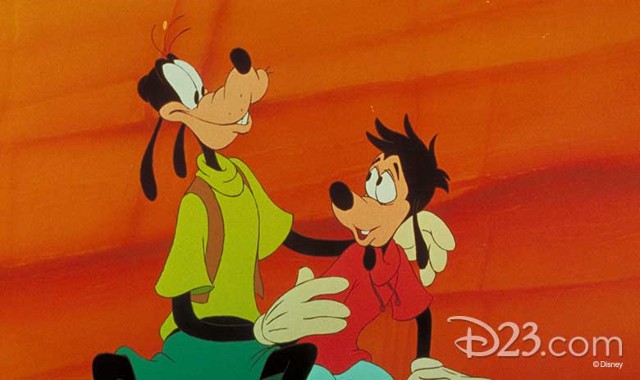 Jaelyn Winkle writes, "My favorite Disney Dad is Goofy! He is so dedicated to bonding with Max and doing everything he can to make sure his son has a great life full of precious memories. I seriously love A Goofy Movie because of his obvious love and dedication to his son that comes through in every action he takes. It's a movie that I liked as a kid and love even more as an adult!"
Goofy is also the favorite Disney dad of our fearless pirate leader, Kenny! He writes "He is the best stunt dad in the universe!"
Fa Zhou
Maggie Baltz shares, "My favorite Disney Dad is Fa Zhou, from Mulan, because having her as a daughter was his greatest honor above everything else she did. He also gives Mulan confidence and believes in her when she has trouble believing in herself. To me, that makes a great Dad."
James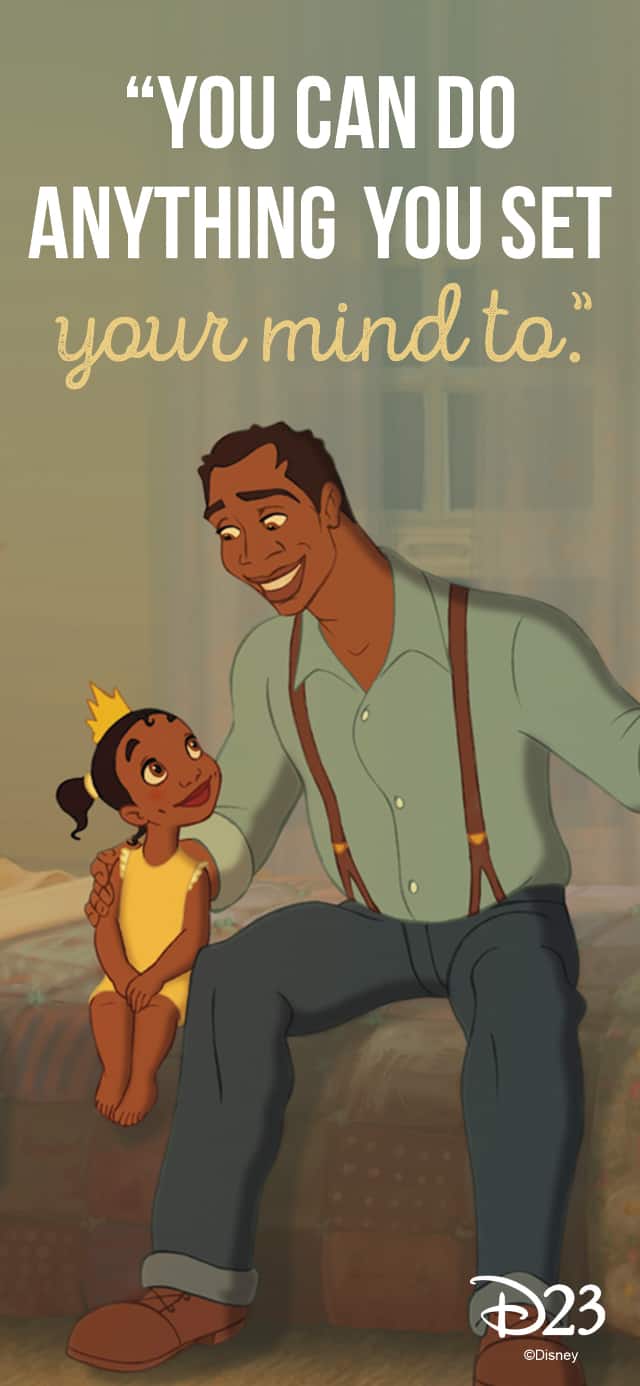 Christina Knerr shares, "My favorite Disney Dad is Tiana's dad. He was a tireless hard worker and instilled that same work ethic within in Tiana. He supported her and reminded her to never give up on working for her dreams."
Maurice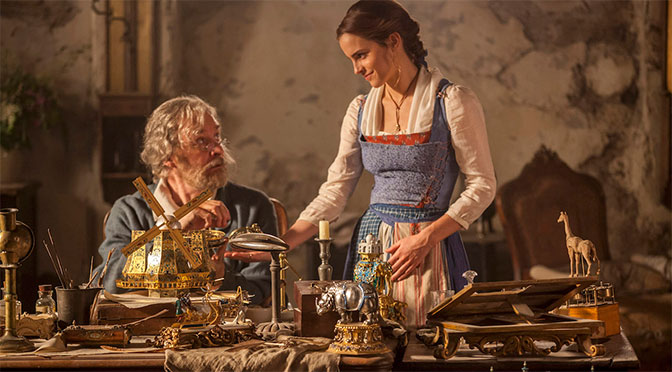 Susan Phillips writes, "The Disney dad that sticks out the most to me also comes from my all-time favorite Disney animated movie, Beauty and the Beast. After all, where did Belle get her independent and spirited personality?
Maurice is my favorite Disney dad for several reasons. First, we see Belle with a passion for reading. She seems to be the only person in the village interested in the library. From this, we see Maurice instilled a love for reading most likely from a young age.
Second, Maurice loves Belle unconditionally. He encourages her to follow her dreams (and vice versa). When Belle wants to trade places with her "Papa" at Beast's Castle, he tries to stop her. He does this even though he's gotten sick from the dark and cold dungeon.
Then, Maurice taught Belle to love someone for their character, not their appearance. She was presented with the best looking dude (just ask Gaston), but she didn't give him the time of day. Instead she chose the "Beast." Last, Maurice approves of her marriage at the end of the movie."
Mufasa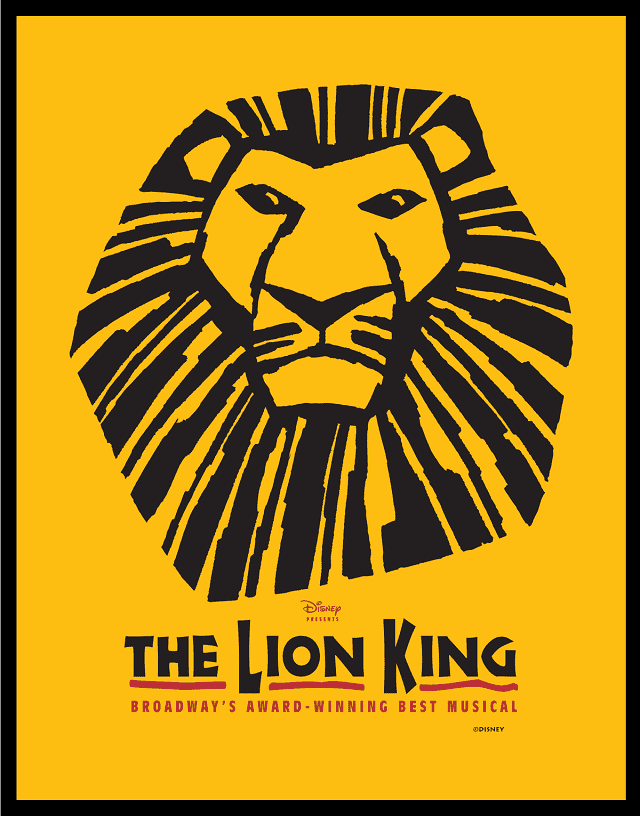 Donna Farmer shares, "I absolutely love the relationship between Simba and Mufasa. Mufasa is a father, a mentor, and truly a best friend to Simba.
Even though their time together is cut tragically short, Mufasa still speaks to Simba. One of my favorite scenes from the film is when Simba sees the image of Mufasa when he gazes into the water.
As he hears his father's voice he is reminded to 'Remember who you are. You are more than what you have become.' This powerful statement gives Simba the courage and the motivation to take his place and continue his father's legacy in the great 'Circle of Life.'"
King Fergus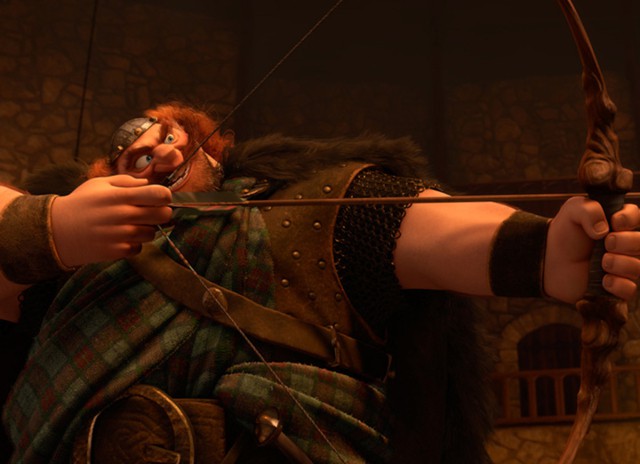 Monica Street writes, "King Fergus is an intimidating warrior but deep down has a kind heart and a special relationship with Merida. He understands her desire to defend herself and encourages her to pursue her own course in life.
It's also King Fergus who unites the four clans and defeats their collective enemy. His skills and abilities are what earn him the title of King of DunBroch. Let's also not forget that he fought the demon bear, Mor'du! He has a pretty sweet peg leg to show for his bravery.
King Fergus has just the right amount of patience, humor, love for his children, and seriousness that makes him a great king and father.
Marlin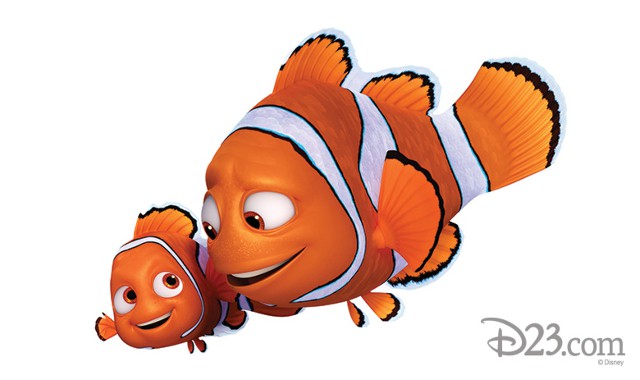 Rebecca Davis writes, "My favorite Disney dad is Marlin! He has his heart in the right place, even if he's overprotective. He steps up when Nemo goes missing and faces his fears, stopping at nothing to get his only son back! Poor little unfunny clownfish. "Actually I do know one joke that's pretty good…" proceeds to butcher a mediocre joke. Love him."
Pongo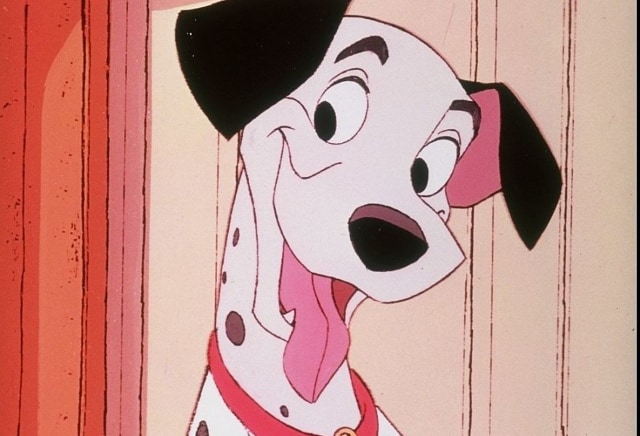 Katie Pruitt writes, "Pongo is a devoted Disney dad. He and Perdita raise their 15 puppies and still find time to embrace their own joys such as their nightly walk.
When their puppies get dog-napped, he knows just what to do. He is full of clever ideas at every twist and turn of their adventure.
After enjoying a successful rescue mission, he says "to heck with reason" and encourages his family to adopt 84 more puppies. I suppose once you have 15, a few dozen more doesn't seem like that much more of a commitment."
Mr. Incredible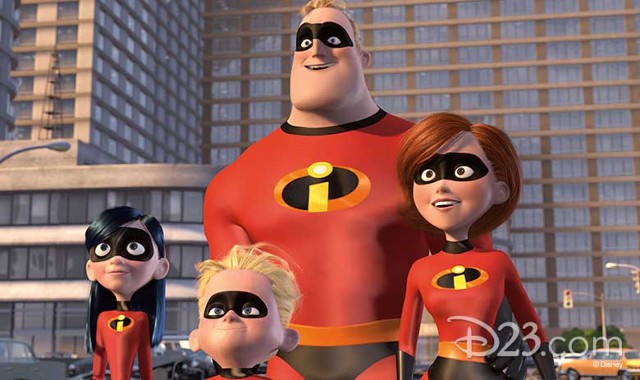 My (Heather Alosa) favorite Disney dad is Mr. Incredible. I love that he encourages his children to be who they truly are. He wants his children to embrace their super powers rather than hide them. Being Super is who they are!
He also acknowledges that his family is his "greatest adventure." He tells his family that they are what most matters most in life no matter what else is happening around them.
Our KtP writing crew wish you all a Happy Father's day. We hope you can enjoy the day with celebrating your favorite dad and maybe even add some Disney into the celebration!
What's your favorite Disney Dad? Did your favorite make our list? Let us know on the Kenny the Pirate Facebook page. Don't forget to join the KtP crew page too!
-Heather Alosa