Orange County has set a date to completely remove all covid-related mandates and requirements. With no state or local guidelines, Disney World could be mask free very soon.
Orange County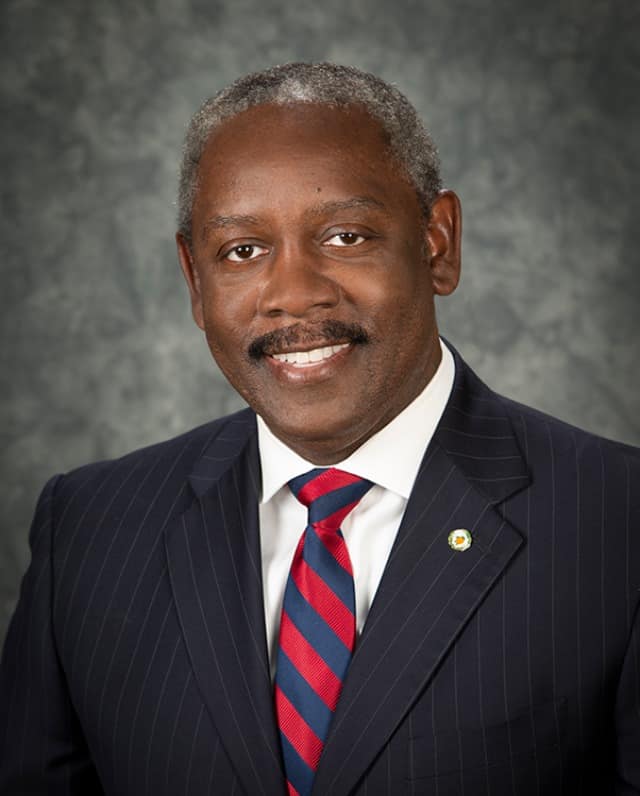 Mayor Jerry Demings shared in a press conference on June 2 that the county would be moving to Phase 3 of the covid recovery plan. In this phase, all physical distancing, face covering, and other requirements are completely lifted.
With a 14-day positivity rate under 5%, the county is finally ready to move into this next phase. Vaccination rates for people ages 16+ are 55% of the total population in the county. This is higher than the national average of 52%. The entire state of Florida is about 40% full vaccinated with almost 50% having had at least one dose.
We previously reported the county would likely lift all mandates today, June 4. However, it has just been announced the county will fully reopen with no restrictions tomorrow, June 5.
Will Disney be mask free soon?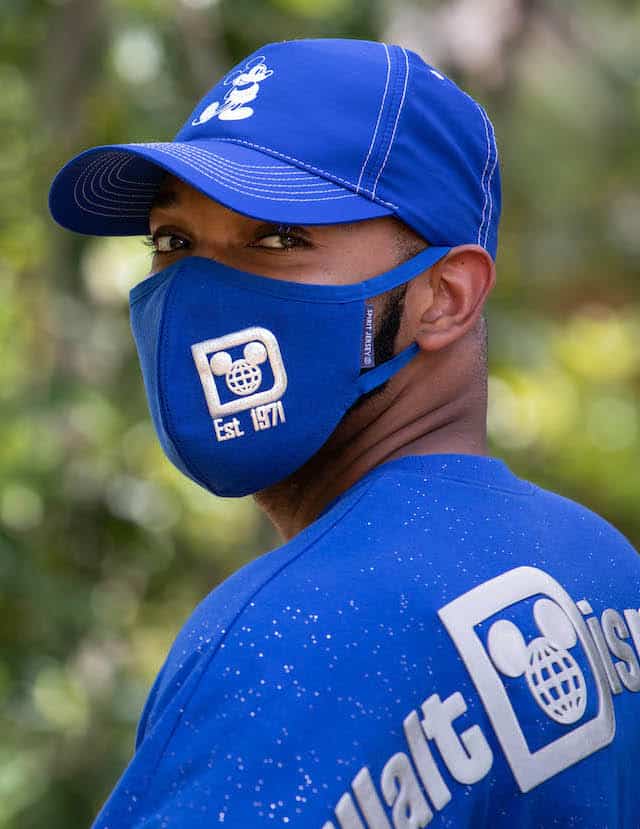 Disney World has already begun relaxing many of its covid-related health and safety protocols. Temperature screenings and almost all physical distancing markers have been removed from the theme parks and resorts. Disney no longer requires Guests to wear masks outdoors in common areas.
Universal Studios has already relaxed its indoor mask policy by stating that vaccinated individuals can remove their masks while indoors. They are not requiring Guests to prove vaccination status. Disney was pretty quick to follow when Universal ended its outdoors mask mandate, but they have not made any changes to the indoor policy yet.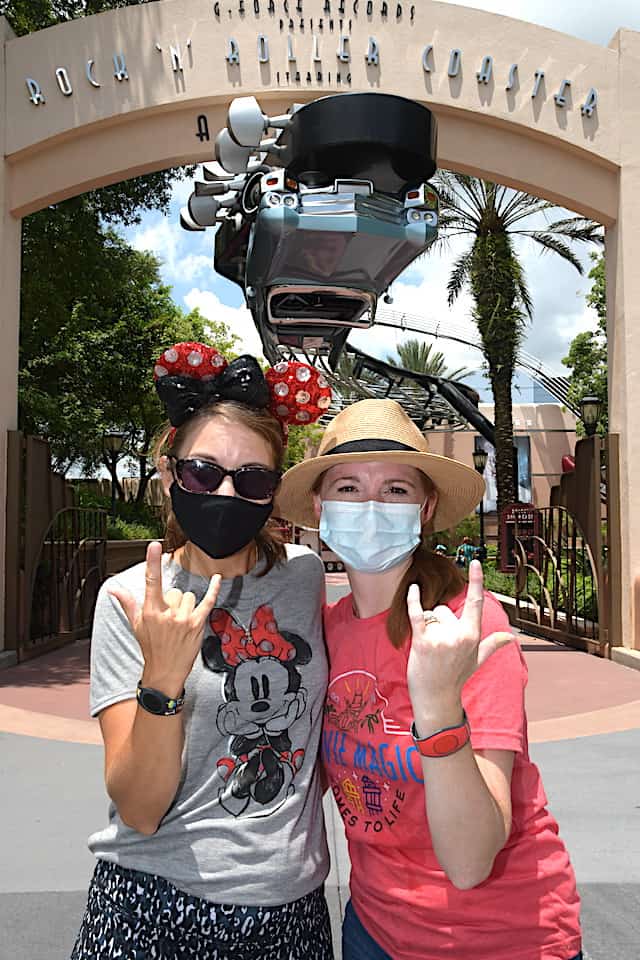 When will Disney announce more changes? How much longer will be required to masks at the parks and resorts? We do not know the answers to these questions, but with all restrictions removed, we could see something soon.
With no county or state mandates in place, Disney could return to normal if they wanted to. They have been following CDC guidance more than state or local policies so that is something to keep in mind as well.
When do you think Disney will lift all its mandates? What do you think the county lifting all mandates now that they are in Phase 3? Let us know on Facebook or in the comments below.