A large fire broke out overnight at Universal Studios Hollywood. Full details, including videos, can be found below.
Universal Studios Fire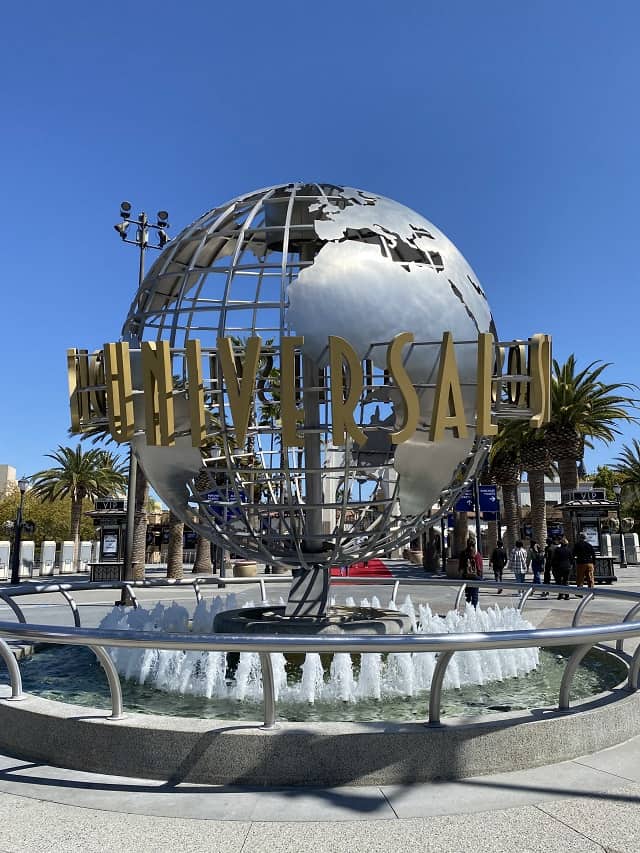 Sometime in the late evening/early morning hours (June 1/2), a large fire broke out and affected a portion of Universal Studios Hollywood. The fire occurred near the Despicable Me Minion Mayhem attraction. The ride is located in the Super Silly Fun Land. You can read a little more about Universal Studios Hollywood HERE.
Someone at the scene took to Twitter to share a video of the fire, which affected the top portion of a parking garage.
Another Twitter user also shared a video in reply to the original post above. In these videos, you can see just how intense the fire was.
We are unsure what exactly prompted the fire or how long it took for fire crews to put the blaze out. Universal Studios Hollywood has yet to make any announcement regarding the incident.
We hope no one was injured in this fire and that the flames were put out quickly without much damage to the structure.
Previous Universal Studios Fire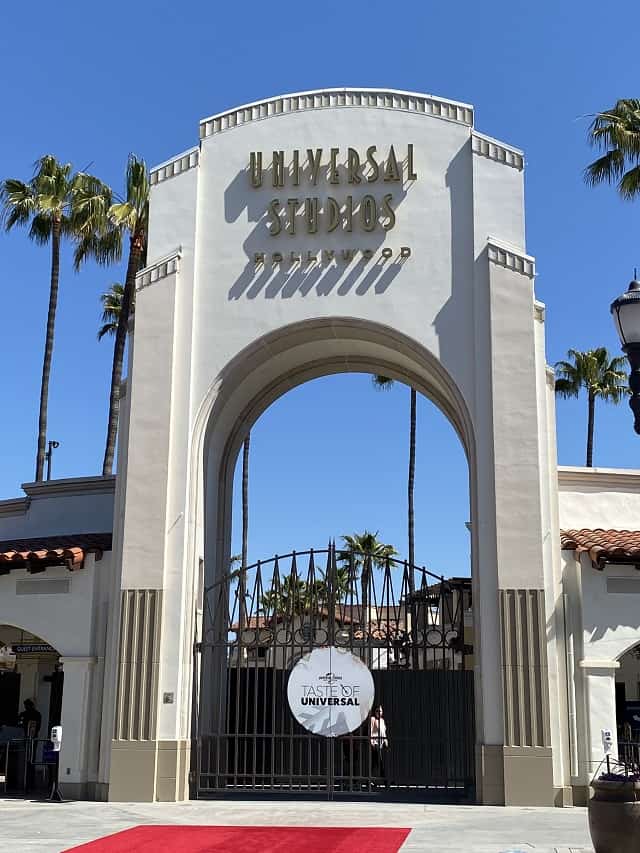 This fire incident comes almost 13 years to the day of another large fire at Universal Studios. On June 1, 2008, a fire broke out in the backlot area of Universal Studios. The incident reportedly occurred when a welder used a blowtorch to warm some shingles and then left before ensuring everything was cooled down.
It took 24 hours for the fire to be put out, and nine people were injured putting out the flames. 3 acres were destroyed along with up to 50,000 archived digital video and film copies.
Were you at Universal Studios Hollywood last night? Did you witness the fire last night or back in 2008? Share your stories with us by commenting below or on Facebook. You can also join our KtP Crew, too.
Video Credit: Twitter users @theADTraylor and @gnarlymsmarley