We are celebrating halfway to Halloween and the ghoulish news just keeps coming in. Find out the newest Haunted Mansion show that will be streaming on Disney+. There's no turning back now!
Big Half-Way To Halloween News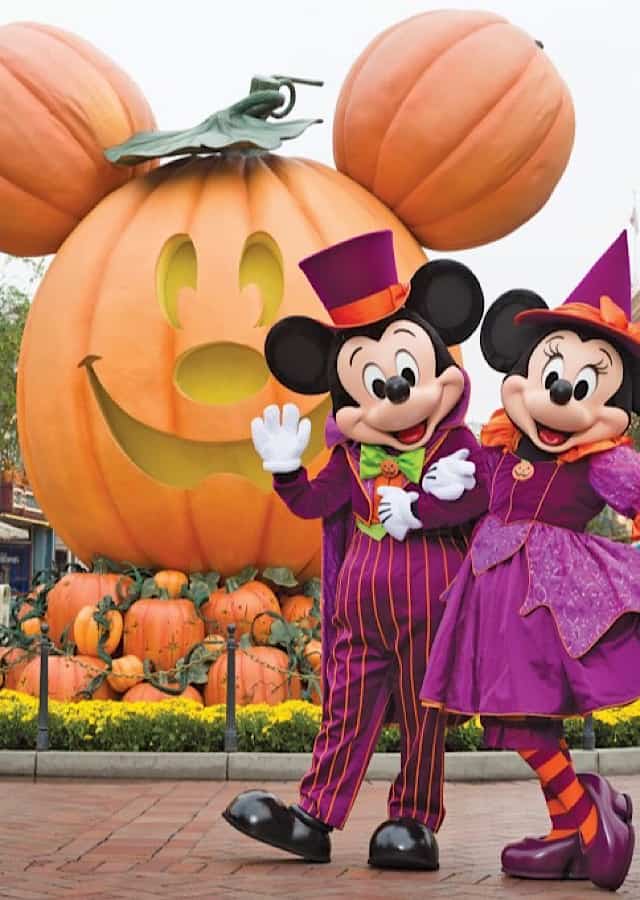 This morning we learned that Mickey's Not So Scary Halloween will be cancelled this year. No need to worry, Walt Disney World still has a few tricks up their sleeves. Find out what will be offered in place of this favorite special ticketed event HERE.
Haunted Mansion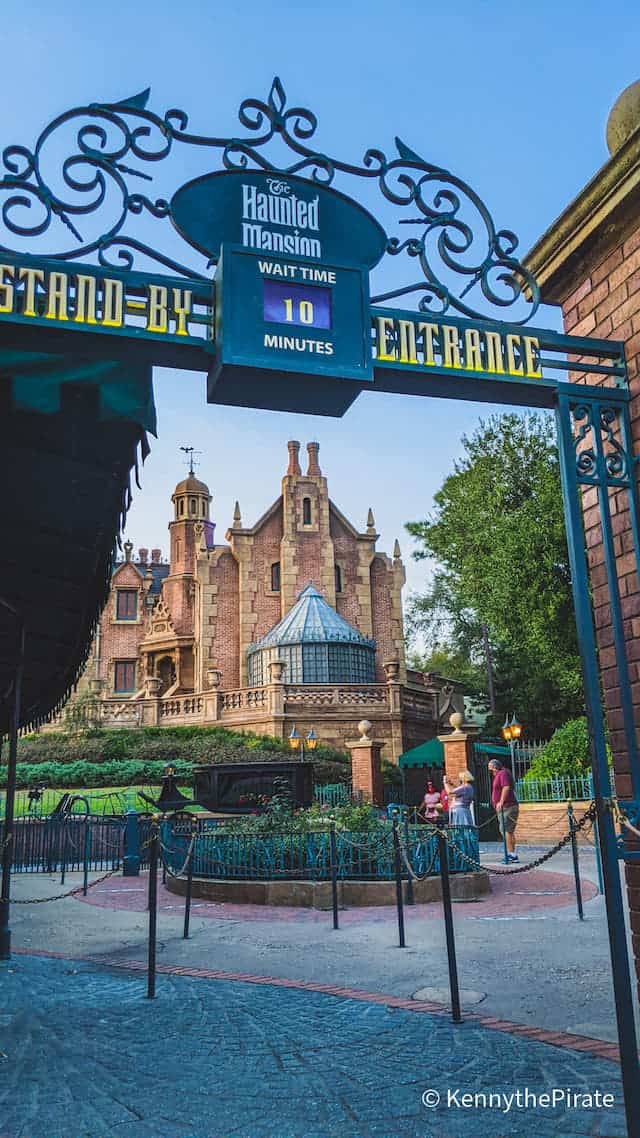 The Haunted Mansion is a favorite of many "foolish mortals." After returning from your tour of the Haunted Mansion you are warned by a Cast Member to, "Beware of hitchhiking ghosts! They have selected you to fill our quota and they'll haunt you until you return! Now I will raise the safety bar and a ghost will follow you home."
Be sure to check out how a few hitchhiking ghosts followed a few "foolish mortals" home HERE.
Also be sure to check out Susan's experience of walking through the Haunted Mansion with the lights on HERE. You will not want to miss the AMAZING photos she was able to capture.
Join a Self-Guided Tour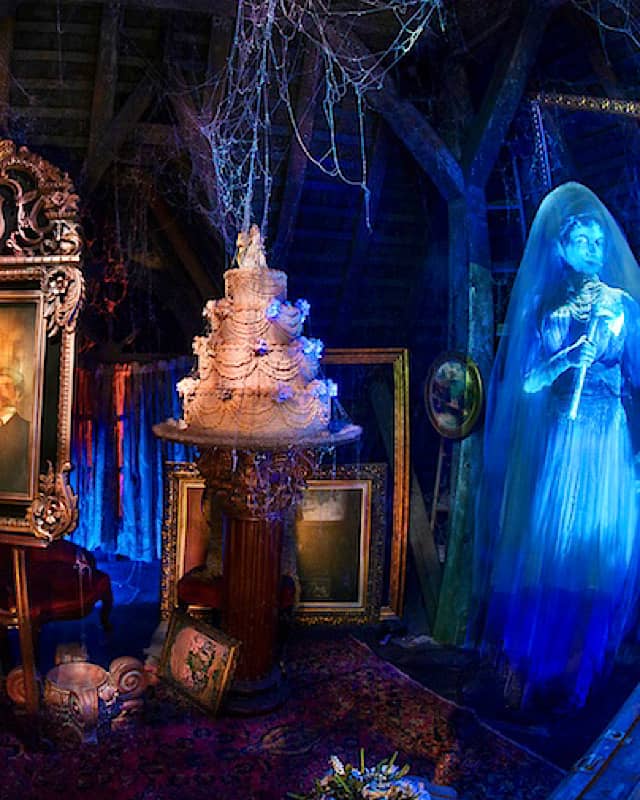 Have you ever wanted to take your own tour of the Haunted Mansion at Walt Disney World or Disneyland? Or maybe even a tour of Mystic Manor at Hong Kong Disney Resort, or the Phantom Manor at Disneyland Paris?
This fall you will be able to experience these haunted attractions like NEVER BEFORE! As you journey through each of these 4 mystical attractions you will discover secrets behind the magic and learn even more of the rich storytelling.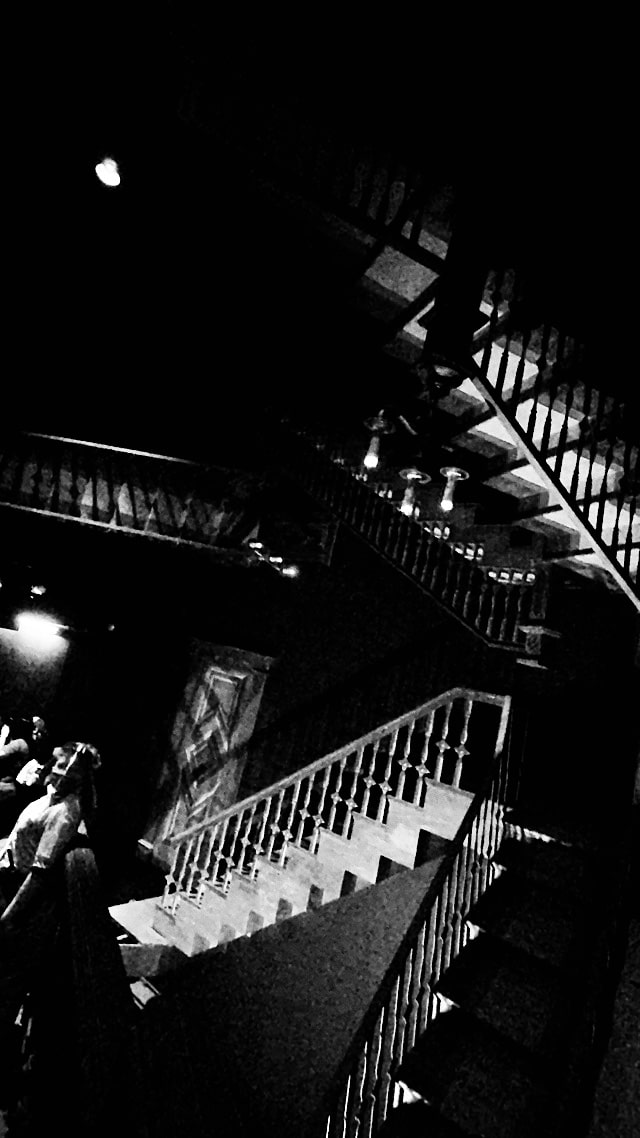 This new series: A Self-Guided Tour of the Most Mystifying Attractions Around the World will stream on Disney+ this fall. Are you ready for the best part? It will be hosted by Uncle Deadly. Don't remember him? Well, he may be looking for a new publicist because we didn't remember him either.
Uncle Deadly was known as the "phantom of the Muppet Show". He will help lead your through your self-guided tour. You will be able to choose from a few selections to create your touring plan.
Disney+ will stream a Self-Guided Tour of the Most Mystifying Attractions Around the World this fall.
This looks like so much fun! A release date has not yet been set, but we will be on the lookout. Check out this fun trailer below:
Are you excited about his new show? Which mystic attraction is your favorite? Do you remember Uncle Deadly from the Muppet Show? Share your thoughts with us on our Facebook Page.