Disneyland is open! We have waited so long for that. Even more is set to open real soon! Read on for more information.
Disneyland Reopening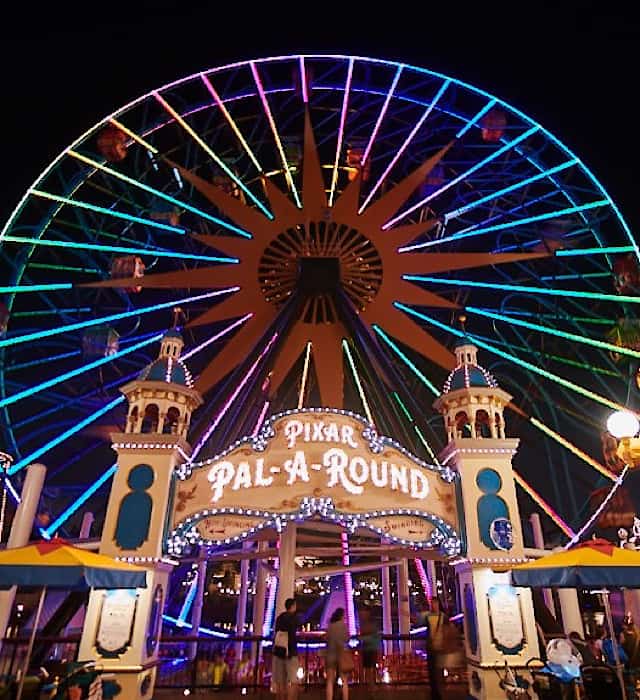 Just last week Disneyland welcomed guests! It was a long year as we waited for Disneyland to open back up.
Fellow writer, Marisol, was there to take in the MAGIC! Check out her post about where to find the characters.
Paradise Pier Hotel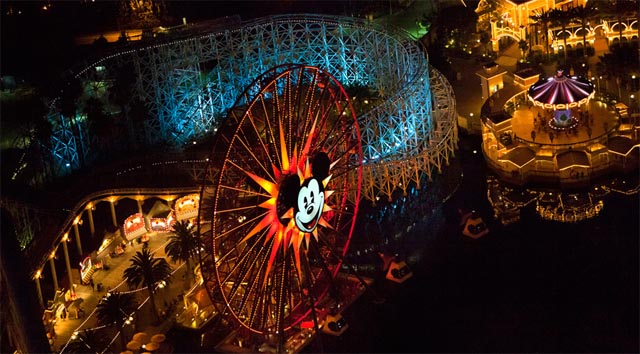 Disneyland will continue to have a phased reopening of their hotels. They have just announced that Disney's Paradise Pier Hotel will reopen on June 15, 2021!
Paradise Pier will open with limited capacity. Guests wishing to stay here can book room reservations starting on May 6, 2021.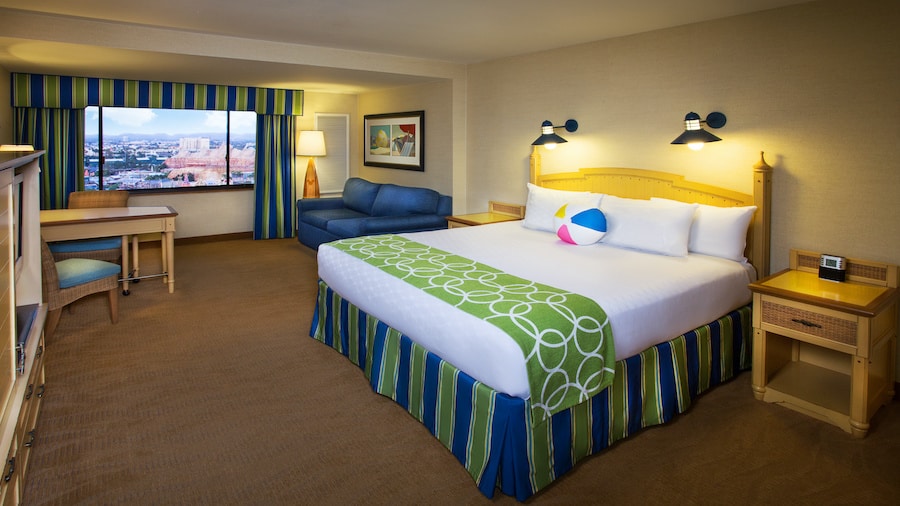 Disney describes Paradise Pier Hotel as "a celebration of California's beachfront heritage, inviting guests to ride a wave of relaxation from the charming seaside-themed rooms all the way up to the exciting, rooftop pool and waterslides for fun in the California sun."
Because of the phased reopening, guests will not find food and beverage offerings during the initial reopening. Guests may visit Disney's Grand Californian Hotel & Spa or the many options throughout Downtown Disney District.
Dining Reopens at Disney's Grand Californian Hotel & Spa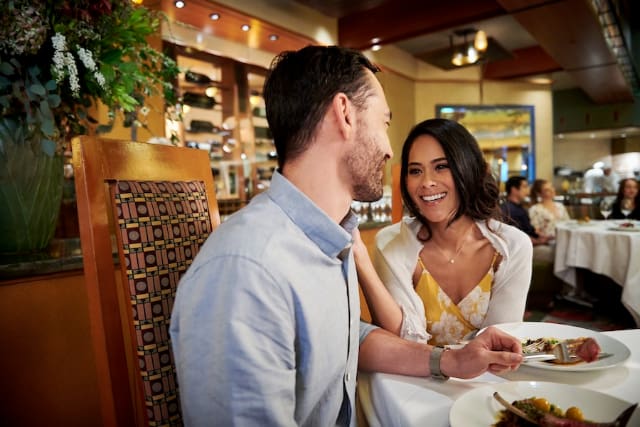 Guests can enjoy several popular dining locations what will be reopening at Disney's Grand Californian Hotel & Spa. These include Napa Rose and Storytellers Cafe. Even non-hotel guests will be able to enjoy these dining locations!
Napa Rose and Storytellers Cafe will reopen on May 28, 2021. Disney Parks Blog writes, "Known for its award-winning wine list, exemplary service and delectable dining, Napa Rose will feature both the prix fixe Vintner Menu and a la carte selections, where guests can savor wine country cuisine featuring dishes that honor California's rich culinary bounty, artisan farmers and world-famous wine makers."
Disney Parks Blog also shares, "Guests can also enjoy hearty home-style favorites while dining at Storytellers Café, offering three-course meals for breakfast and dinner. Whether you're hungry for an American Wagyu Burger or craving a classic Mickey Waffle, there's something for everyone's taste buds! Dining reservations are recommended and will be available for booking at a later date, so be sure to check back to the Disney Parks Blog or Disneyland.com. Character dining will not be featured at this time."
HOTEL PERK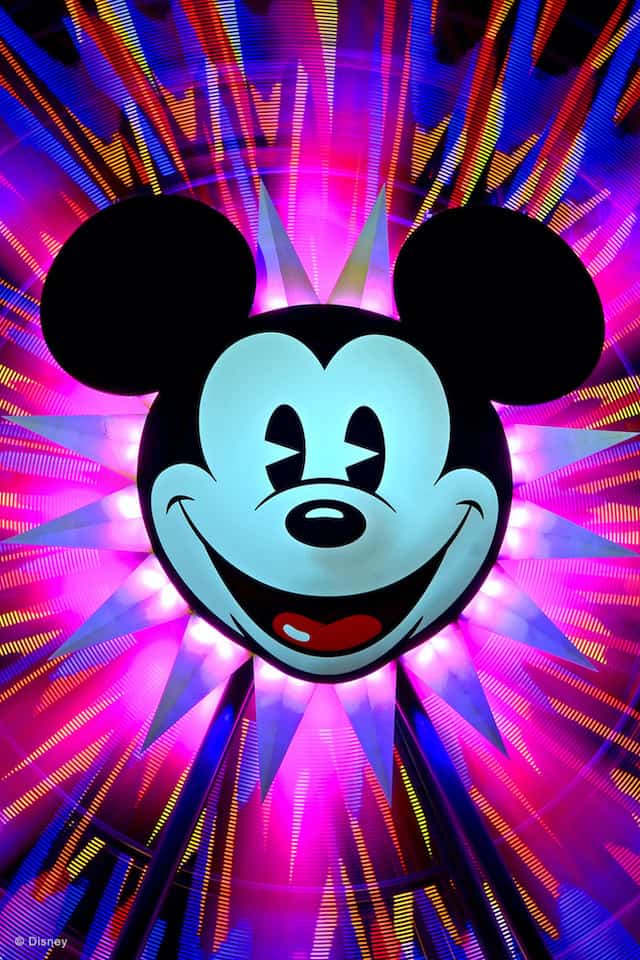 An amazing perk that is returning on MAY 28. The special entrance in Disney's Grand Californian Hotel & Spa to Disney's California Adventure park will be open for Disneyland hotel guests that are visiting the park. Do not forget that a valid park pass and theme park ticket are required for entry.
Will you be enjoying Paradise Pier or any of the reopening dining locations? Let us know on the Kenny the Pirate Facebook page. Don't forget to join the KtP crew page too!
-Heather Alosa
Source: Disney Parks Blog