Who are your favorite Disney siblings? Now through April, Disney is celebrating sisters and siblings, and you can get in on the fun!
Celebrate Sisters and Siblings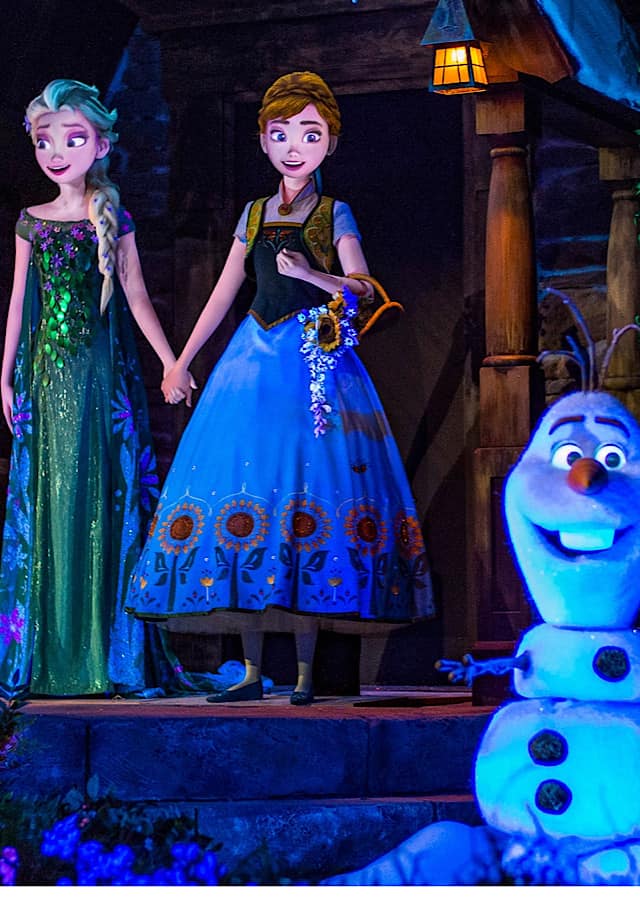 Now through April 10th, Disney is taking to its media to celebrate sisters and siblings. April 10th is a day some people recognize as Siblings' Day.
What better way to gear up than with a pair of Disney siblings? Disney sisters Elsa and Anna of Frozen fame will provide all kinds of virtual sibling celebrations from now through April 10th, 2021.
What Does it Include?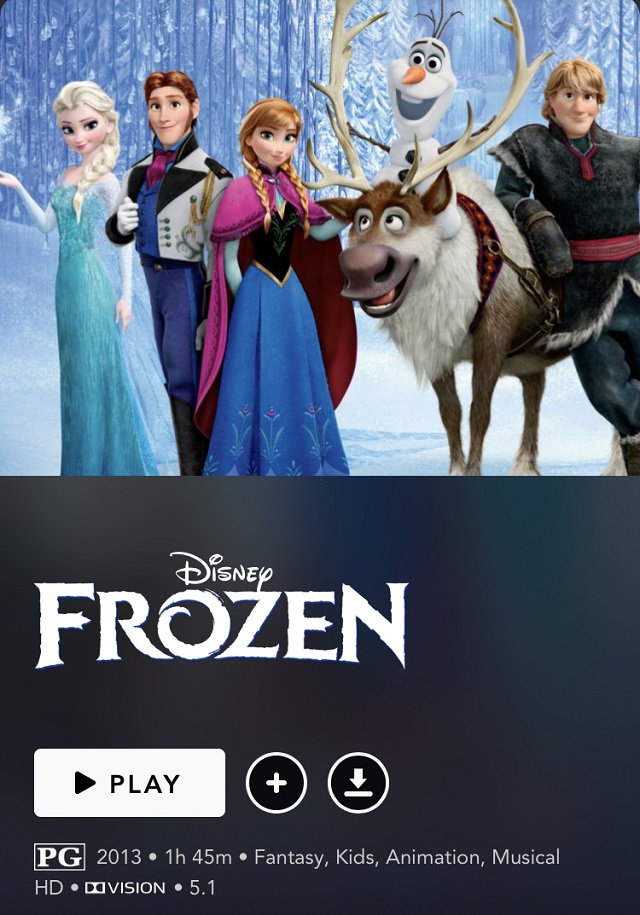 According to Disney Parks Blog, the festivities will take place on the Disney Princess YouTube Channel. The channel is currently streaming a live celebration compilation of Elsa and Anna's adventures, and it will offer such videos through April 10, 2021.
The live stream features all sorts of fun viewing including video clips, read alongs, fun facts, tutorials, and Episodes of the Frozen Friends Club. Also, on April 10, 2021, there will be a special new video posted.
Where to Tune In?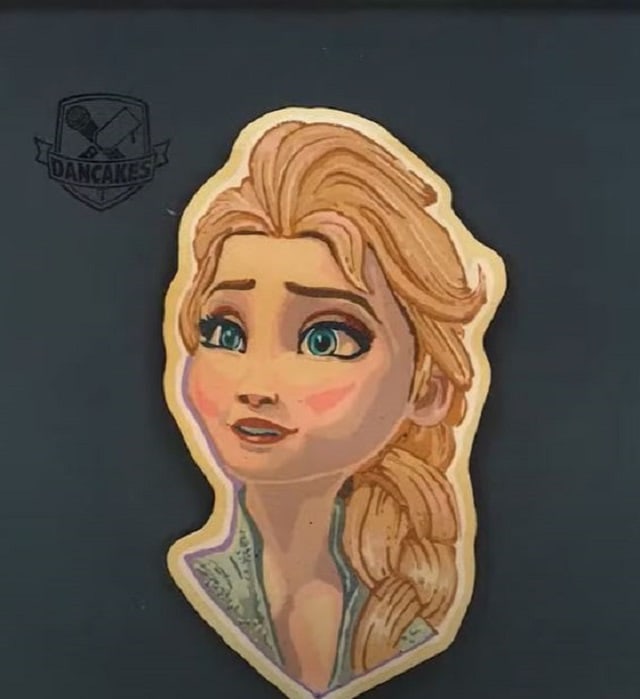 Many people do not realize that the Disney Princesses have their own official YouTube channel. You can head to the Disney Princess YouTube Channel by clicking right here: Link.
I tuned in earlier and watched a pretty cool demo of a pancake artist crafting highly detailed Elsa pancakes (or as he calls them "Dancakes") on a skillet. I also saw some fun video clips. A friend of the KtP blog shared his own pancake tutorial, which you can check out HERE.
Want More Frozen?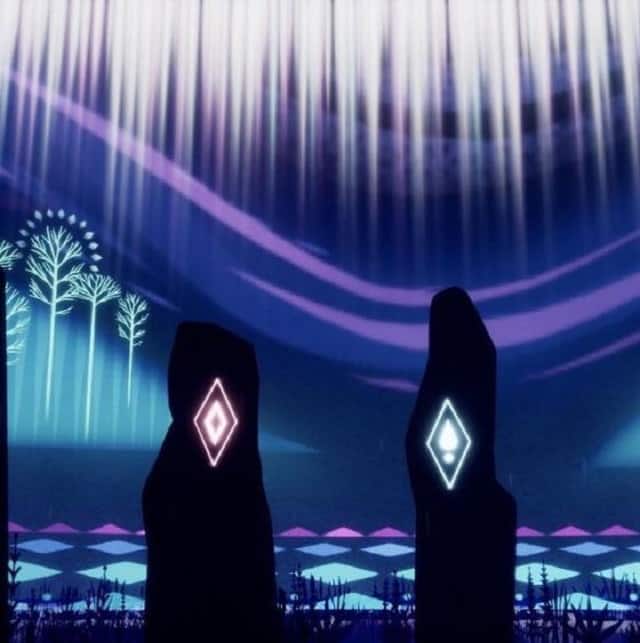 If you want more Frozen fun to celebrate the siblings in your life, you can always tune in to Disney+. Both Frozen feature length films are available.
Additionally, shorts including Olaf's Frozen Adventure are ready for you, too. Be sure to check out Frozen's newest release Myth, with animation like you have never seen before.
Will you be checking out the Disney Princess YouTube Channel on April 10th in celebration of siblings? Let us know in the comments below or on our Facebook page. Or, keep the conversation going and share them with us in our crew, too!