We have an update regarding the incident that took place at EPCOT over the weekend.
Update 2:50 pm on March 22 According to the Medical Examiner's Office, the man died from natural causes stemming from heart problems. He was 66 years old and from New York. Our thoughts and prayers are with his family.
EPCOT Incident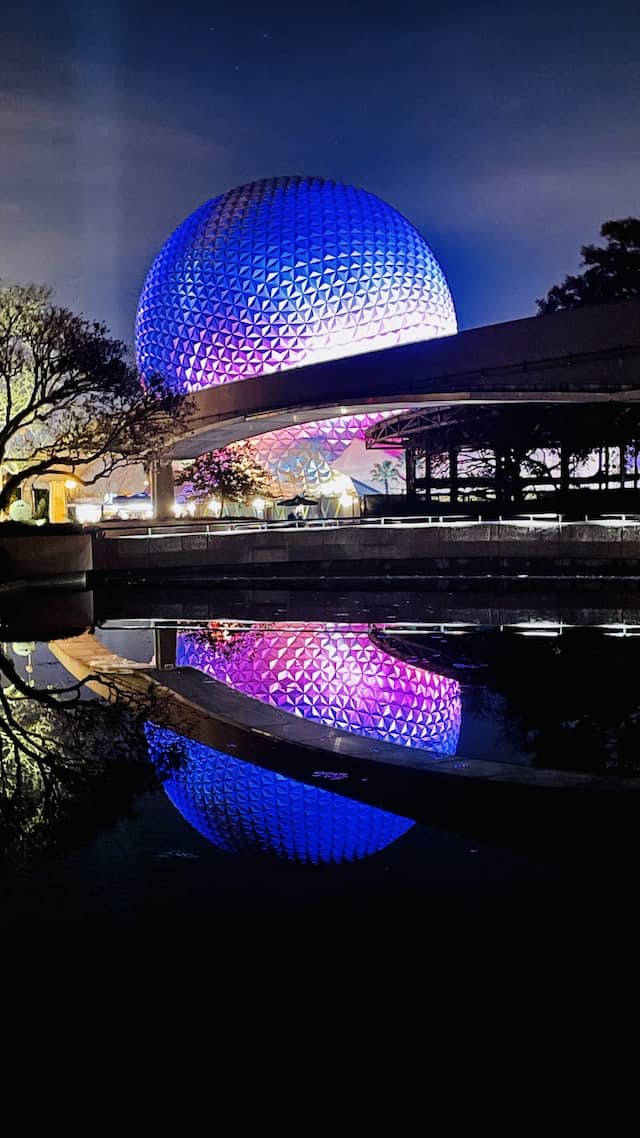 Police responded to a situation Saturday evening, March 20, at EPCOT. The call took place at 8:31 pm with a location of "THE STARS". This is the address for the Spaceship Earth area at EPCOT.
The area by the restrooms near Future World West was blocked off by security members and managers. Orange County Sheriff's officers were using tape in the area. The scene was cleared later in the evening.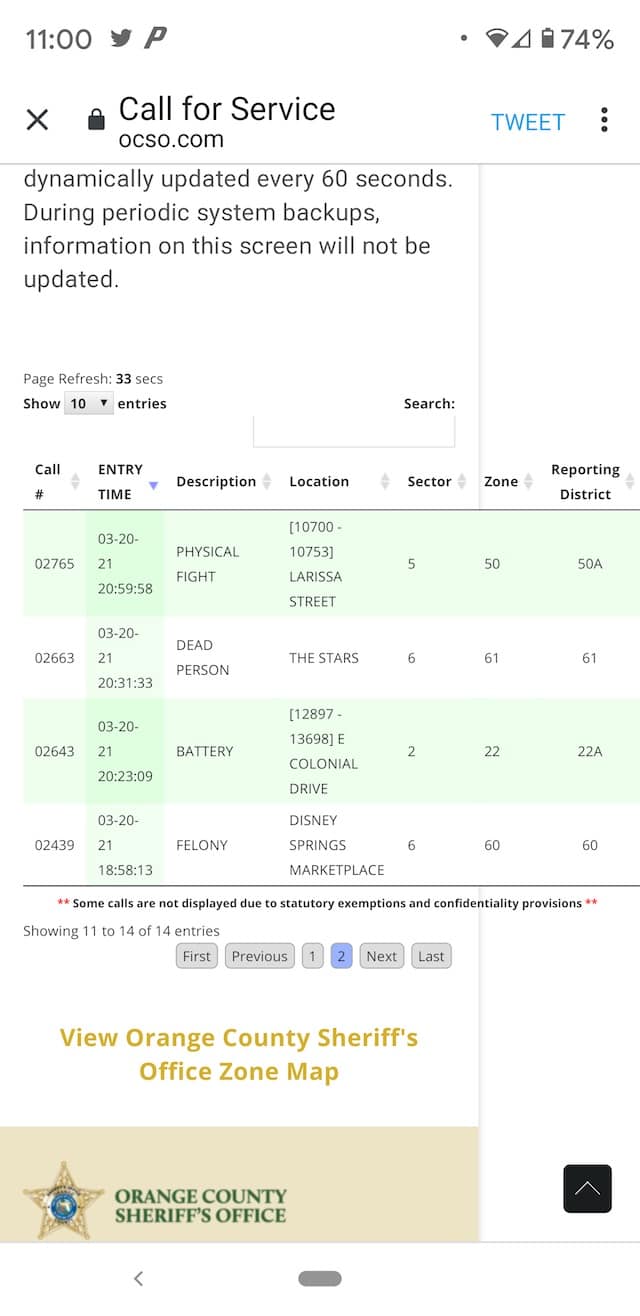 According to the Call for Service log, the call description read "Dead Person." At the time, however, we did not have confirmation if the person was deceased or what the issue was. According to various rumors, the incident was medical related.
The incident occurred during a busy time for Disney World as spring break crowds are in full swing at the parks. EPCOT during the weekends are particularly busy since it closes later in the evening. The park closed at 11 pm that night.
You can read our original story HERE.
Update
According to Orlando Sentinel, the guest was pronounced dead at AdventHealth Celebration Hospital. It is unclear if the person died Saturday evening or some time afterward.
We do not have any concrete information regarding the cause of death. Orlando Sentinel shares that it was a medical call, confirming previous rumors.
Since the Guest was pronounced deceased at the hospital, it seems as if the Guest was still alive when help arrived. (Update: A reader commented on Facebook that she was assisting with CPR on the Guest before paramedics arrived. The Guest was still slightly responsive, she says. We do not know when the person actually died.)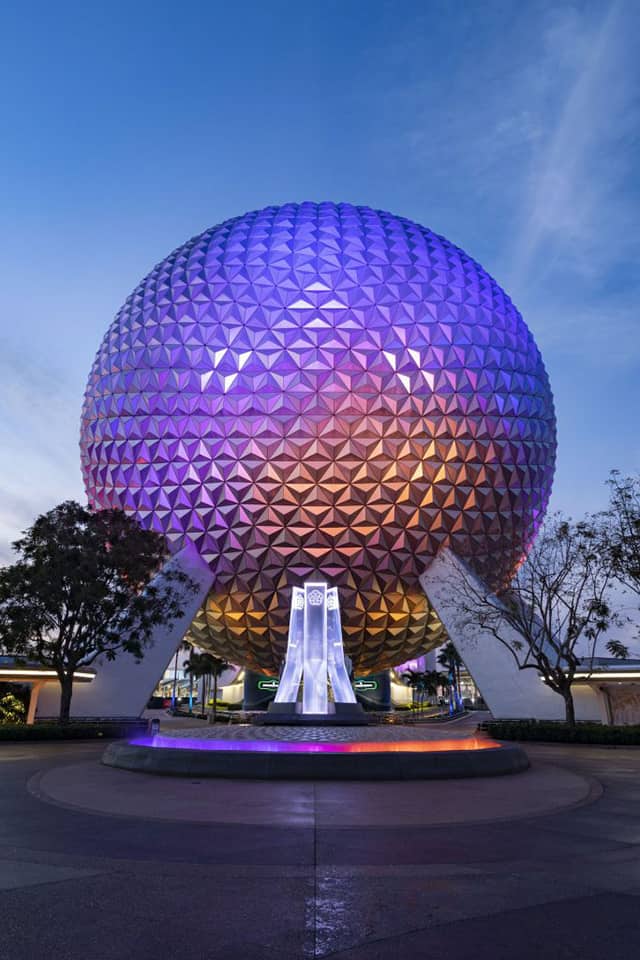 The Orange County Sheriff's Office does not suspect foul play. The Guest's name, gender, hometown, age, and other identifying information have not been released.
Our thoughts and prayers continue to be with the family and for those who witnessed the incident. How horrific and awful for everyone involved.
As always, we will update if any new information becomes available.