One of the many concerns of Disney fans is the mandate that will not allow out-of-state visitors to attend the reopening of California theme parks. We have received new details announcing how they will be able to note that a guest is from out of state.
Reopening of California Theme Parks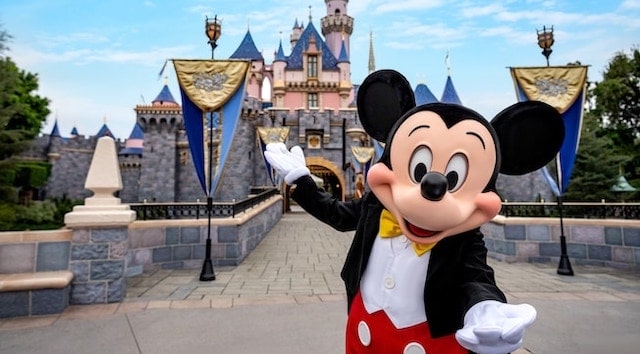 It has certainly been an eventful month of announcements as a mandate has been approved to allow California theme parks to reopen beginning April 1, 2021.
Knotts Berry Farm has announced that they plan to reopen in May, while Six Flags Magic Mountain has a Spring opening.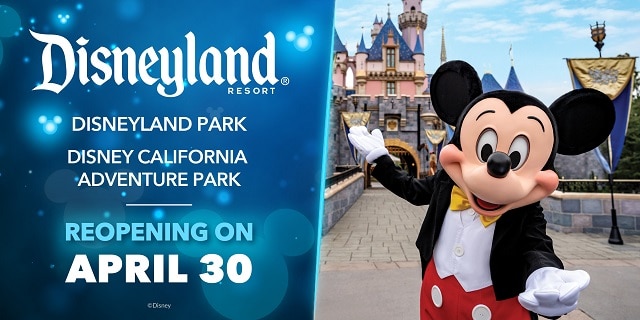 Disneyland announced that the theme parks will reopen on April 30, 2021 whereas Universal's Twitter feed has been hinting a reopening date coming soon.
However, one of the parts of the reopening mandates left many out of town visitors confused and upset as to why they would not be allowed to visit any California theme park reopening's.
New Details Announced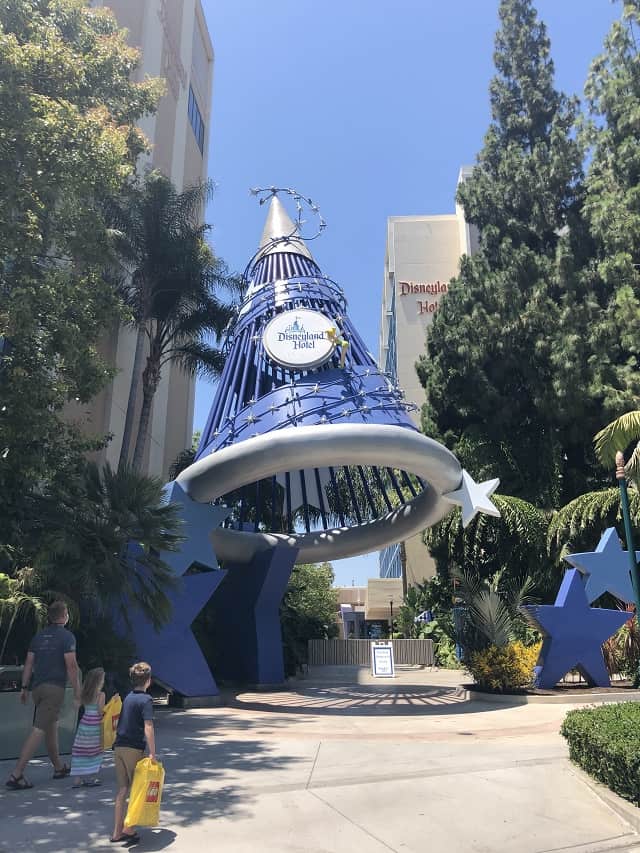 New details were reported on KTLA 5 Live regarding how theme parks would be able to track who's buying tickets as well as a contact tracing if there's a COVID-19 outbreak.
People will buy tickets on online reservation systems that use GPS data to help the theme park track who's buying tickets and where they live. The system will also allow for contact tracing if there's a COVID-19 outbreak tied to a park.
Interesting, isn't it?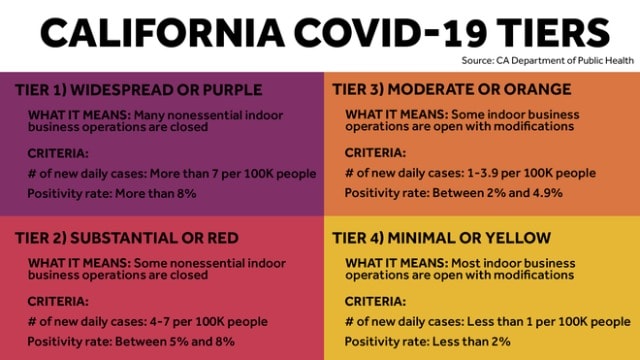 At the moment, the Disneyland Resort, which resides in Orange County, is in the "Red" Tier 2 where theme parks can reopen at 15 percent capacity as of April 1, 2021.
The early requirements for entering the Orange and Yellow tier will change if California can administer two million more Covid vaccine doses to residents in the bottom 25% of the state's Healthy Places Index.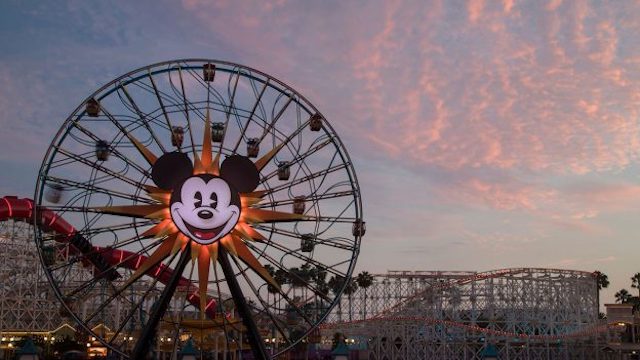 If that occurs, and Orange County were placed into the Orange tier, the parks could operate at 25% capacity and by looking at the current numbers, that very well is realistic by April 30, 2021, which is the reopening day at the Disneyland Resort.
What are your thoughts regarding not allowing out of state visitors to the California theme parks? Do you agree or disagree? Tell us about it in the comments below or on our Facebook page. Please make sure to also share them with us in our crew!